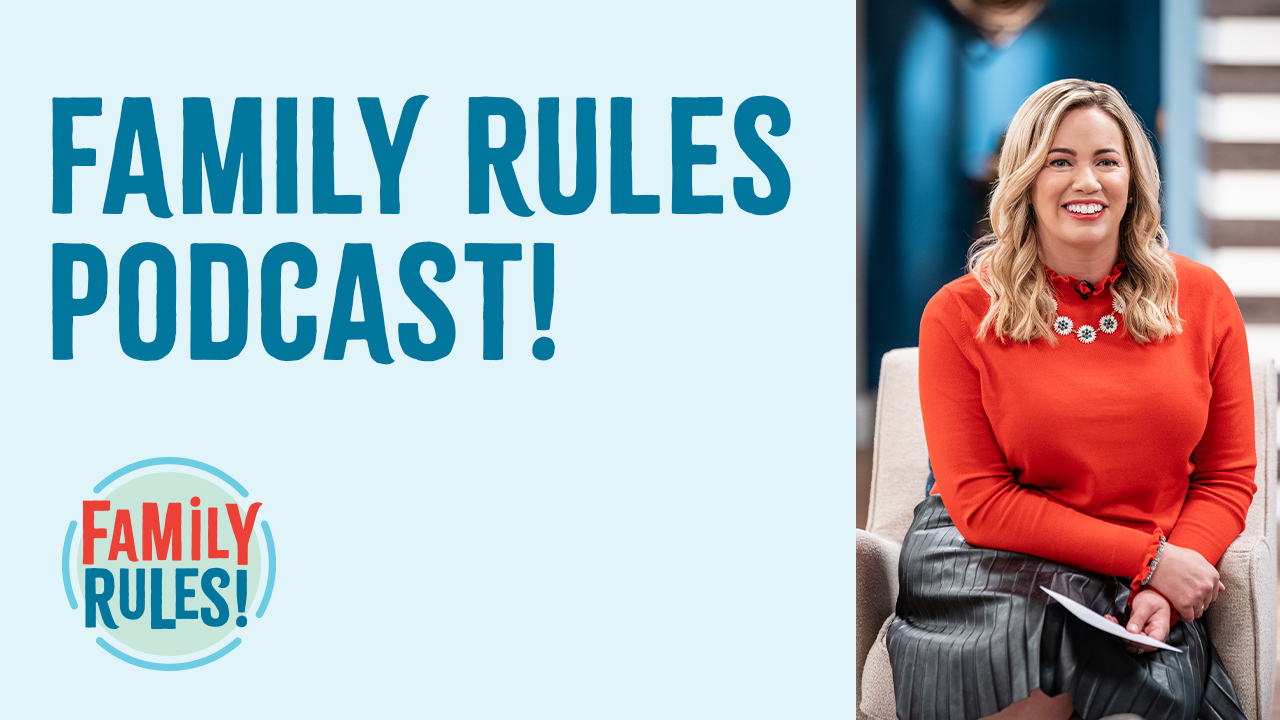 Family Rules! The Podcast
After two seasons enjoying a front-row seat listening to experts dish out advice on raising families, Brooke Walker, host of the Family Rules! lifestyle TV show, is over the moon about her new podcast with the same name.
"We get these awesome guests on the TV show talking about navigating the challenges of family life. Then we have to whittle the interview down to seven minutes or so," explains Walker who, in addition to hosting Family Rules! also hosts her own talk show, Studio 5, on KSL-TV in Salt Lake City. "Even though I'm used to the TV- editing process, it's still painful."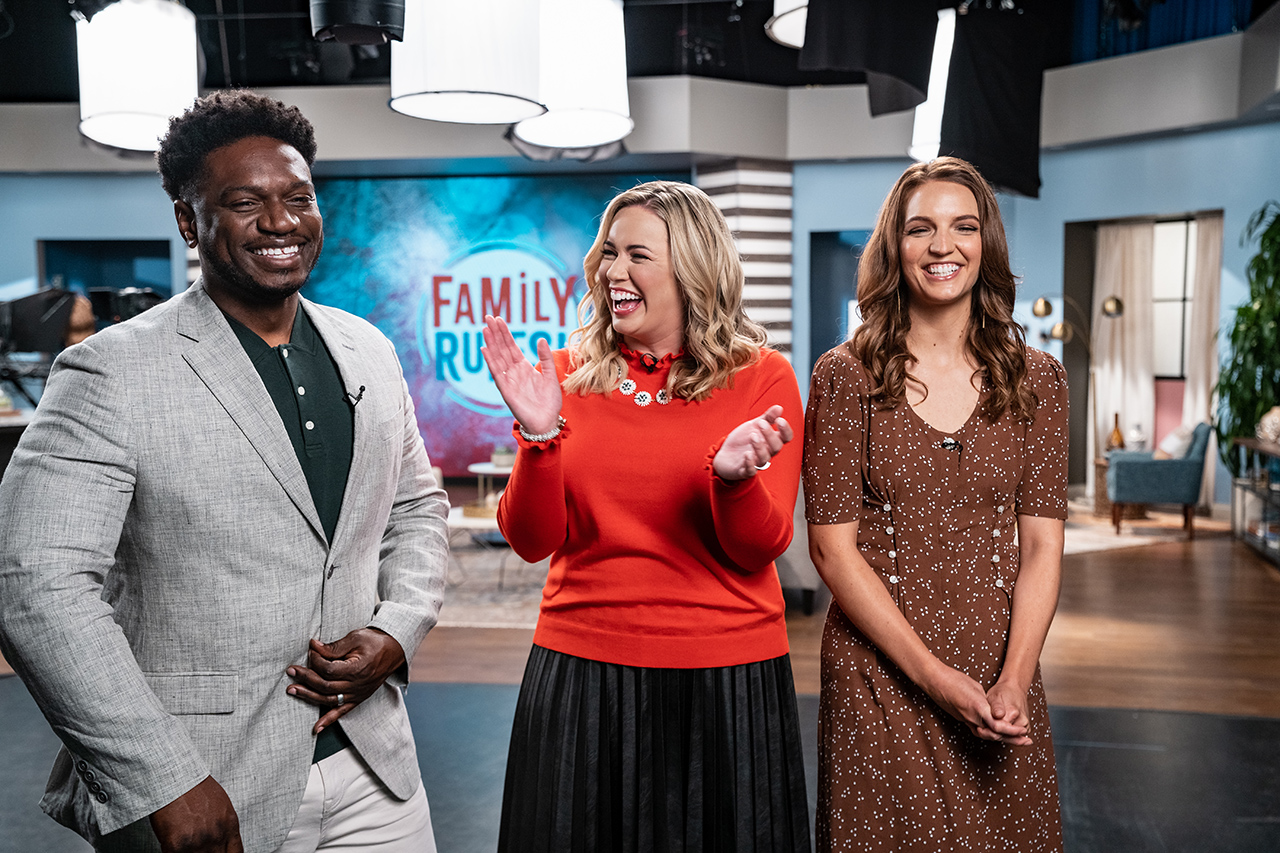 When Walker was approached by BYUradio with the idea for turning Family Rules! into a podcast free from time constraints, she was intrigued. "Take away the lights and camera and there's a stripped-down authenticity to the podcast that comes with just two people talking. It's a more intimate conversation with real depth."
Each of the upcoming podcast episodes will feature fresh conversations with beloved former guests of the TV show and new guests too. "We're pulling in the best of the best," she says.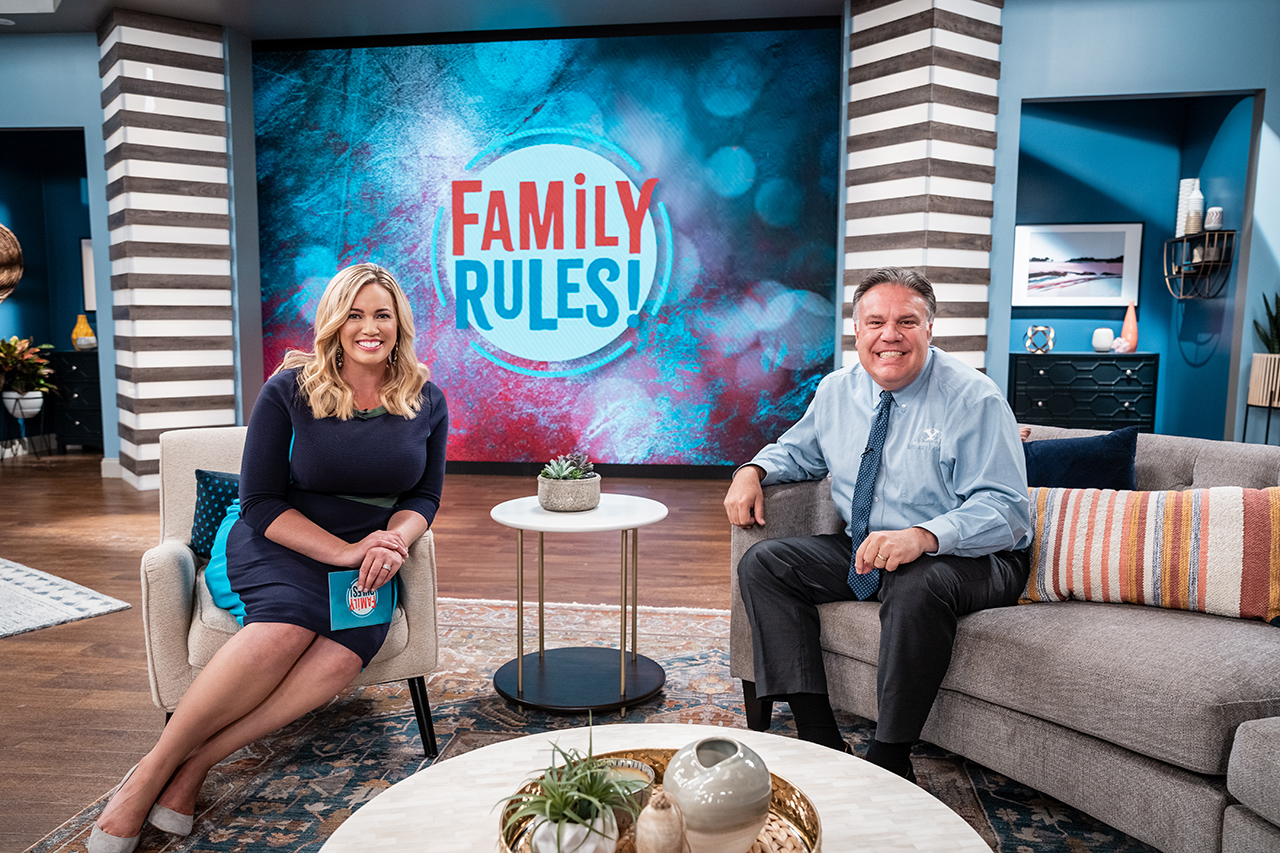 She wants parents to realize there's no such thing as a perfect family, but every family is getting something right. "I believe in the power of the village—the mom next door is great at 'x' and I'm great at 'y,' and together we can be successful," she says. "Collectively we can make parenting more approachable."
Walker hopes the podcast itself feels collective and that listeners feel they're part of the conversation even though they can't actually chime in. "At the end of each podcast, I say, 'Thanks for being a part of this conversation,' realizing that they haven't been but hoping I've asked questions they would have," says Walker. "I want them to feel like we've all been involved."
New episodes of Family Rules! The Podcast are available every Friday wherever you get your podcasts.