Relative Race Season 6: Inside Day 6
Relative Race Day 6
It's Day 6 on Relative Race, and each of the teams gets a very special surprise in their car, courtesy of Dan.
Watch this week's episode to learn how it will impact the race going forward!
Watch Relative Race Season 6 Episode 6
Popcorn's flying as the teams take on a cryptic movie challenge that will put their texting-savvy skills to the test.
Team Red faces the threat of elimination, while Anitra of Team Blue finds closure with her mother, and DeShae of Team green gets one step closer to learning who her father is.
Watch all of Episode 6 below!
Catch Up with the Teams
Get the inside scoop on all of this season's teams!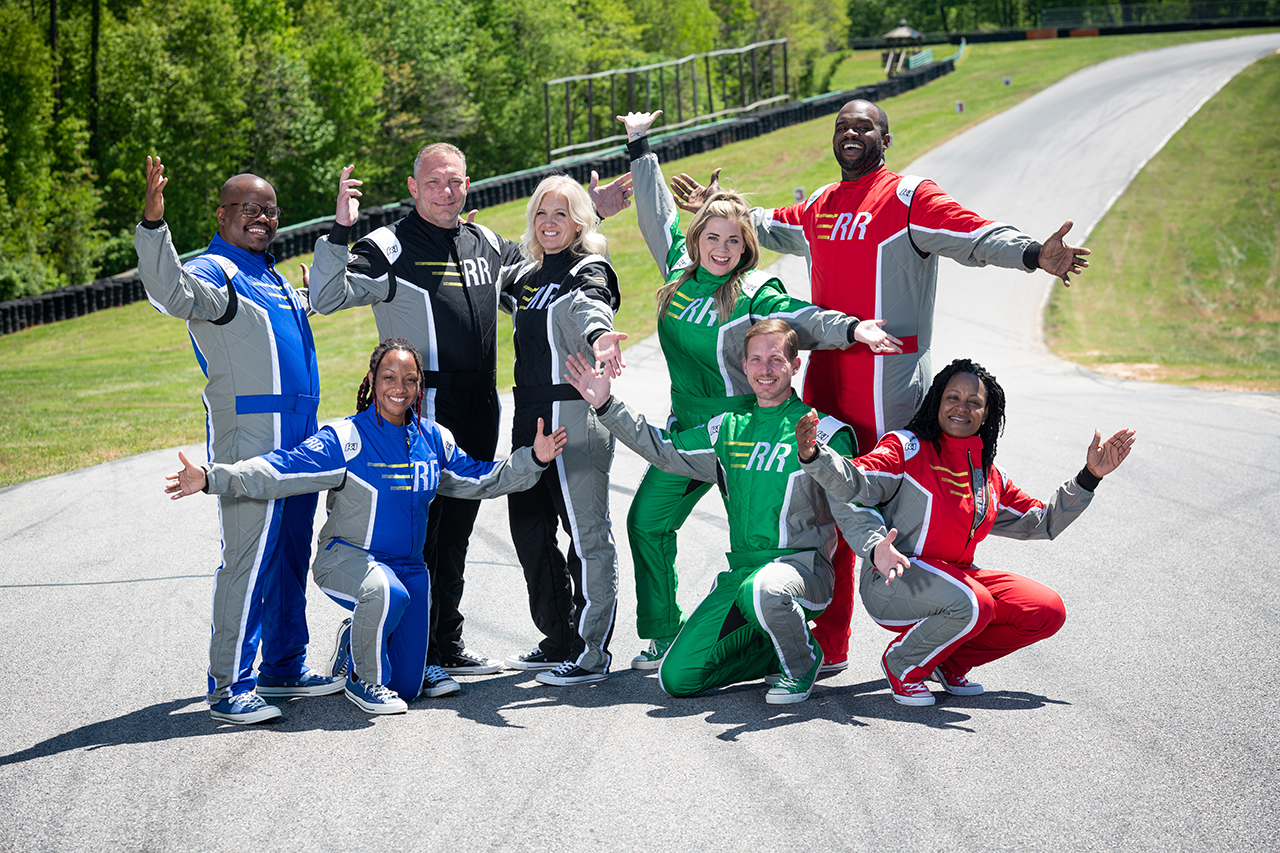 Follow Relative Race
Want more of the race? Follow Relative Race on Instagram, Facebook, and Twitter for more exclusive content with the teams!