Relative Race Season 7: Who's Who with Team Green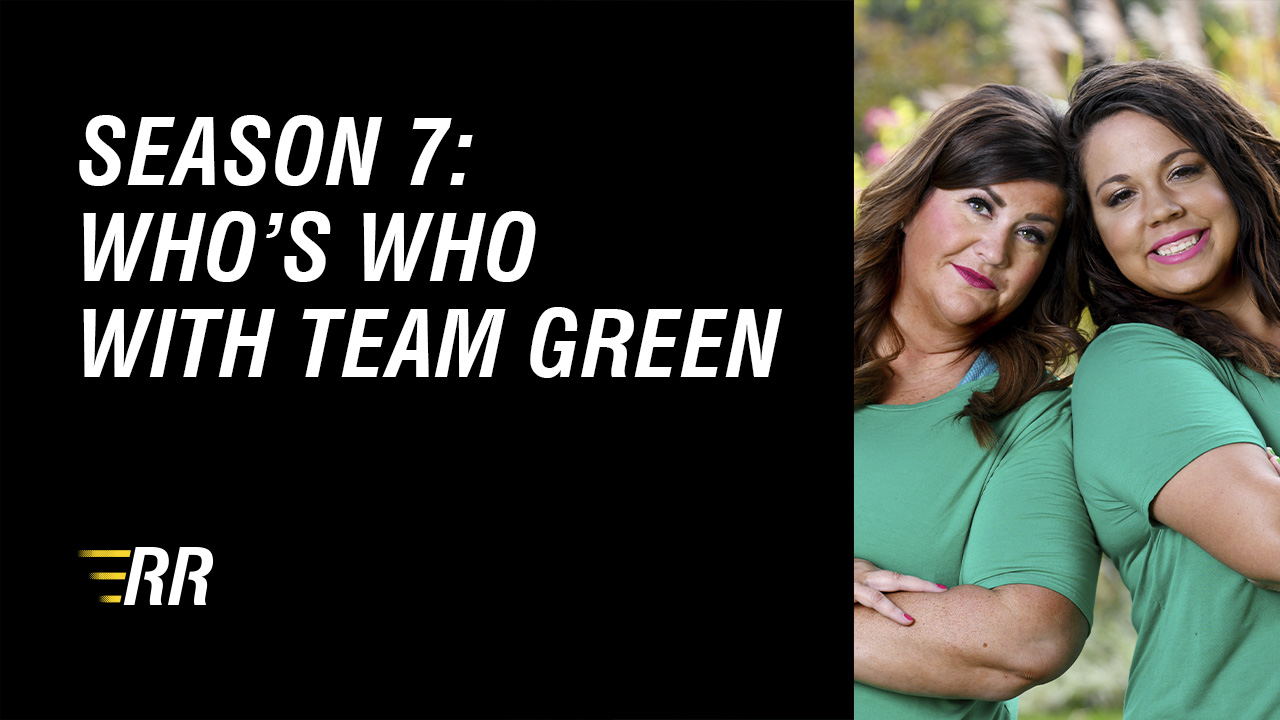 Who's Who with Team Green
Relative Race's Team Green is Magen Gamble and Monika Bergman of Newman, Georgia! Brace yourself, Season 7, the show's first best friend duo is ready to take you on.
Learn more about Season 7's Team Green in the video below!
Meet the Other Teams
Get to know Team Blue and Team Red.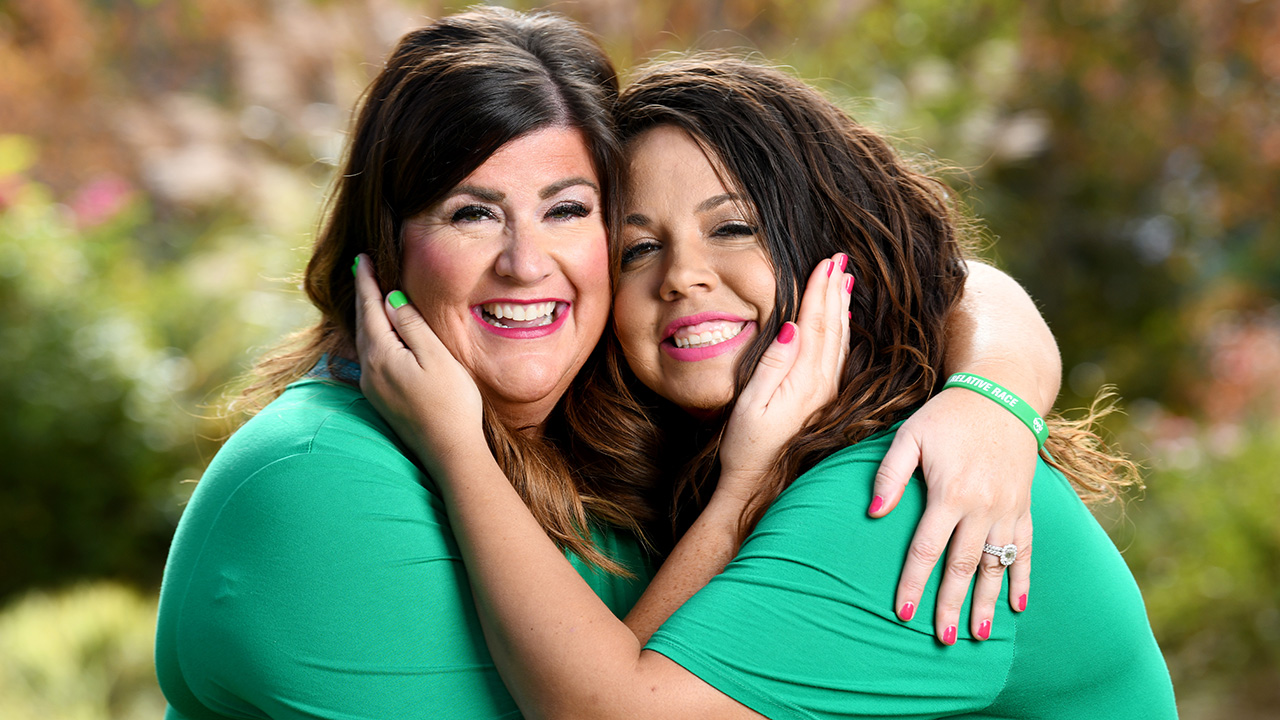 Season 7 of Relative Race Coming February 21st!
Season 7 premieres February 21st at 9 ET | 6 PT. Be sure to follow Relative Race on Instagram, Facebook, and Twitter for more exciting announcements as Season 7 draws closer.
If you loved this "who's who" interview, don't forget to check back here next week to meet Team Black!