Studio C Season 11: Countdown with Dalton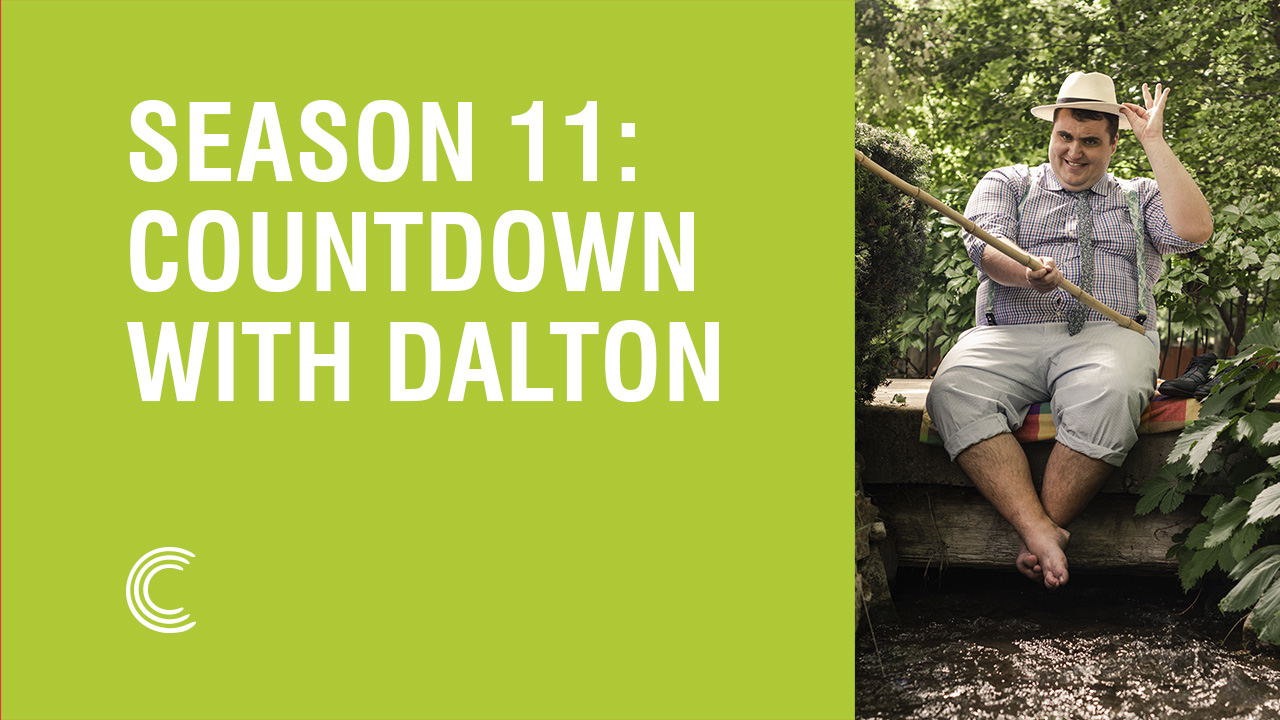 Countdown with Dalton
Dalton kicks the pressure up a notch on this Studio C countdown with his snappy responses.
See how fast he can do the challenges, and race along yourself, in the video below!
More Countdowns with the Cast
Watch the rest of the cast tackle this wacky countdown.
Watch Studio C Season 11 Episode 7
Get ready to laugh for a half hour straight! Catch the latest episode for free on the BYUtv app or right HERE. See new episodes Mondays at 7:30 ET | 4:30 PT.