Relative Race Season 7: Who's Who with Team Blue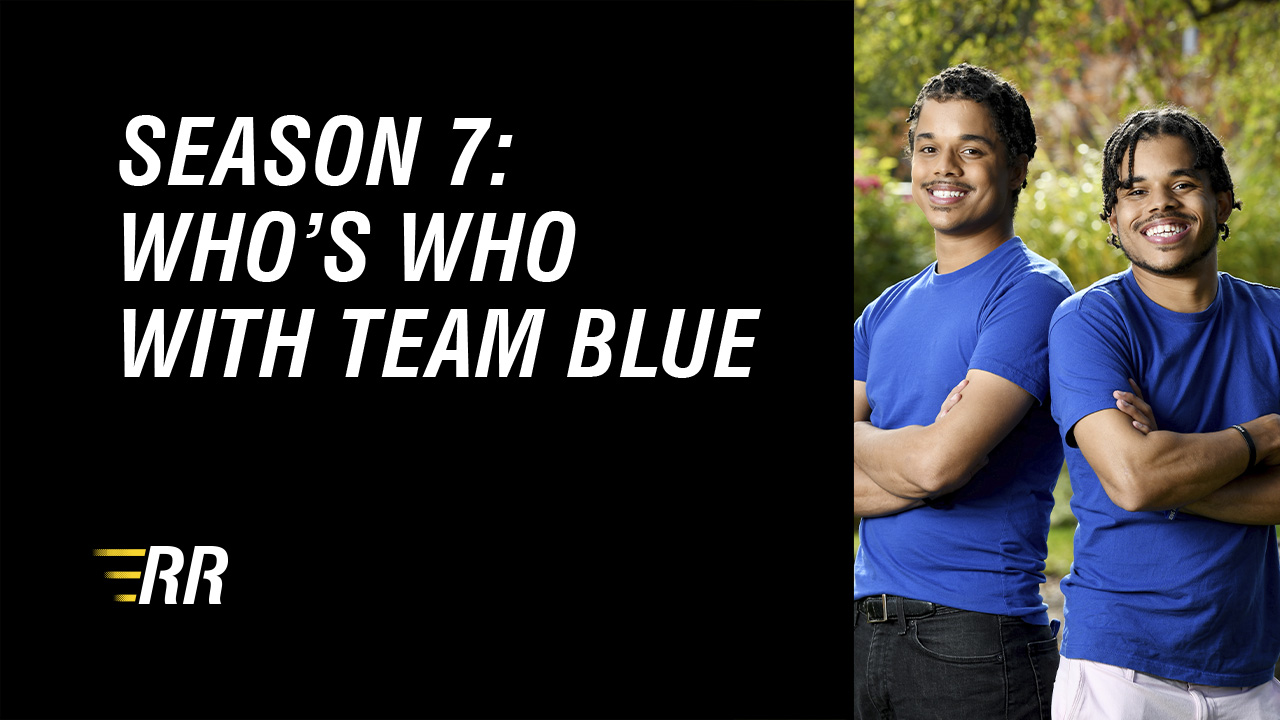 Who's Who with Team Blue
Meet Relative Race's first team of twin brothers—Joseph and Anthony Pierce from Saint Paul, Minnesota! These brothers have been through some rough times together, but the bond they share is as strong as ever.
Learn more about Season 7's Team Blue and find out which of these twins would win in a dance-off in the video below!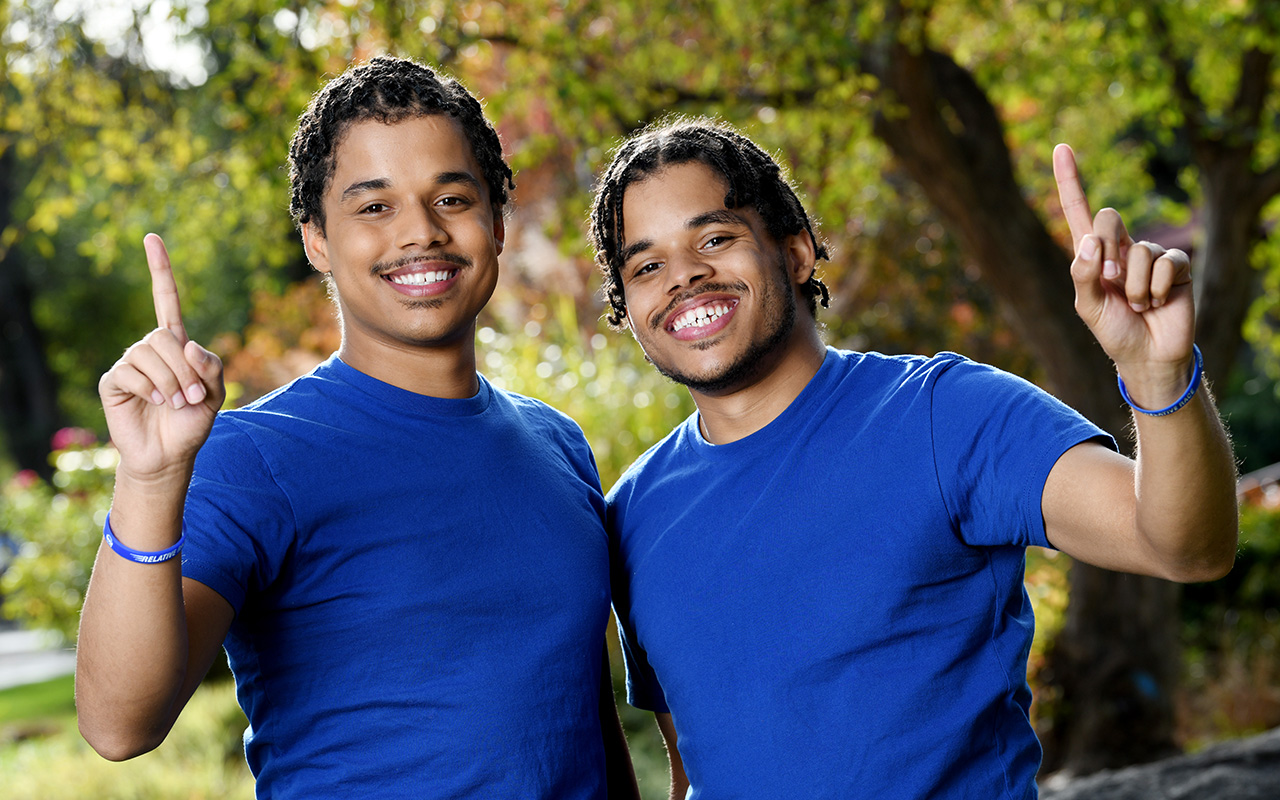 Season 7 of Relative Race Coming February 21st!
Season 7 premieres February 21st at 9 ET | 6 PT. Be sure to follow Relative Race on Instagram, Facebook, and Twitter for more exciting announcements as Season 7 draws closer.
If you loved this "who's who" interview, don't forget to check back here next week to meet Team Red!