Relative Race Season 5: Inside Day 8
Last night on episode 8 of Relative Race, the teams entered a whole new ball game as they worked through a difficult challenge before racing to find family.
With Day 10 just around the corner, each team is fighting for their chance to keep meeting family and win the $50,000 grand prize. Keep reading to watch all of episode 8 and see how the teams did as they near the end of the race.
Watch Season 5, Episode 8
On Day 8, Team Blue, Team Green, and Team Red met their most frustrating challenge yet, and it turns out they weren't as on the ball as they had hoped.
But despite the tough challenge, Team Red met a family member that connected her to her maternal side, while Teams Blue and Green met relatives that open up new doors in finding more family.
Watch the full episode to find out which team has to ask over 50 people for directions, which team gets in an all-out paint war, and which team earns a strike.
Missed the First 7 Episodes of Season 5?
No need to worry! We've got you covered. You can access episodes 1 through 7 below.
Episode 1
Episode 2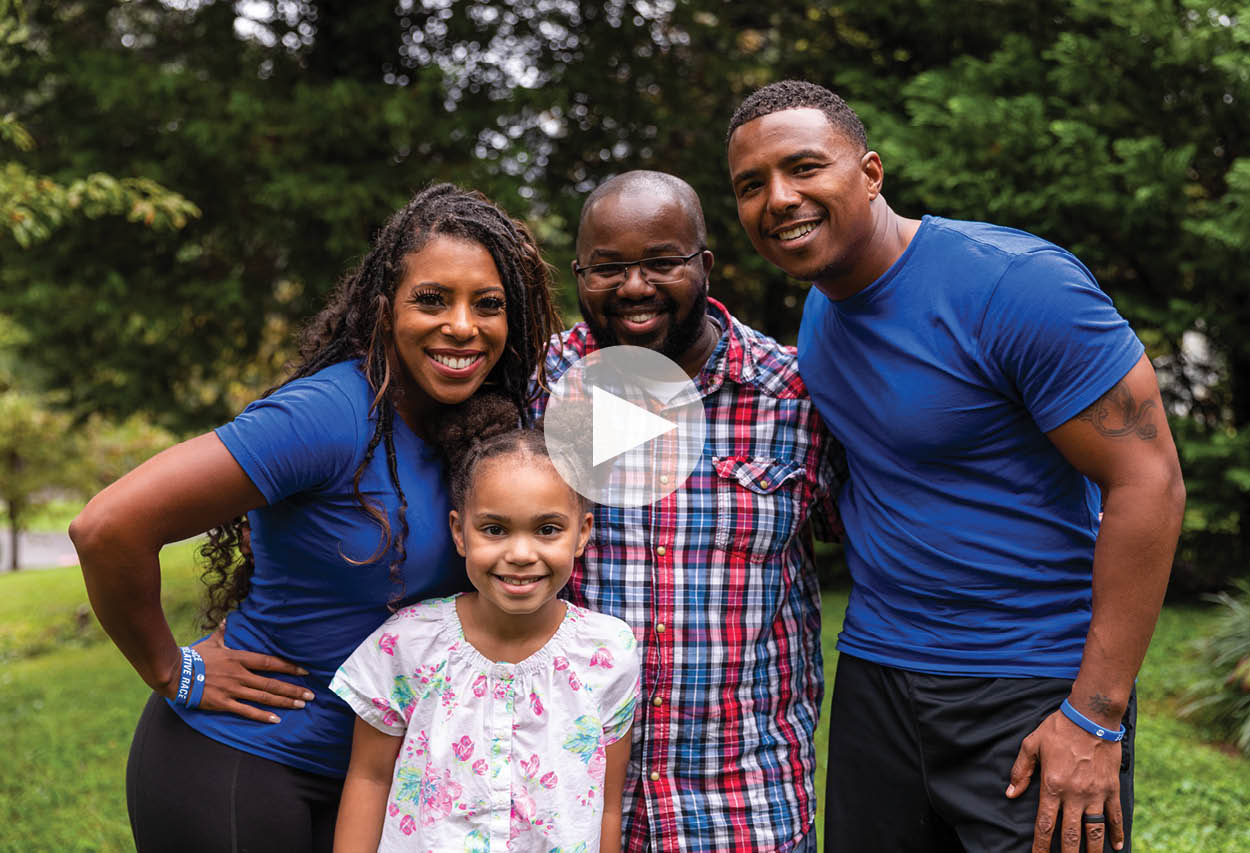 Episode 3
Episode 4
Episode 5
Episode 6
Episode 7
Catch up with Other Seasons of Relative Race
Still want more Relative Race? You can watch any episode from any season on-demand on BYUtv or on the BYUtv app.