Studio C: Learn a Dance Move with Tanner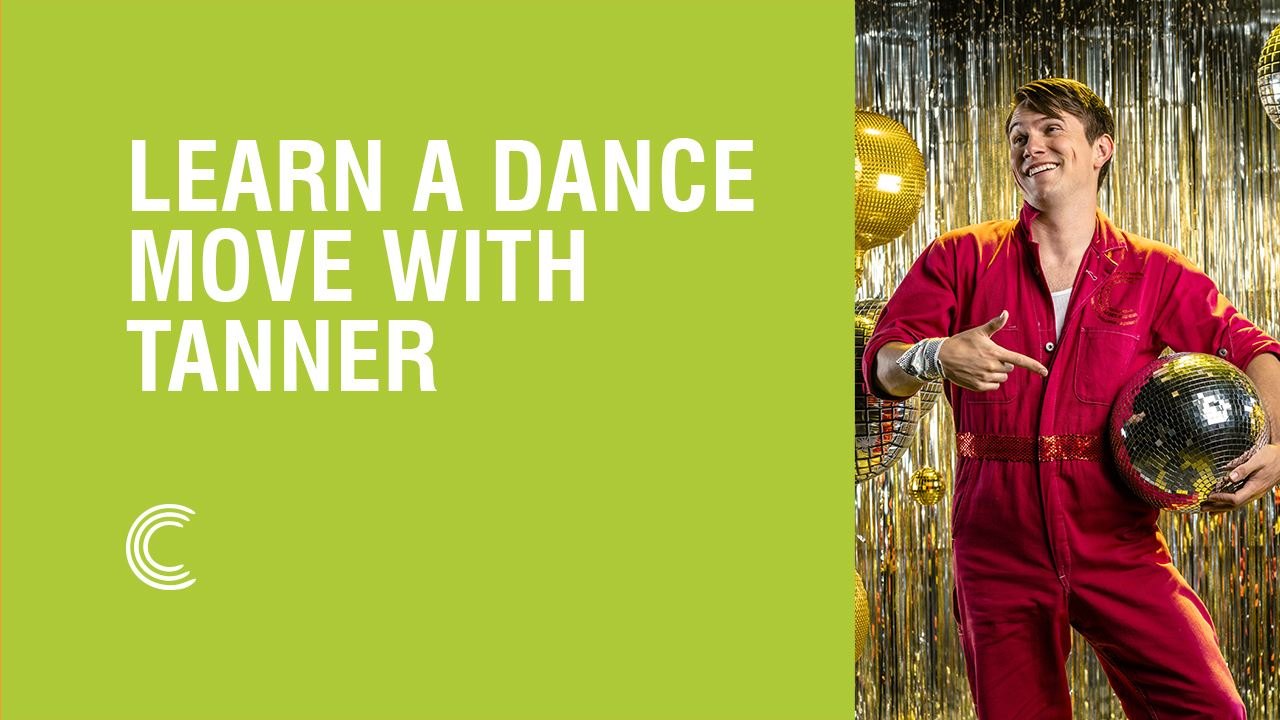 Learn a Dance Move with Tanner
Studio C's Tanner has some slick moves when it comes to the dance floor! His newest creations have got us saying, "Dang, Tanner, where'd you come from?"
Check them out in his tutorial below.
Try More Fancy Dance
Get your groove on with dance moves from other Studio C cast members!
Watch Studio C Season 13
How do we rate Studio C's performance? A+! But Chuck Meegan might not be so generous. Watch him give another performance review in this week's episode. Tune in next Monday at 9 ET | 6 PT for all-new sketches.