Relative Race Season 5: Inside Day 9
Last night on Episode 9 of Relative Race, the teams fought to make it to the final day of the race! Who ended the day with a strike and who is going on to Day 10? Keep reading to watch all of episode 9 and find out!
Watch Season 5, Episode 9
On Day 9, Team Blue, Team Green, and Team Red put their hearing and their memory to the test in a challenge called Simon Sounds—a twist on the classic game of Simon Says.
Once the challenge was out of the way, Team Green made a heartwarming connection, Team Red tried their hand at laser tagging, and Team Blue whipped out their newly discovered genealogy facts!
Watch the full episode to see who makes it to the final day of the race!
Missed the First 8 Episodes of Season 5?
No need to worry! We've got you covered. You can access episodes 1 through 8 below.
Episode 1
Episode 2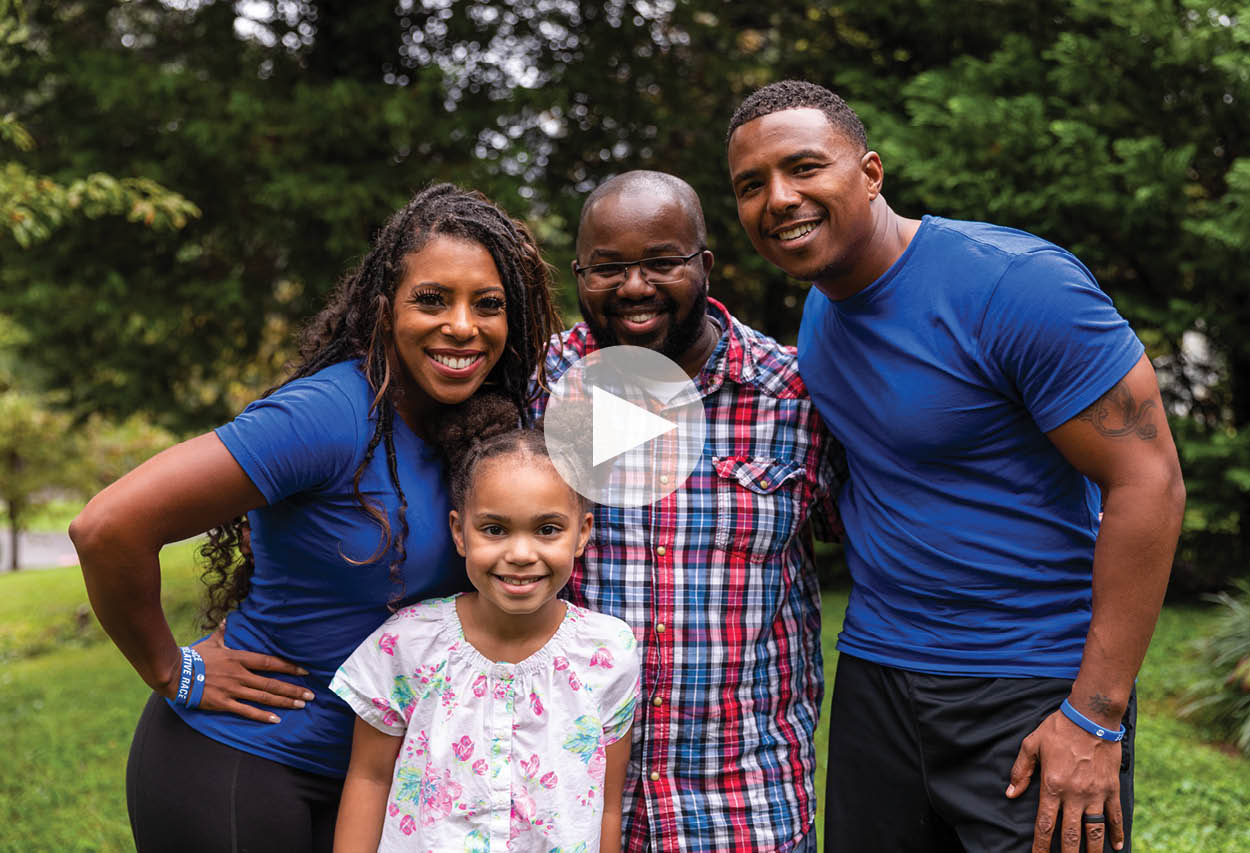 Episode 3
Episode 4
Episode 5
Episode 6
Episode 7
Episode 8
Catch up with Other Seasons of Relative Race
Still want more Relative Race? You can watch any episode from any season on-demand on BYUtv or on the BYUtv app.