Holly Jolly Christmas Specials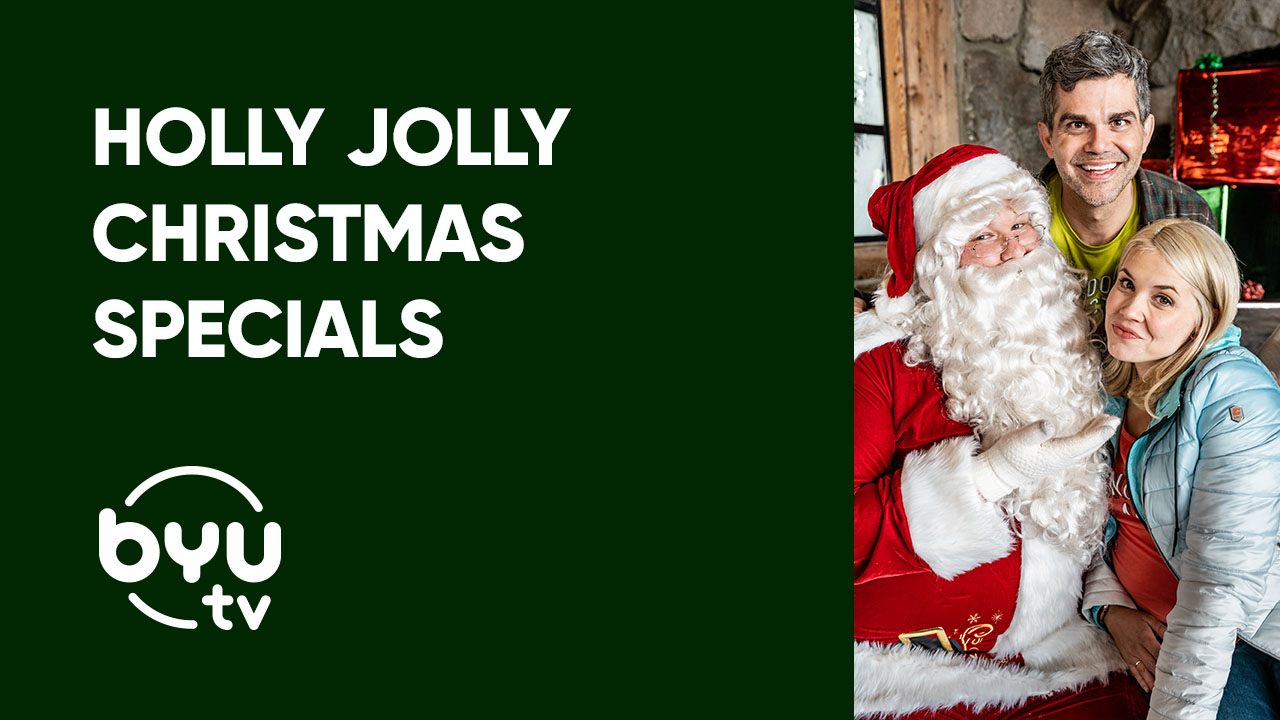 Holly Jolly Christmas Specials
We're counting down the days to Christmas, and to help get you into the holiday spirit, we've got some brand-new specials for you to watch with the whole family.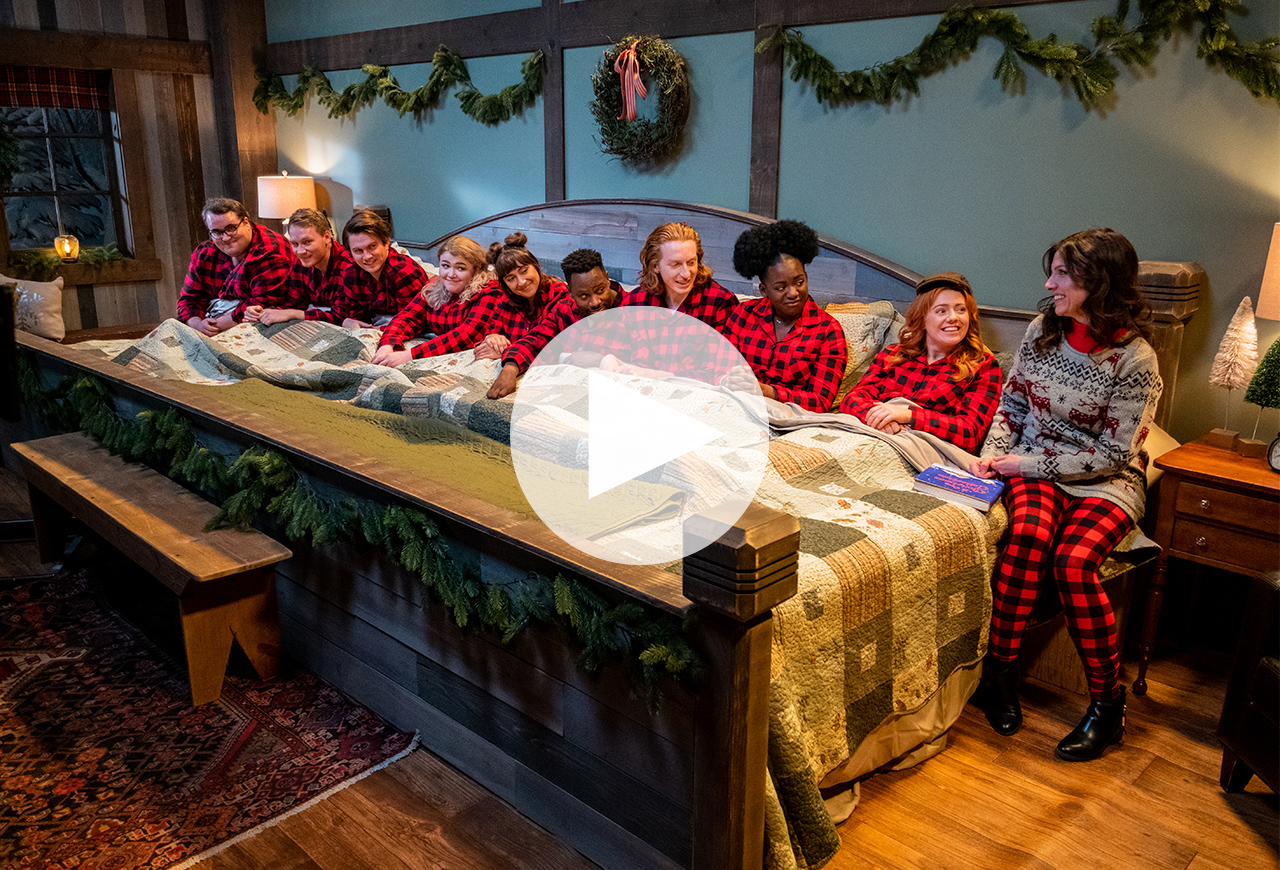 No one combines funny and festive better than Studio C. Jason Gray, Jetta Juriansz, Garet Allen, and the whole Studio C gang are celebrating with a holiday special full of seasonal sketches that keep us ho-ho-ho-ing all the way till Christmas Eve. We've got your favorite holiday stories: Christmas in the Shark Tank, How Nicolas Cage Stole Christmas, and many more.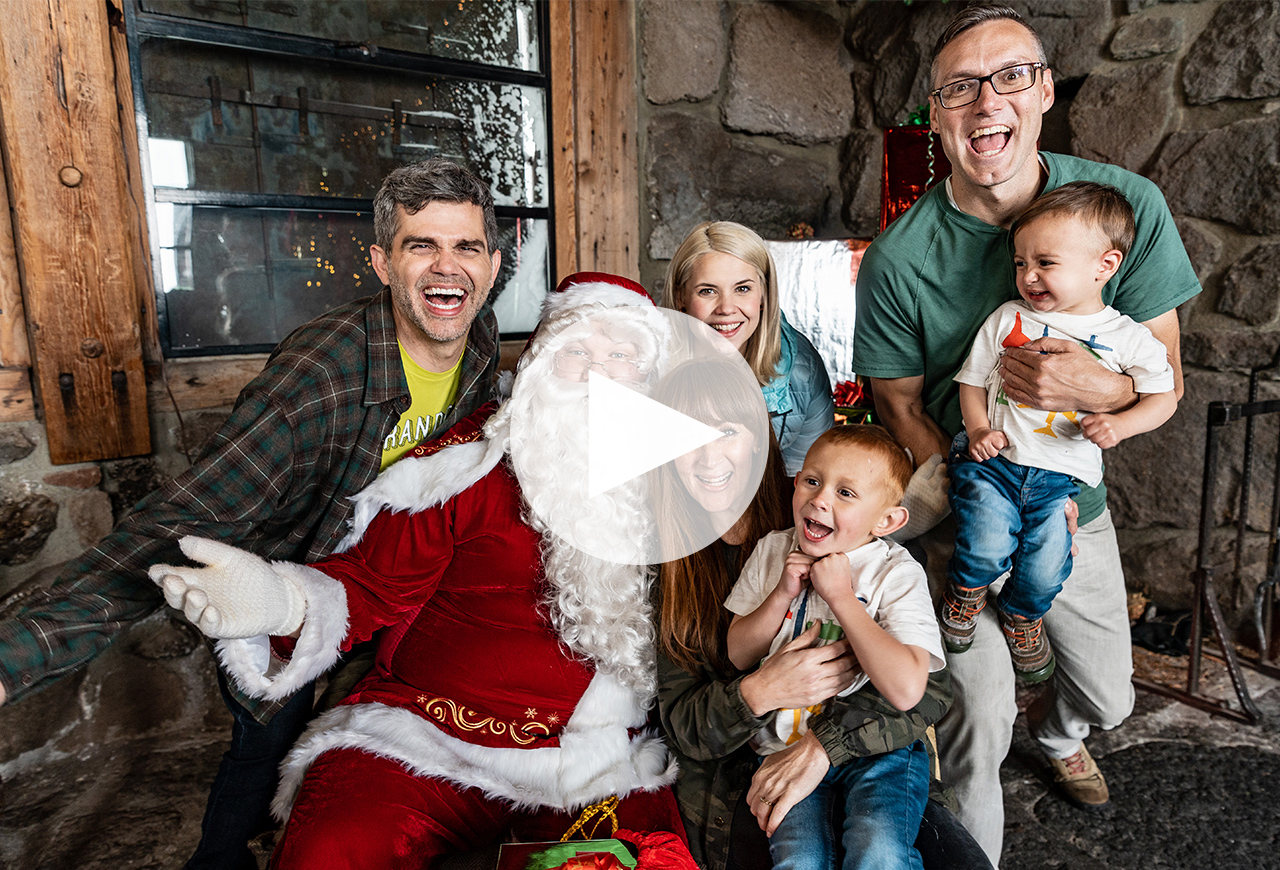 You can feel the Christmas spirit all year round, even in the middle of spring! And the folks at Random Acts are making miracles happen for the Rasmussen family. After tragedy hit, the Rasmussen's had to skip Christmas morning. But the team is giving them a holiday do-over with a house decked with Christmas lights, a springtime blizzard, and a very special visitor. This seasonal episode is sure to get you into the spirit of giving.
Canterville Ghost "Spring"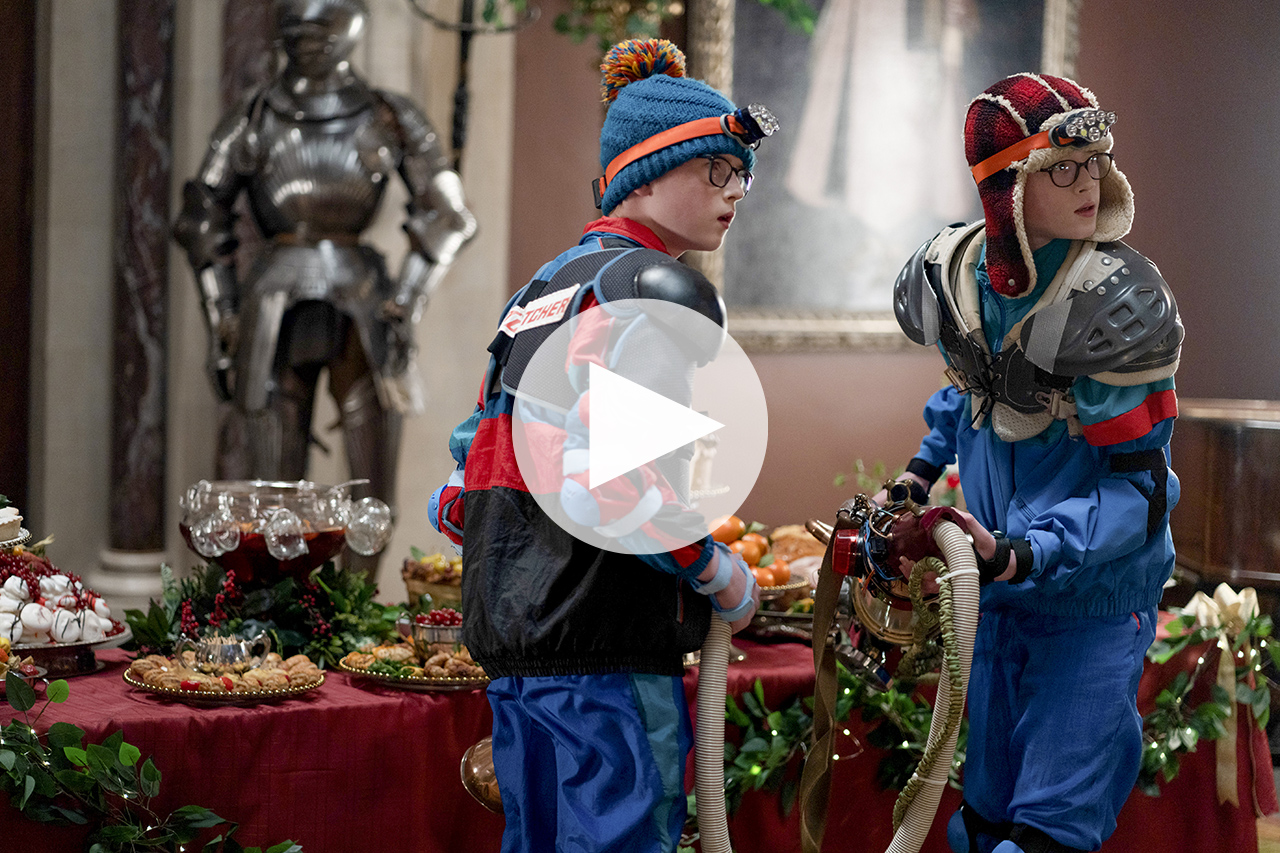 After moving into a haunted British castle, the Otis family discovers their new home comes with a resident ghost, Sir Simon de Canterville. This four-part mini-series chronicles the life of the American family and ancient phantom as they collide and learn that they have a lot to offer each other. We're positive you'll enjoy the Christmas finale of this classic tale full of mystery, humor, redemption, and the power of being there for the ones you love.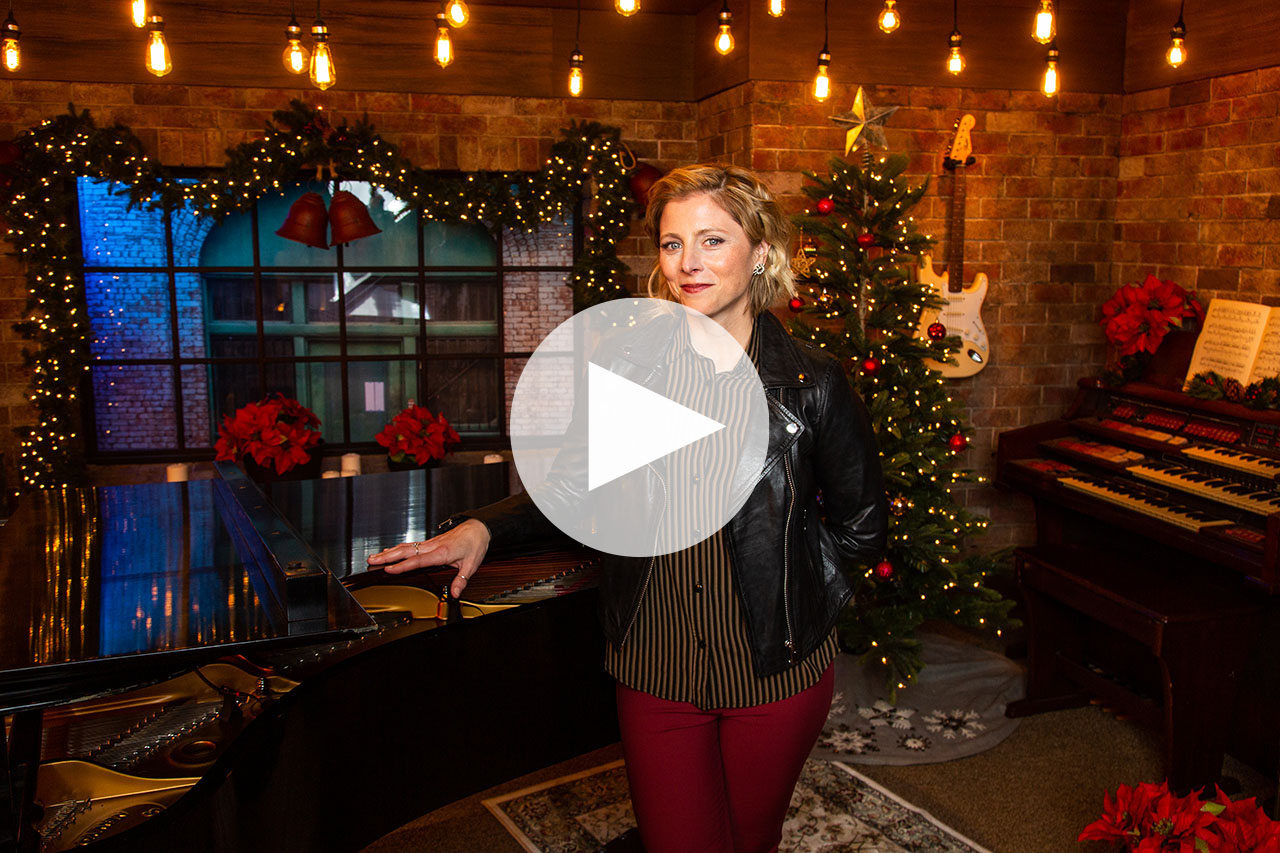 Elaine Bradley shares her love of the holidays in this heartwarming Christmas special. She reflects on the multitude of ways we use music to celebrate the birth of the Savior. Artists like Ben Rector, Michelle Williams of Destiny's Child, and Kirk Franklin perform inspiring renditions of beloved Christmas songs. The music shared reminds us of all the hope, love, and joy of the season. And if you're looking for more Christmas magic, be sure to watch Amy Grant and Michael W. Smith's Christmas Under the Stars special.
No matter what the holidays bring, these festive episodes are ready for you to stream anytime, anywhere on the BYUtv app. Tune in to these jolly specials to feel that Christmas spirit all month long!