Studio C: Learn a Dance Move with April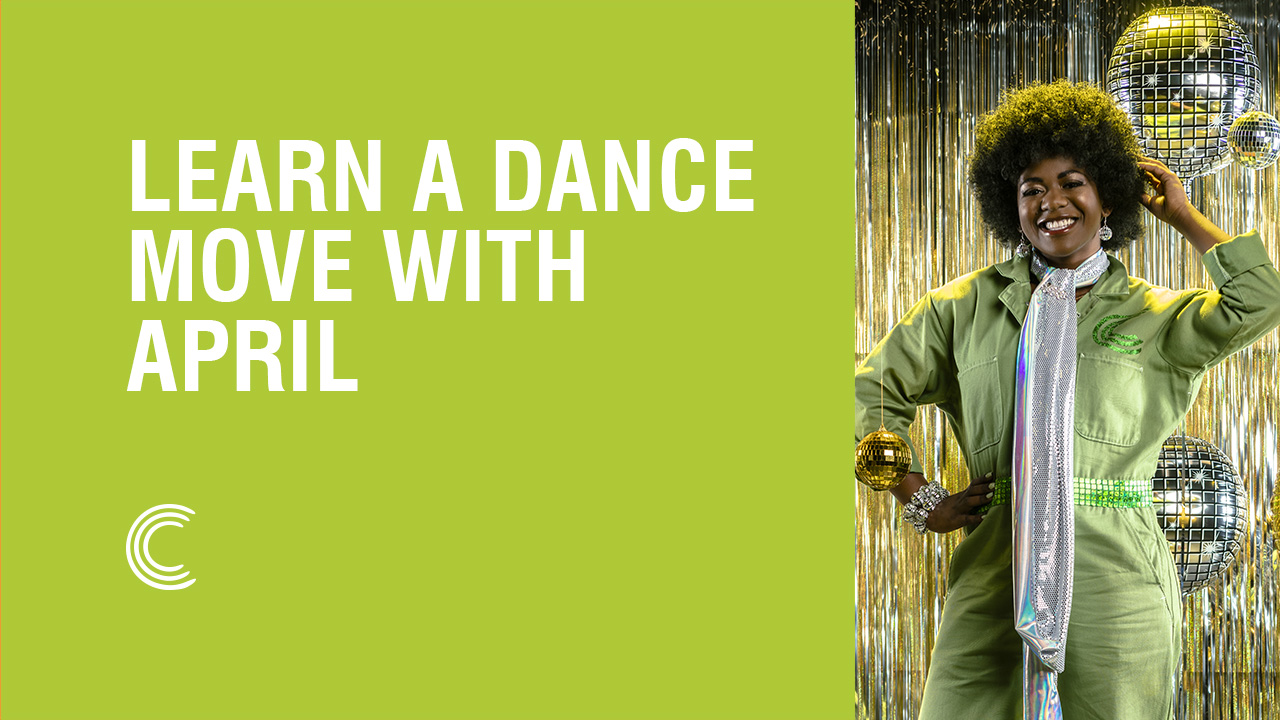 Learn a Dance Move with April
With her smooth moves and her classy style, April is the belle of the ball on Studio C. Now you can be too!
Check out April's instruction video to learn all about how she pulls off her dance.
Try More Fancy Dance
Get your groove on with dance moves from other Studio C cast members!
Watch Studio C Season 13
The hills were alive with the sound of laughter after this episode. Check it out for yourself HERE and tune in next Monday at 9 ET | 6 PT for an all-new episode.