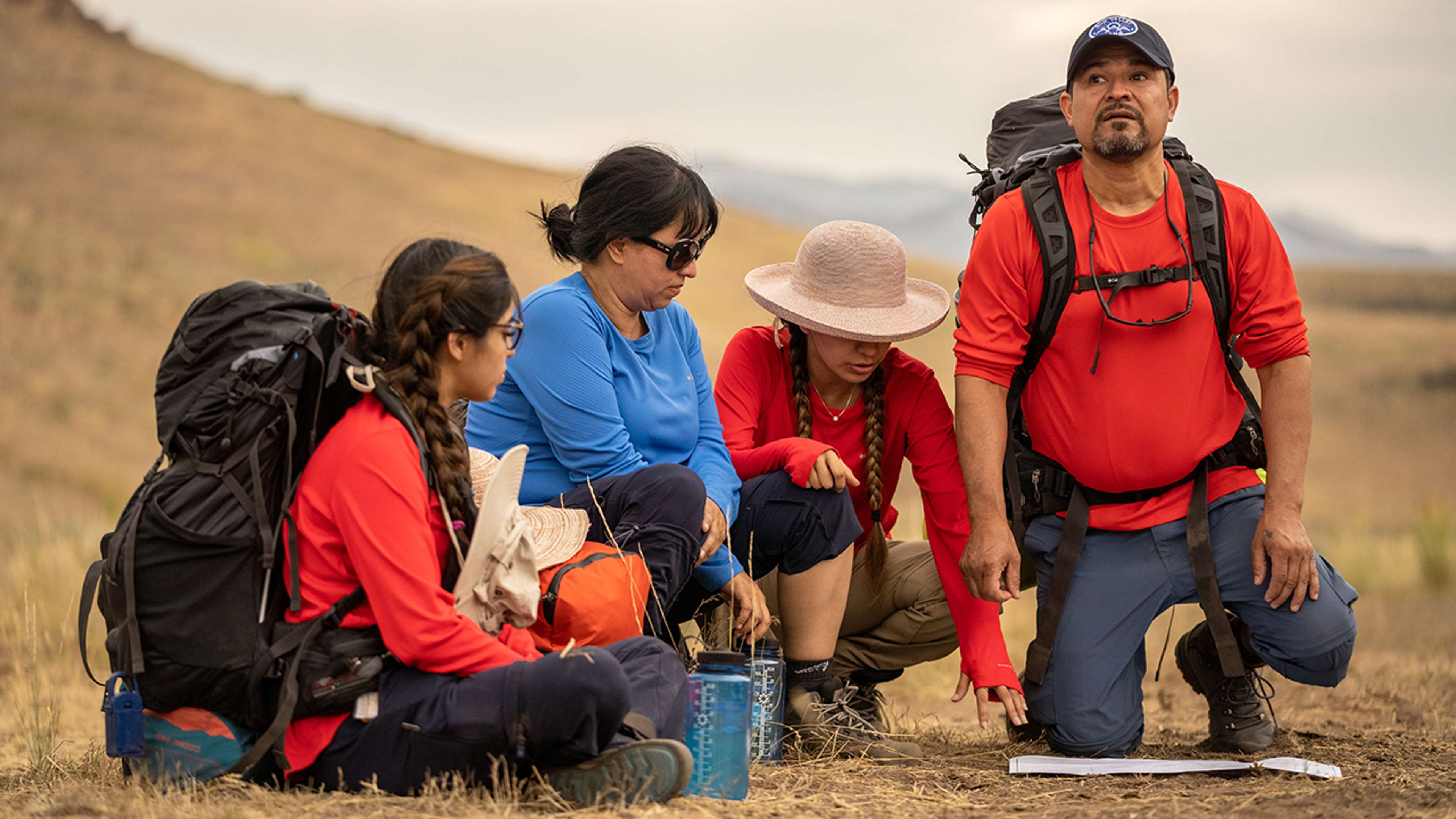 Adventure & Competition
Will Sisterhood Survive the Wild?
Survivalists
Colin O'Brady tasks the Escobedos and Richardsons to survive three days traversing the vast a desolate land by foot, paddle, and ATVs. Which set of sisters will find common ground in the tough terrain and help their family claim the $10,000 prize?