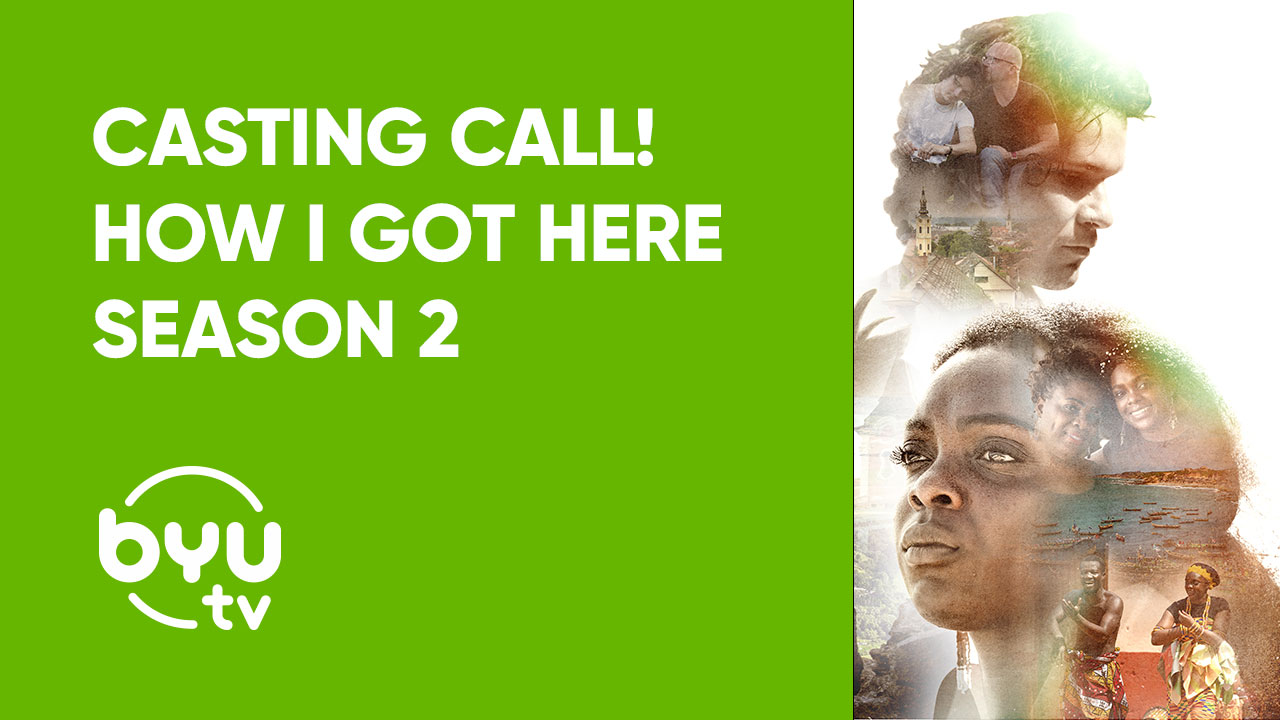 Calling North-American born Gen-Zers! How I Got Here is casting for Season Two! What do you know about your immigrant family's history? This is your chance to travel across the globe and explore your parent's homeland. We are looking for 15—25 year olds who want to travel with their immigrant parent (or grandparent) back to their country of origin.
How I Got Here is one of BYUtv's newest and most heart-warming shows. Each episode brings up the issues of personal history as well as what we teach and pass on to our children. It is a matter of heritage, history, and love.
As close or distant as each parent is to their child, there are always aspects of their life that they have kept to themselves. Many of the kids on How I Got Here hear the story of how their parents immigrated for the first time in their lives. All discover the true emotional toll it took to leave.
The pairs eat traditional foods, learn about their family history, and experience a country together. From Mexico to Serbia, How I Got Here wants to feature children and parents exploring countries and becoming closer to each other.
By the end of each trip, it isn't the food or even the beautiful landscapes that make the visit memorable. No matter how well they thought they knew each other at the beginning, each parent and child gains a new understanding of their bond through their time on How I Got Here.
With the first season airing soon, BYUtv wants to find more lucky families to send on uplifting adventures.
This is your chance to take an incredible journey of your own. Apply at ForteCasting.com and get ready to discover new sights and delve into new emotions.