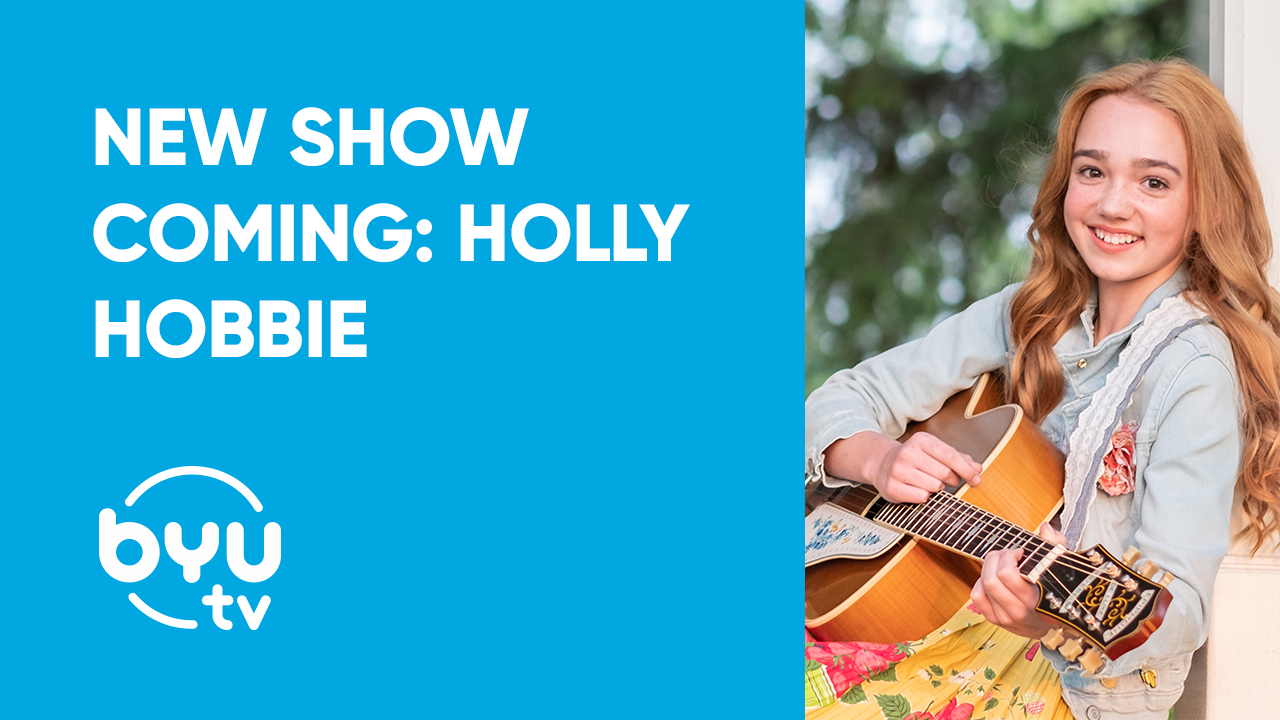 Holly Hobbie: Coming Sunday at 8:30 ET | 5:30 PT
That's right! This Sunday, get ready for the hero you've been waiting for to arrive on your screen—Holly Hobbie!
Whether she's planning a party or fighting pollution, headstrong teenager Holly Hobbie (Ruby Jay) doesn't know the meaning of "half-hearted." She's a force of nature who dreams of saving the world. But for now, she's happy to start with her hometown.
Watch the video below for an exciting peek at the show!
Catch Holly Hobbie Sunday at 8:30 ET | 5:30 PT
Tune in on the BYUtv app or on BYUtv.org.