Super Girls of Summer: Darrell Rivers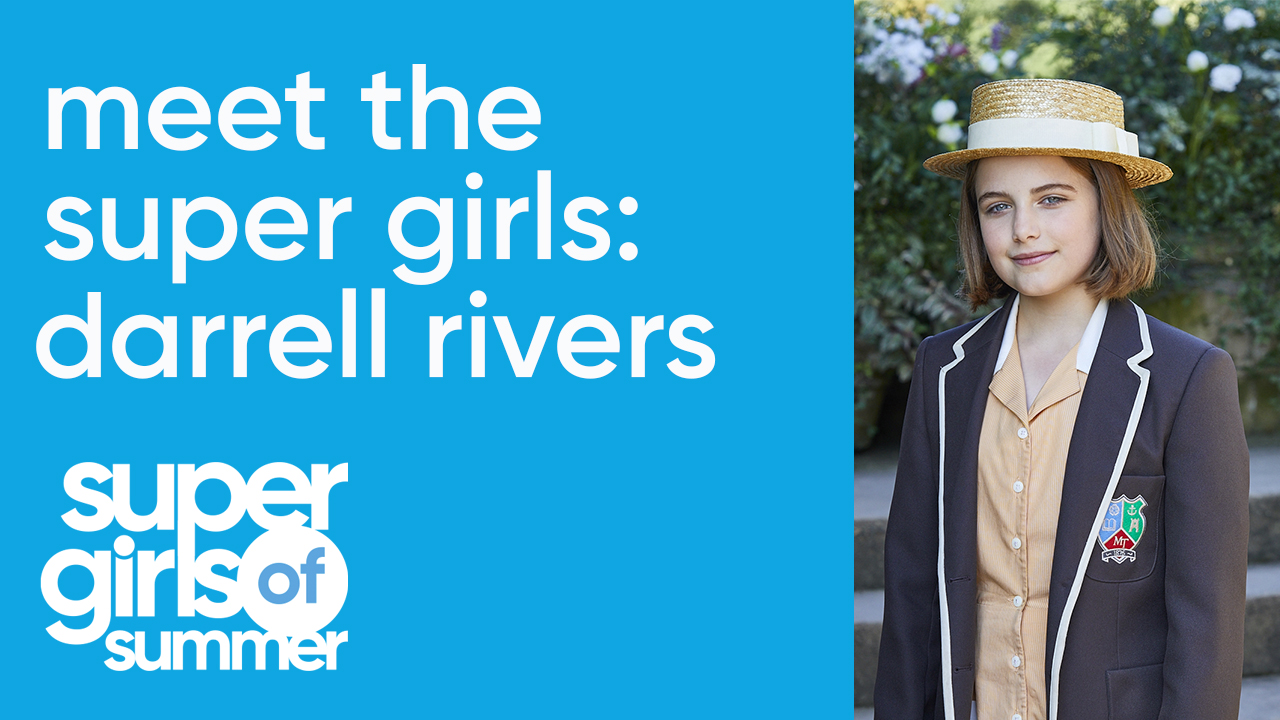 Darrell Rivers from Malory Towers
For Darrell Rivers (Ella Bright), making friends--and sometimes keeping them--is hard to do. Especially when she also has to manage schoolwork, late-night snack runs, and lacrosse practice.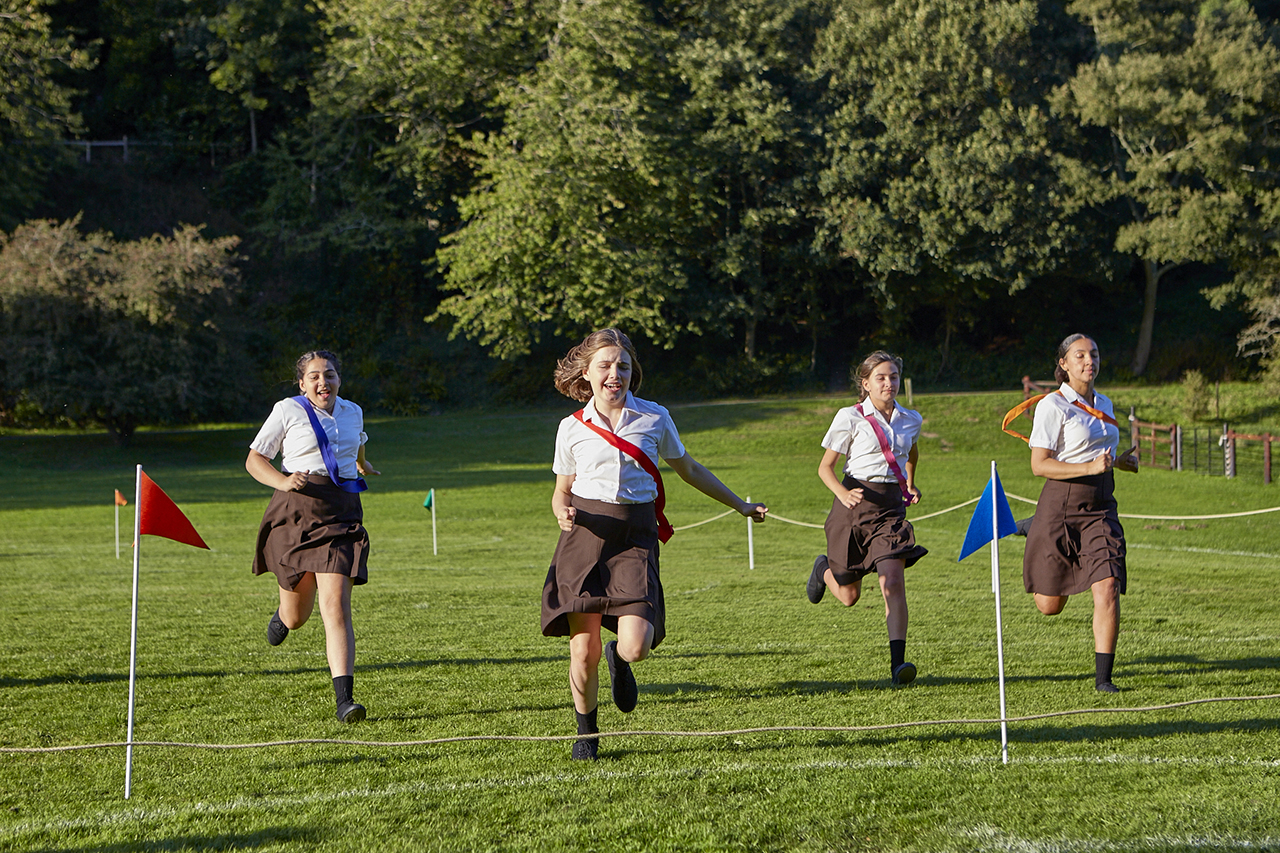 As the new girl at Malory Towers, an all-girls boarding school in the 1940's English countryside, Darrell has a lot to juggle. But what gets her through is her irresistible kindness. And that's exactly what makes Darrell from Malory Towers a Super Girl of Summer.
Darrell is just trying to fit in at her new home away from home on Malory Towers. Constantly getting in and out of trouble, she's always in the middle of some prank or midnight adventure. But she can't help it. Darrell has to be there for her new friends.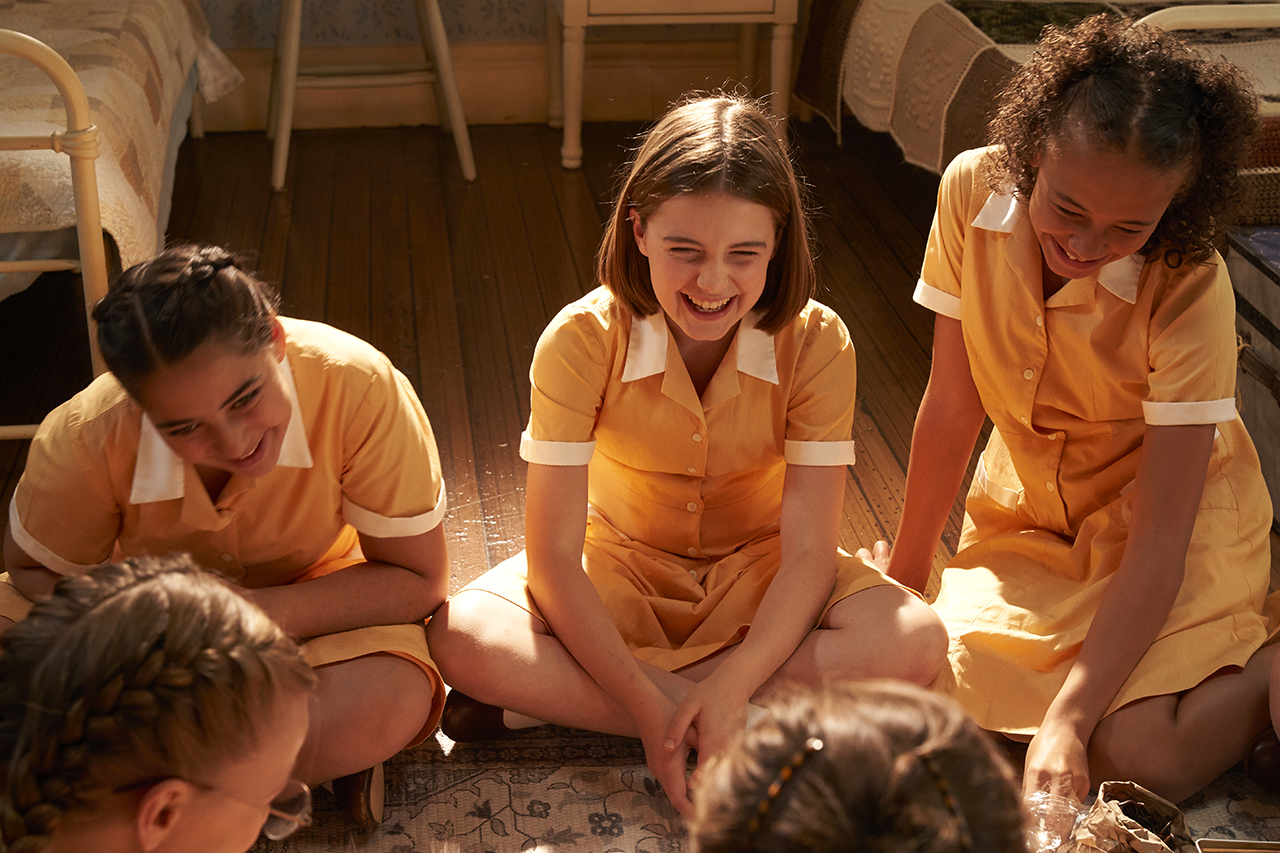 Part of Darrell's charm is that she's a natural-born problem solver. She'll use her sharp mind to get her friends out of trouble or even solve a ghostly mystery. Darrell always tries to make things right. Although she makes as many mistakes as she fixes, it's Darrell's determination and kindness that gets her through. It's that heart of gold that we love so much.
Darrell has enough kindness to light up the English countryside. And that's exactly why she's a Super Girl of Summer. And the best way to see Darrell in action is to stream Malory Towers on BYUtv.