Wizard of Paws: Guess Which Animal with Derrick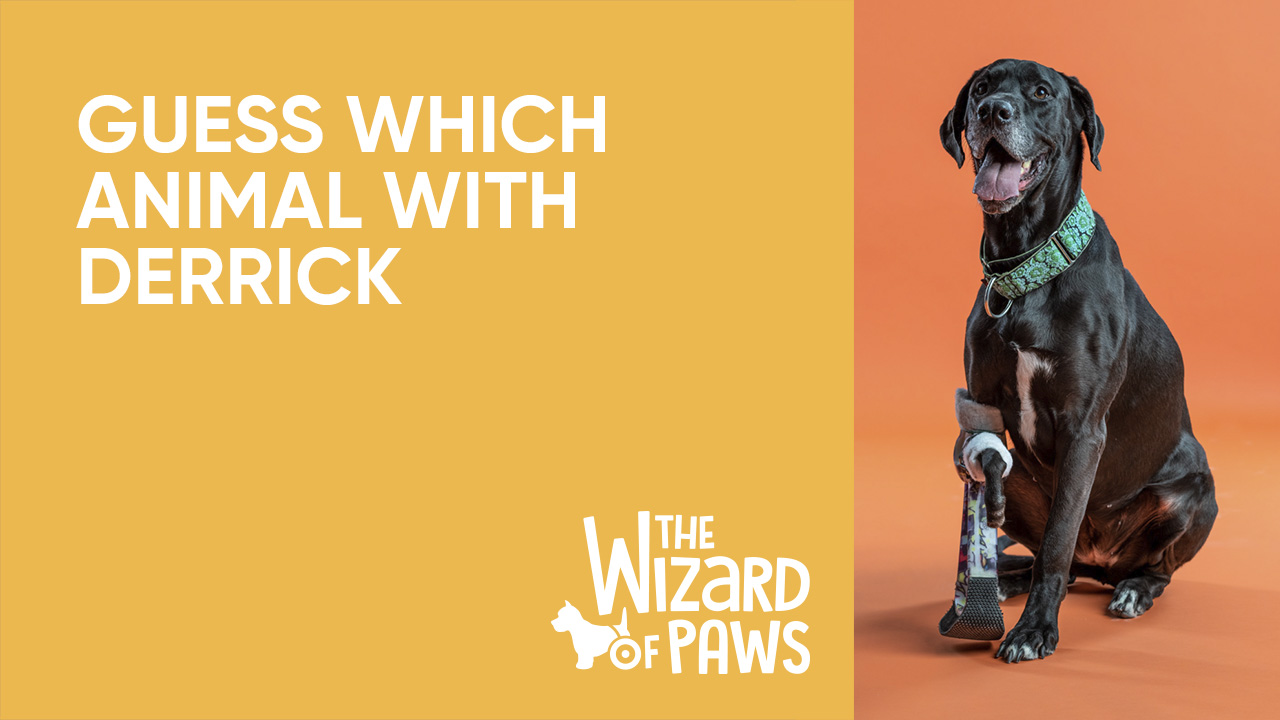 Play Guess Which Animal
Derrick Campana is the Wizard of Paws on BYUtv's new show Wizard of Paws, constructing prosthetics for any animal in need that crosses his path.
It's obvious he cares for all critters, but how many wacky facts about them does he know?
In this video, we try to stump him. Do you think we can stump you too? Gather your family around and play along with Derrick to see if you can guess which animals we're talking about from just a few short clues!
Watch Wizard of Paws
It only takes watching one episode of Wizard of Paws to learn that magic is real, and you can see Episode 1 of the show right HERE.