Super Girls of Summer: Holly Hobbie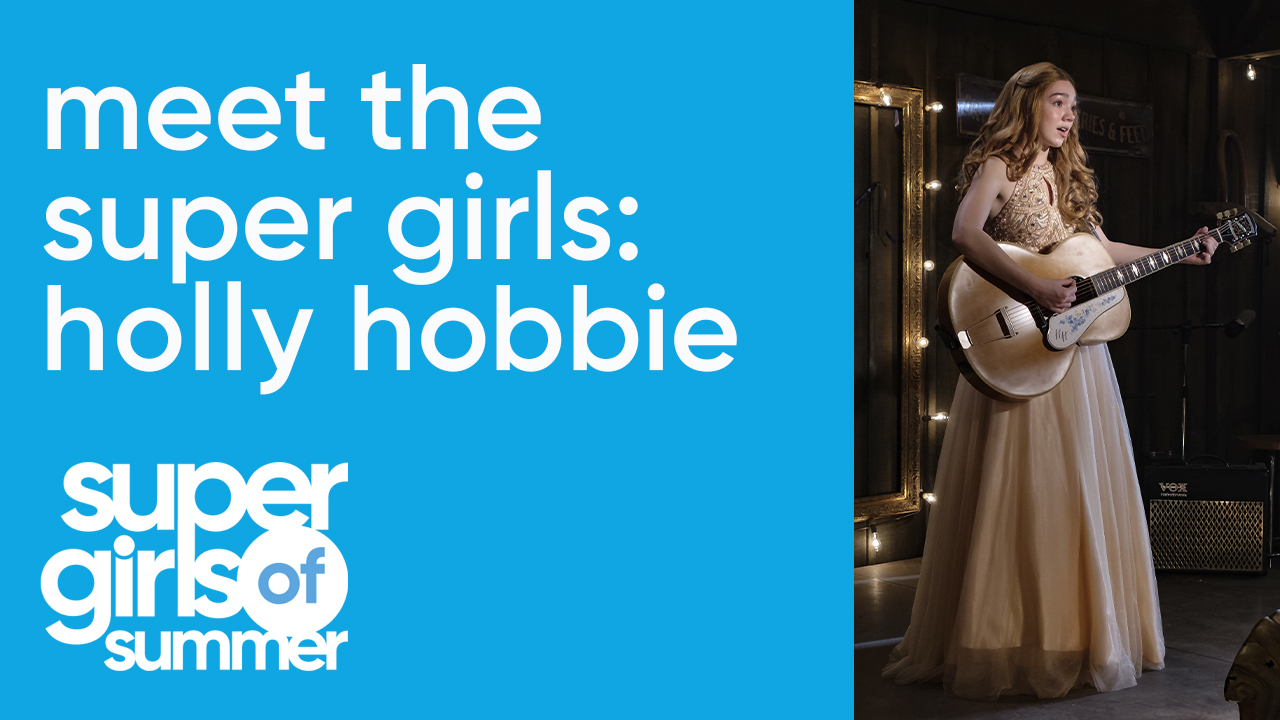 Holly Hobbie
What We Can Learn From Holly Hobbie's Lyrics
Singer/songwriter Holly Hobbie will amaze you with her small town star power. Growing up with a semi-regular gig at her grandma's cafe, Holly is determined to make a name for herself, even if it warrants dealing with family, confusing boys, and a healthy dose of teenage drama.
Holly is brave and fearless. And when it comes to her music, she's not afraid to pour her heart and soul into her lyrics. Let's take a closer look at some of her most candid lyrics from her first two seasons.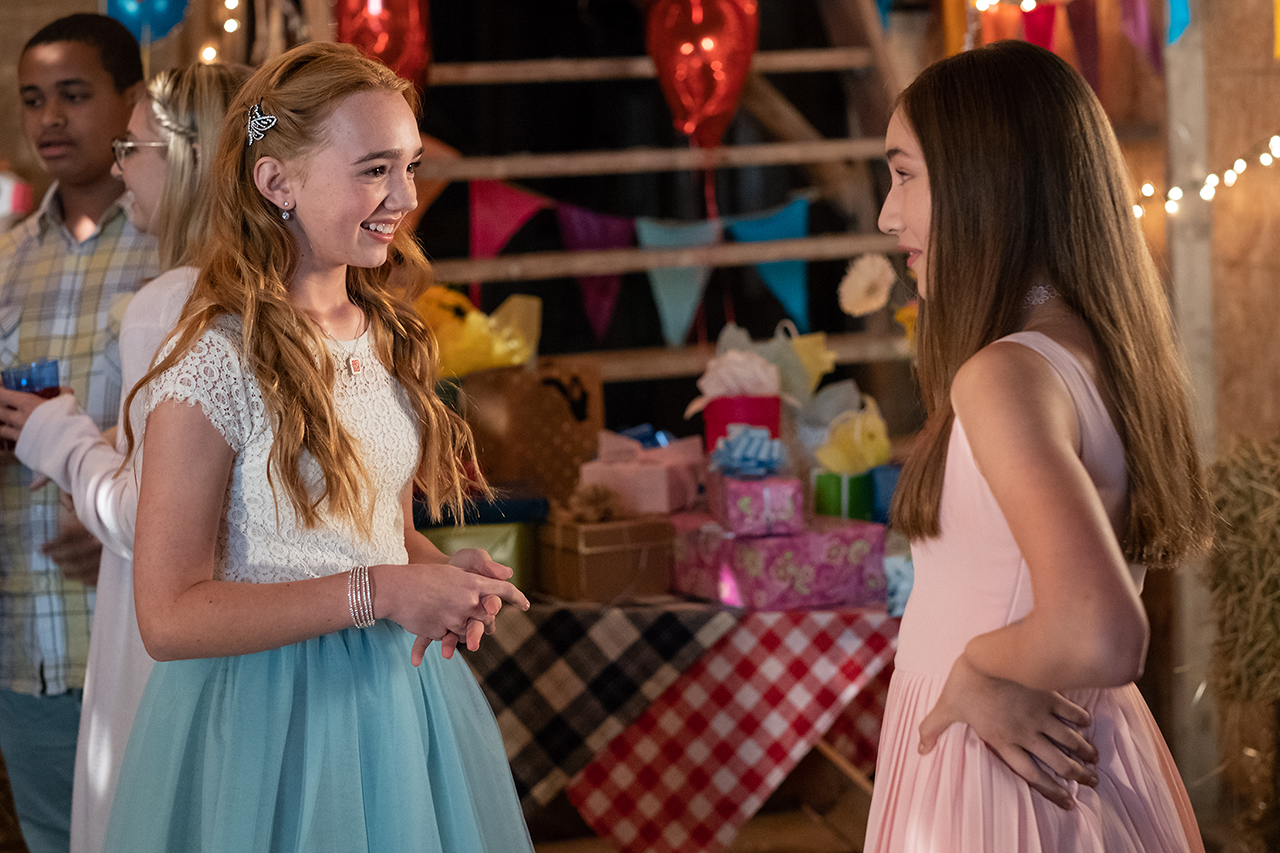 If you're trying to make it on your own, nothing beats friends homegrown! When the day is done, two is better than one.
Uh-oh. Holly's best friend Piper planned her birthday party on the same day as Holly's party. Holly fumes over Piper's decision to keep her party date, but over time Holly realizes that her friendships are more important than her pride, even if she didn't do anything wrong. This small step puts Holly on a path to forgiving her best friend.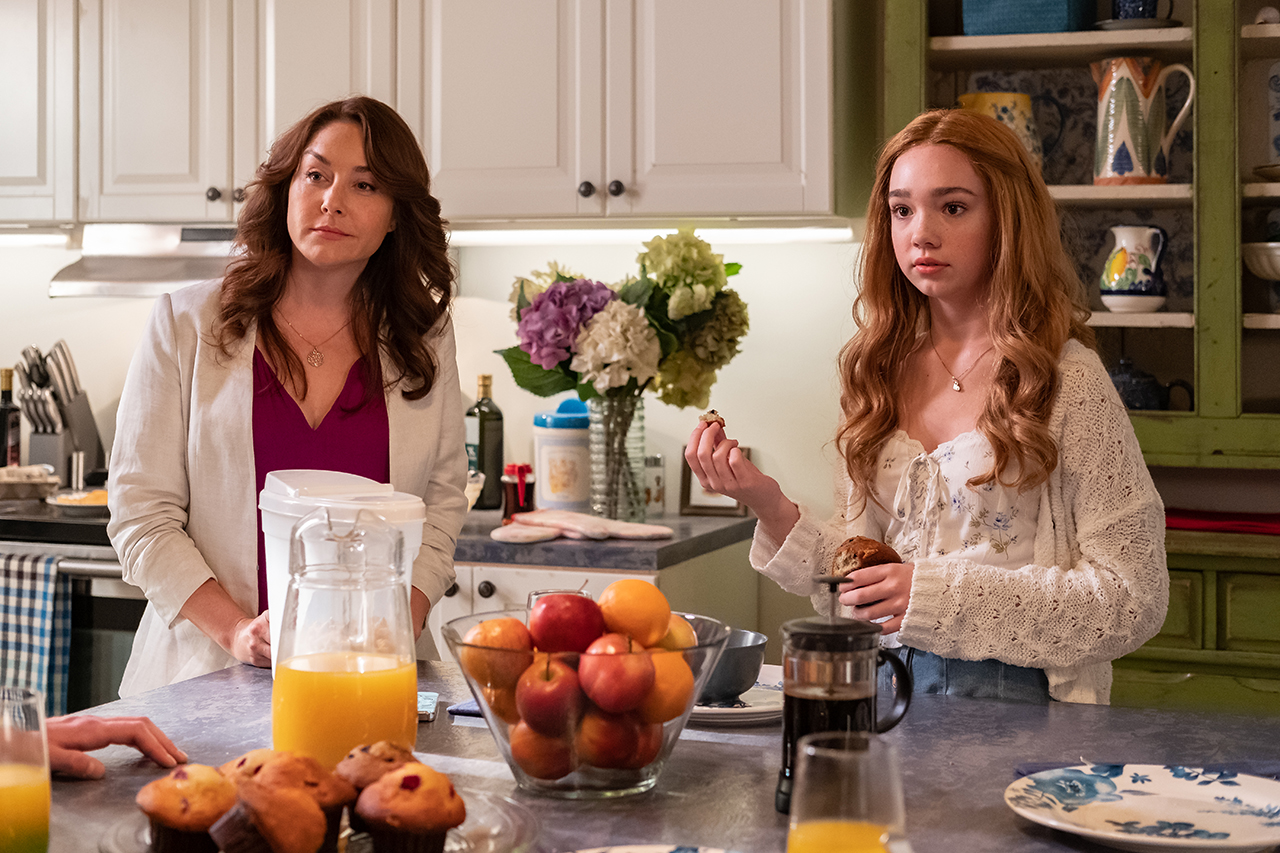 Cause I want to be who I am, and know who I am, without you by my side. And I want to love who I am, know who I am, cause this is my life.
Season 2 starts with the furthest thing from a love story, as Tyler gives Holly the romantic cold shoulder. As she struggles between her feelings for him and difficult auditions, Holly realizes she doesn't need to be with Tyler to be happy. If that "special person" won't let you be yourself, it's probably time to move on. (You'll thank yourself later!)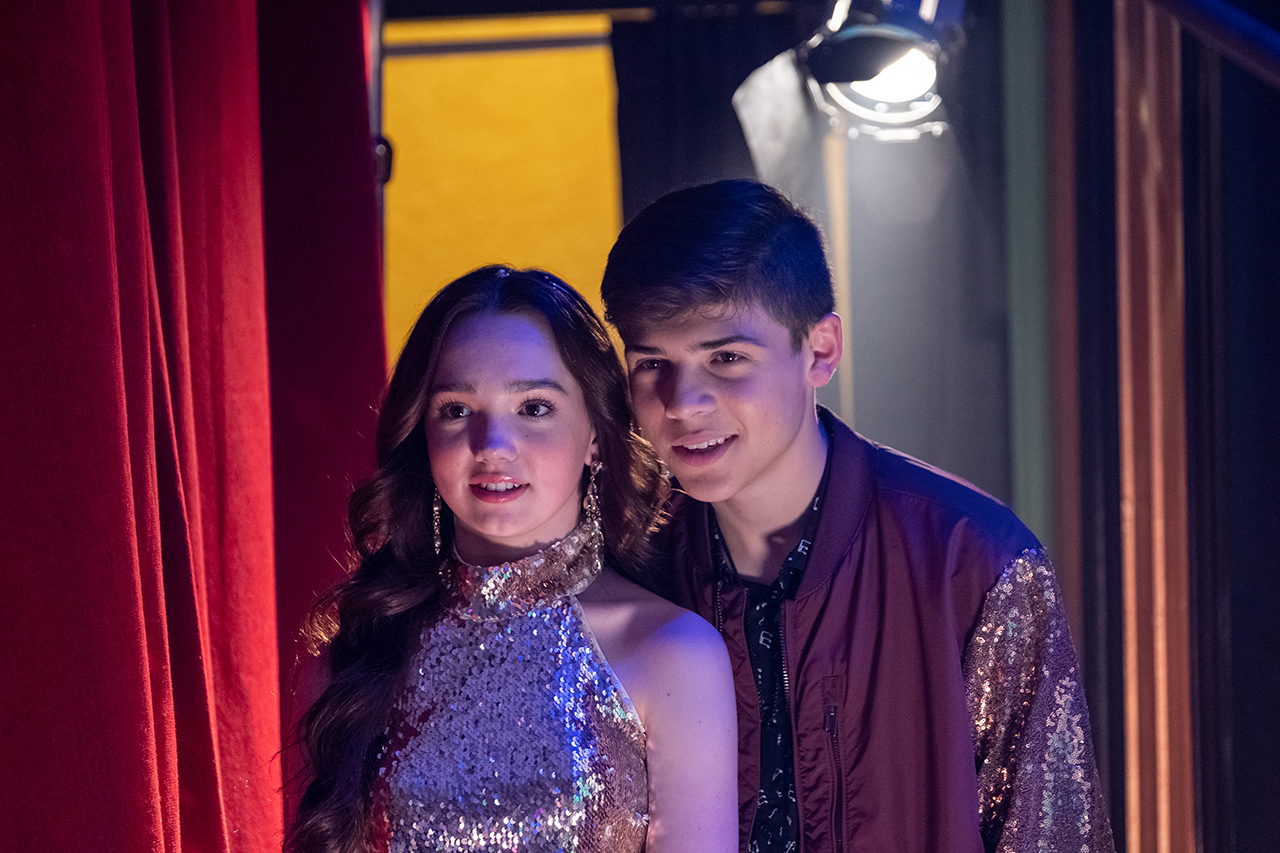 When things break and I can feel my world shake, I know that I'll be ok, because I can take on anything. When good things all go wrong, I'll be strong.
Holly has had to endure trial after trial this season, even abandoning what were some of her biggest plans. But she does more than just roll with the punches. She takes every change of plans as an opportunity to grow, and finds even better opportunities along the way. She's basically the life coach we all need.
Holly's unmatched power of vulnerability is what makes her a Super Girl of Summer. To see the stories behind the lyrics, click HERE to stream Seasons 1 and 2 of Holly Hobbie.