Quick Fixes with the Fixers: Restoring Farm Soil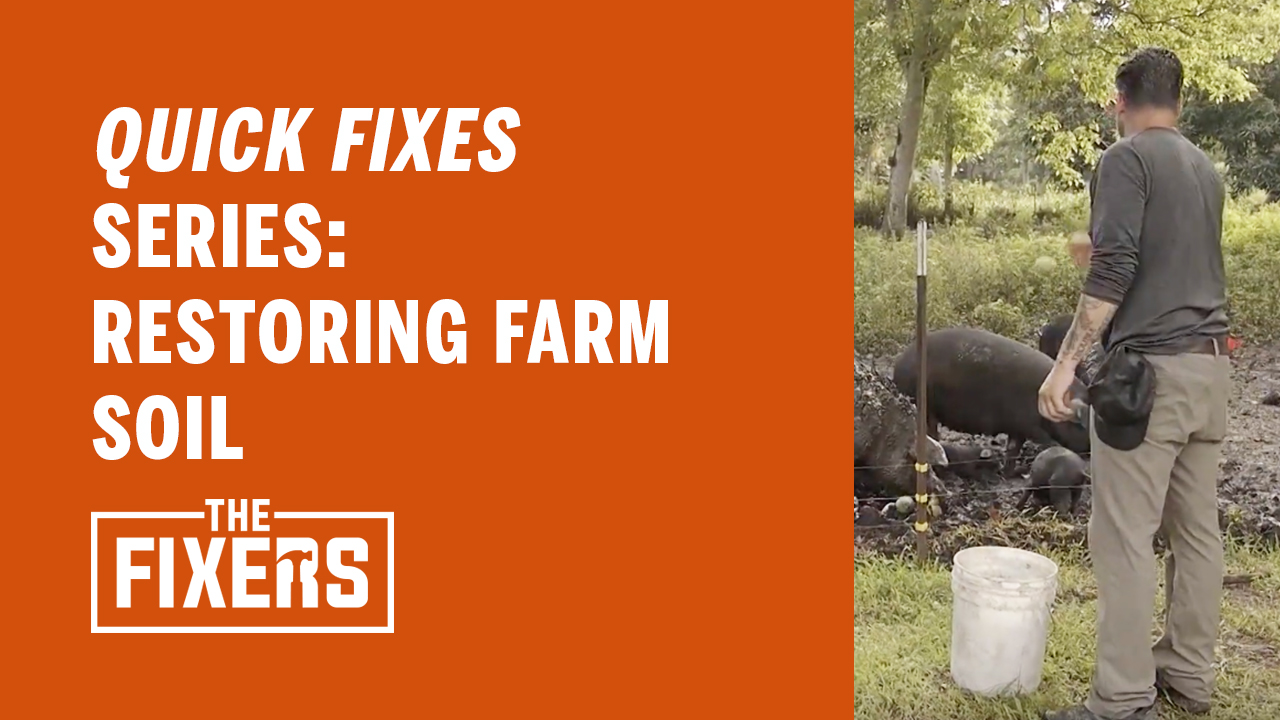 Quick Fix
Chickens come to the rescue in this video to fix something even The Fixers can't.
Find out all about it in the video below!
Watch Episode 3 of The Fixers
Want to see more of The Fixers' work in Haiti? Catch the full episode of their build with New Roots Haiti right HERE.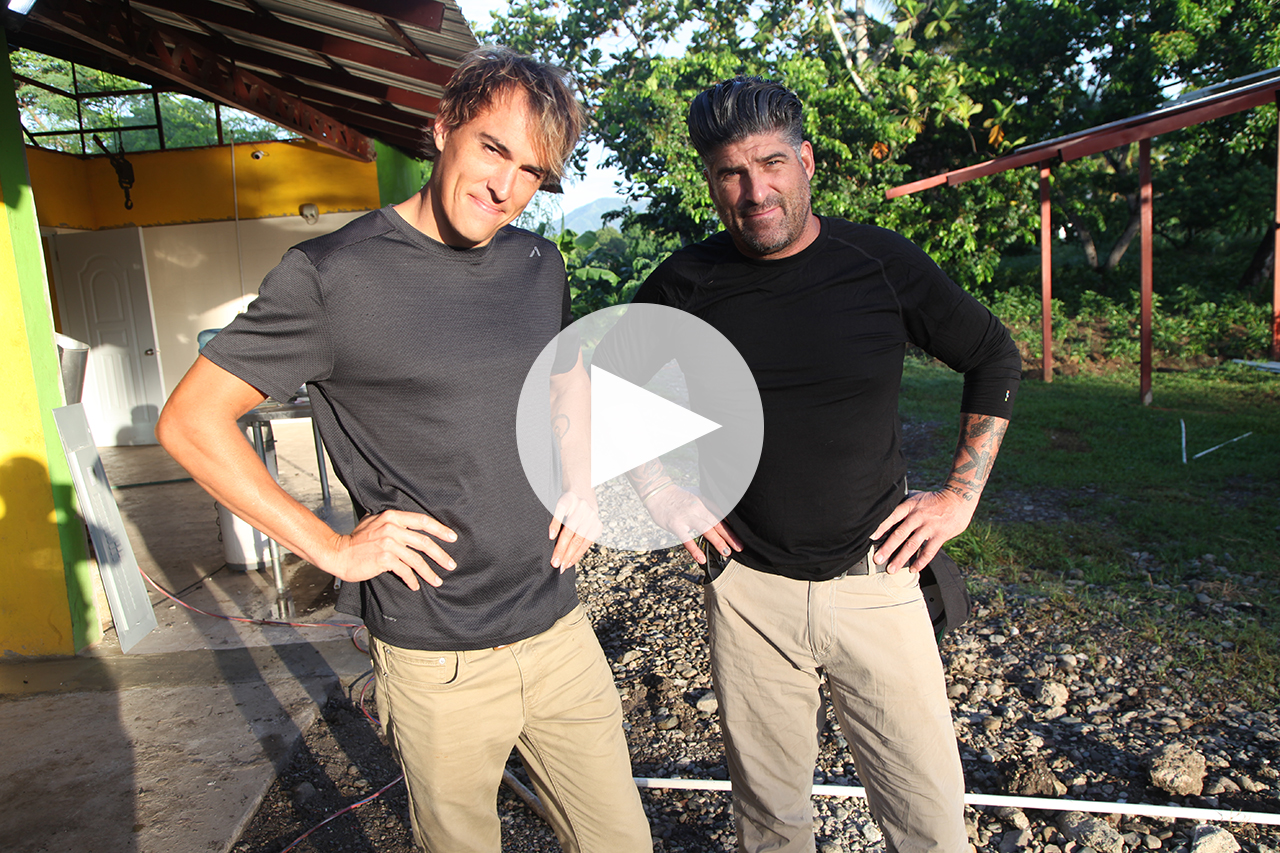 More Quick Fixes with The Fixers
Check out these out these other Quick Fixes!