Wizard of Paws Coming April 8th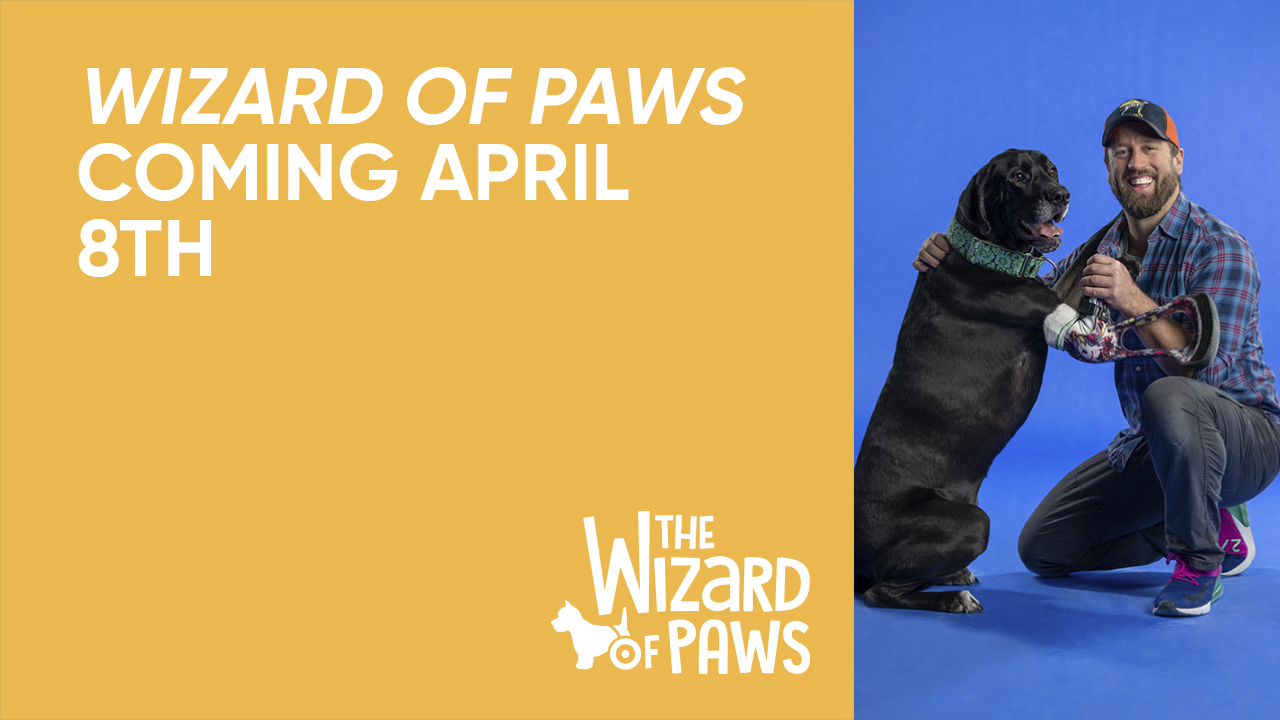 NEW SHOW ALERT
Coming your way April 8th at 9:30 ET | 6:30 PT, The Wizard of Paws will make you as happy as a puppy!
Meet Derrick Campana, an animal-loving genius with an eye for crafting prosthetics—pet prosthetics. The Wizard of Paws follows Derrick through the journey of crafting each prosthetic and shows the life-changing impact his clever contraptions have for the animals they help.
Watch the show trailer below for a sneak peek of what Derrick can do!
Save the Date: April 8th
Don't miss the Wizard of Paws premiere on April 8th at 9:30 ET | 6:30 PT. You can catch the show on BYUtv, the BYUtv app, or BYUtv.org.