Operation Awesome: Meet the Super Kids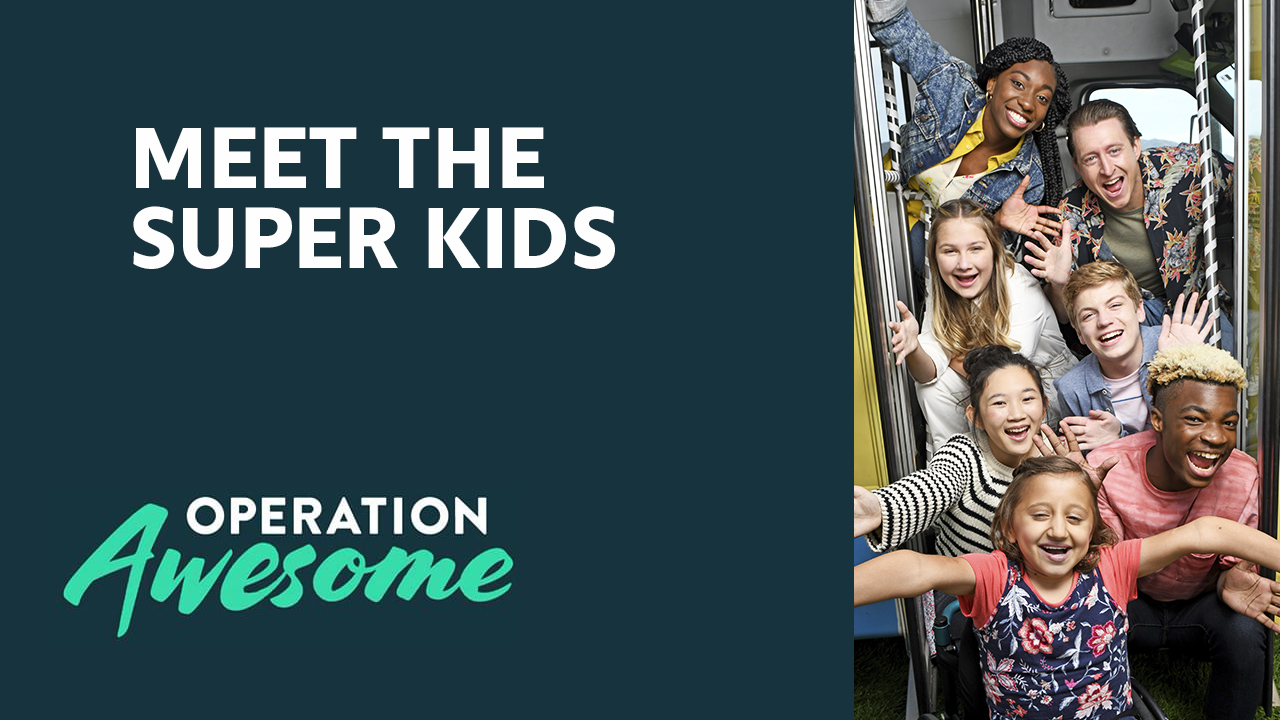 Operation Awesome Coming Wednesday at 8 ET | 5 PT!
Mentors Brent Camalich and Simone Bridges have assembled a dream team of five incredible kids who have already done incredible things in their hometowns and now will go on an epic road trip to help others across the country.
So mark your calendar for the series premiere Wednesday at 8 ET | 5 PT and tune in for the road trip of a lifetime.
Meet the Super Kids
All of the kids on Operation Awesome are stellar service stars in their own right and prove that being little doesn't mean being less. Scroll down to discover the incredible projects these super kids have already tackled!
The Inventor: Anna Du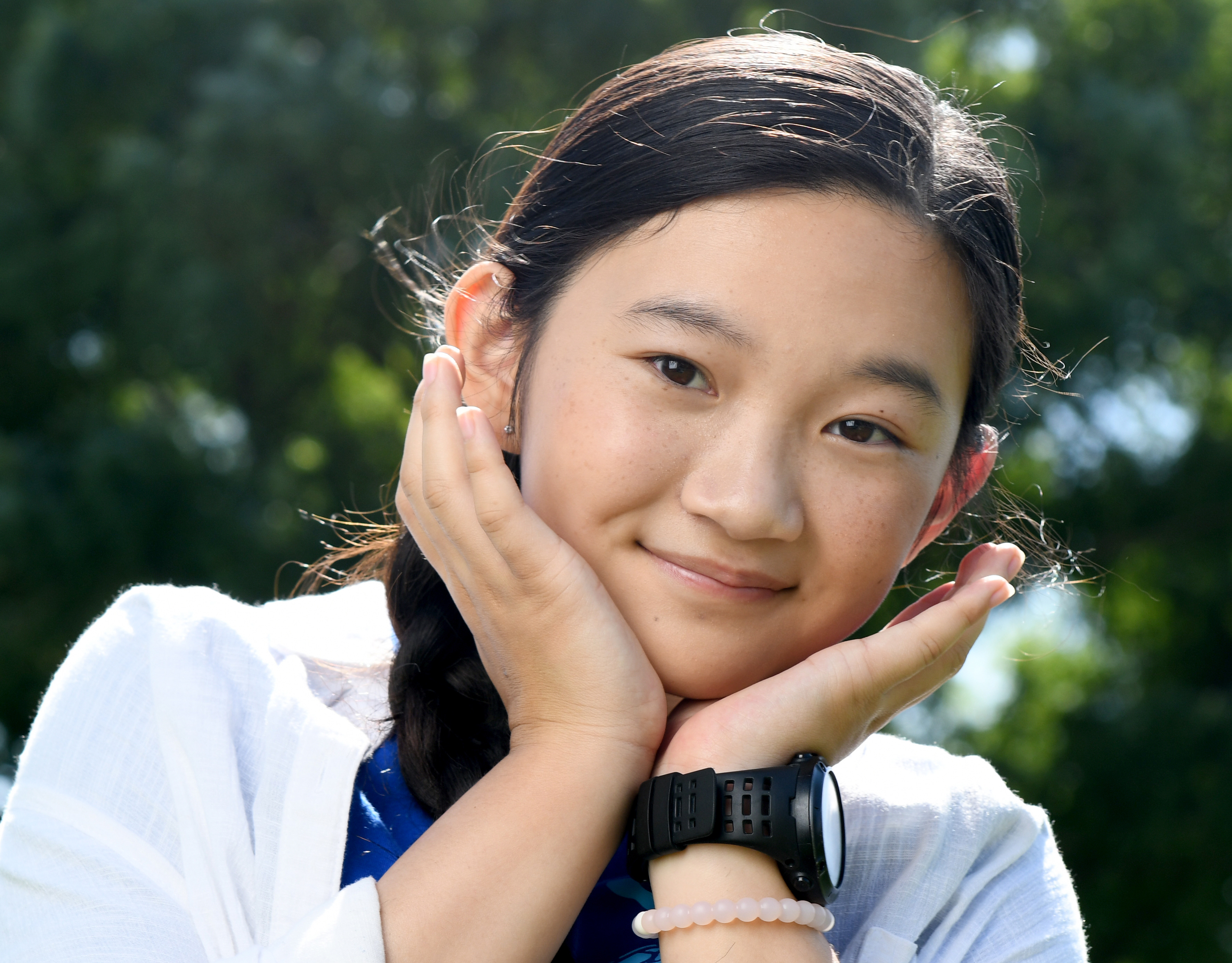 Anna Du is a 13-year-old who invented an underwater machine that identifies plastic on the ocean floor. When it comes to the many missions performed on Operation Awesome, Anna has the ability to spot a problem and literally build the solution. She brings ingenuity to every situation, helping every mission finish strong.
The Professor: Anna Miller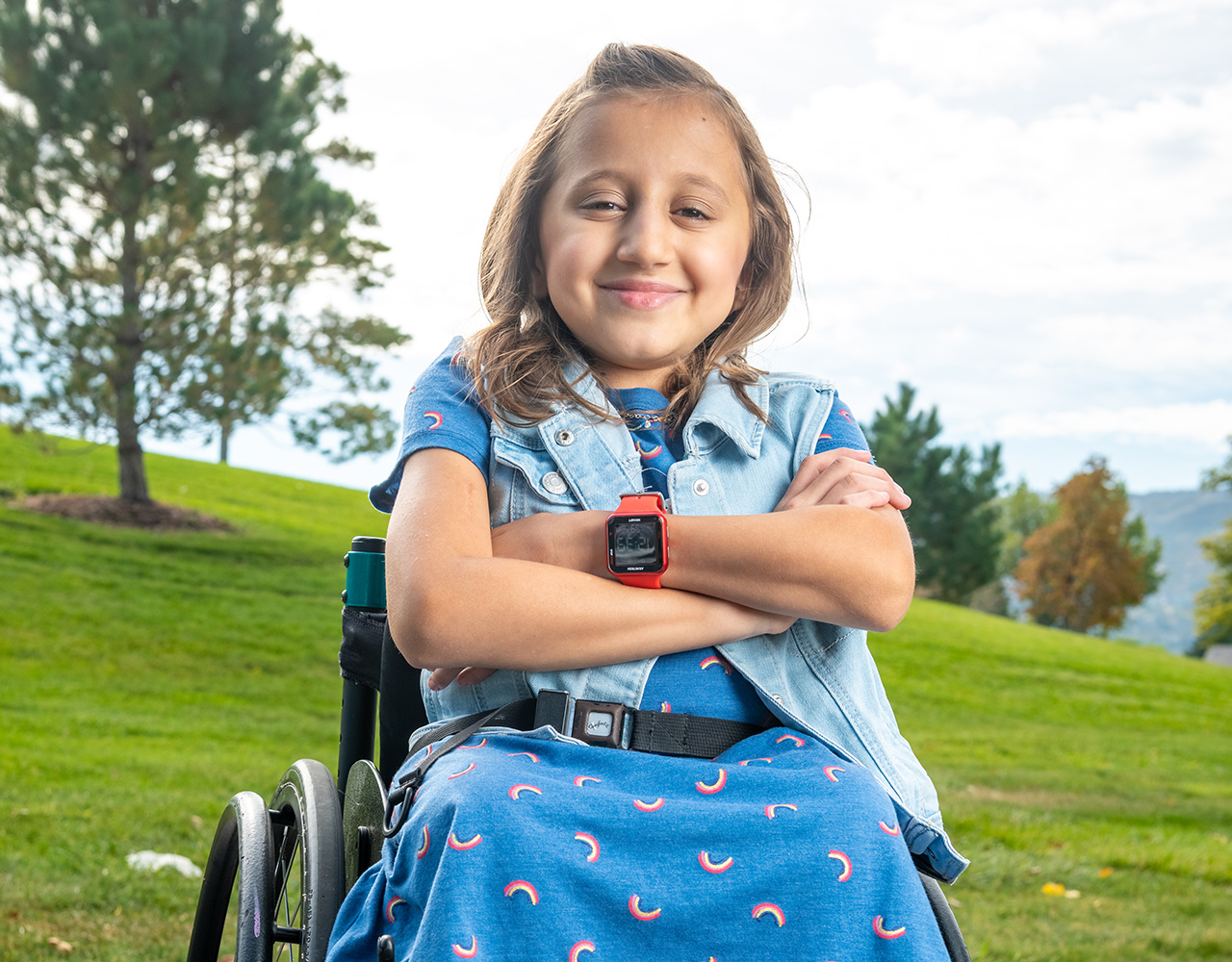 You'll quickly fall in love with this 12-year-old "professor." Anna has a passion for learning and is currently coding an app to track accessibility in public spaces. You can find Anna advocating, teaching, and expanding her knowledge on each mission on Operation Awesome. Trust us when we say, her communication skills are going to blow you away.
The Motivator: Ruby Kate Chitsey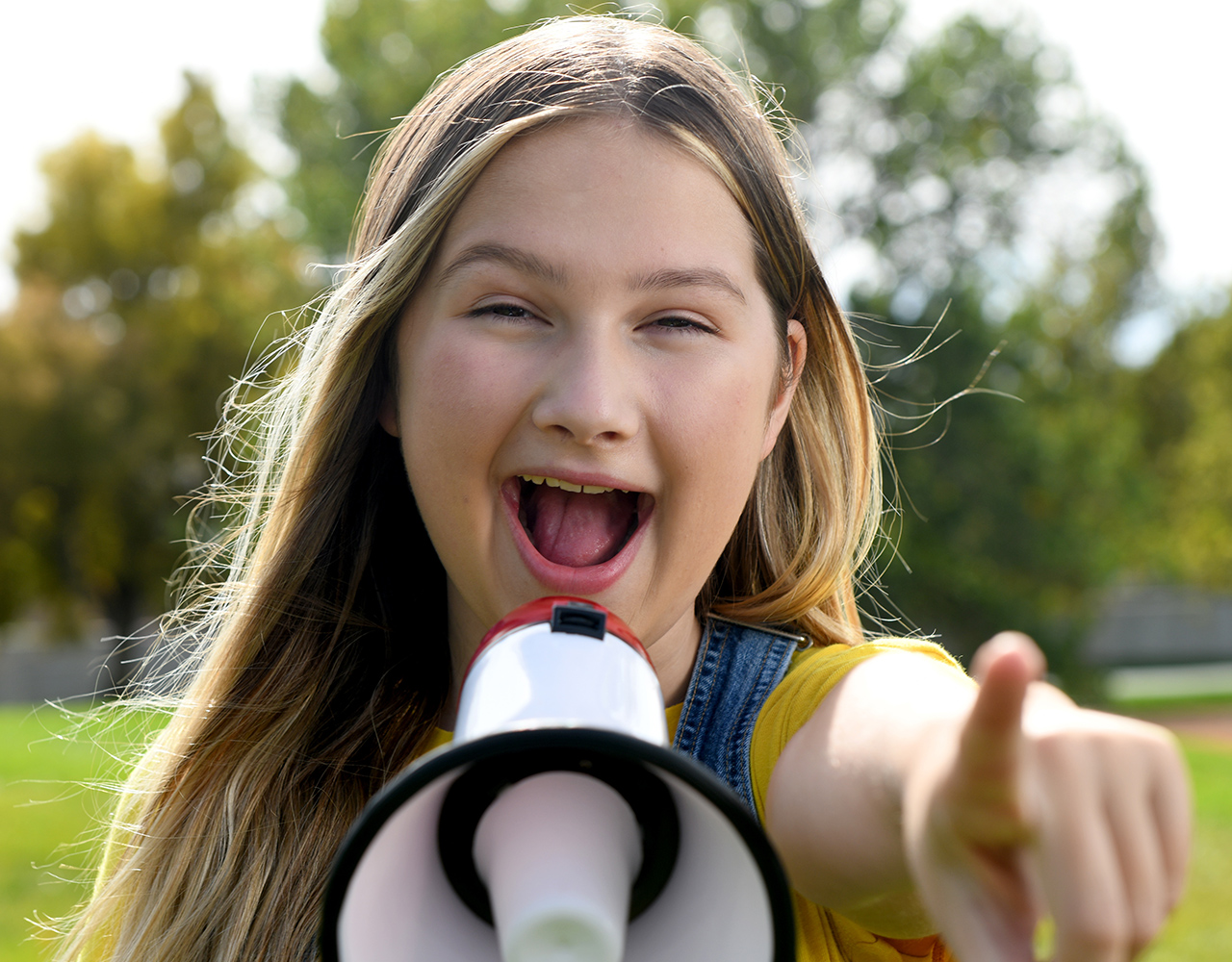 Ruby leads with her heart and inspires everyone around her. Her genuine enthusiasm and contagious passion keep our superheroes' spirits up through the highs and lows of each mission. When she's not busy working on Operation Awesome, Ruby loves spending time with senior citizens at five local nursing homes and has raised over $100,000 to help with their needs.
The Organizer: Liam Hannon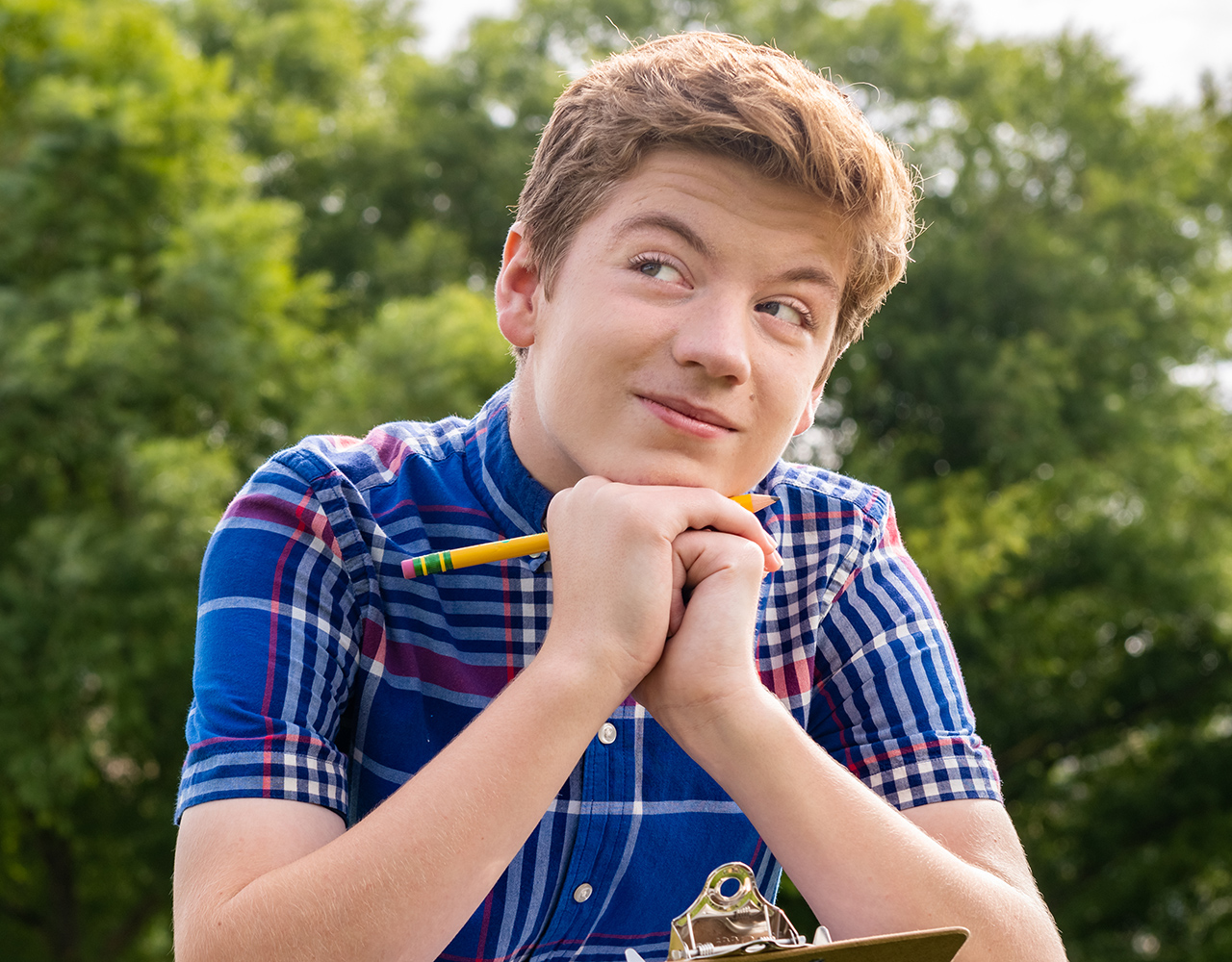 Liam Hannon is a natural-born leader who can rally a community together to help with any important cause. At just 12 years old, Liam spends his weekends making and delivering 70 to 100 hand-packed lunches to the homeless. If that isn't a superhero, we don't know what is.
The Artist: Michael Platt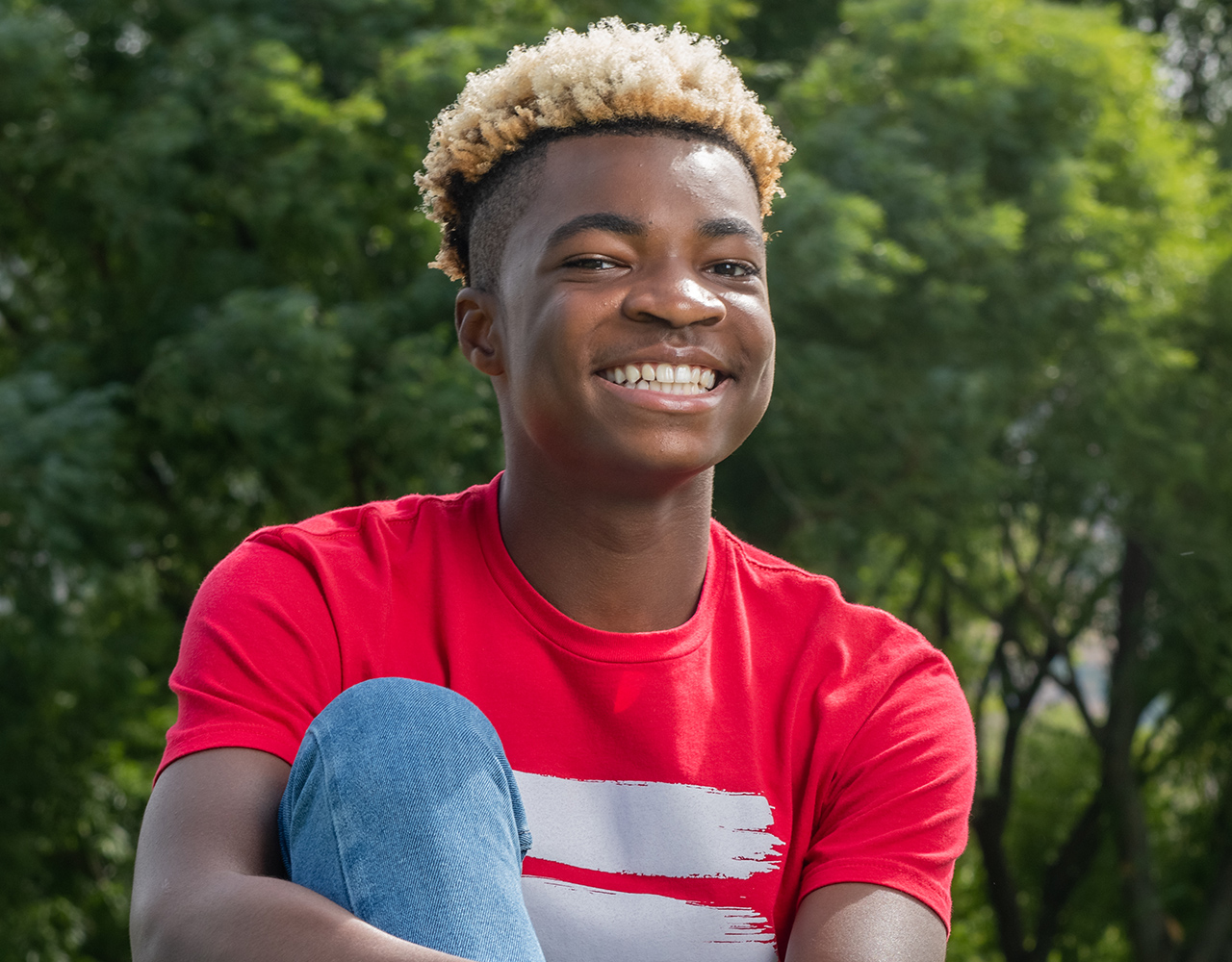 No mission would be complete without the special artistic touch that Michael brings. He is a maker, a creator, and even a baker who donates to a person in need with every dessert that he sells.
Group Game
Get to know these incredible kids even better by watching them play "Who's Most Likely?" below!
Tune in Wednesday at 8 ET | 5 PT to see these kids in action!