The Parker Andersons and Amelia Parker Double Premiere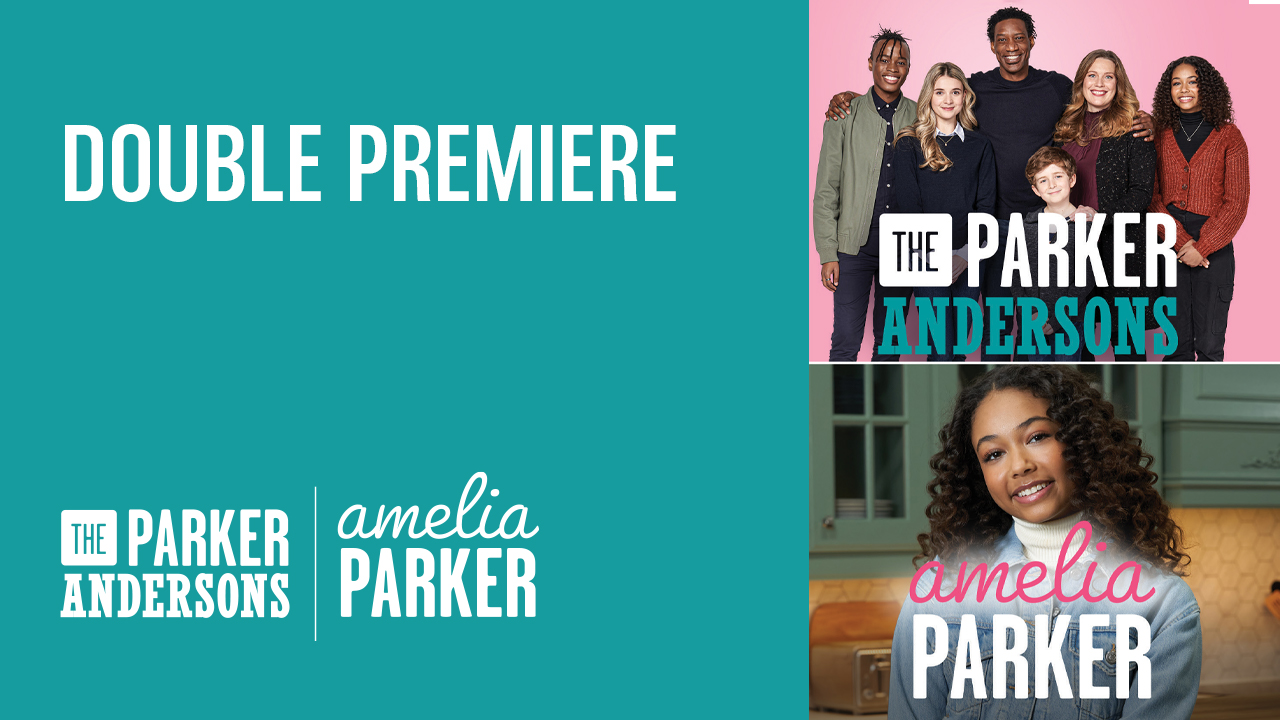 Double Premiere: Coming Monday at 7 ET | 4 PT!
The Parker Andersons and Amelia Parker are two separate sitcoms about the same mixed-race blended family. Each series has its own storylines and episodes but are linked together by larger overarching plotlines. The Parker Andersons follows the comedic antics of the family, which comes together after Tony Parker (Arnold Pinnock), a sports agent from the UK, marries Cleo Anderson (Kate Hewlett), a Midwestern dentist. Amelia Parker focuses on Tony's daughter Amelia (Millie Davis) as she navigates her new family, her new home, and just being a tween!
Check out the following trailer to get pumped for this dynamic TV duo!
Premiere Schedule
The Parker Andersons - Monday, April 19th at 7 ET | 4 PT

Amelia Parker - Monday, April 19th at 7:24 ET | 4:24 PT