Watch the Turning Point Season Finale
WATCH THE TURNING POINT SEASON FINALE!
In the final episode of Turning Point, we take a deeper look at Scott Neeson, a man who gave up his Hollywood life to create a non-profit organization to help children in the slums of Cambodia. If you missed the season finale, there's no need to worry! Watch the inspiring season 5 finale episode, below:
SEASON 5 RECAP
Turning Point is a collection of inspiring stories about people whose lives have changed irrevocably due to one pivotal decision. If you missed out on any Turning Point episodes this season or you just want to re-watch one of your favorites, check them out right here:
The Sparkle Effect: Inspired by her brother, cheerleader Sarah Cronk created an opportunity for students with special needs to participate in high school sports by cheering alongside their classmates. Watch the episode below!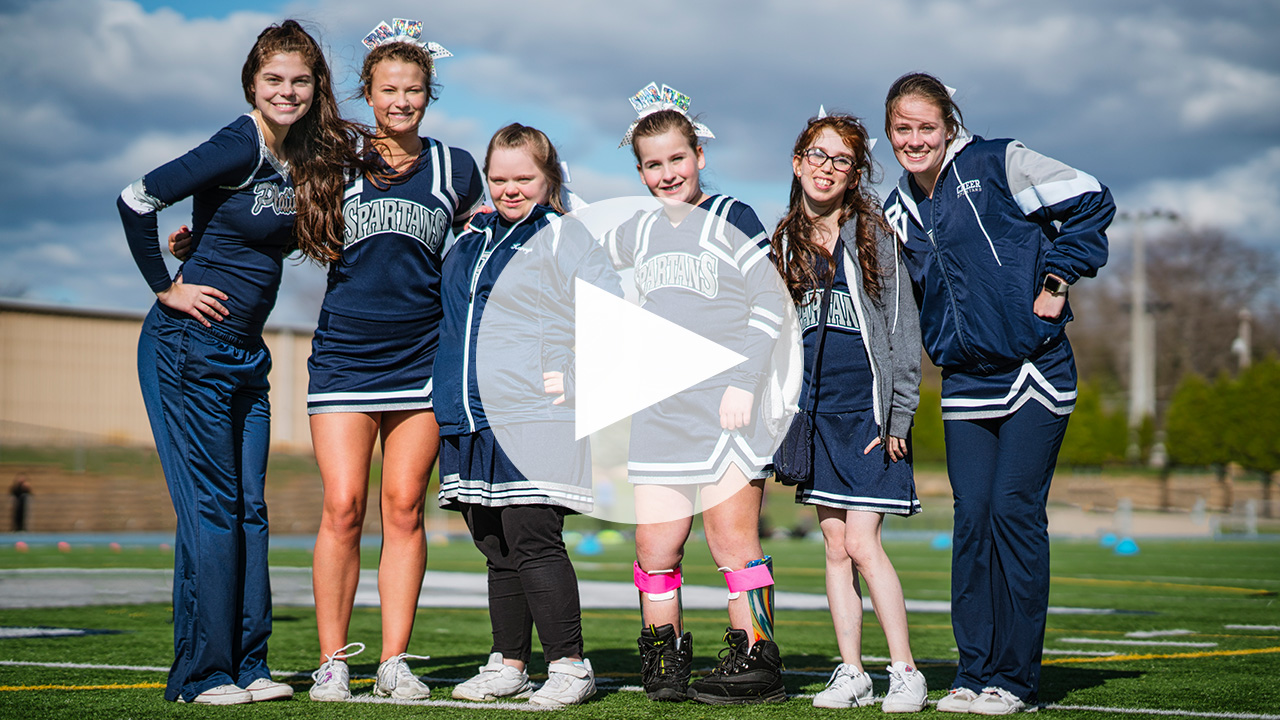 Streetwise Opera: Streetwise Opera is an award-winning charity that uses music to help people who have experienced homelessness to make positive changes in their lives. Watch the episode below!
Conetoe Life Center: Reverend Richard Joyener launched the Conetoe Family Life Center to improve the mental, physical, and economic health challenges faced by his community. Watch the episode below!
Bike & Build: Bike & Build brings groups of youth together to complete a cross-country bicycle trip where they stop to help with affordable housing projects along the way. Watch the episode below!
A Sense of Home: In California, over half of foster children experience homelessness as adults. A Sense of Hope enlists volunteers to renovate apartments and donate furniture to help make foster children's first permanent living space feel like a real home. Watch the episode below!
Thanks for watching Season 5 with us! We hope you were as inspired and uplifted as we were.