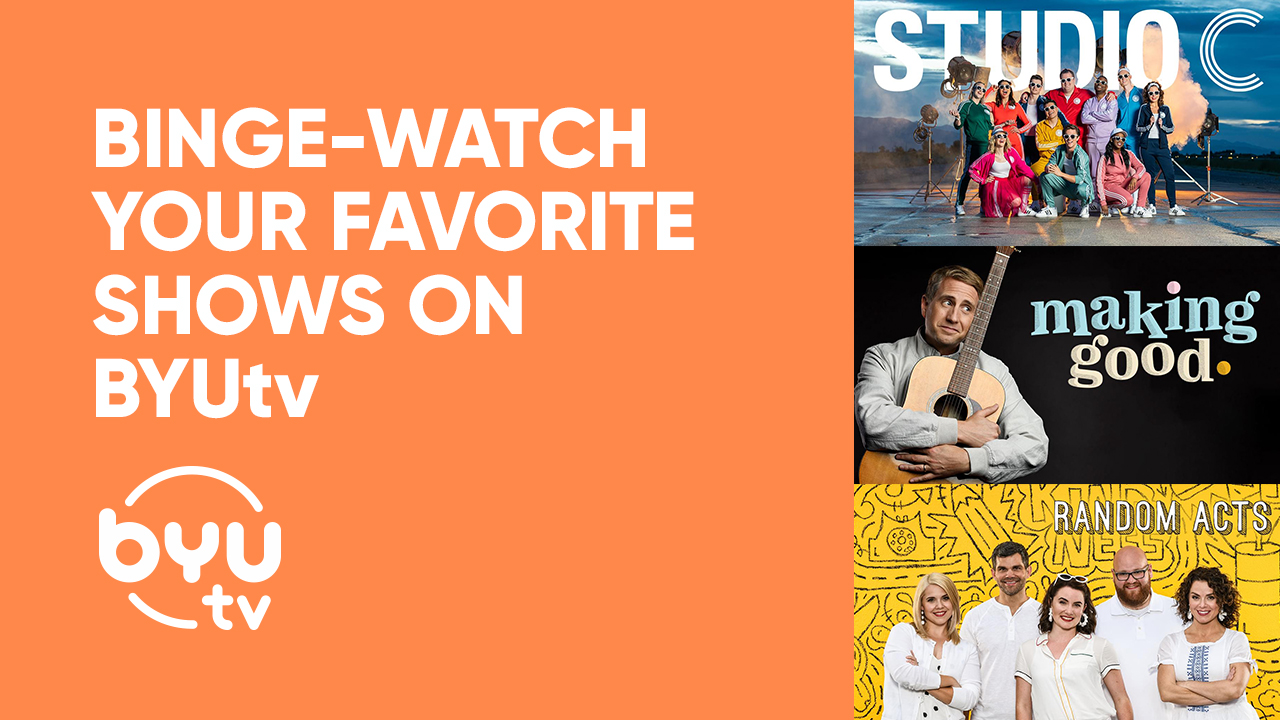 What's better than all your favorite TV shows all in one place? All your favorite TV shows all in one place that you can access anytime for free! That's right, BYUtv's collection of electrifying and enlightening entertainment is available to stream free of charge 24-7.
So whether you're looking for a pick-me-up or needing some more excitement in your day, BYUtv has just what the doctor ordered.
Check out our lineup of top shows below.


Comedy
Laugh till your sides ache with our award-winning comedy shows.
Hilarious sketch comedy that always keeps it clean.
No script. No rehearsals. No kidding! Brilliant improv musical comedy with special guest stars.
Magician Eric Leclerc's a whiz with mind-bending pranks.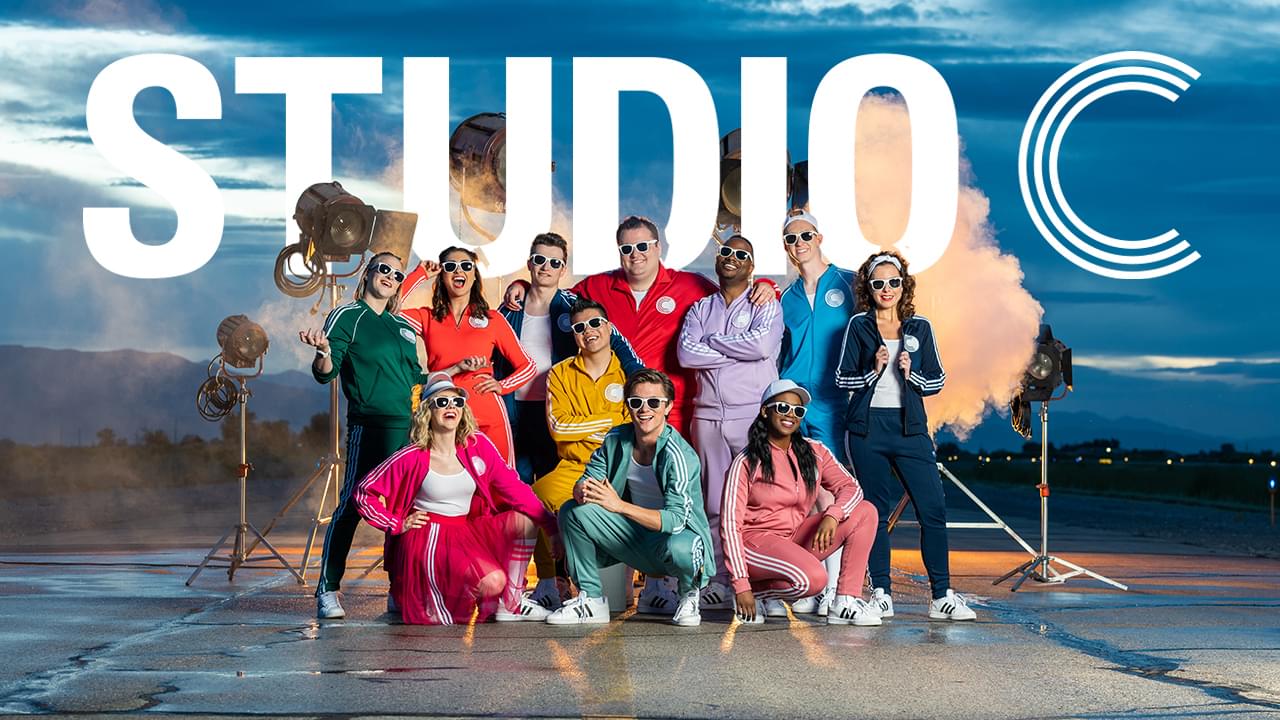 Great Scripted Entertainment
Medieval magic meets modern-day Middle America.
The irresistible adventures of a headstrong orphan with a heart of gold.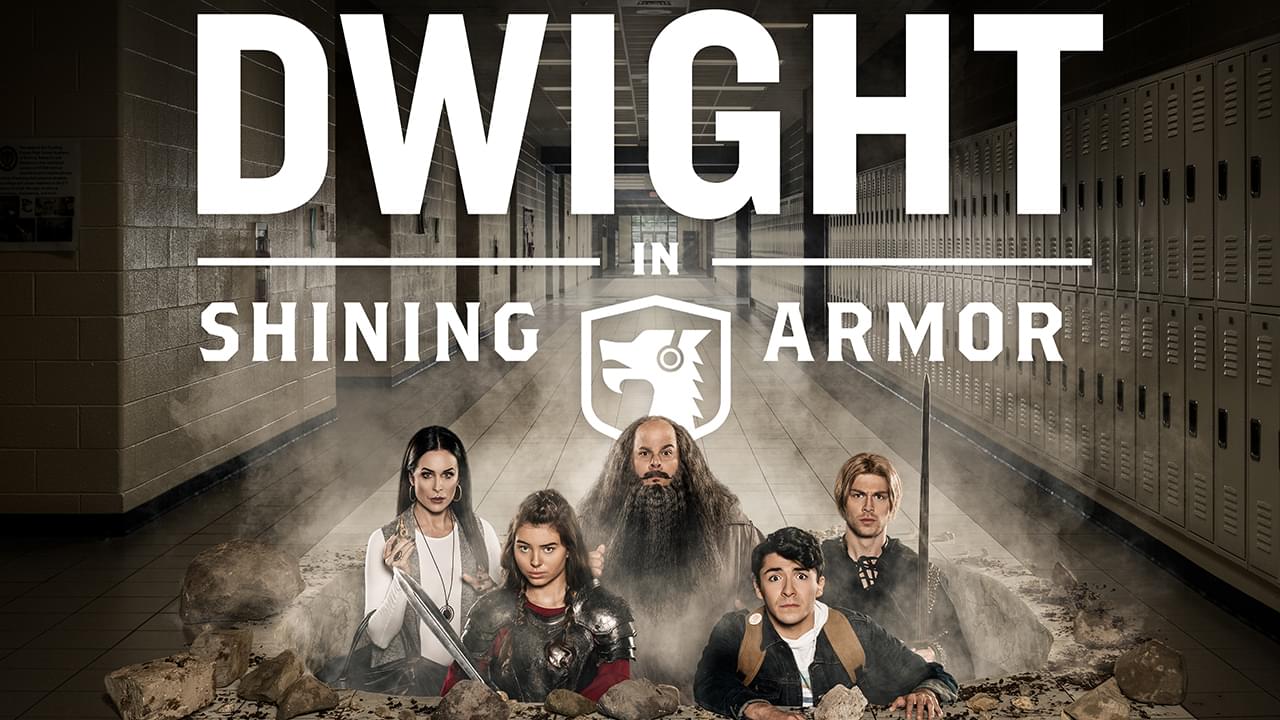 Family Competition
Burn off some steam with some classic family rivalry on TV.
Two families compete to make the perfect meal and a chance to win $10,000!
Families flex their pop-culture knowledge in a head-to-head battle.
One kid's imagination puts two cake makers to the test.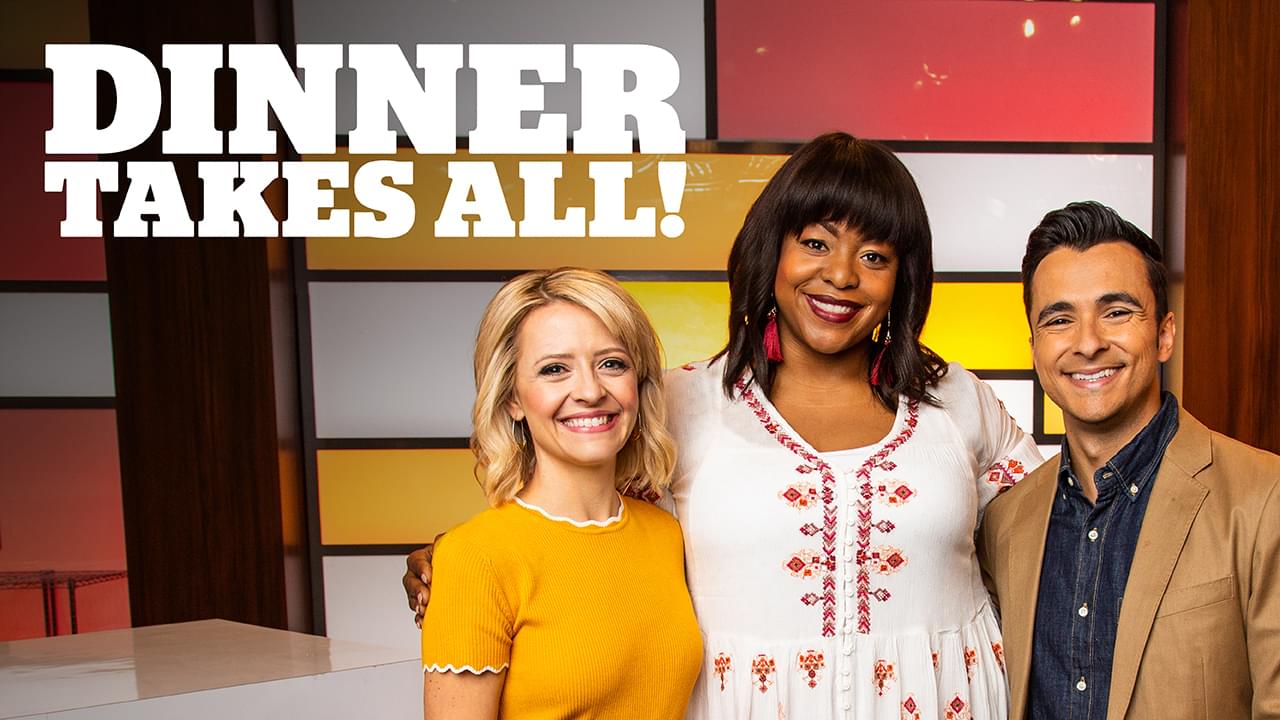 Feel-Good
Get ready for a round of classic comfort and extra heart in your home.
Heartwarming hijinks that make people's dreams come true.
Comedian Kirby Heyborne travels the country to help those who help those in need.
A team of globetrotting good guys builds a better world.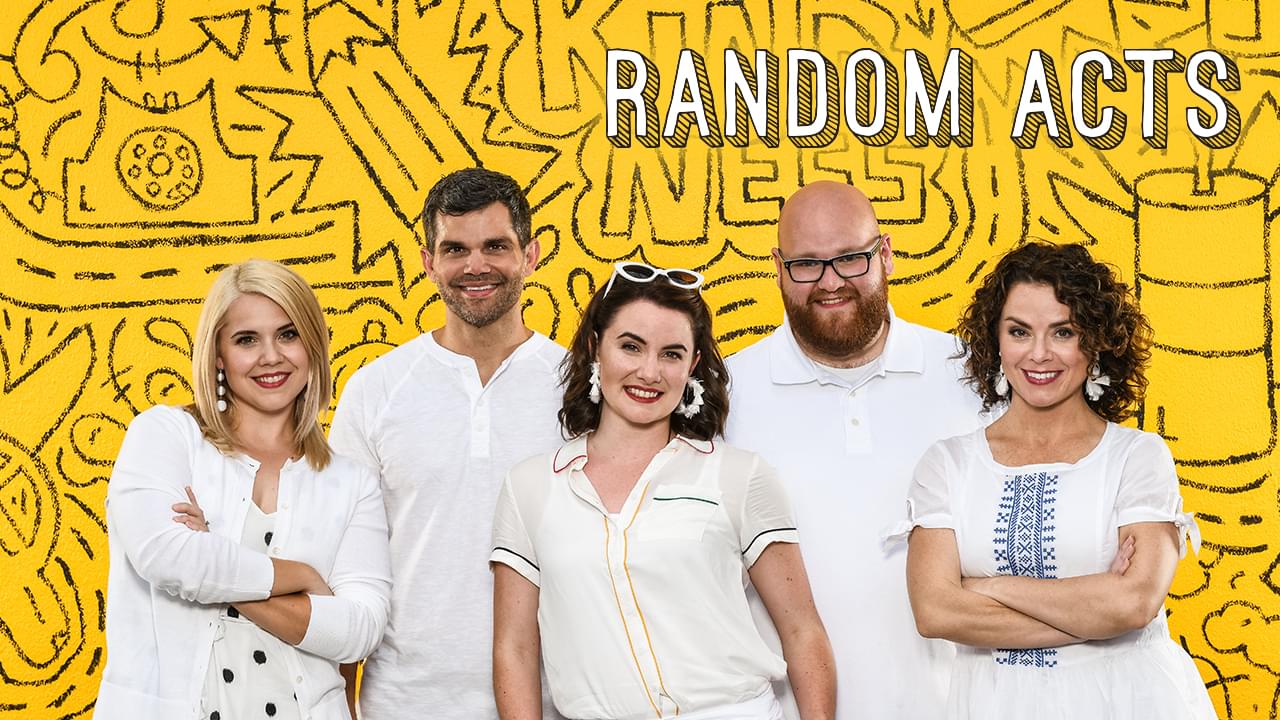 Family Adventure
From breathtaking plummets to adrenaline-spiking standoffs, get your thrill's with BYUtv's adventure shows.
The race to discover these four teams' roots is in their DNA.
Celebrities go on death-defying adventures with their parents!
Ten young athletes. Ten unbelievable challenges. One amazing competition!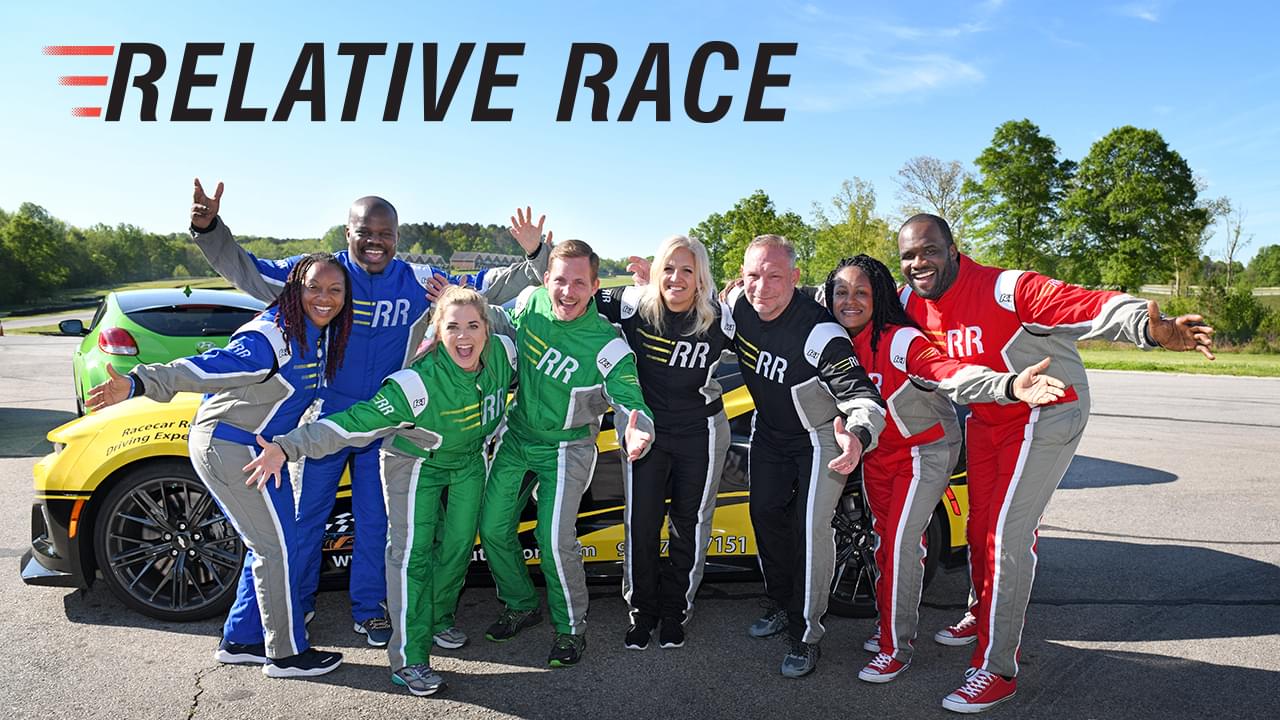 How to Watch BYUtv
Stream shows online on BYUtv and watch them live or on demand.
OR
Download the free BYUtv App and enjoy all shows in high definition anytime, anywhere!
The BYUtv App is available on:
So pop some popcorn and settle in with your loved ones to enjoy BYUtv.