Cougar Sports: BYU Baseball vs Santa Clara
Welcome back, Cougar fans! Check out this week's blog to get the details on all the happenings in BYU sports!
BASEBALL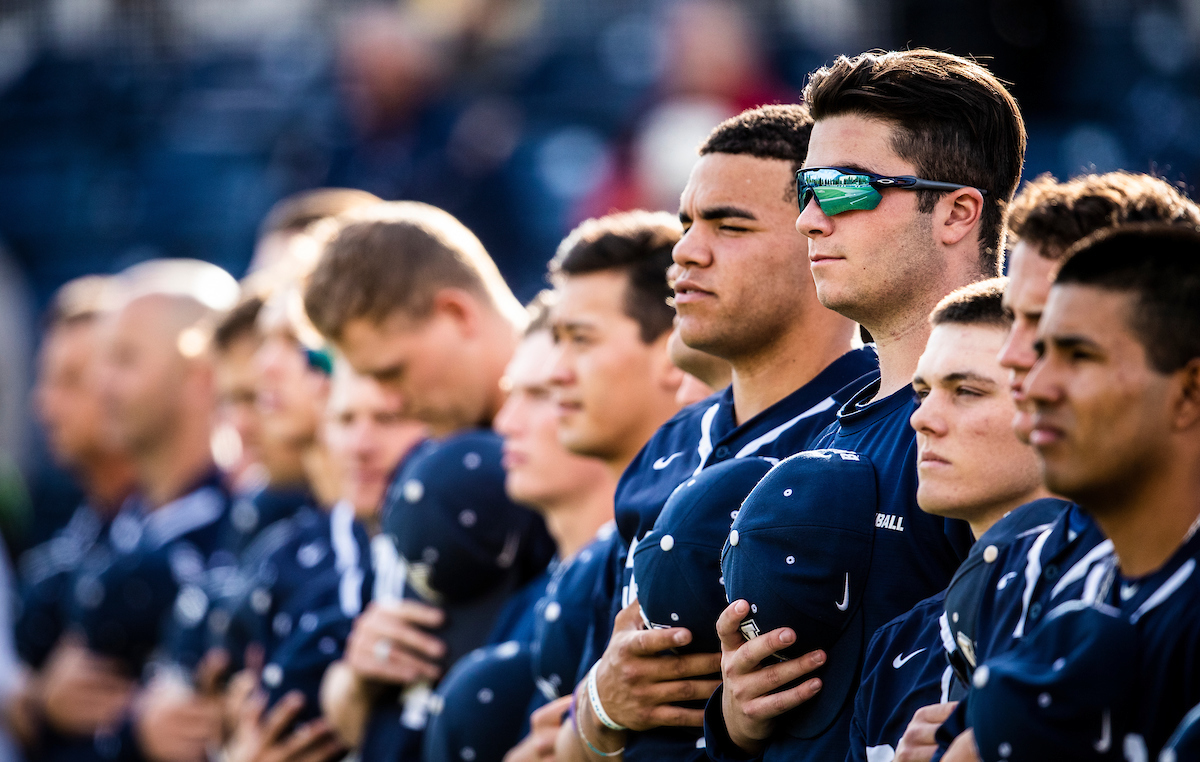 After playing San Fransico last week, the BYU baseball team is ready to take on Utah and Santa Clara this week!
BYU vs Utah
BYU vs Santa Clara
Don't forget, you can also listen to the games on BYU Radio!
SOFTBALL
The BYU softball team has had a great season so far, and this week, they're headed to the NCAA Regionals!
BYU vs Oklahoma State
BYU SPORTS NATION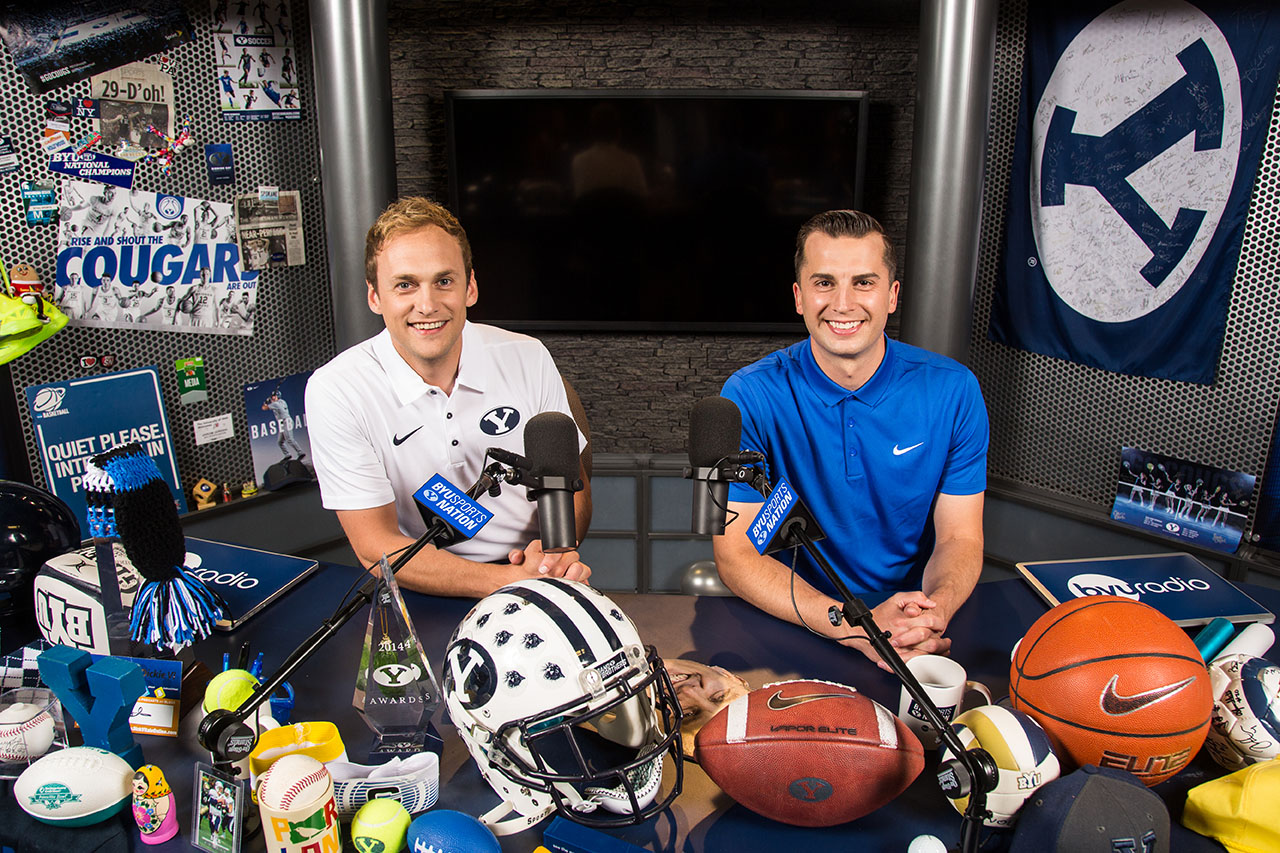 Join BYU Sports Nation hosts, Spencer Linton and Jarom Jordan, as they give you an inside look at all things BYU sports every weekday at 12 ET | 9 PT on BYUtv! The show is also available on BYUradio, iTunes podcasts, and Spotify.
You can join the Sports Nation conversation on Twitter or on the BYU Sports Nation Facebook page.
Monday–Friday