COUGAR SPORTS: May 3, 2022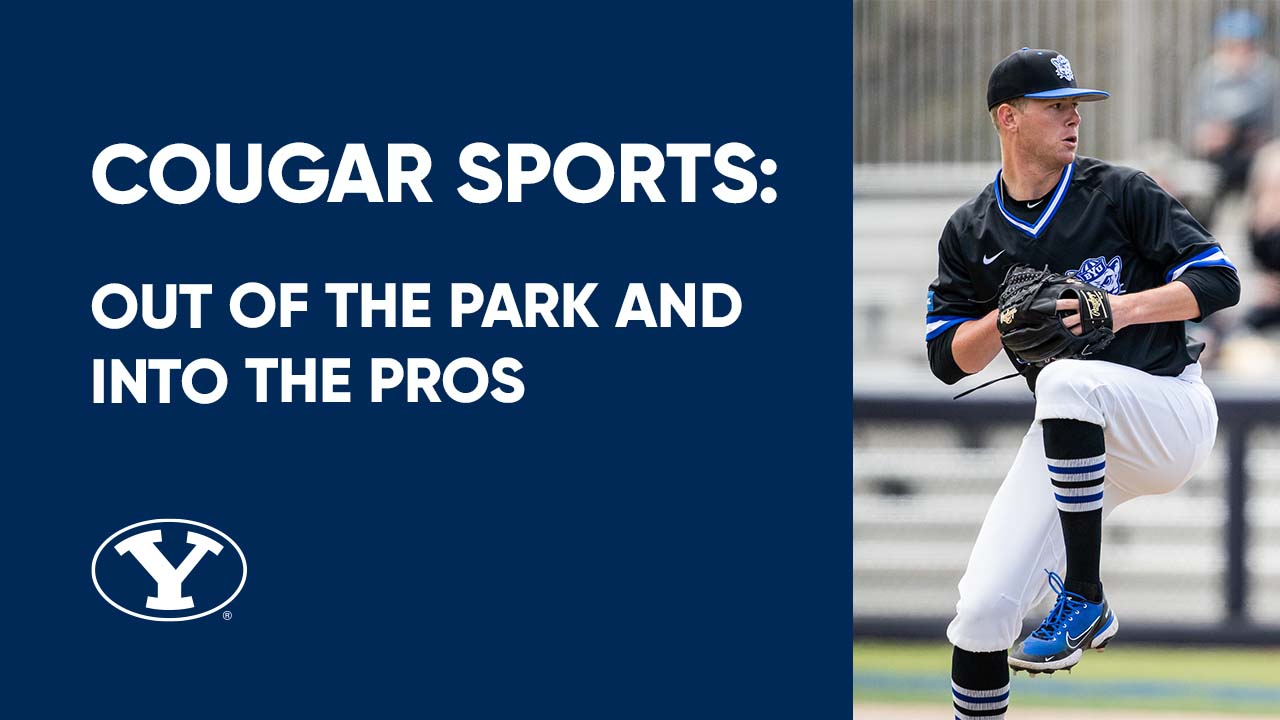 BYU hit it out of the park this week. From baseball to softball to football, it's been an exciting week. With the NFL Draft, five-game weeks, and five straight wins under the Cougars' belts, it was a spring ball week of fun.
Baseball
It was a 50/50 week for the Cougars as they took two wins and two losses. A UVU versus BYU rivalry game started the week in old-school fashion with a Seinfeld-themed night. BYU won 7-0 against the Wolverines, then headed to California for a 3-day series against San Francisco. Thursday's game was an unfortunate 3-8 loss, and Friday followed suit. The Cougs lost 8-9 but made a comeback on Saturday, winning 12-4. The Cougars will spend the week away at Cal State Fullerton and Pepperdine this week. Will they pull away with more wins for the season? Find out soon!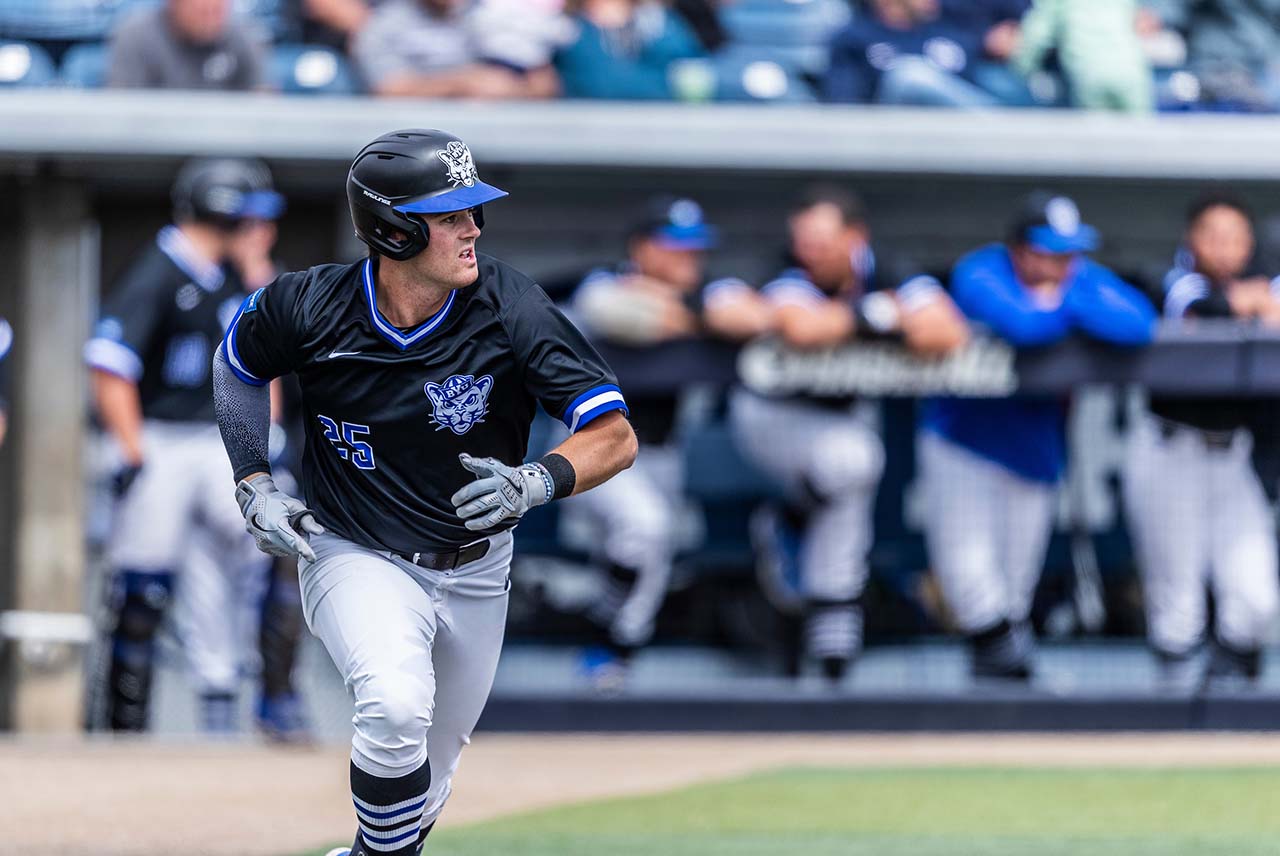 Softball
The Cougs could not have had a better week, as they took five straight wins over three different teams. Tuesday and Wednesday saw the Cougars take on Dixie State and SUU. The Cougars won 8-6 against Dixie State and 12-0 against SUU while on the road. The weekend saw the Cougs back in Provo for a 3-game series against Santa Clara. Friday's first game was a knockout, with BYU taking a 20-1 win and the later game ending the night with a 3-2 score. On Saturday, the Cougars came back and took a 4-2 win against Santa Clara. This week, the Cougs face UVU on the Wolverine Field before heading to Stockton to play a 3-game series against the University of the Pacific. Want to know more? Watch BYU Sports Nation daily at 10 a.m. MST.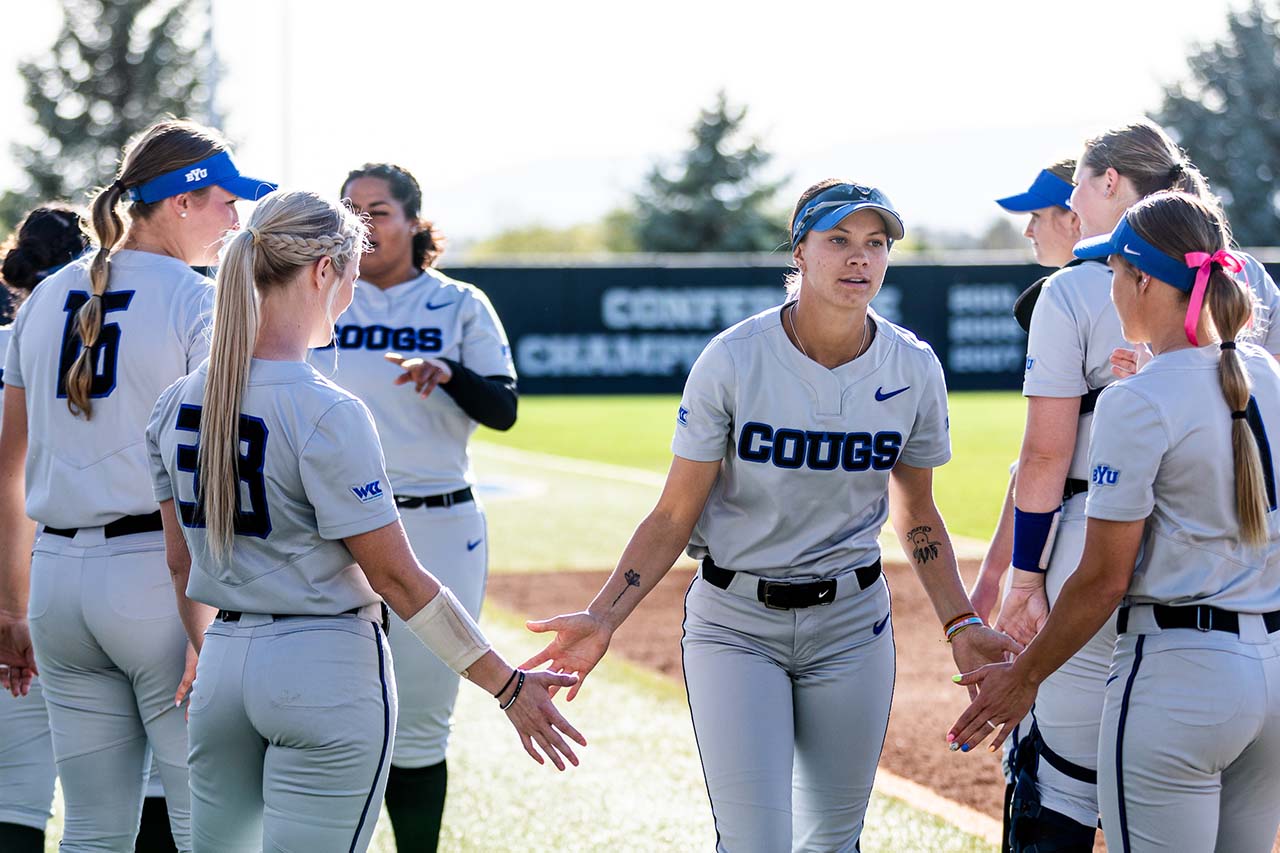 Football
With the NFL Draft and new team staff announced, it's been a big week for BYU Football! Tyler Allgeier was the only Cougar drafted this year, taking the title of 151st pick in the 5th round to the Atlanta Falcons. Three other Cougars signed free agent contracts with different teams: Neil Pau'u to the Buffalo Bills, Samson Nacua to the Indianapolis Colts, and James Empey to the Dallas Cowboys. Start getting excited, Cougs, because football is only a few months away!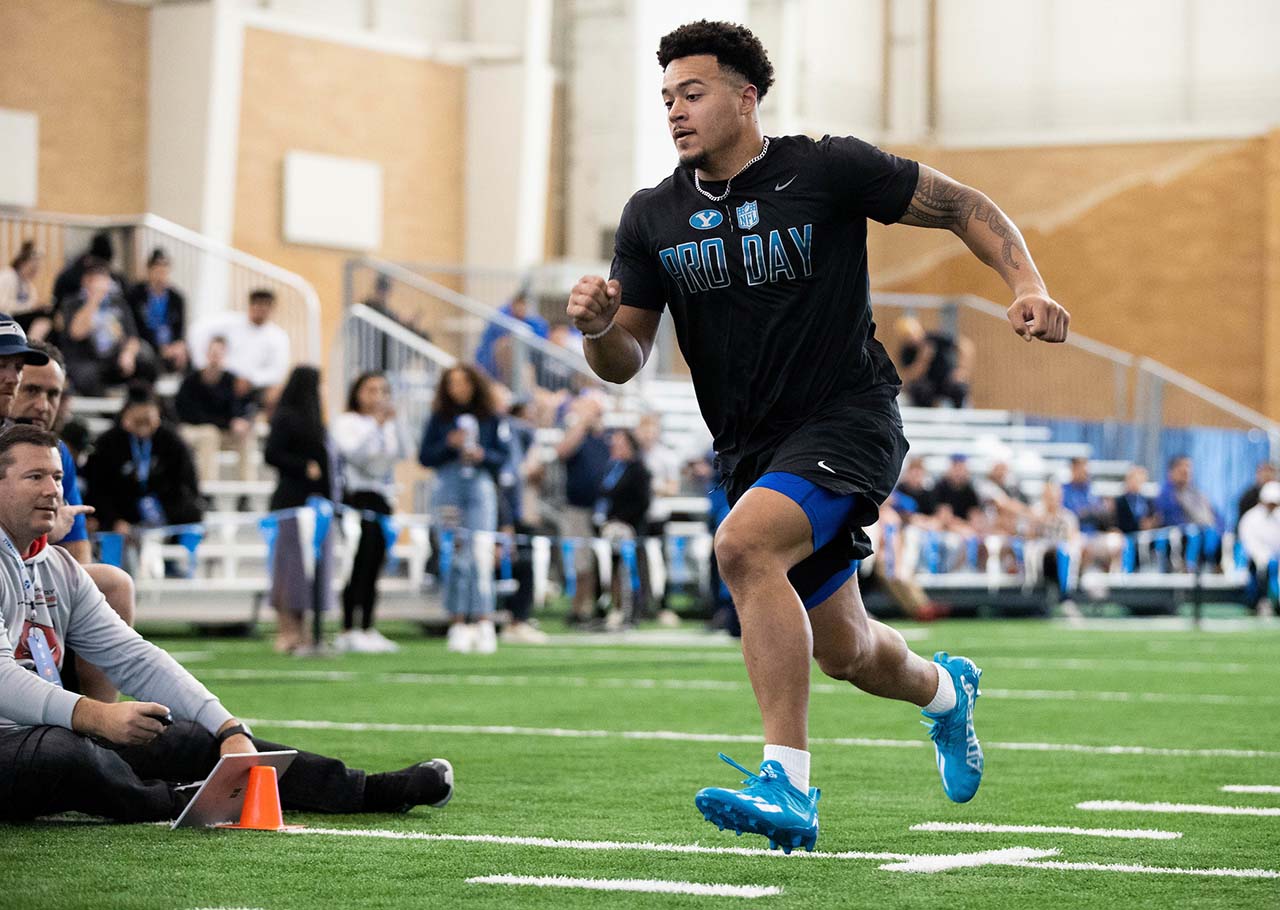 Watch BYU Sports Nation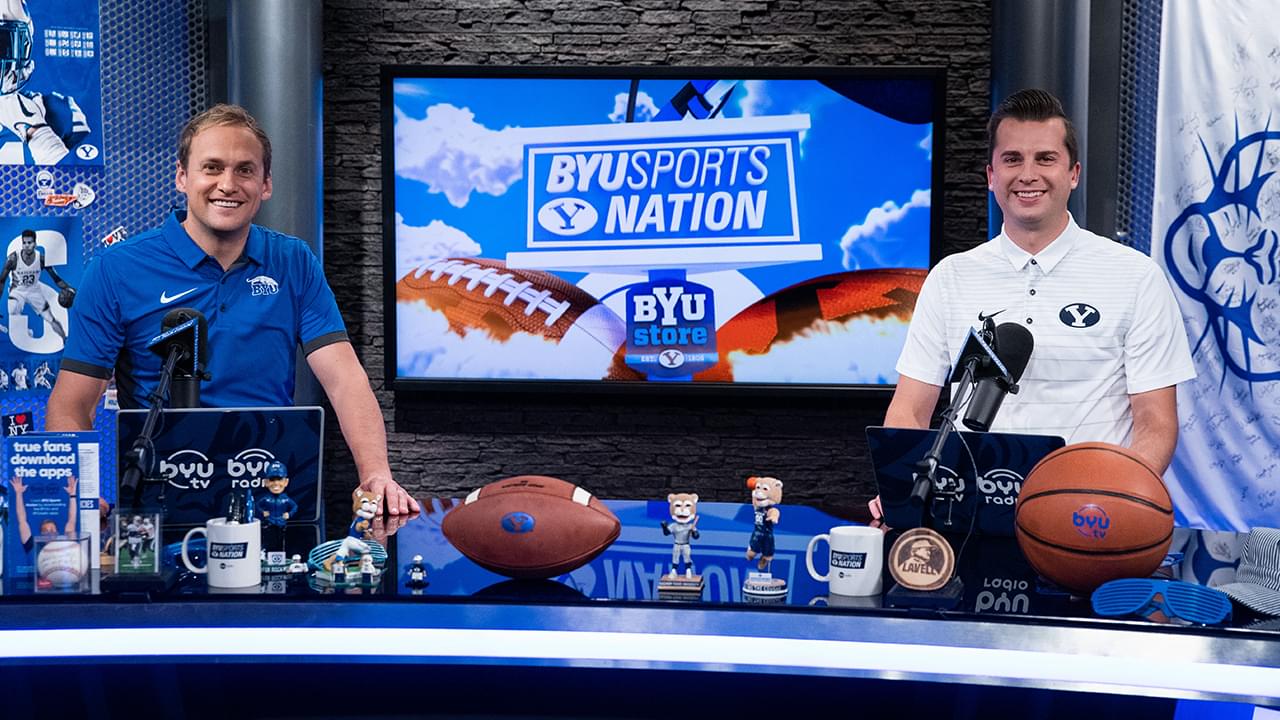 Join BYU Sports Nation hosts, Spencer Linton and Jarom Jordan for the inside scoop on all things BYU sports every weekday at 12 p.m. ET | 9 a.m. PT on BYUtv, BYUradio, and the BYUtv app.
You can also join the conversation on Twitter, Instagram, or Facebook.
Want more of BYU Sports Nation? Check out BYUSN Right Now with Kiki Solano exclusively on the BYUtv Sports YouTube channel for thrice-weekly sports updates and behind-the-scenes looks at BYU teams.