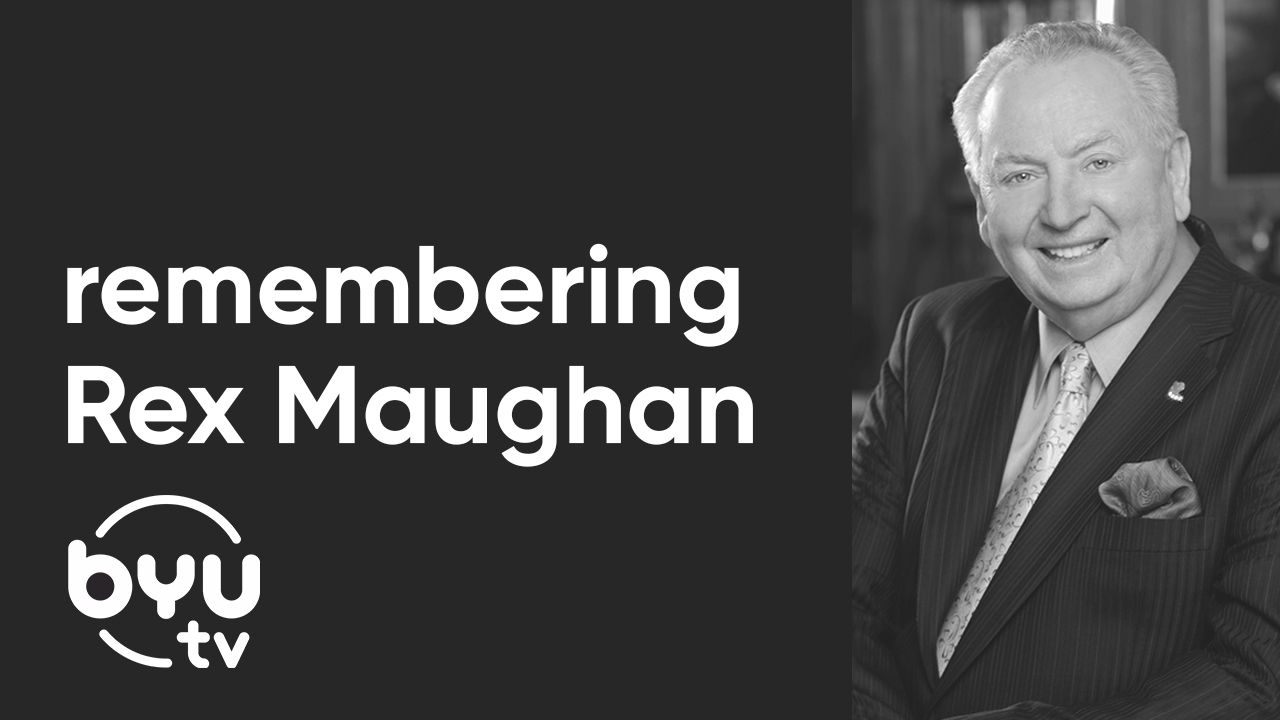 Remembering Rex Maughan
Our beloved friend and benefactor Rex Maughan recently passed away.
Over the last twenty-one years, Rex and Ruth Maughan have worked tirelessly to expand BYUtv's operations, both locally and to our global audience.
The Maughans contributed greatly to the global expansion of BYUtv; first, in the nation of Samoa, and then into Latin America.
They were instrumental in producing numerous BYUtv productions, including Granite Flats, Dwight in Shining Armor, Christmas Under the Stars and BYU Sports Nation.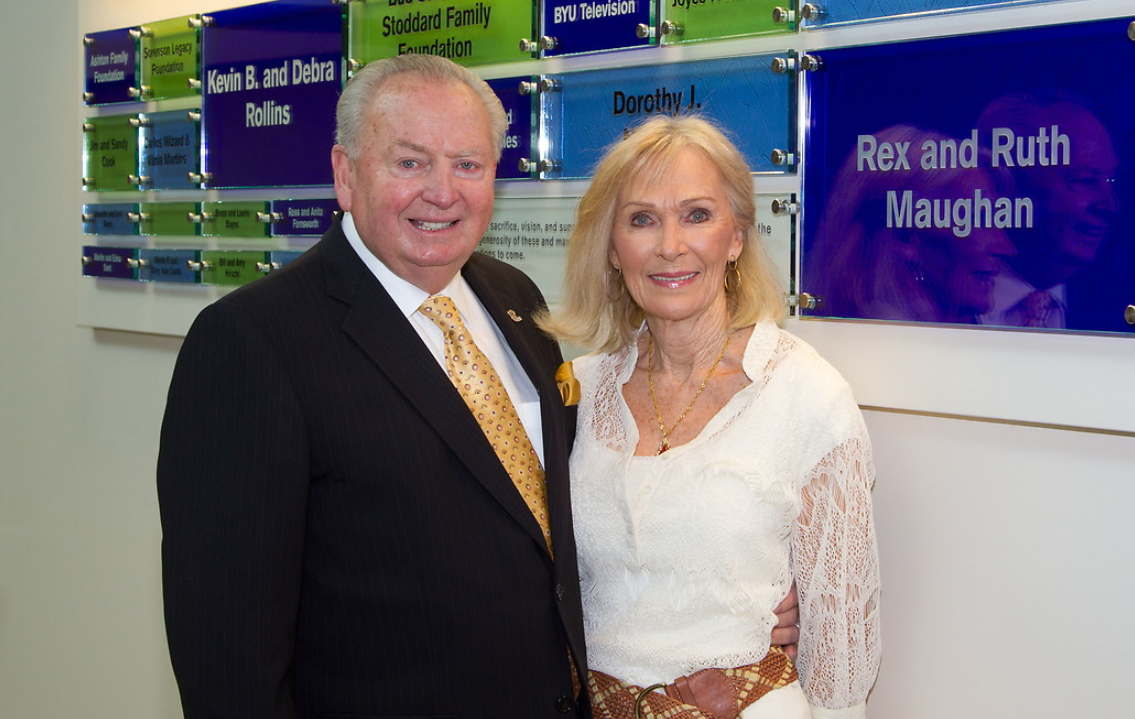 Photo by BYU Photo
Through their support, hundreds of BYU Broadcasting student employees received scholarships.
The Maughans' generosity secured the funds needed for BYU Broadcasting's world headquarters, located on the campus of Brigham Young University.
We can truly say that without our dear friend Rex, we would not have the BYU Broadcasting we have today. We express profound gratitude for the Maughan family and offer our sincerest and most heartfelt condolences.