Twenty Years of Christmas with The Tabernacle Choir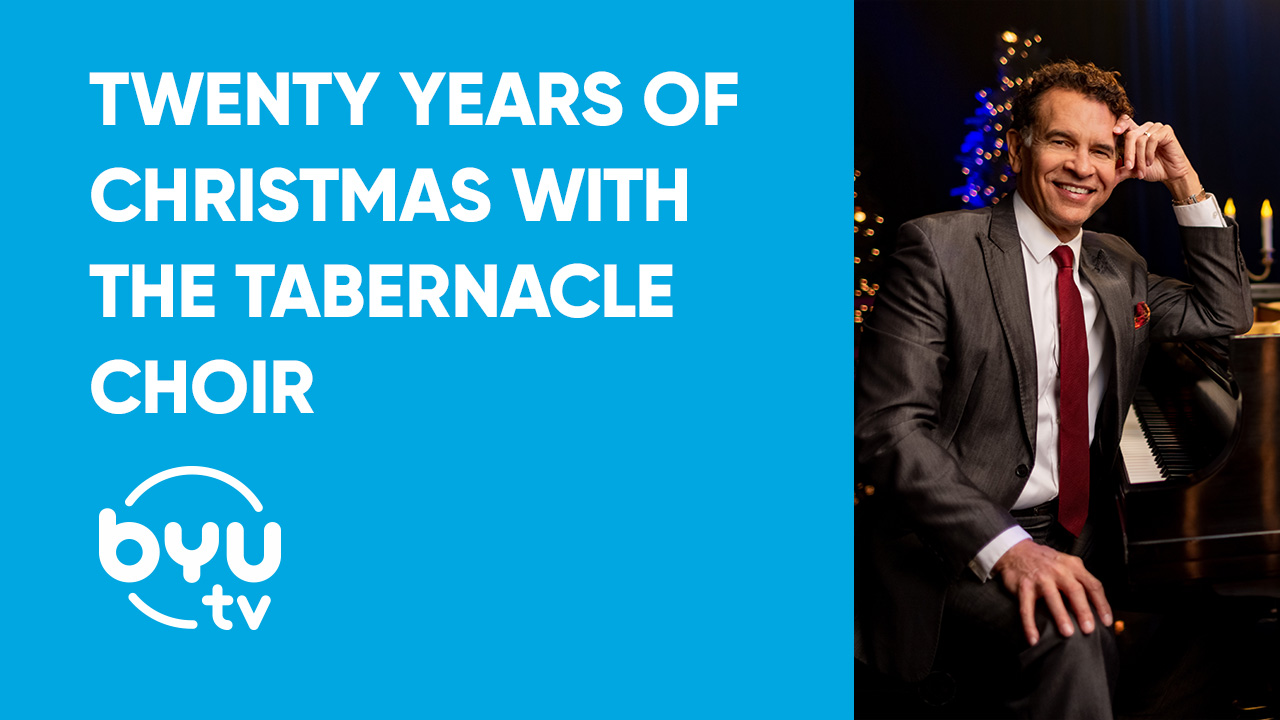 Celebrate Twenty Years of Christmas with The Tabernacle Choir!
Last year during the pandemic, The Tabernacle Choir at Temple Square was quiet, and the Conference Center in Salt Lake City was dark and empty.
But not entirely. With no public announcement or fanfare, Brian Stokes Mitchell, a former guest artist with the Choir, came back to remember and relive 20 years of inspiring Christmas concerts, premiering this week on BYUtv.
Walking though the vacant lobbies, corridors and theaters with a small camera crew, Mitchell posed the question, "If these walls could talk, what would they tell us?" Mitchell —"Stokes" as he is known to colleagues— takes a look back at some of the wonderful music and memories in the two-hour special Twenty Years of Christmas with The Tabernacle Choir. But he does more than merely narrate the retrospective program. He "shares" the Choir, as if introducing viewers to one of his closest friends.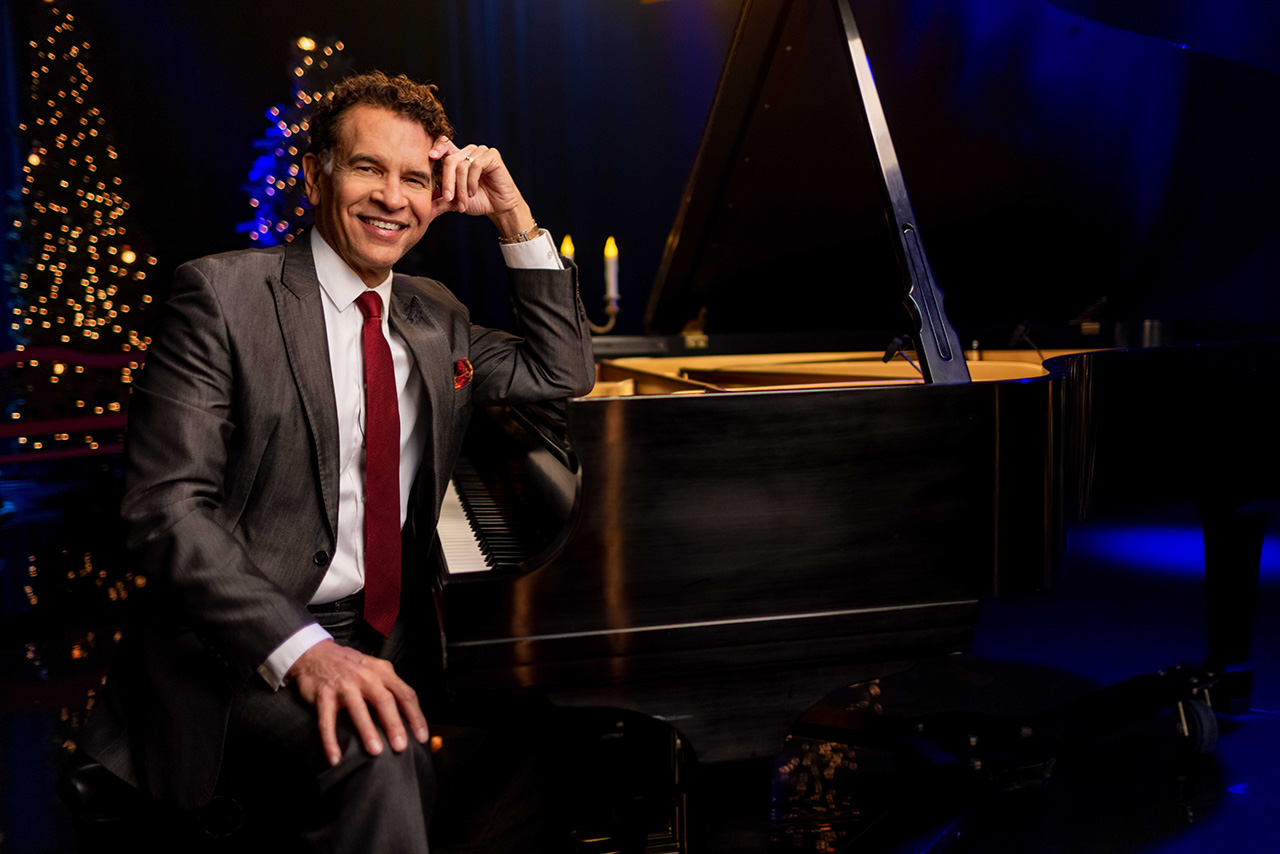 Whether singing with the full orchestra to a packed house of 21,000 or sitting alone at the piano with the Choir's music director, Mack Wilberg, Stokes knows that what happens in the Conference Center every Christmas is about more than the carols and the songs. It's about bringing people together, inspiring unity and fostering peace. As viewers experience the wonder and magic of this 20-year tradition, an even more important message comes through: Christmas is for everyone.
As Stokes says in the program, "Whatever we believe about the meaning of Christmas, its message is universal…the music, the stories, the singing, the dancing and the sharing are all a reminder that the birth of Jesus Christ is about peace and goodwill for everyone. It's why the joy of Christmas is really joy to all the world."
Bring the Christmas spirit to your home with Twenty Years of Christmas with the Tabernacle Choir, available for streaming December 16th on BYUtv!