Cougar Sports Winter 2021: WCC Tournament and More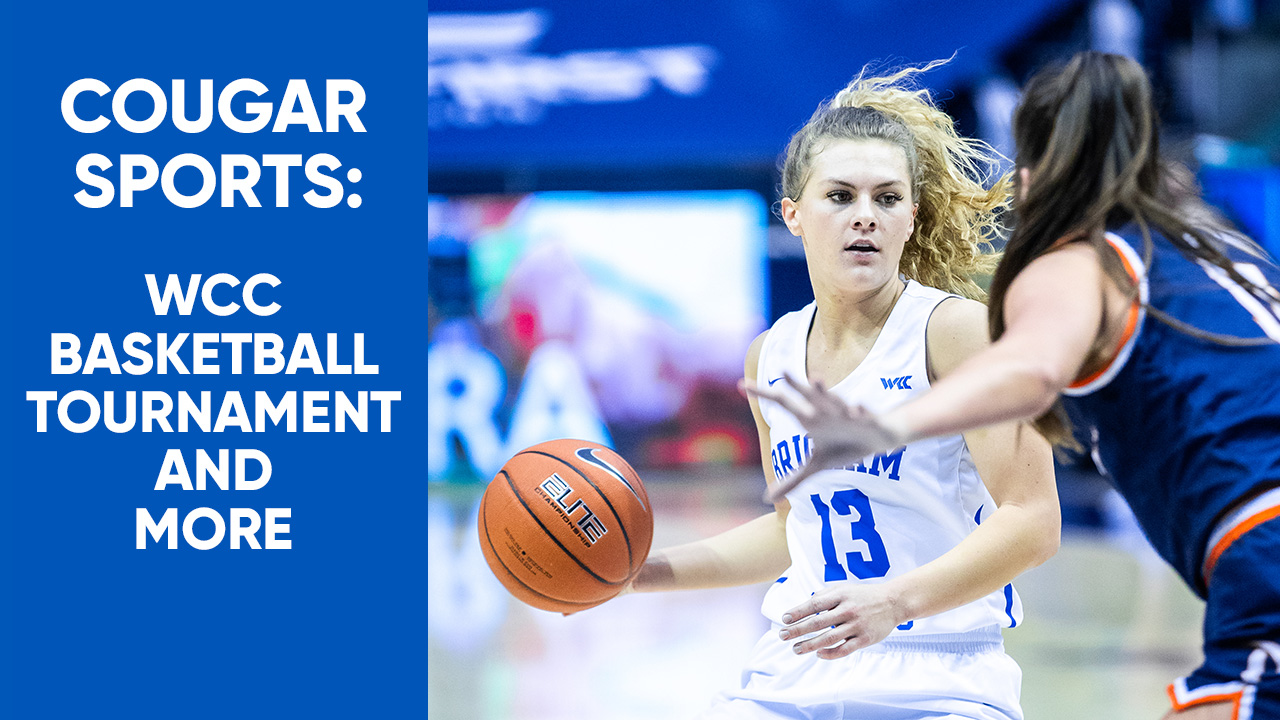 2021 WCC Basketball Tournament
BYUtv is headed to the WCC Basketball Tournament to give BYU basketball fans everywhere the chance to experience seats on the front row.
Scroll down for the full schedule of games BYUtv will broadcast.
Thursday, March 4th
Friday, March 5th
Saturday, March 6th
Monday, March 8th
MEN'S BASKETBALL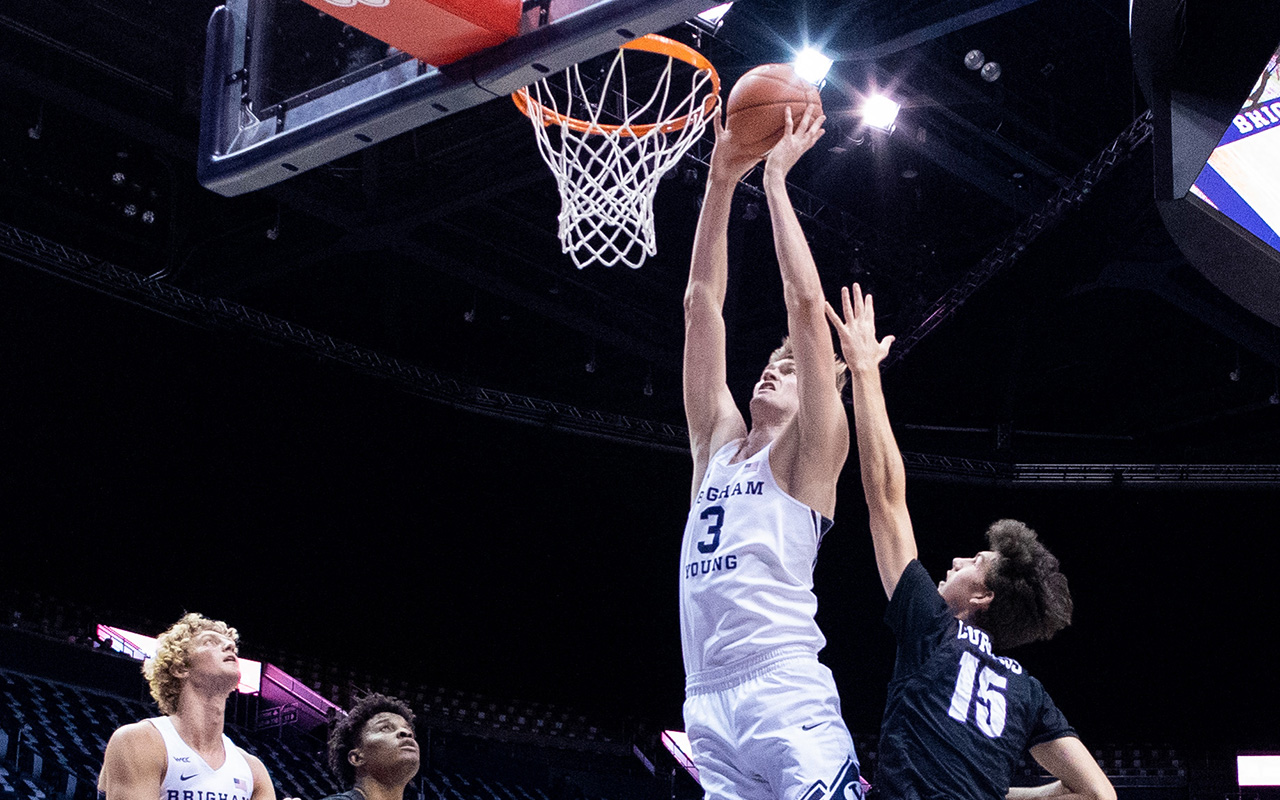 Don't miss the BYU men's basketball team in the semifinals of the WCC Tournament on Monday at 12 AM ET | 9 PM PT!
Monday, March 8th
MEN'S VOLLEYBALL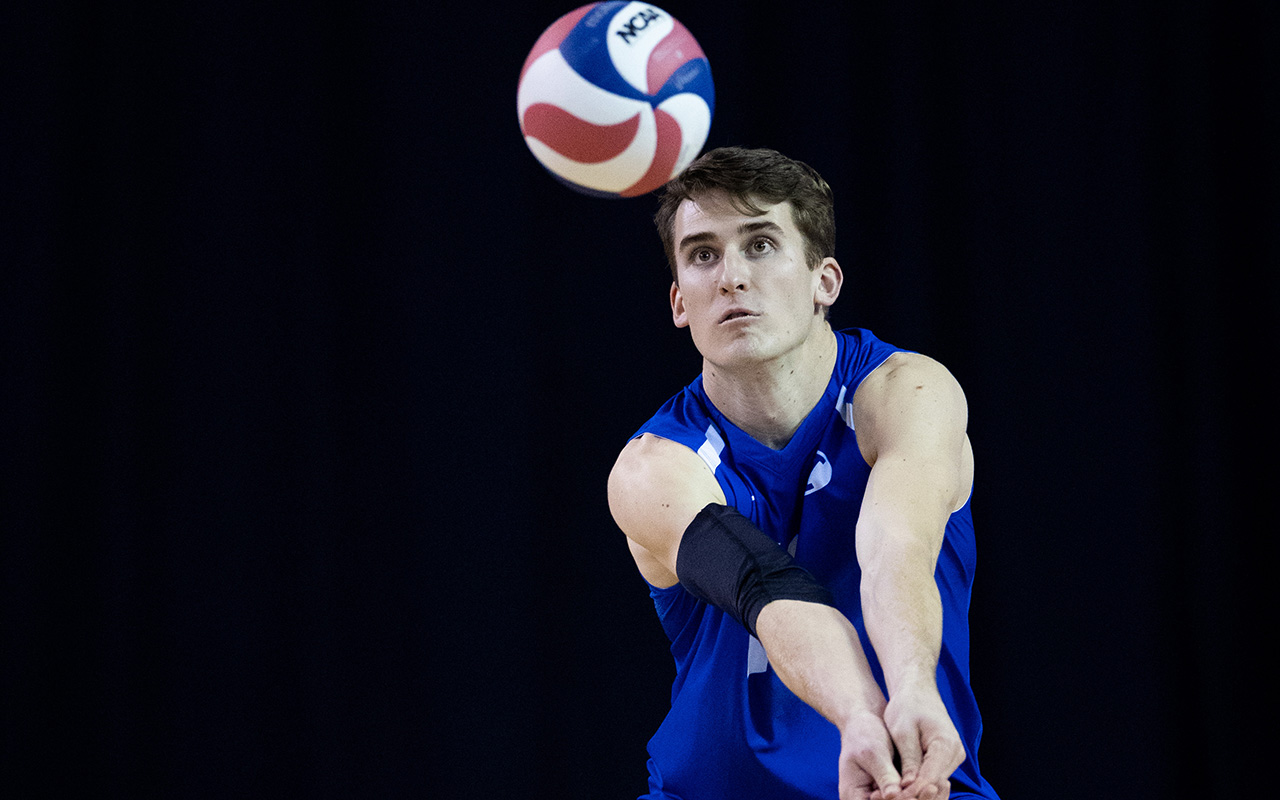 The BYU men's volleyball team is headed out of the cold and into sunny California for a match against Concordia Irvine this Thursday at 10 ET | 7 PT. Find out how to watch them play below!
Thursday, March 4th
WOMEN'S GYMNASTICS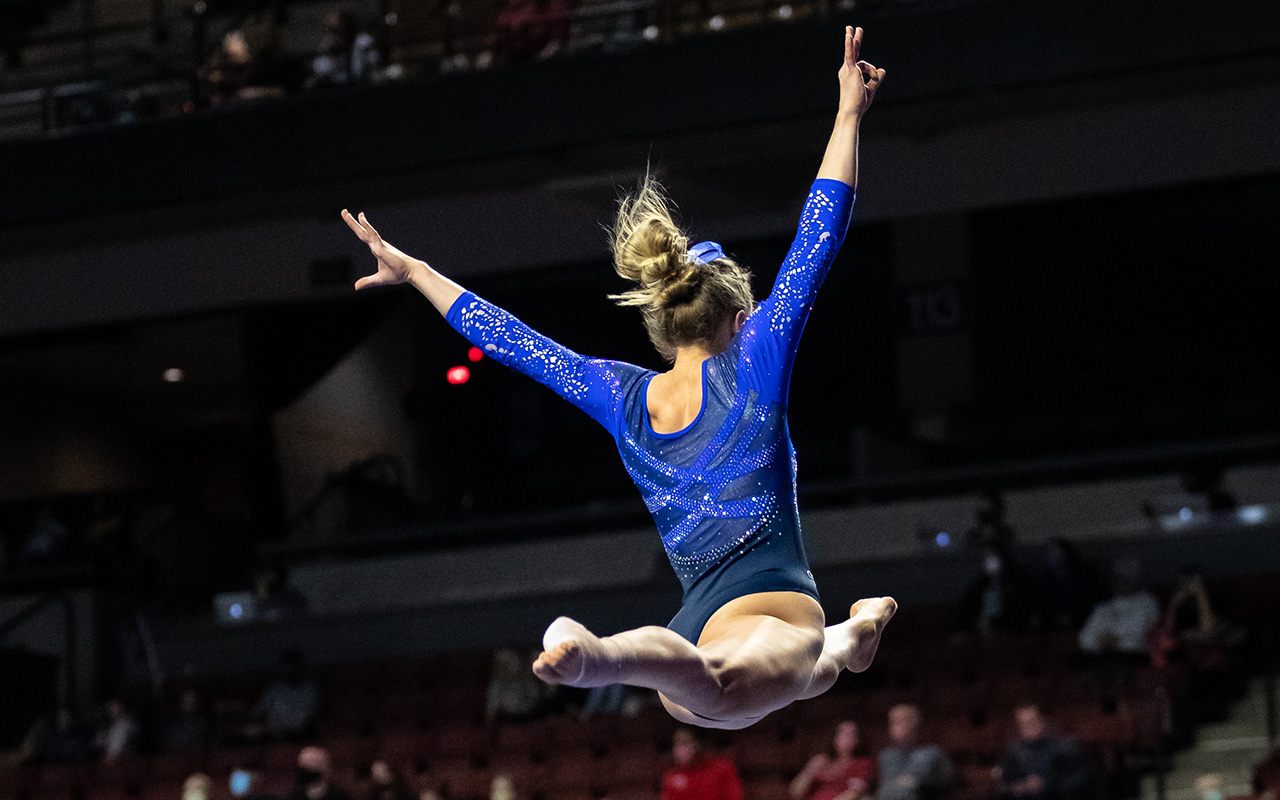 The BYU women's gymnastic team is taking the competition to University of Oklahoma for a meet on Friday at 8 ET | 5 PT. Don't miss the exciting display of their skills!
Friday, March 5th
BYU BASKETBALL WITH MARK POPE
Join Coach Mark Pope on BYU Basketball with Mark Pope TONIGHT at 8:30 ET | 5:30 PT live on the BYUtv app and BYUtv.org for the final episode of the season to see what he has to say about the team's potential in the WCC Tournament.
Watch BYU Sports Nation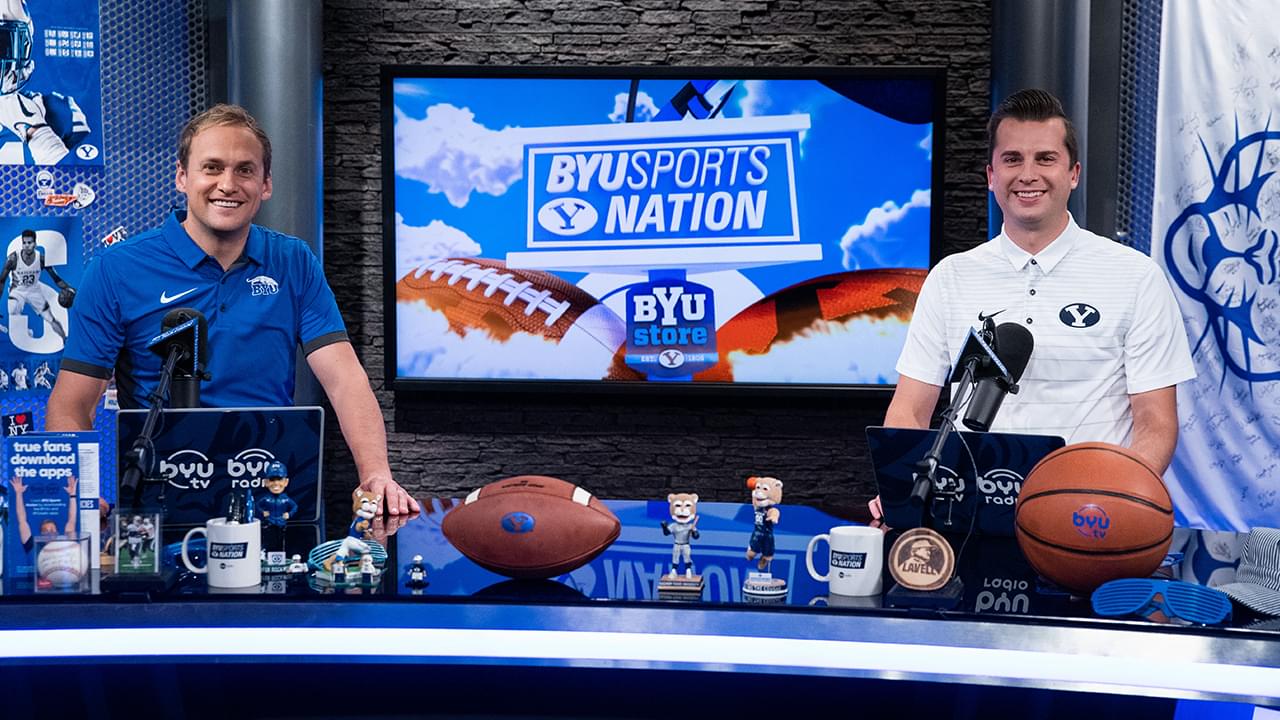 Join BYU Sports Nation hosts, Spencer Linton and Jarom Jordan for the inside scoop on all things BYU sports every weekday at 12 p.m. ET | 9 a.m. PT on BYUtv, BYUradio, and the BYUtv app.
You can also join the conversation on Twitter, Instagram, or Facebook.