Cougar Sports: BYU Baseball vs Washington
It's time to gear up, Cougar fans! This week, we've got an exciting lineup of sports events that will have you feeling proud to wear blue!
BASEBALL
Cheer the Cougars on in another great week of BYU Baseball as they face off against Washington! Check out the details for each game!
BYU vs Washington
Cheer on the Cougs against Washington ins Seattle! Links to live broadcasts can be found below.
Don't forget, you can also listen to the games on BYU Radio!
SOFTBALL
The BYU softball team took home three wins against Pacific last week, and now they're ready to take on this week's opponents, Utah Valley and Washington! Check out the gameday details to see how you can root them on to victory.
BYU vs Utah Valley
Head to the Gail Miller Field to cheer the Cougars on against Utah Valley!
BYU vs Washington
Head to the Gail Miller Field to cheer the Cougars on against Washington!
Want to know how to watch digital only sports events? Click here!
MEN'S VOLLEYBALL
The BYU men's volleyball team pulled off a phenomenal win against No. 8, Stanford, last week and is now headed to the MPSF Semifinals to play Pepperdine! Here's how you can cheer them on:
Thursday, April 18
BYU SPORTS NATION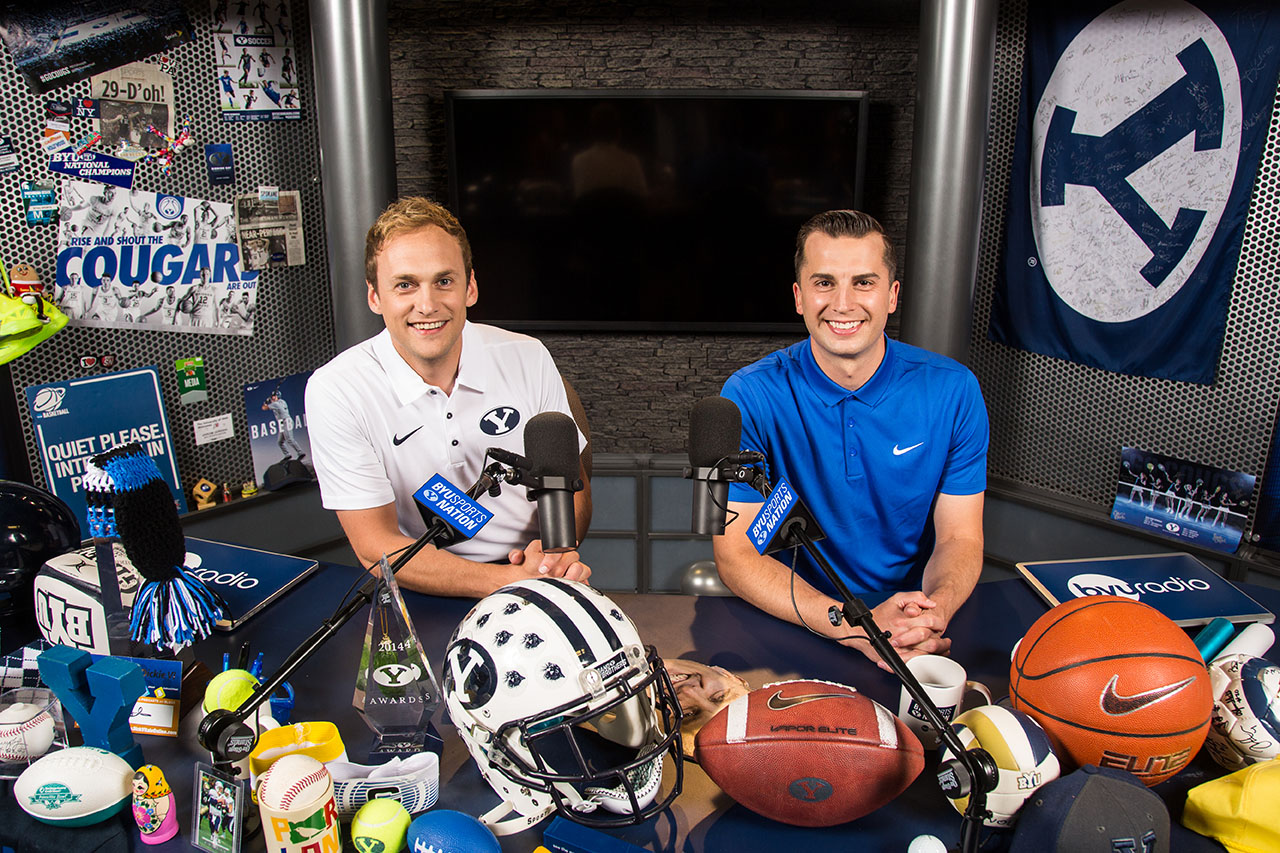 Join BYU Sports Nation hosts, Spencer Linton and Jarom Jordan, as they give you an inside look at all things BYU sports every weekday at 12 ET | 9 PT on BYUtv! The show is also available on BYUradio, iTunes podcasts, and Spotify.
You can join the Sports Nation conversation on Twitter or on the BYU Sports Nation Facebook page.
Monday–Friday