Cougar Sports: BYU Baseball vs Utah
Rise and shout, BYU fans—it's time for another week of Cougar Sports! Keep reading to find out all the need-to-know details about baseball, gymnastics, and more.
BASEBALL
With another week of all wins behind them, the BYU baseball team is excited to have you cheer them on in their games against Utah and San Diego!
BYU vs Utah
Watch the Cougars take on the University of Utah in Salt Lake City!
BYU vs San Diego
Cheer on the Cougars as play San Diego in California!
Don't forget, you can also listen to the games on BYU Radio!
GYMNASTICS
Don't miss the BYU gymnastics team take on Utah, Minnesota, and Arkansas in the NCAA Regionals Second Round!
Friday, April 5
BYU SPORTS NATION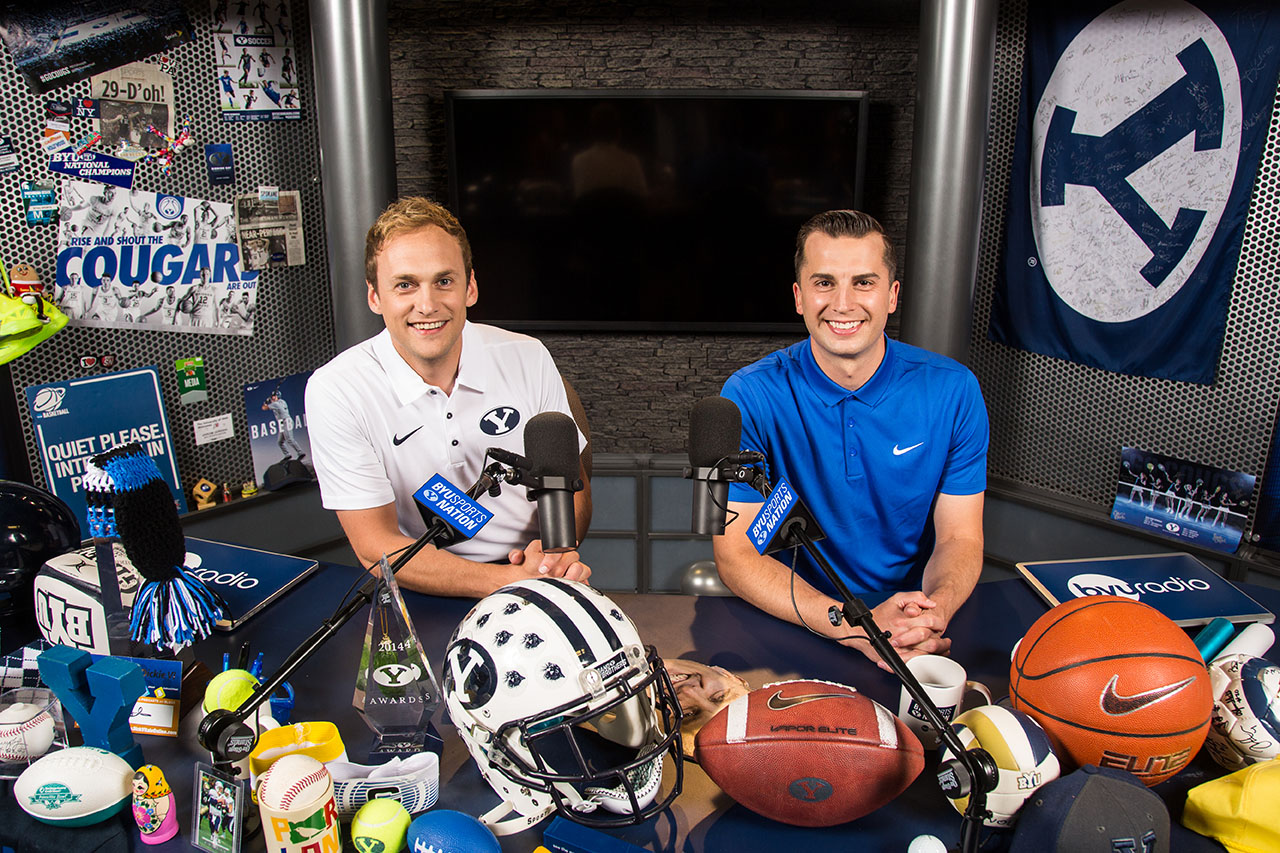 Join BYU Sports Nation hosts, Spencer Linton and Jarom Jordan, as they give you an inside look at all things BYU sports every weekday at 12 ET | 9 PT on BYUtv! The show is also available on BYUradio, iTunes podcasts, and Spotify.
You can join the Sports Nation conversation on Twitter or on the BYU Sports Nation Facebook page.
Monday–Friday