Cougar Sports Winter 2020: WCC Tournament and More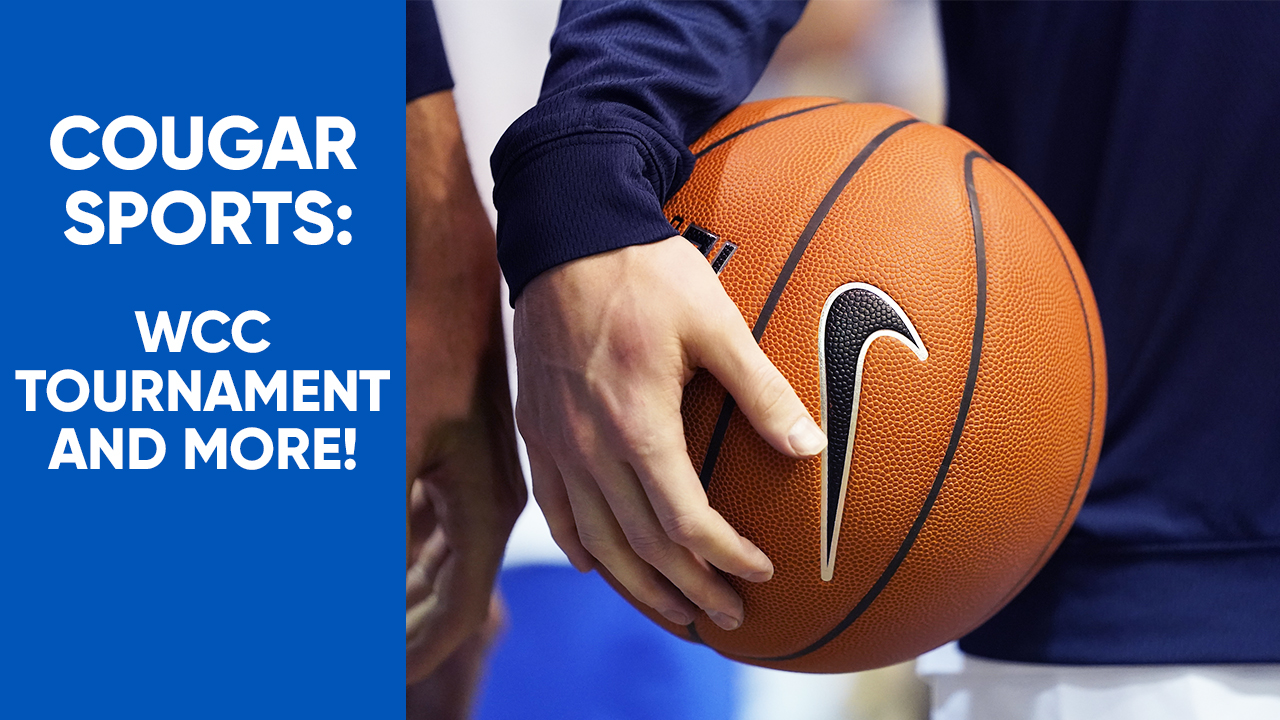 2020 WCC Basketball Tournament
BYUtv is headed to the WCC Basketball Tournament to give BYU basketball fans everywhere the chance to experience seats on the front row.
Check out the full schedule of games BYUtv will broadcast right HERE.
WOMEN'S BASKETBALL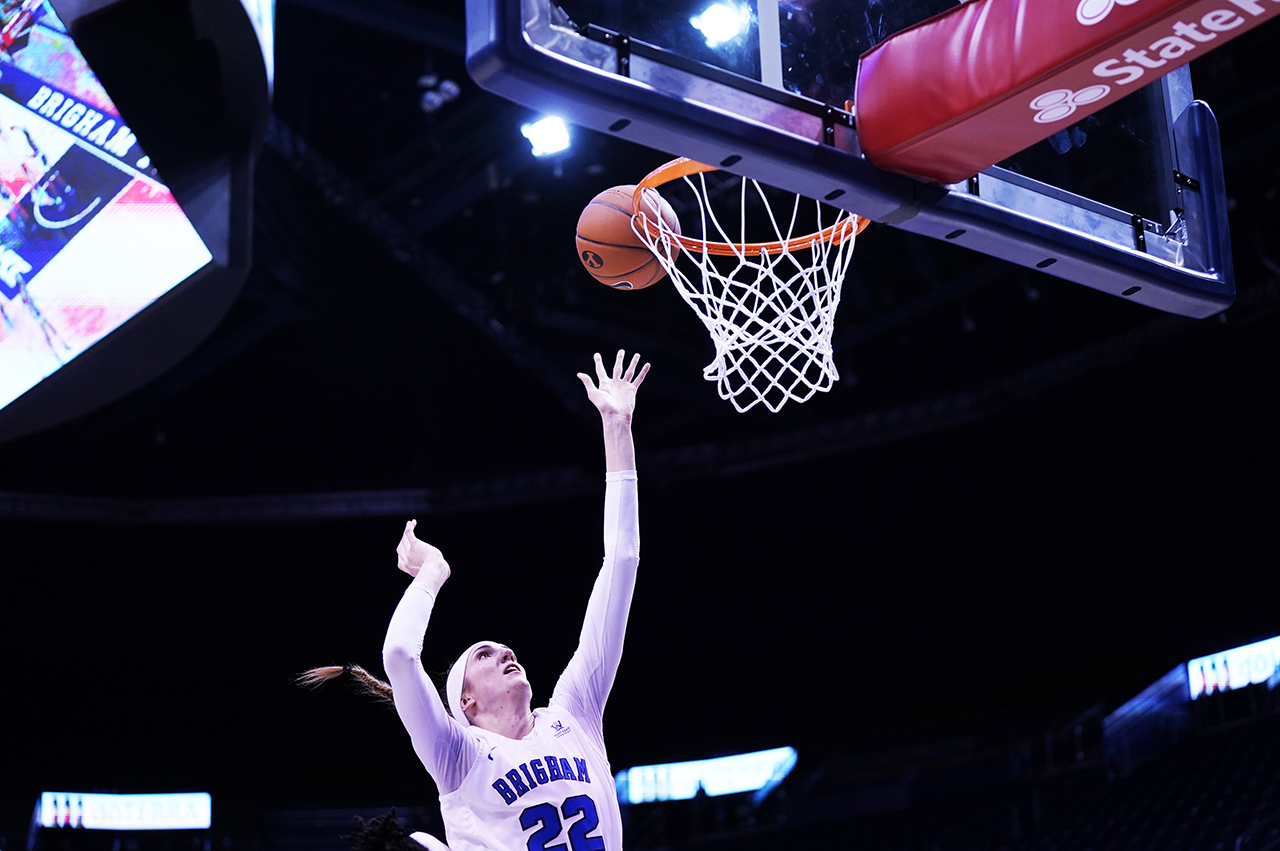 The Cougars are set up to take the WCC Basketball Tournament by storm with their first game on Saturday at 6:30 ET | 3:30 PT in the women's quarterfinal round. Clear your evening or afternoon and tune in to see how they do!
Saturday, March 7th
MEN'S BASKETBALL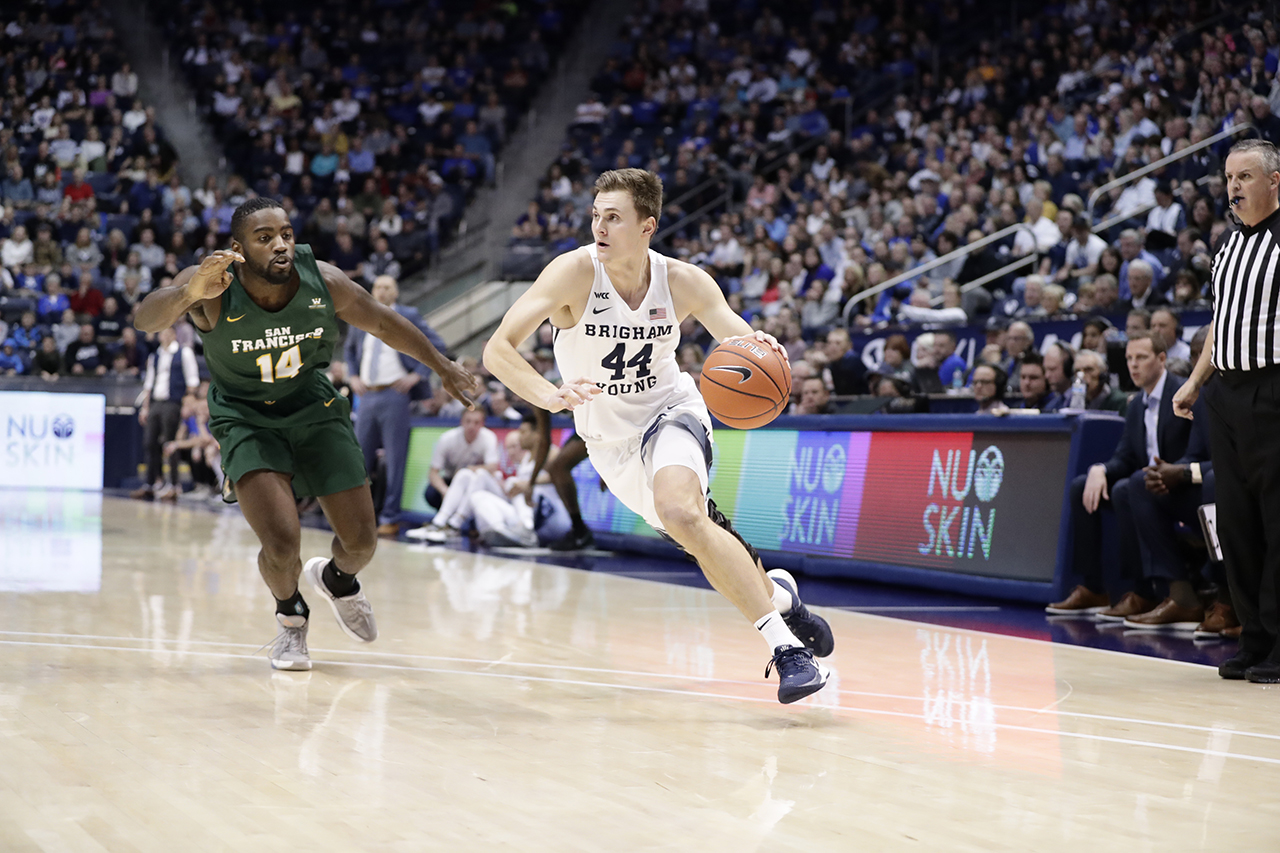 The BYU men's basketball team faces their first challenger for the WCC Basketball Tournament title on Monday at 11:30 ET | 8:30 PT. Don't miss this epic showdown.
Monday, March 9th
BASEBALL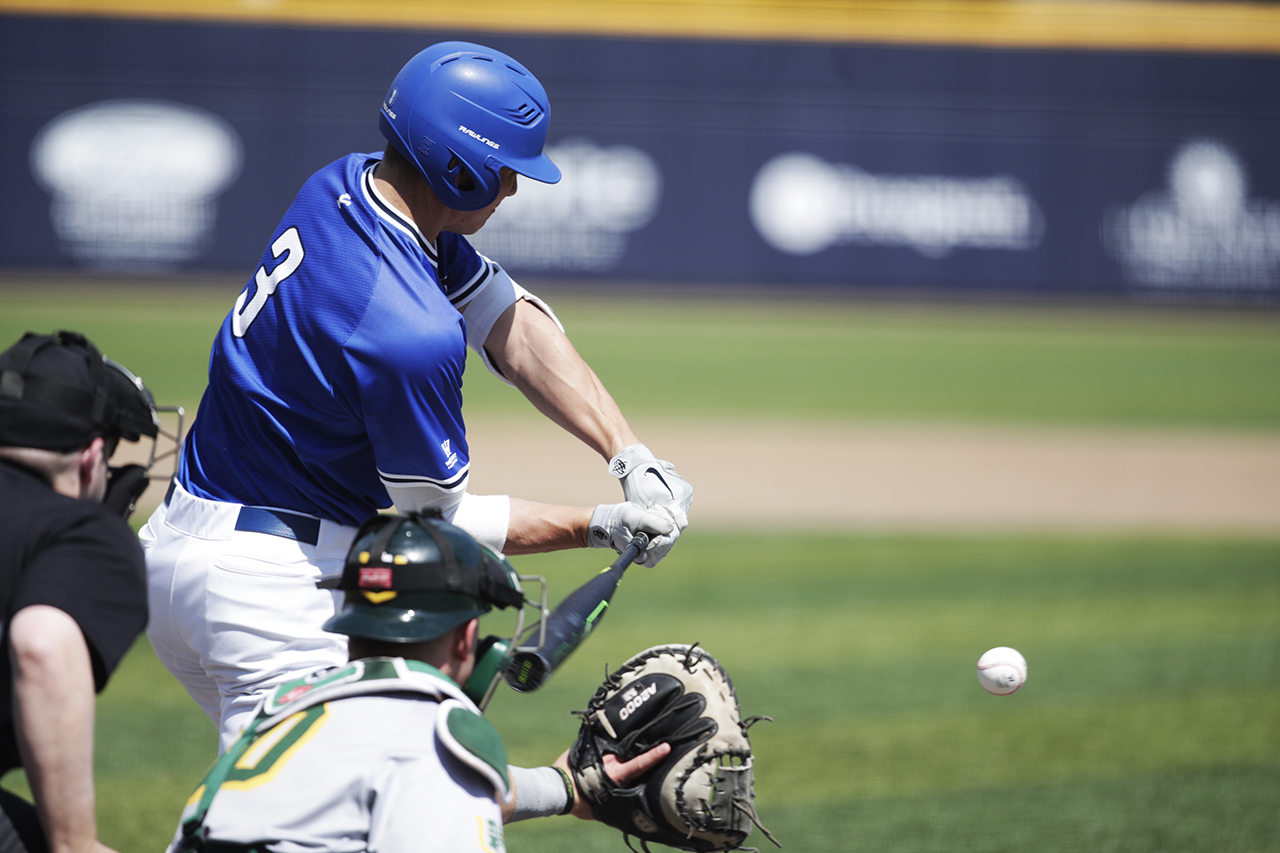 Let's play ball! The BYU baseball team takes on Utah Valley TONIGHT at 7 ET | 4 PT and Oklahoma State on Thursday at 5 ET | 2 PT and Friday at 5 ET | 2 PT. Find out below how you can watch them hit these games out of the park.
Tuesday, March 3rd
Thursday, March 4th
Friday, March 5th
MEN'S VOLLEYBALL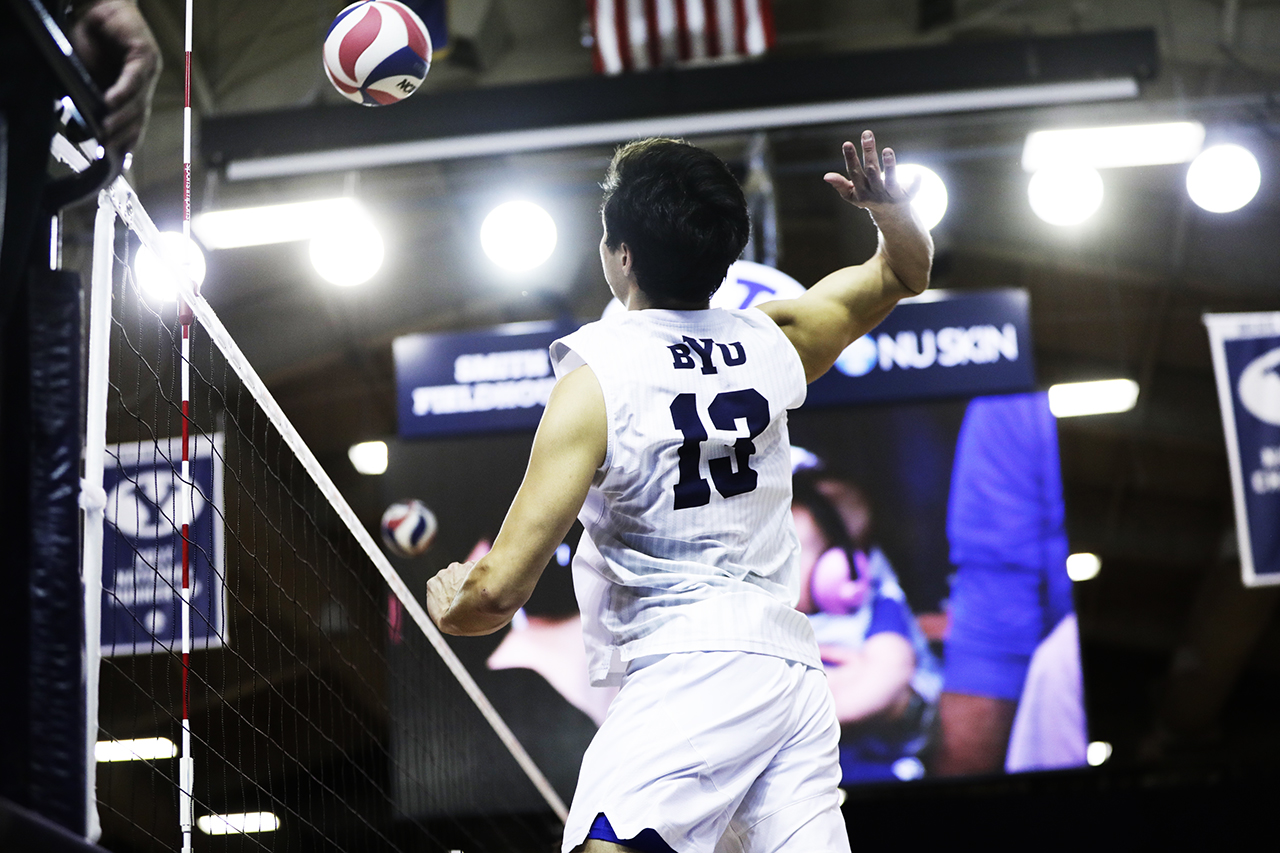 The BYU men's volleyball team is headed for a straight-wins season. This week they face off against Hawaii on Thursday at 12 ET | 9 PT and on Friday at 12 ET | 9 PT. Find out how to cheer our Cougars on!
Thursday, March 4th
Join Coach Mark Pope TONIGHT for the season finale of BYU Basketball with Mark Pope at 8 ET | 5 PT live on the BYUtv app and BYUtv.org or Wednesday at 1 p.m. ET | 10 a.m. PT on BYUtv to hear his reaction to the Gonzaga game and the team's ranking in the WCC Basketball Tournament.
You can catch any episode from the season on demand on BYUradio, iTunes, or Spotify!
BYU SPORTS NATION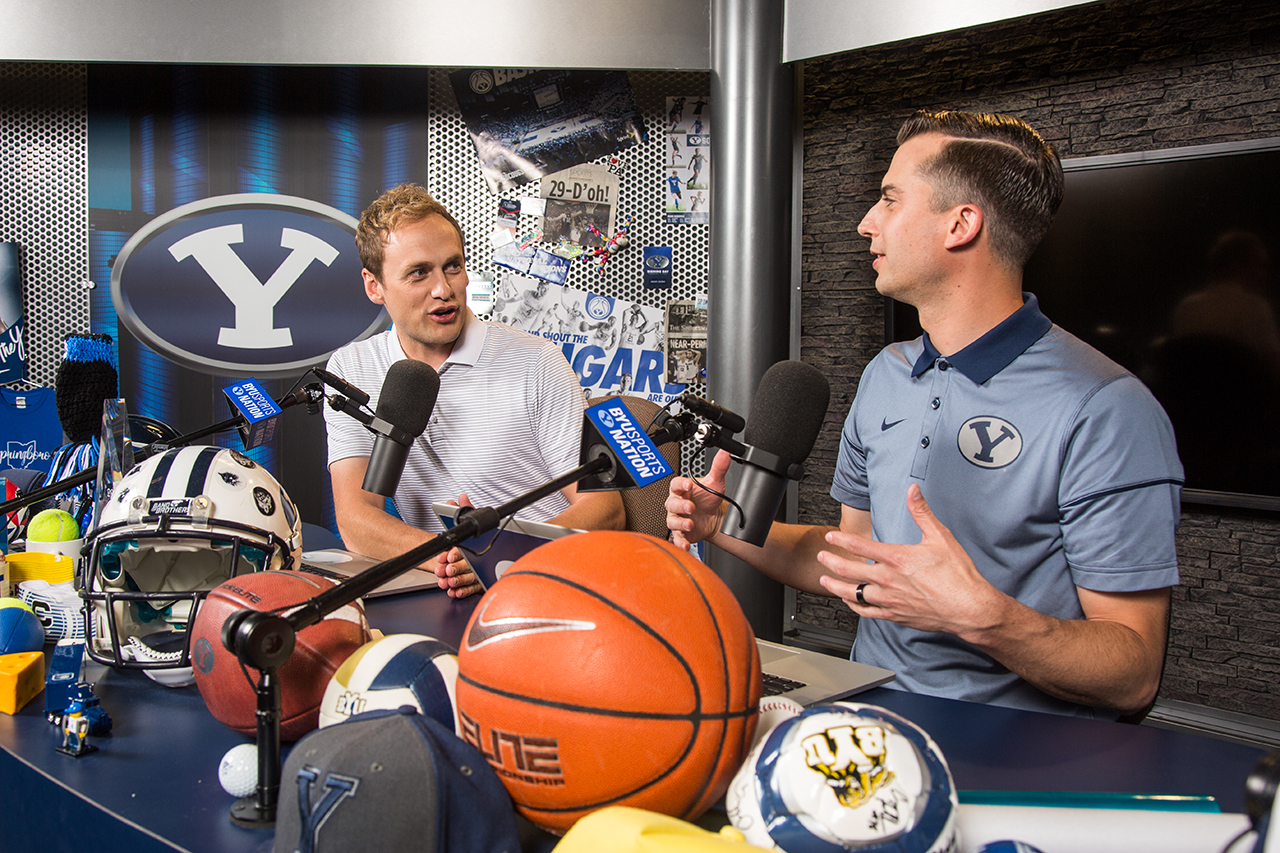 Join BYU Sports Nation hosts, Spencer Linton and Jarom Jordan, as they give you the inside scoop on all things BYU sports every weekday at 12 p.m. ET | 9 a.m. PT on BYUtv, BYUradio, and the BYUtv app.
This week, catch them in a special WCC Tournament broadcast on Saturday at 2 ET | 11 PT right HERE.
You can also join the conversation on Twitter, Instagram, or Facebook.