Meet the Super Girls of Summer!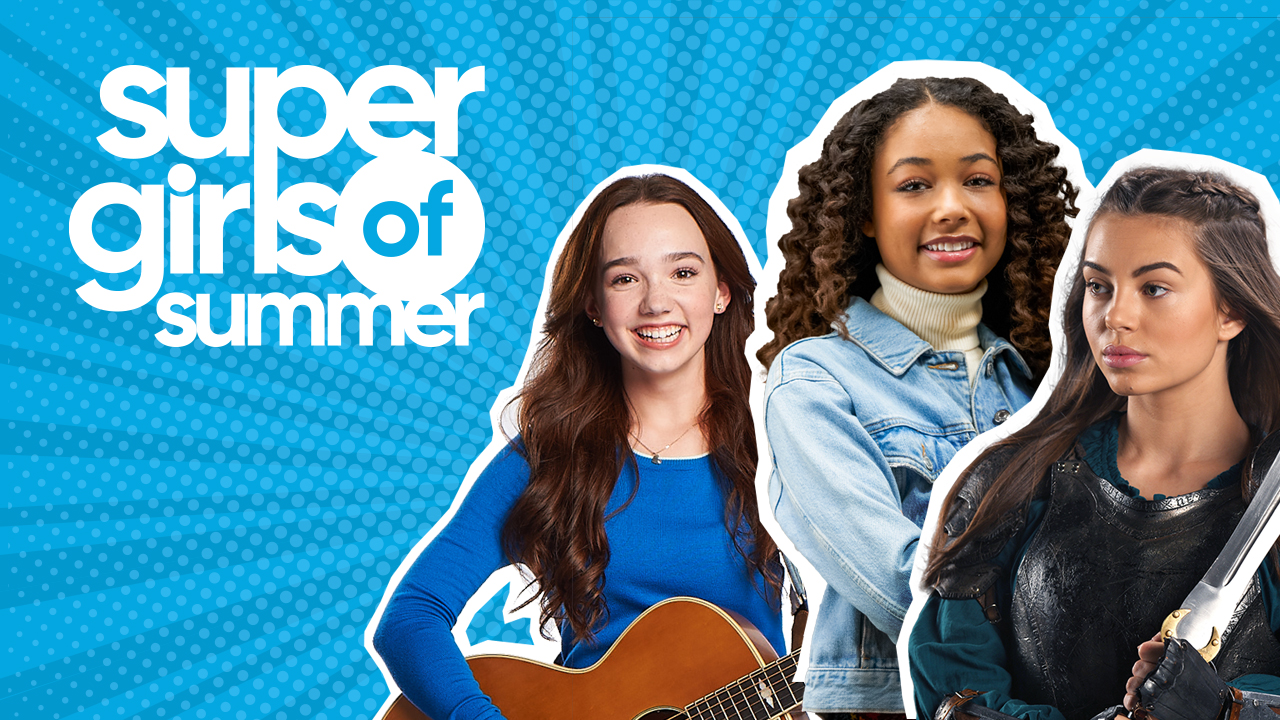 Here at BYUtv we are SO EXCITED for the summer! No school, warm weather, longer days, AND. . . our brand-new Super Girls of Summer marathon. All summer long, we're celebrating the shows that feature awesome female role models! Let's meet the Super Girls of Summer right now!
Check out the trailer below and then keep reading to learn more about our Super Girls!
Amelia Parker
Our newest Super Girl on BYUtv is Amelia Parker from her self-titled show, and its companion show The Parker-Andersons. Amelia Parker isn't about any regular teenager, Amelia has recently lost her mom, become part of a blended family, moved to a new country, and developed selective mutism. Stack that all on top of the everyday struggles of being a teen and you'll quickly come to see why we think that her superpower is inner strength. Amelia handles everything with creativity and help from her family – she's an inspiration to us all!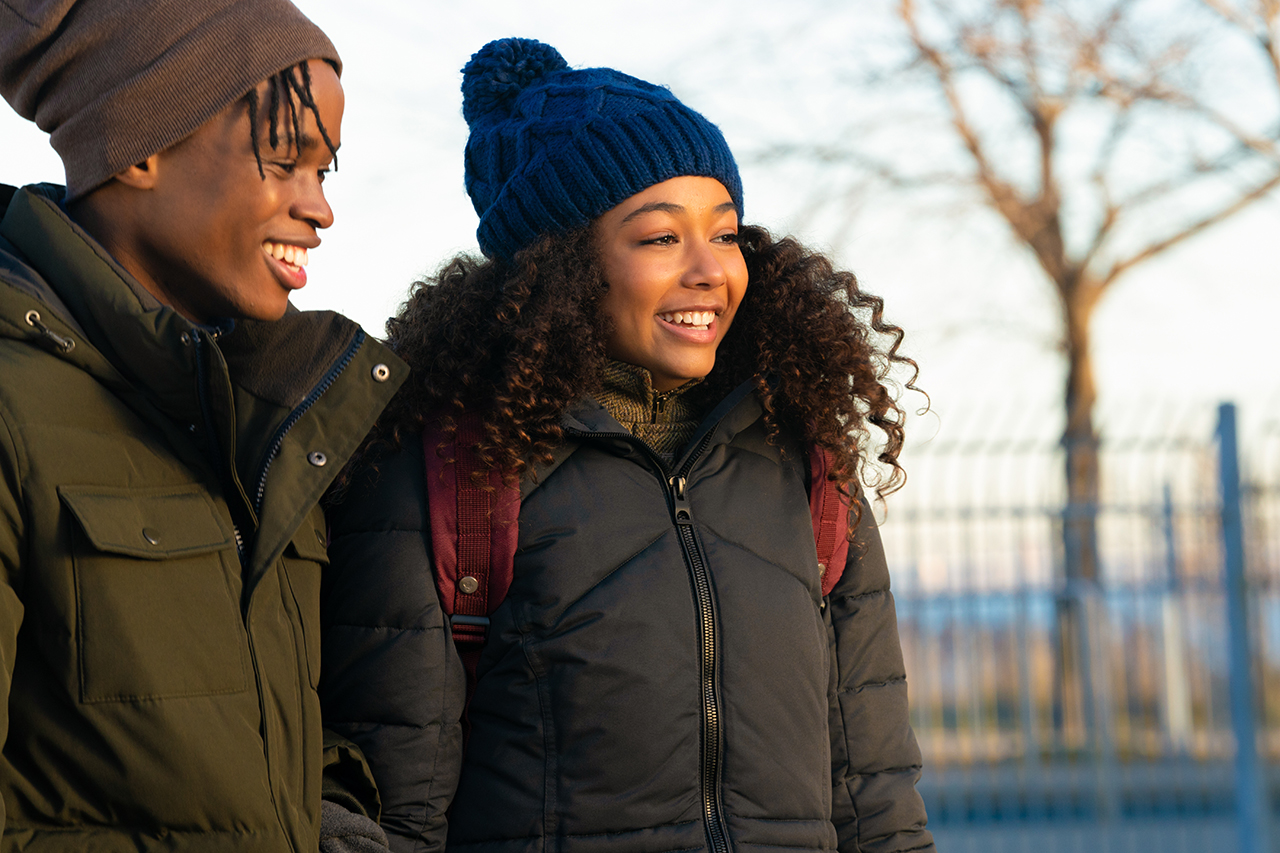 Princess Gretta from Dwight in Shining Armor
How could we talk about super-powerful girls and NOT talk about Princess Gretta from Dwight in Shining Armor?! She's a pro at facing her challenges head-on, and that's why we love her superpower of bravery. Because seriously, who else would be courageous enough to take on the 21st century (did we mention that she's a medieval princess?) AND a villain who steals memories??? We love Gretta, and since Dwight has finished its five-season run on BYUtv (brb, still crying about that finale) you can stream everything Dwight and Gretta RIGHT NOW.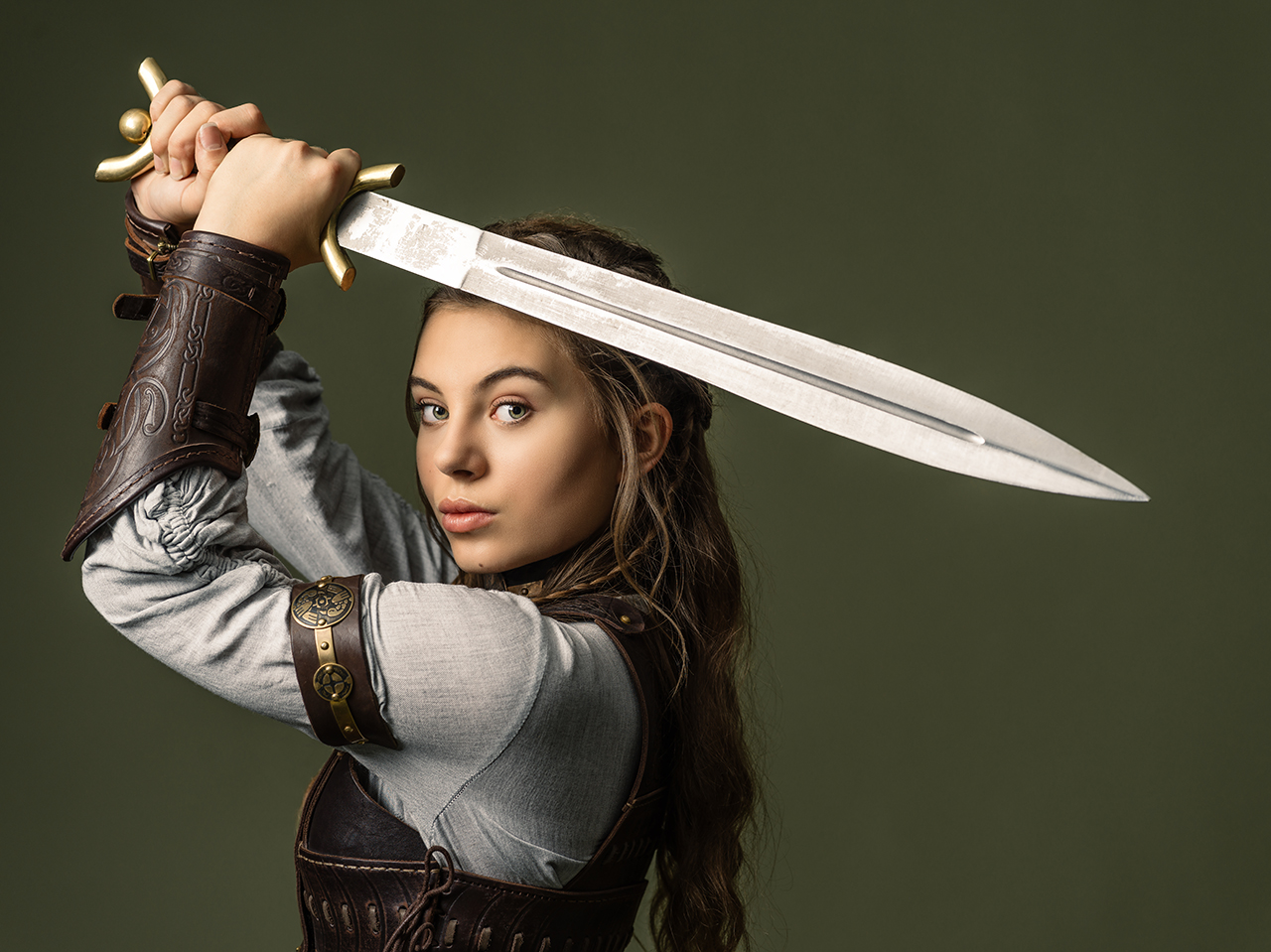 Holly Hobbie
For anyone who loves music, your super girl of choice might just be Holly Hobbie. Just watch it and come back and tell us you don't get all the cool-young-pop-musician vibes. Do it, we dare you. Holly is pretty much the definition of wearing her heart on her sleeve. Between her song-writing and her developing relationships (friends, family, and BOYS – oh my!), Holly isn't afraid to show her vulnerable side. She proves that it's not always easy to do the right thing, but Holly is always willing to open her heart and her mind and we. are. here. for it.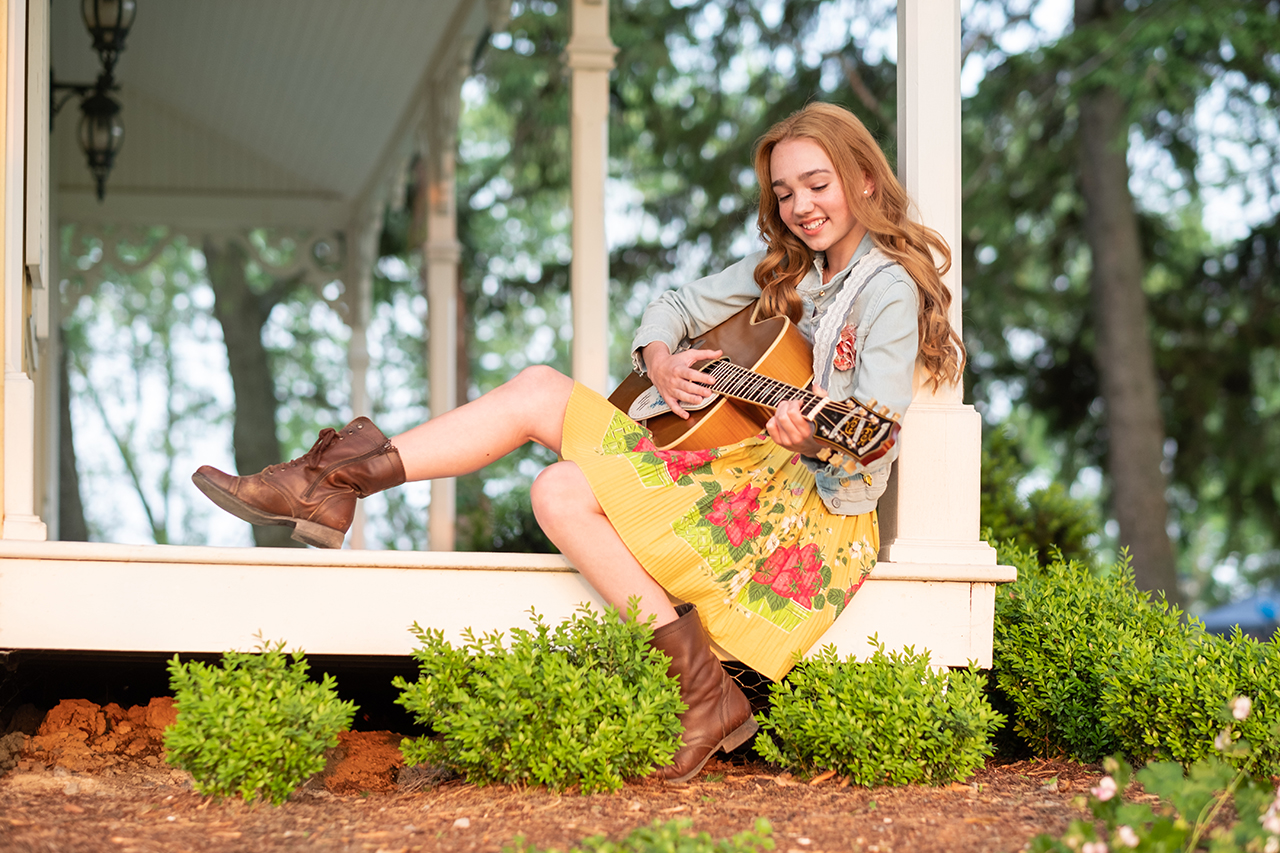 Hetty Feather
If period-piece shows are more your style, you absolutely need to check out Hetty Feather. Her superpower? Leadership, hands-down, without a doubt, leadership. (Have you ever tried to sneak a whole crew of orphans out of a life of servitude? Because Hetty has.) She's cool under pressure, she sticks up for the underdog, and she always stands up for the right thing. Hetty is a super girl that everyone can get behind. PLUS, there are over fifty episodes of Hetty Feather available right now.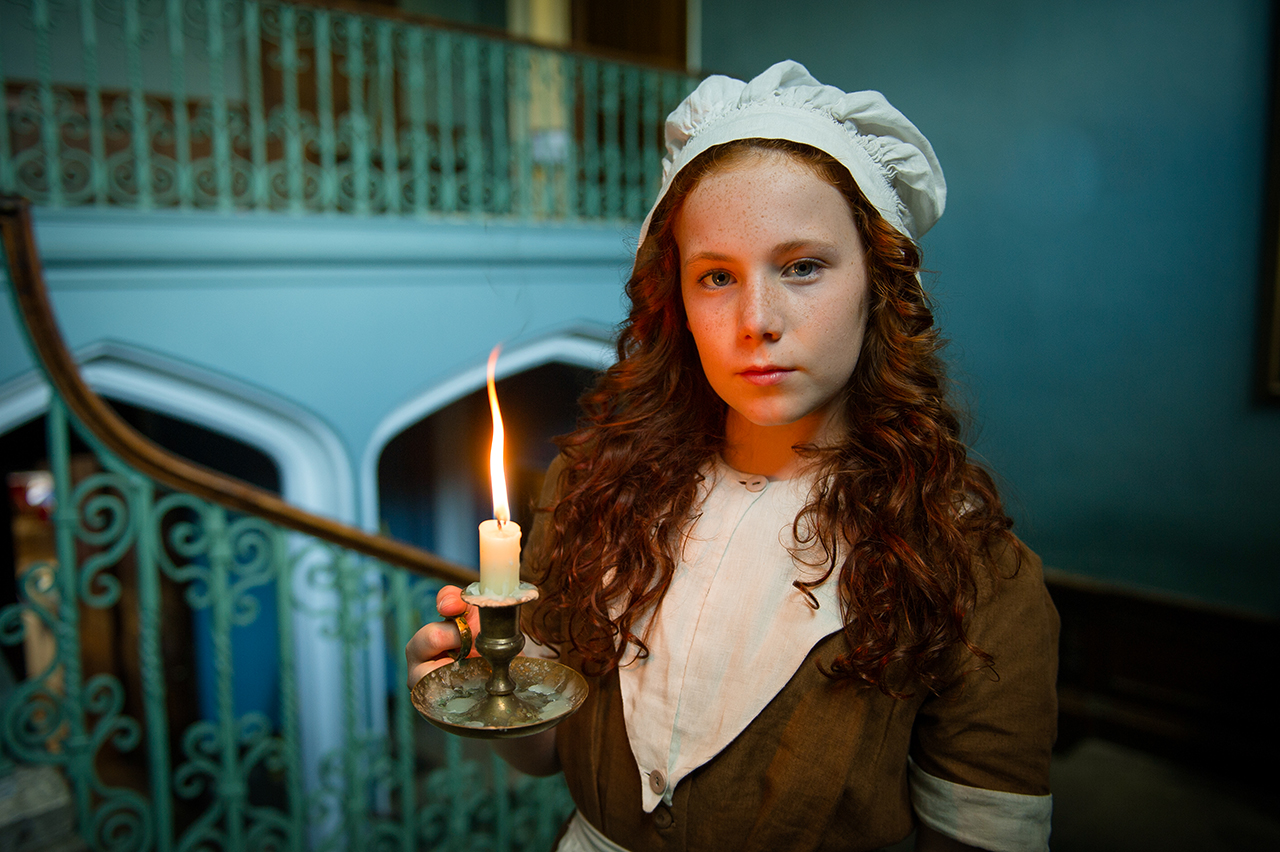 Amy Fleming from Heartland
Speaking of a binge-worthy series… there are currently 13 seasons of Heartland available to watch! In addition to all the charm of a small-town horse ranch, [Heartland] boasts awesome characters like Amy Fleming who really make Heartland special. Above all else, Amy is compassionate. She's not just an awesome, driven, main character (though she's those things for sure), she's also a loving friend and a hard worker. The way she cares for others is what sets Amy apart as a Super Girl of Summer.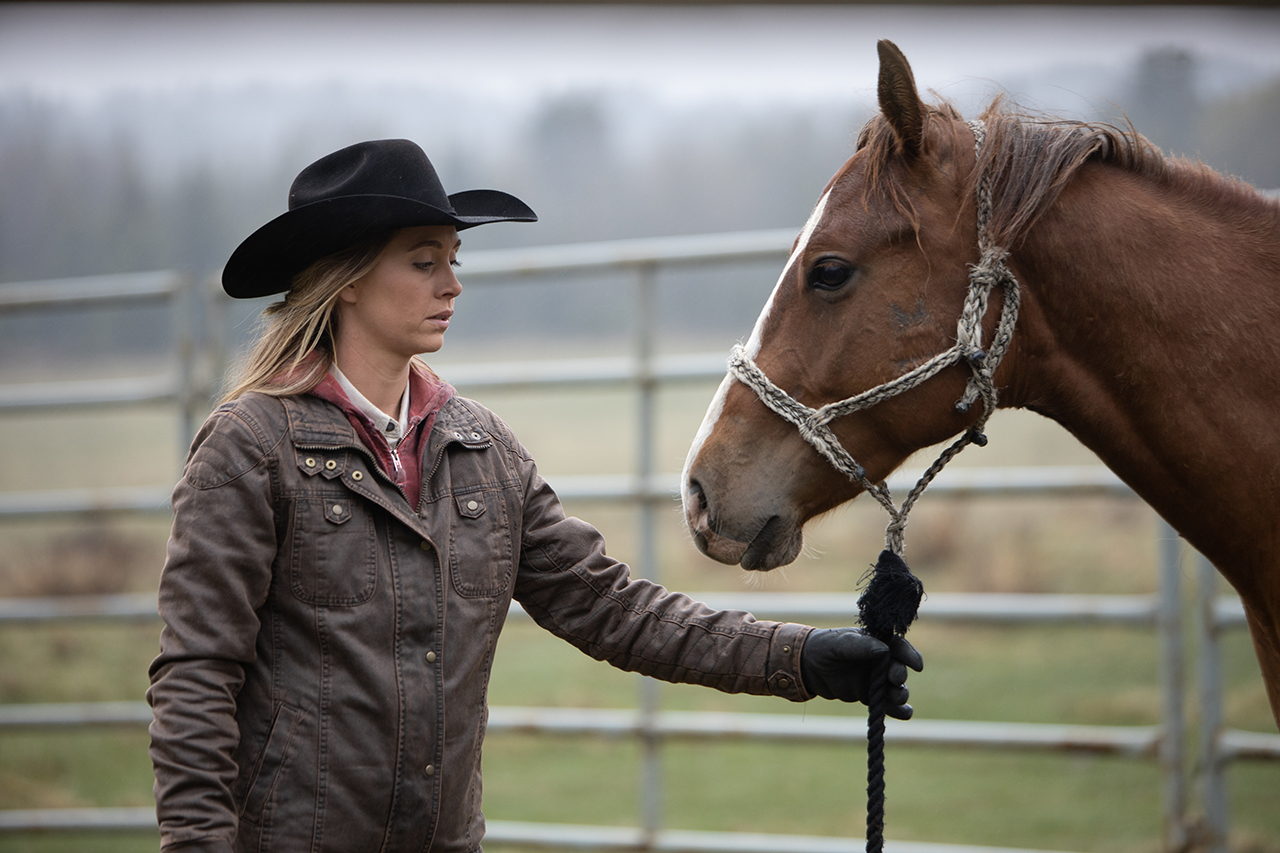 Darrel Rivers from Malory Towers
Last but certainly not least is Darrell Rivers from Malory Towers. Darrell never means to cause trouble, but she always seems to be in some kind of predicament. Despite her talent for getting herself in over her head, you just can't fault Darrell because her heart is always in the right place. She navigates her school work and friendships with lots of feeling – going above and beyond in her responsibilities as a student and in her dedication to her friends. If you want to be a Malory Towers girl like Darrell, spread a little kindness because that's what makes her truly super!

With so many awesome shows, you'll be able to watch the Super Girls of Summer, well, all summer long! All shows are available to stream on BYUtv.org and the BYUtv app! For more info on our super girls, check back HERE at the blog on Tuesdays and Thursdays for the next few weeks!