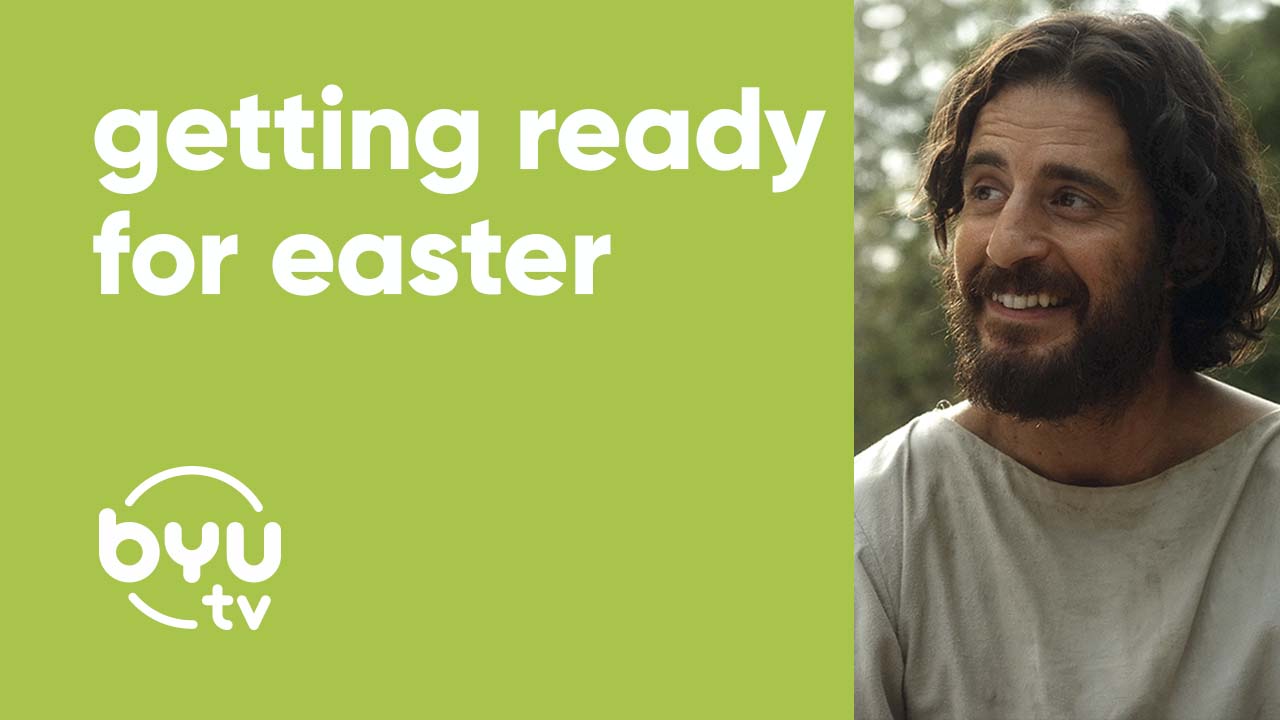 Getting Ready For Easter
The birds are singing, flowers are blooming, and it's time to Get Ready for Easter! To help you cover all your spiritual needs as you take the time this season to focus on the gift of Jesus Christ's Atonement, we've crafted a selection of edifying shows. Lessons on the Atonement, moments from the Savior's life, musical numbers full of hope and joy—we've got it all!
Chronicling the life of Christ through the eyes of those that knew Him, The Chosen is the perfect way to remember Jesus's teachings as He walked and talked with His disciples. With two seasons ready to stream and more to come, this show will help you cherish the beauty of the Savior's good news.
One of the best ways to feel the spirit comes through music. In a special episode, guests from Season 2 of Grace Notes celebrate the life and resurrection of Christ. Artists like David Archuleta, The Piano Guys, and KING & COUNTRY perform inspiring songs that praise His gift to all humankind.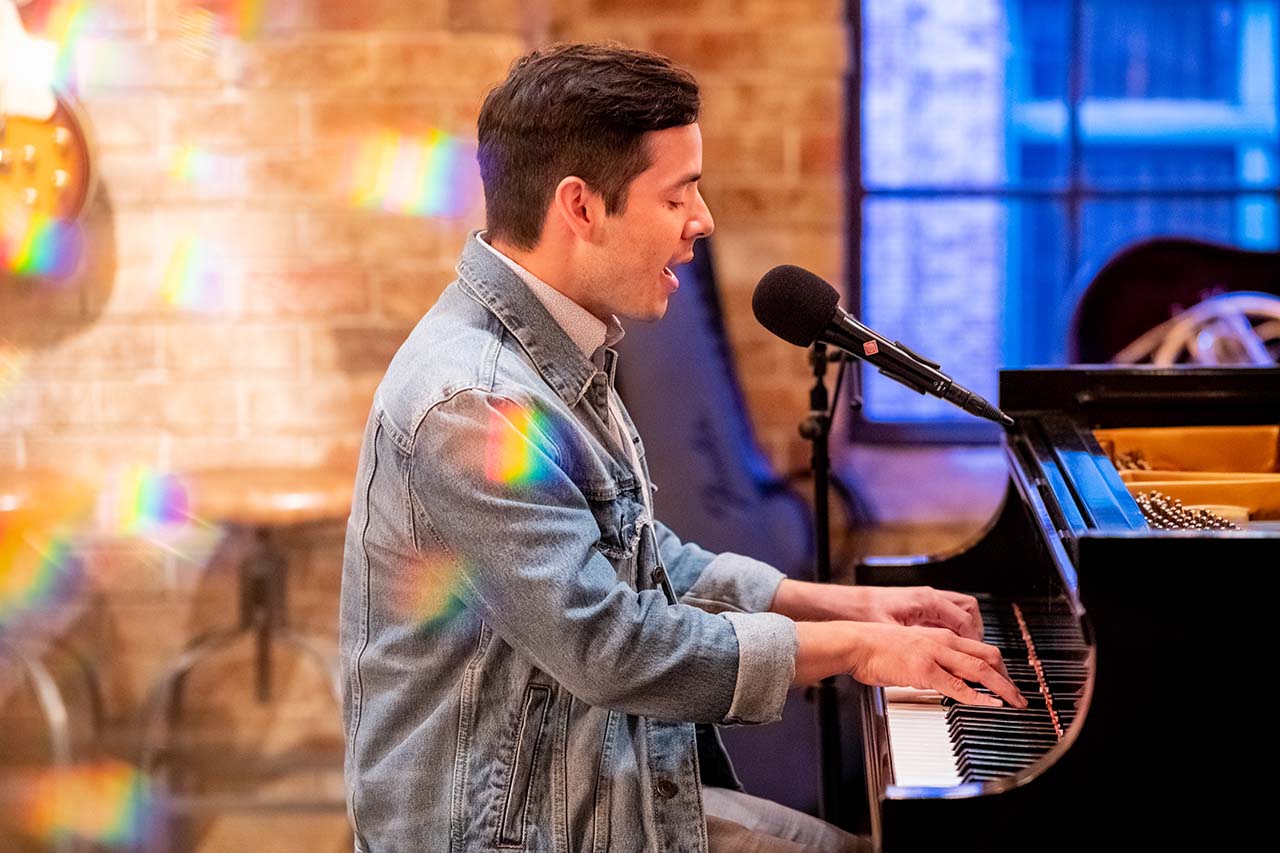 If you're looking to know more about the final week of Jesus's mortal ministry, Messiah: Behold the Lamb of God is the perfect show for you. Biblical scholars take an in-depth dive into the events before His crucifixion and after His resurrection. You'll come away with a deeper understanding of the life-changing power of the Atonement.
The Tabernacle Choir at Temple Square performs George Frideric Handel's oratorio "Messiah," one of the world's most beloved masterpieces. With renowned accompanists Tamara Mumford, Tyler Simpson, Amanda Woodbury, and Tyler Nelson, this performance beautifully celebrates the birth, life, death, and resurrection of Jesus Christ.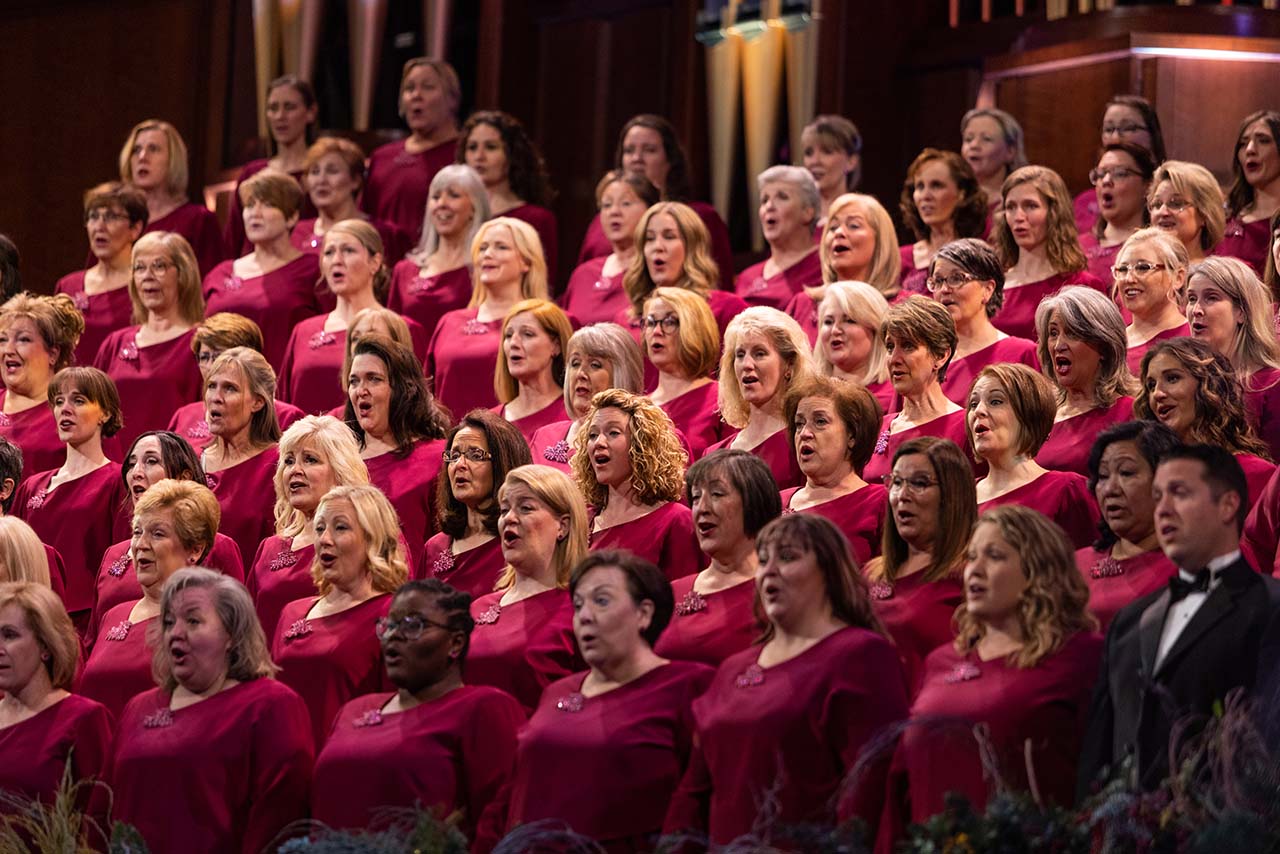 There are so many ways that we draw closer to the Savior and His Atonement as the holiday approaches. If you're looking to be inspired and uplifted, check out our Get Ready For Easter selection for shows that invite the spirit and praise Him, ready to stream now on BYUtv and the free BYUtv app.