Cougar Sports Fall 2020: BYU Football vs. Houston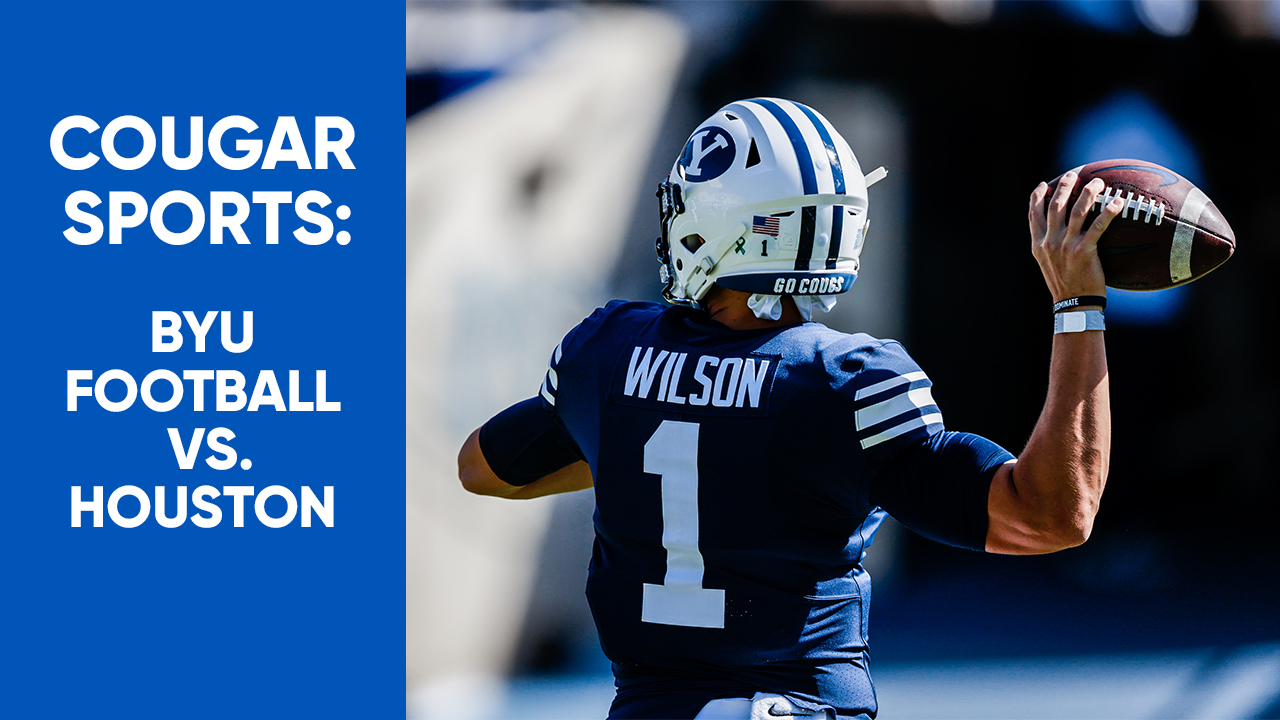 BYU FOOTBALL
Coming from a straight-wins run, the BYU football team is ready to tackle Houston on Friday at 9:30 ET | 6:30 PT. Scroll down to find out how you can cheer them on loud and proud!
Here are the game day details:
Friday, October 16
8:30 ET | 5:30 PT: Watch BYUtv's Countdown to Kickoff on BYUtv.
9:30 ET | 6:30 PT: Watch BYU at Houston live on ESPN.
1 ET | 10 PT: Tune in to BYUtv Postgame for highlights, stats, reaction, and analysis from the match right here on BYUtv.
Don't forget, BYU games are also available as podcasts on iTunes and Spotify.
BYU SOFTBALL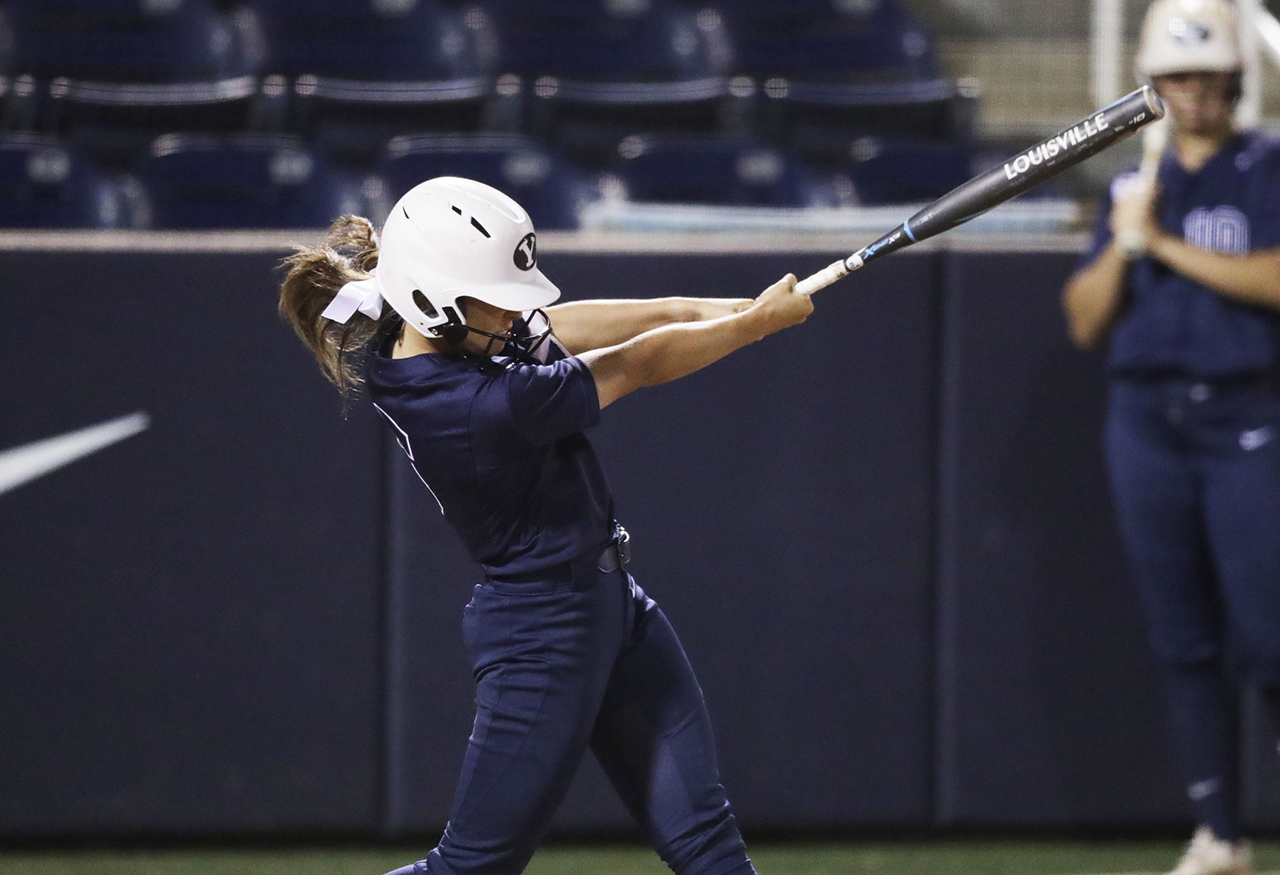 The BYU softball team is ready to play ball! Scroll down to learn how to catch their upcoming in-team scrimmage.
Saturday, October 17th
3:30 ET | 12:30 PT: See BYU softball's blue vs. white scrimmage live on the BYUtv app.
BYU FOOTBALL WITH KALANI SITAKE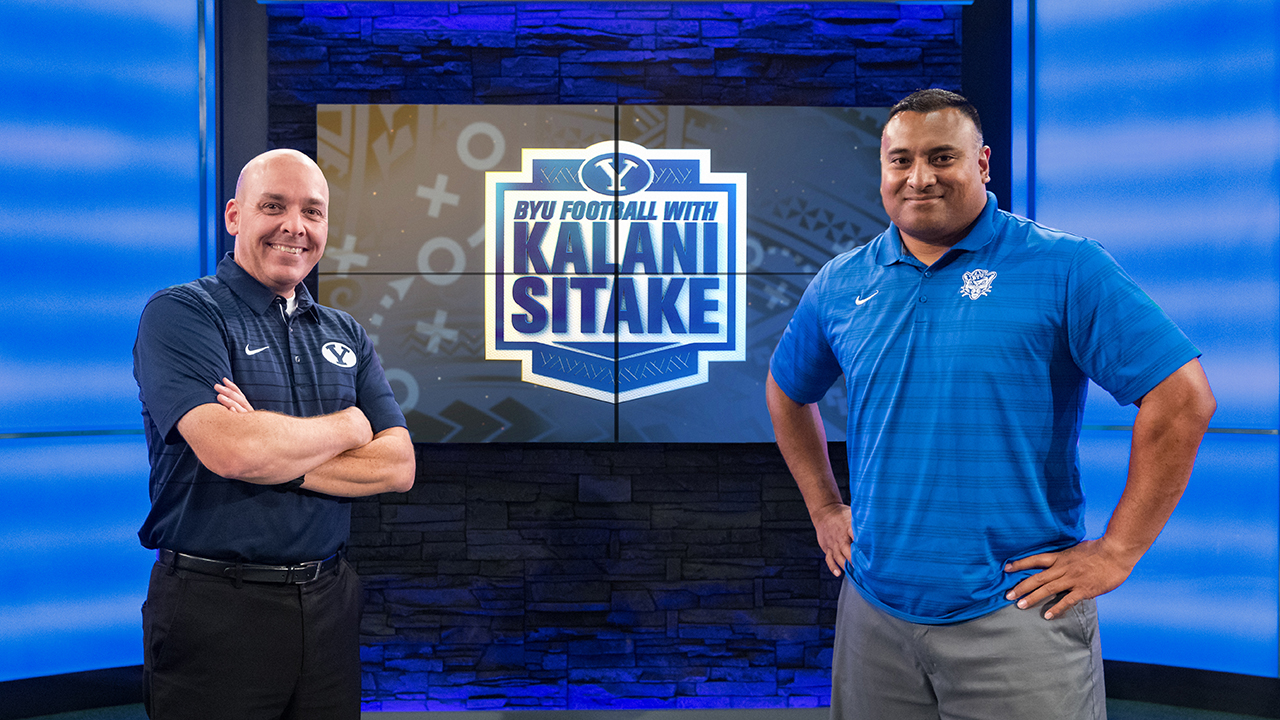 Join Coach Sitake on BYU Football with Kalani Sitake TONIGHT at 8:30 ET | 5:30 PT live on the BYUtv app or Wednesday at 1 p.m. ET | 10 a.m. PT on BYUtv to hear what he has to say about the Cougars' performance as the season kicks up.
You can also listen to the broadcast on BYUradio, iTunes, or Spotify!
AFTER FURTHER REVIEW
This week on After Further Review, Dave McCann, David Nixon, and Blaine Fowler are providing in-depth analyses of BYU football's tactics, plays, and touchdowns! You can catch these BYU football experts live every Tuesday night at 7 ET | 4 PT on the BYUtv app and every Saturday at 8 a.m. ET | 5 a.m. PT on BYUtv as they provide unique commentary on BYU's key plays, strategies, and performances.
Don't forget to tune in TONIGHT at 7 ET | 4 PT to hang out with the After Further Review crew!
BYU SPORTS NATION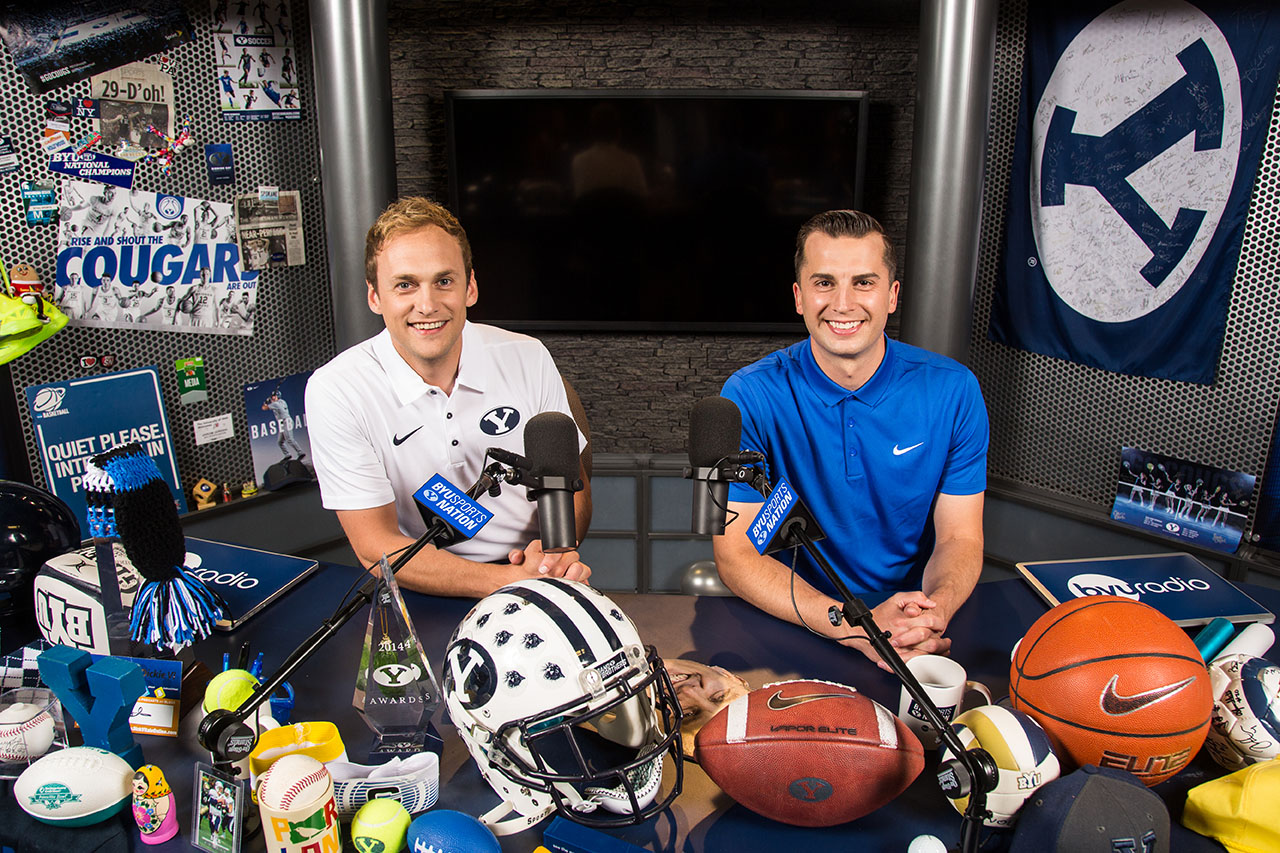 Join BYU Sports Nation hosts Spencer Linton and Jarom Jordan for the inside scoop on all things BYU sports every weekday at 12 p.m. ET | 9 a.m. PT on BYUtv, BYUradio, and BYUtv Digital.
You can also join the conversation on Twitter or on the BYU Sports Nation Facebook page.
COORDINATORS' CORNER

Check out Coordinators' Corner this week with a new episode broadcast on BYUtv and BYU Radio. The show is also available as a podcast on both iTunes and Spotify. Tune in every Monday at 1 ET | 10 PT for a chance to check out BYU football with the offensive, defensive, and special teams coordinators!
Catch this week's episode on Monday, October 12th, at 1 ET | 10 PT with host Greg Wrubell.