Cougar Sports: AFR Returns for Pre-Season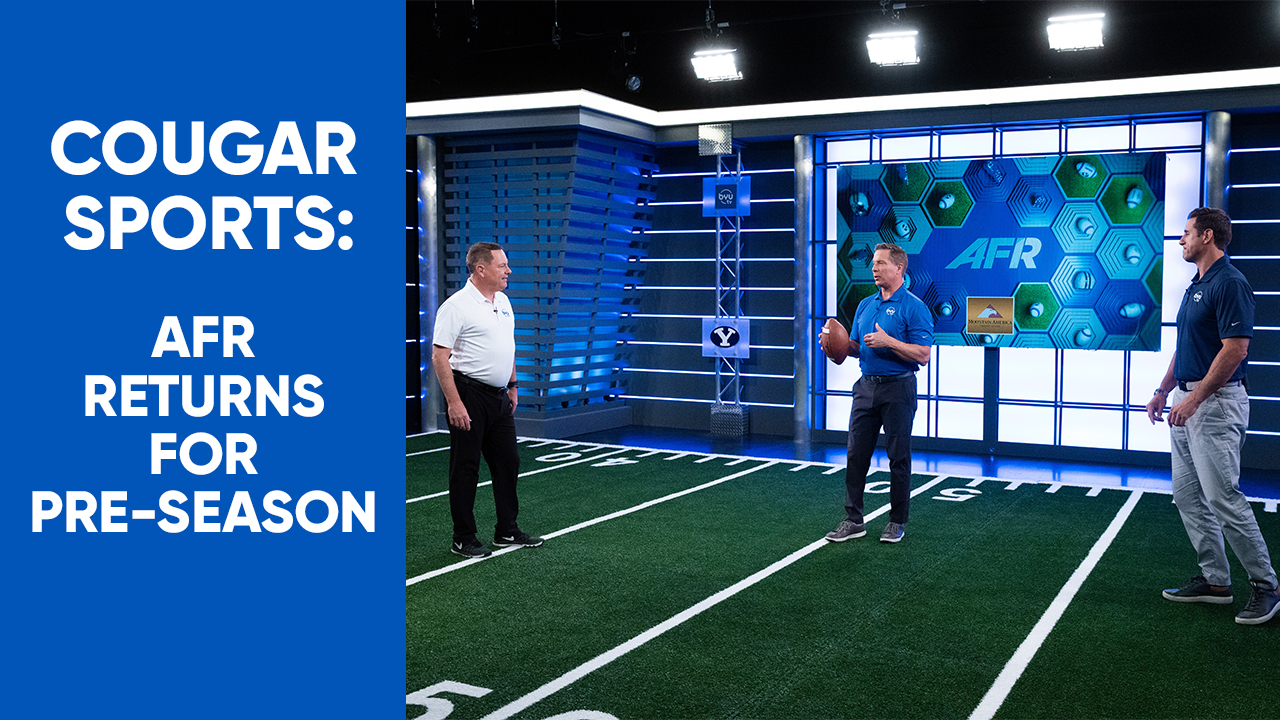 PRE-SEASON IS HERE, AND AFTER FURTHER REVIEW IS BACK!
Football Season is almost here, and our favorite sports analysts are one step ahead!
After a year of being away from Cougar fans, After Further Review's Dave, David and Blaine are back on our screens August 3rd and they're even more ready than ever! "As a host it was challenging last year because you didn't have that energy in the stadium," head host Dave says. "Last season we were kind of in this Renaissance period for BYU football. While everyone else sat out, we played. I think we're better because we did that."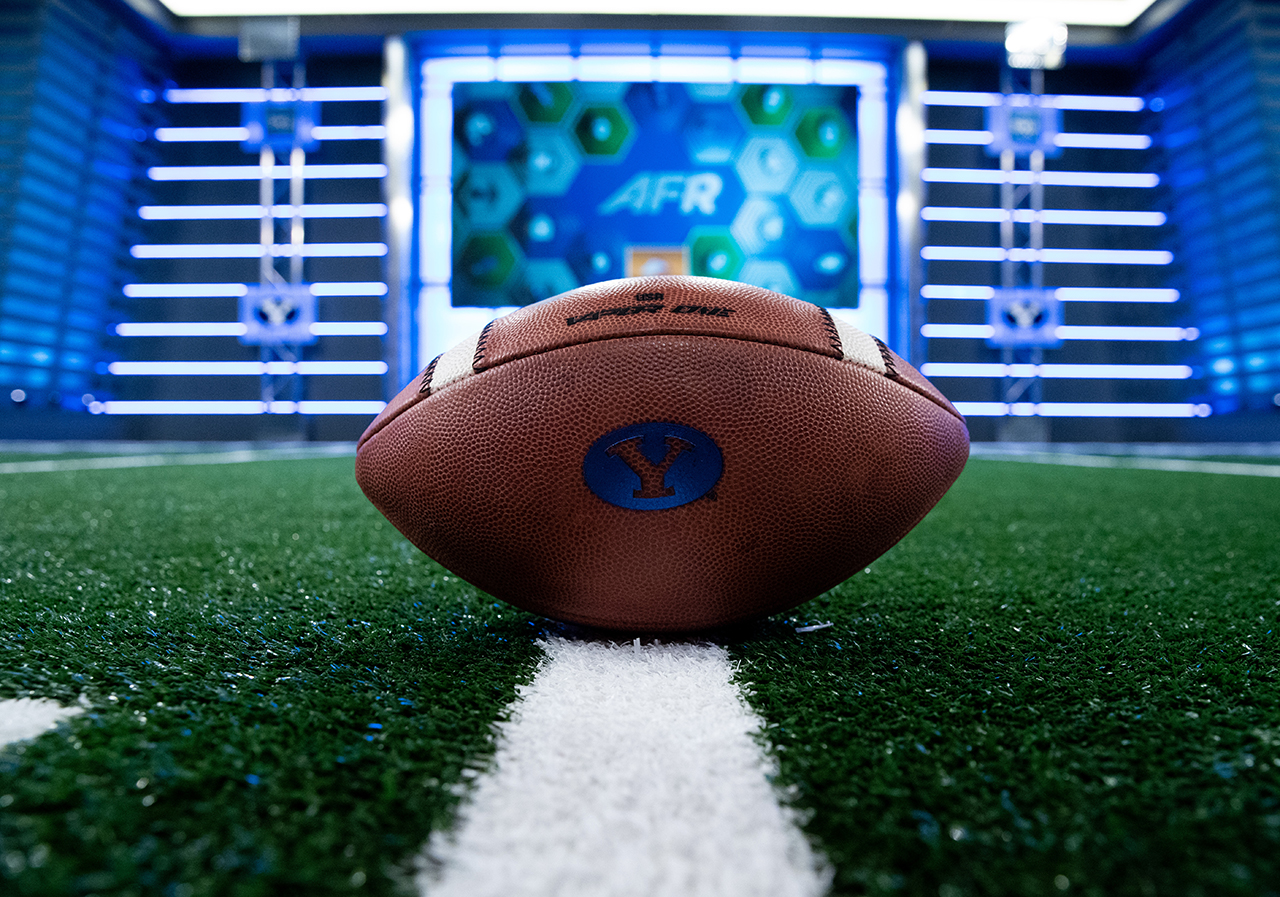 Now that LaVell Edwards Stadium is back to full capacity, the hosts of After Further Review are just as excited as the rest of Cougar Nation. "I'm most looking forward to having fans because there's an atmosphere in the stadium that's electric, it's tangible, you can feel it!" says Blaine, Dave's right-hand man. "Everyone I've talkedto is so anxious to get back into the stadium and to be able to scream and yell and be a part of it and feel like they're having an impact on the game."
But before we get back into the stadium, Dave, David and Blaine have a whole month of game replays, player forecasts, and opponent reviews for us right here on BYUtv, to prep us for BYU's best season yet. "The preparation basically gets Nixon and I (Blaine) back into the mindset of when we were playing. What did they do right? What did they do wrong? Technique-wise what did they do from a strategy perspective? How could they do this better? What did they do really well? How can we show the fans?"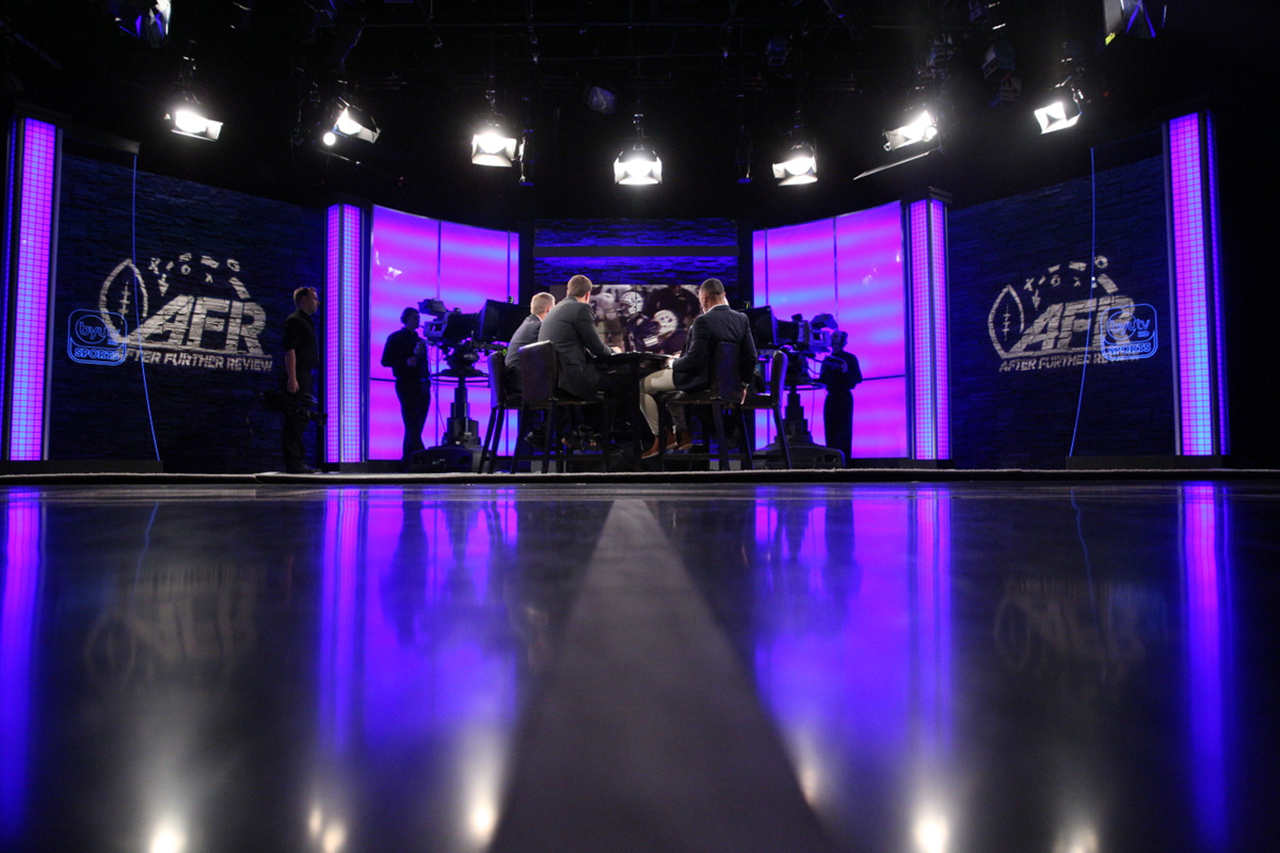 After Further Review gives all Cougar fans an inside look at the who, what, why and how of BYU Football. "BYU is one of the only schools that has the platform that we have!" says David Nixon, analyst and BYU Football alumnus. "One of the great things about sports is it brings people together, especially at BYU," says Dave.
So, if you're ready for a bit of pre-season football, After Further Review is the show for you. And in the words of Dave McCann, if you don't tune in on August 3rd, "What're you doing? You guys are missing the boat!"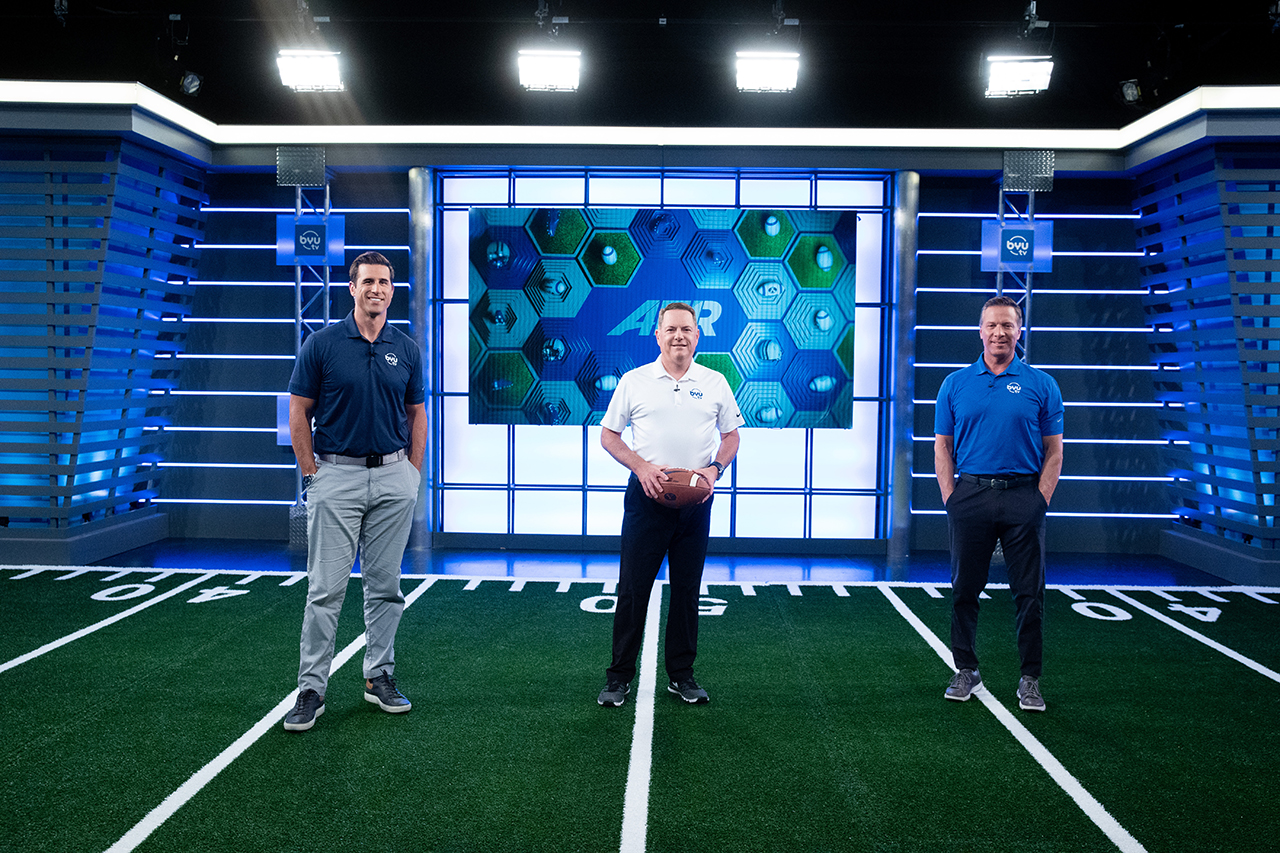 After Further Review available August 3rd, 5pm MT