COUGAR SPORTS: May 17, 2022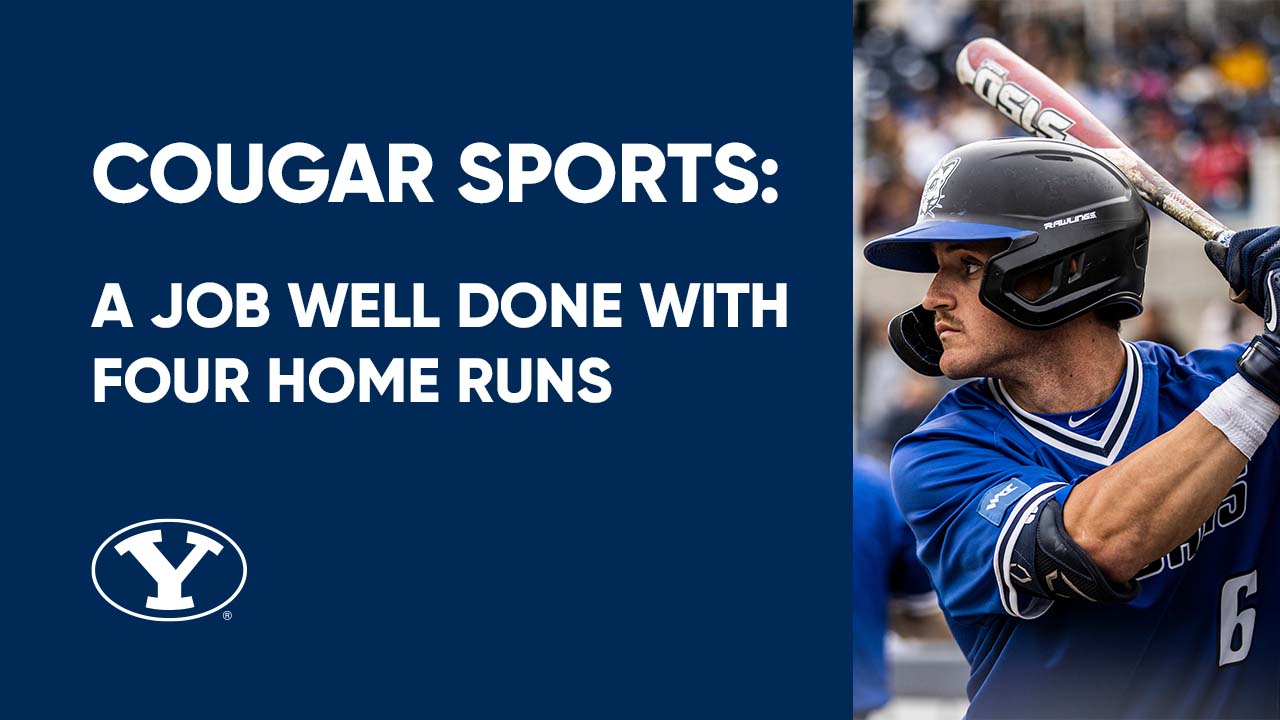 Our two favorite summer starter sports are nearing the end of their respective seasons, and BYU is proving themselves a force to be reckoned with. Softball ended their regular season with a handful of winning streaks, and baseball is coming close to the regular season end as well. Can both teams make it to the NCAA? Find out soon!
Baseball
Another undefeated week is proving BYU Baseball's skills to be unmatched. The week started against Dixie State and ended with a 3-2 win. The week continued on BYU's home turf as the Cougars took on the University of the Pacific in a 3-day series. Thursday's 8-7 win was a crowd-pleaser on Gameshow Night, and BYU won yet again on Friday with a final score of 9-3. Saturday afternoon saw the Cougs take on Pacific once again on Country Fair theme day, where BYU took a 5-0 win. Some highlights of the four games include home runs from Brock Watkins and Ozzie Pratt, which helped propel BYU to the top this week. Next on the schedule is the University of Utah on May 17th, followed by a 3-game series against LMU in Provo.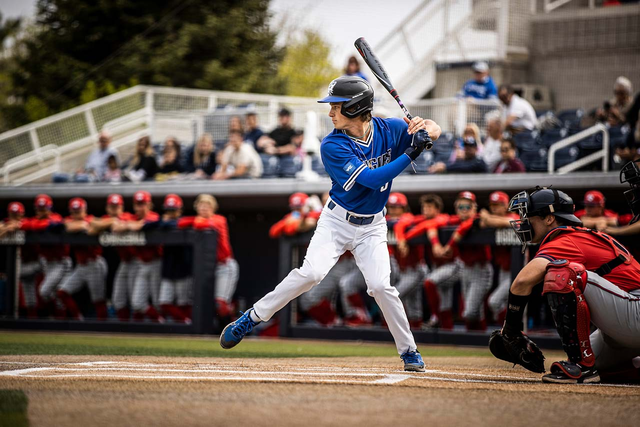 Softball
BYU Softball ended the regular season this week with four straight wins. Tuesday night, the Cougs took a 9-1 win against Utah State on BYU's Gail Miller Field. The following 3-game series against St Mary's proved BYU's array of skills, as they knocked all three games out of the park. St Mary's didn't manage to put anything on the scoreboard Friday night, as BYU won 15-0. Saturday's back-to-back games saw BYU winning 6-1 and 10-0. The Senior Day games secured the Cougs' 17th game win in a row. Huntyr Ava scored an impressive two home runs against the Gaels on Saturday, helping the Cougs take a share in the WCC Championship. What's next for the Cougs now that the regular season is over? Tune in to BYU Sports Nation daily at 10 a.m. MST to see if the Cougs get a shot at the NCAA.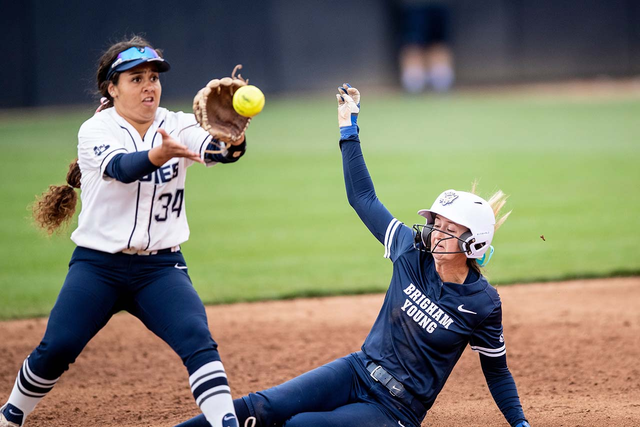 Watch BYU Sports Nation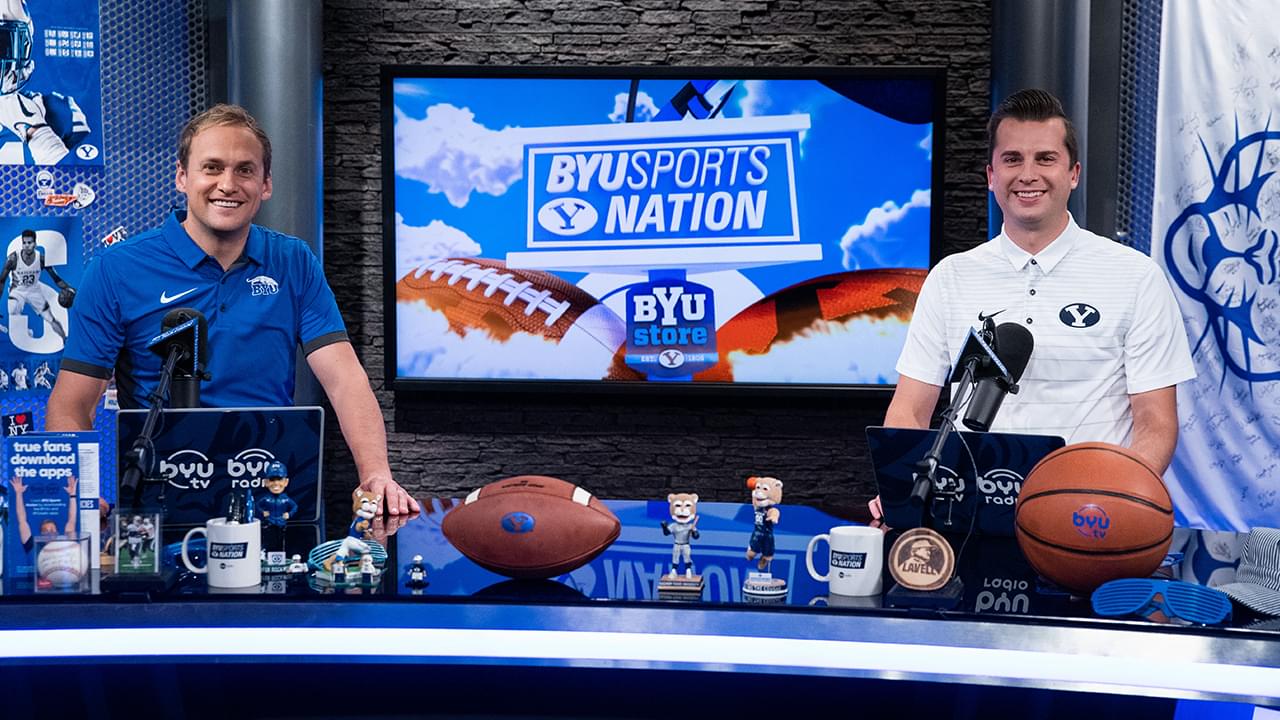 Join BYU Sports Nation hosts, Spencer Linton and Jarom Jordan for the inside scoop on all things BYU sports every weekday at 12 p.m. ET | 9 a.m. PT on BYUtv, BYUradio, and the BYUtv app.
You can also join the conversation on Twitter, Instagram, or Facebook.
Want more of BYU Sports Nation? Check out BYUSN Right Now with Kiki Solano exclusively on the BYUtv Sports YouTube channel for thrice-weekly sports updates and behind-the-scenes looks at BYU teams.