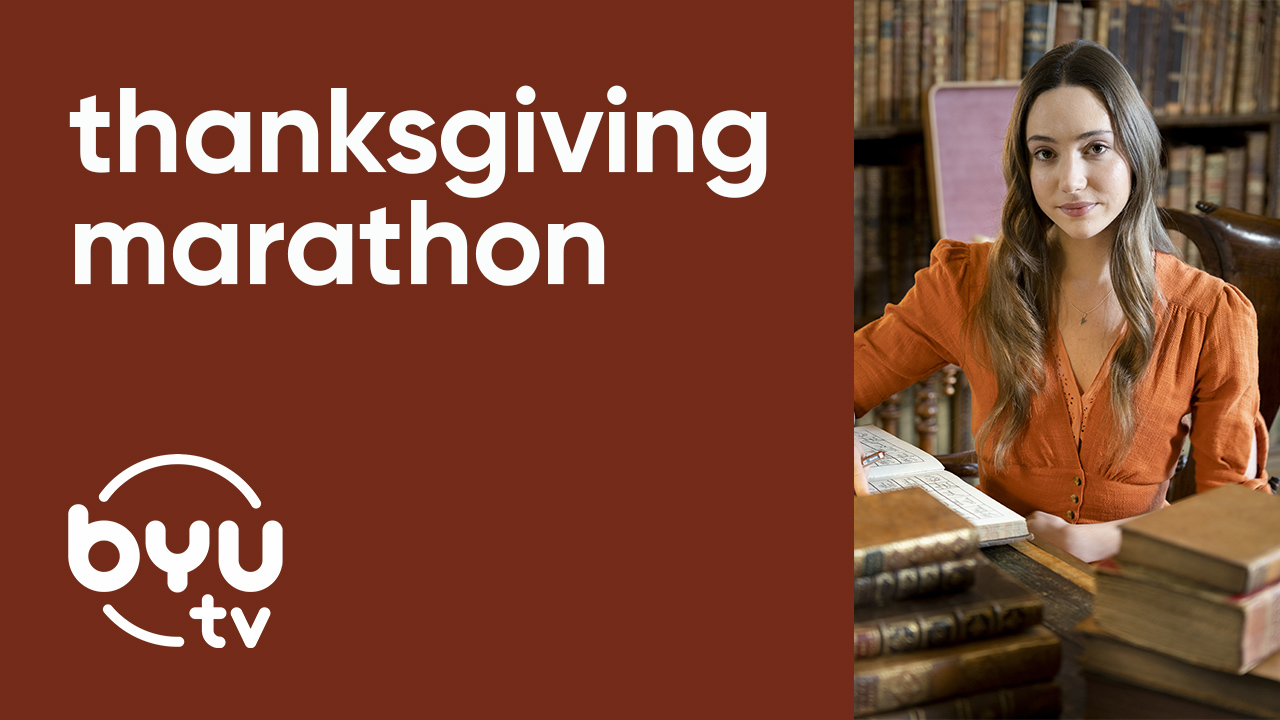 Thanksgiving Marathon
There's nothing we love more at BYUtv than family time and family-friendly entertainment. This Thanksgiving we want to help you and your loved ones celebrate with three heartwarming TV marathons! Check them out below.
The Canterville Ghost
No family is perfect and nobody knows that better than the Otises and the Cantervilles. In this modern retelling of a classic tale, you'll laugh, you'll cry, and you'll learn about the meaning of love and family.
Watch all four episodes back-to-back on Thursday starting at 8PM ET/5PM PT.
The Wizard of Paws
If you're a dog lover, cat lover, goat lover, or any-other-kind-of-animal lover, you won't want to miss this paw-recious marathon. Derrick's incredible skill of animal healing will show you that every life has meaning, no matter the size.
Catch a full two hours of these furry friends on Saturday starting at 1:30PM ET/10:30 PT.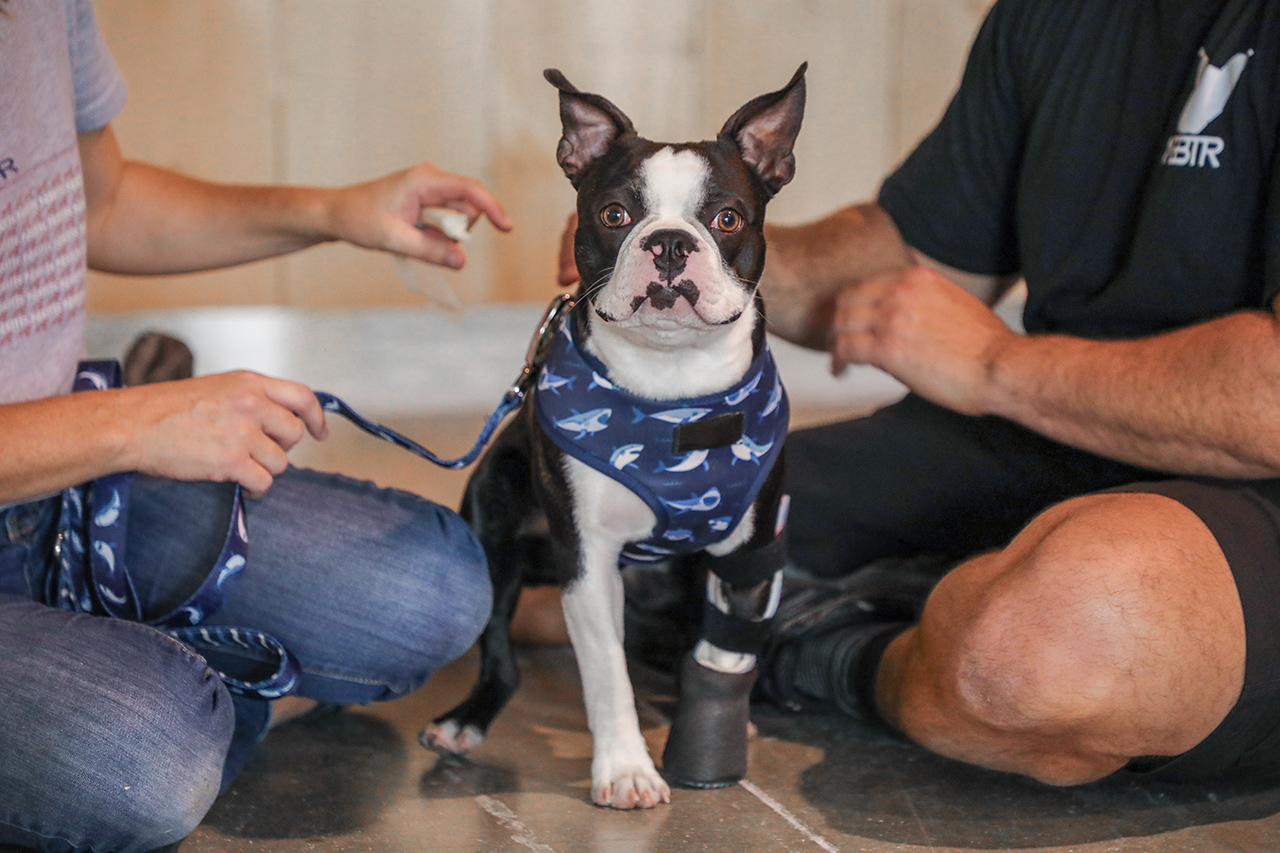 Malory Towers
Discover a nostalgic world of midnight feasts, lacrosse, pranks, a mystery ghost, and lasting friendships. Malory Towers brings the joy of being with all your closest friends to your screen, but be prepared—it comes with a mysterious twist.
Watch episodes all day starting at 2PM ET/11AM PT.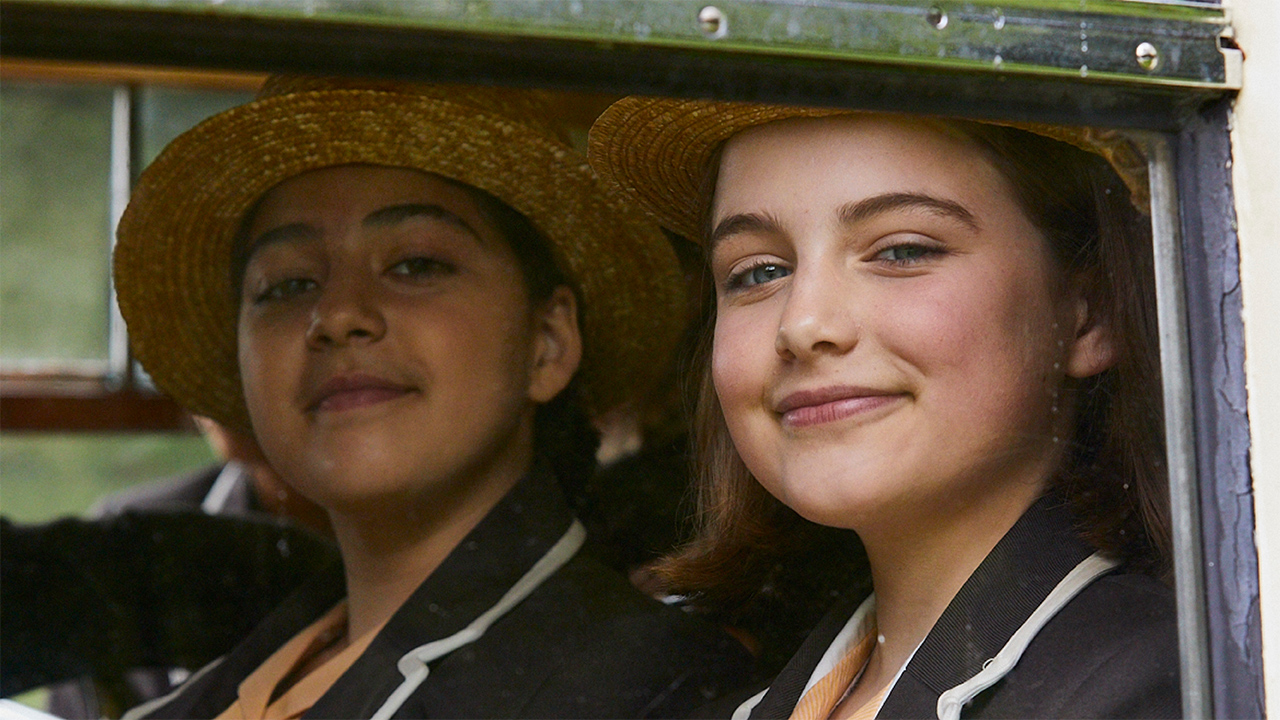 HOW TO WATCH
Did you know the free BYUtv app is available on nine different platforms? Download the app on yours today and catch all of BYUtv's family-friendly movies!