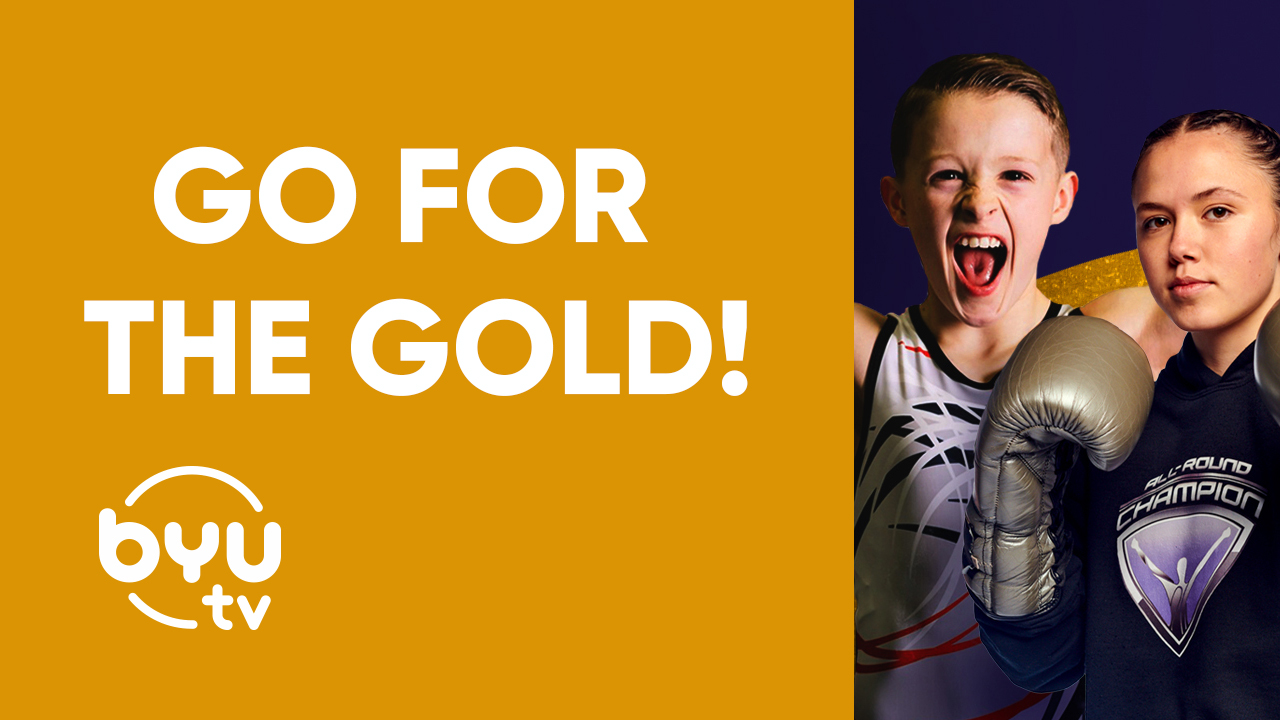 Go for the Gold!
With the Olympics opening ceremony just over a week away, our heads are filled with dreams of awesome feats of athleticism. Luckily, here at BYUtv, we have some awesome gold standard sport-competition shows to make the wait easier!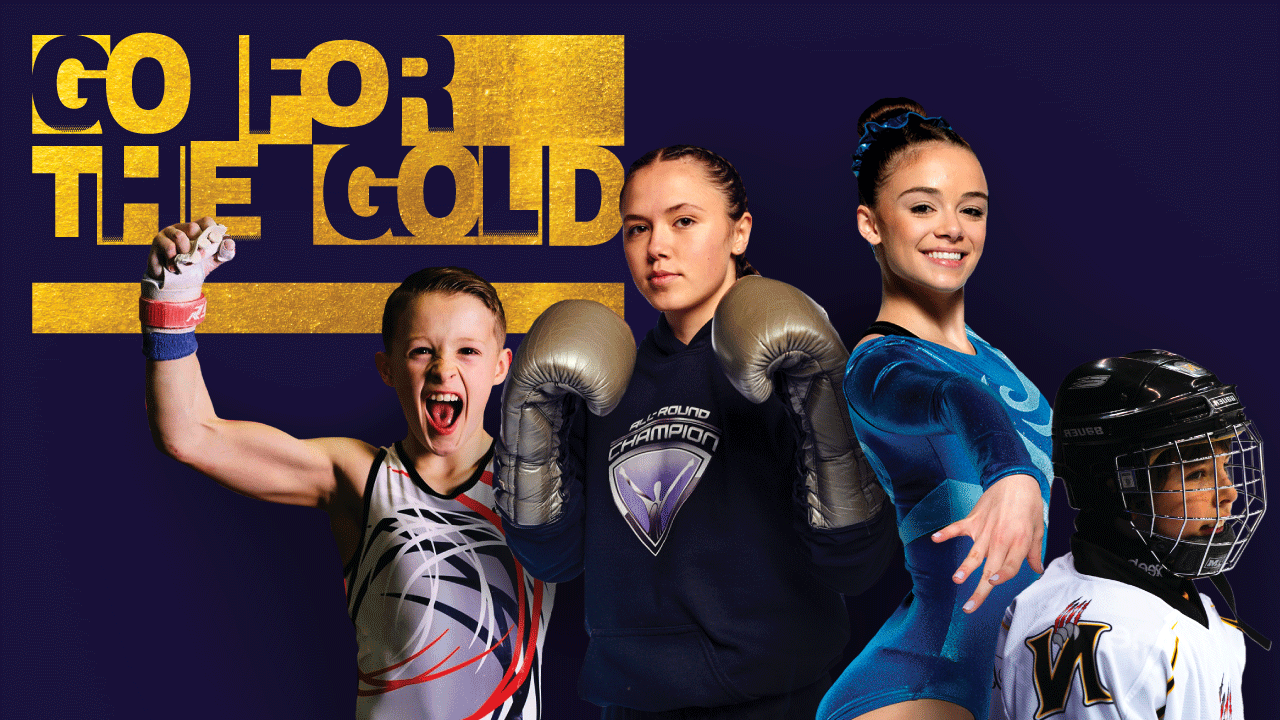 Olympians at Heart
Get ready for BYUtv original movie Olympians at Heart! Gymnast sisters Essie and Ella have always been best friends. As their positions within their team get more and more competitive, they'll have to learn that flexibility isn't exclusively for the gym! Join us for the premiere on Saturday, July 17th to watch these athletes navigate family, friendship, and teamwork!
Check out the trailer below!
All-Round Champion
Ten athletes from across North America (each one a champion in their own sporting event) compete with and against each other for the title of All-Round Champion. Everyone gets out of their comfort zone as they work together to learn each other's sports. Hosted by retired Olympic hurdler Perdita Felicien, All-Round Champion is a show you won't want to miss—who knows, maybe some of these athletes will be Olympians in a few years!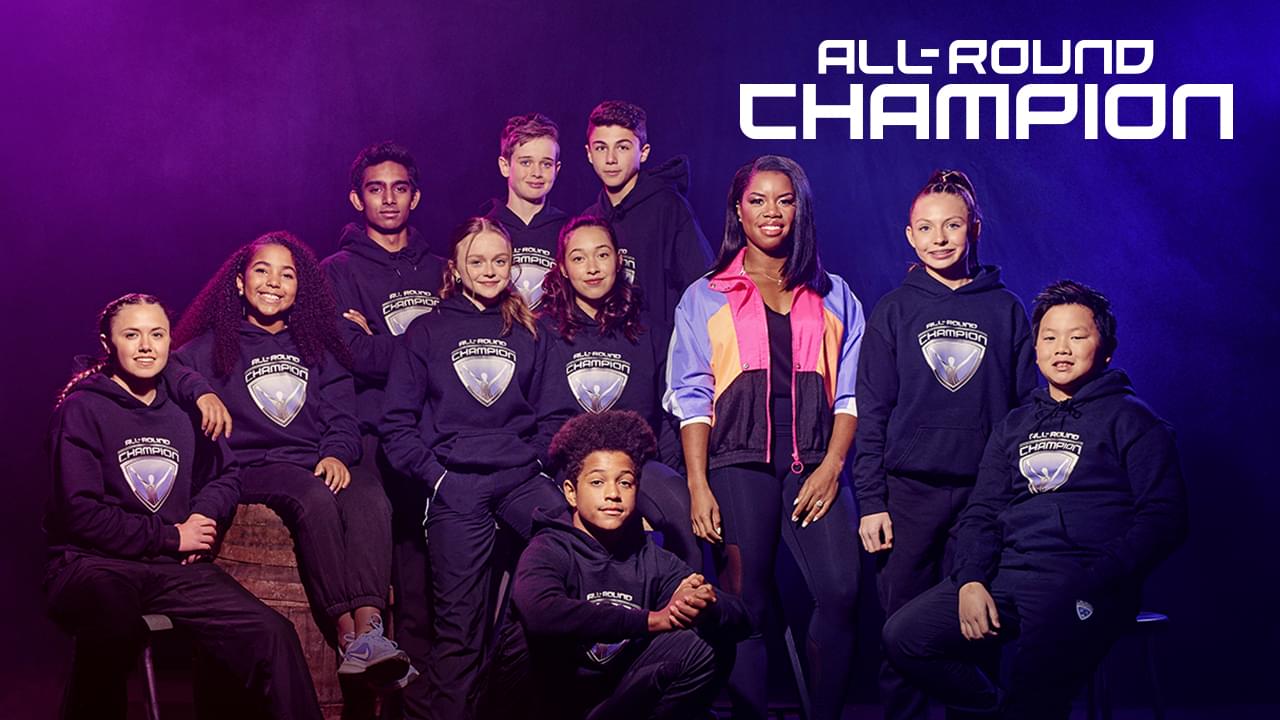 Gym Stars
Rhythmic, and fliers, and bars, oh my! If you've ever wanted a behind-the-scenes peek at the kind of intensive training it takes to be a competitive gymnast, look no further. Gym Stars follows both individuals and teams as they navigate the high-stakes world of gymnastics. From the daily grind of early morning workouts to qualifying for world championships, you won't want to miss it!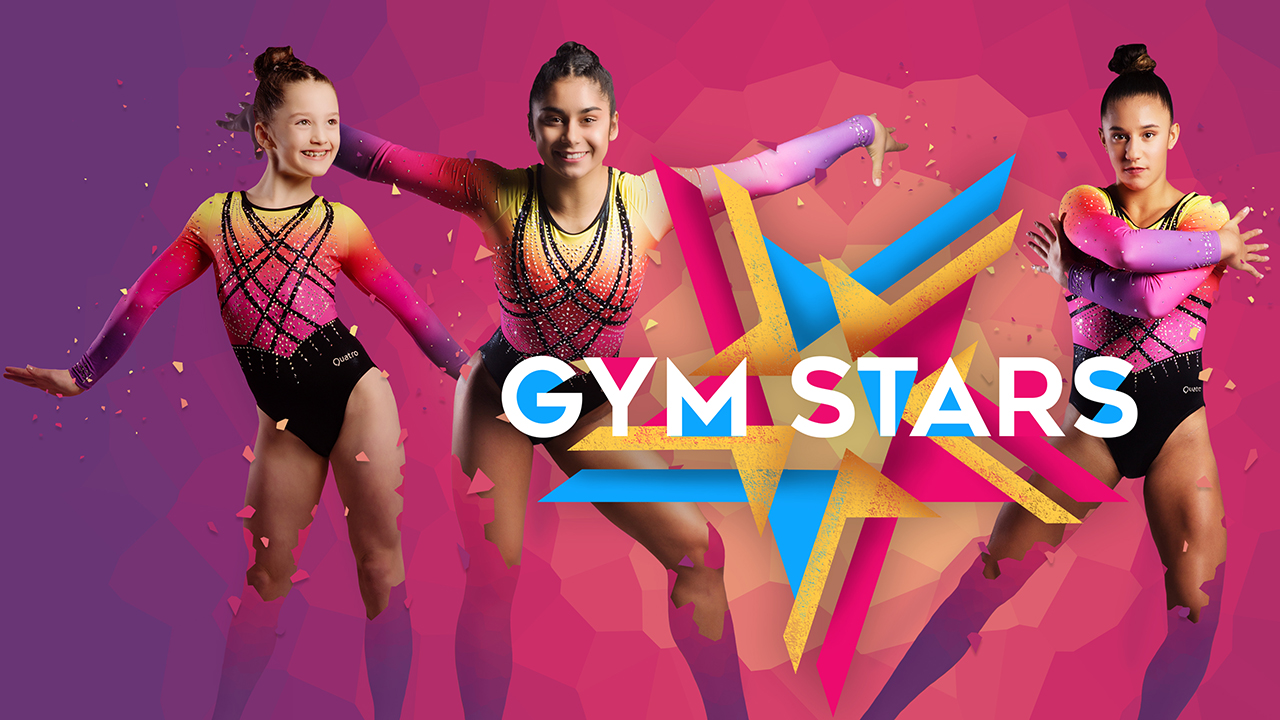 Ice Stars
If winter sports are more your style (sorry Summer Olympics, we still love you!), Ice Stars is just the thing for you! It has hockey, it has speed skating, it has figure skating, and it has ice dancing. Watch these athletes work their hardest to be the best athletes they can be!