Cougar Sports: May 15 - 21
This week on BYUtv, watch the baseball team go up against the Pacific Tigers and don't forget to watch BYU Sports Nation to catch up on all the Cougar sports happenings!
BYU SPORTS NATION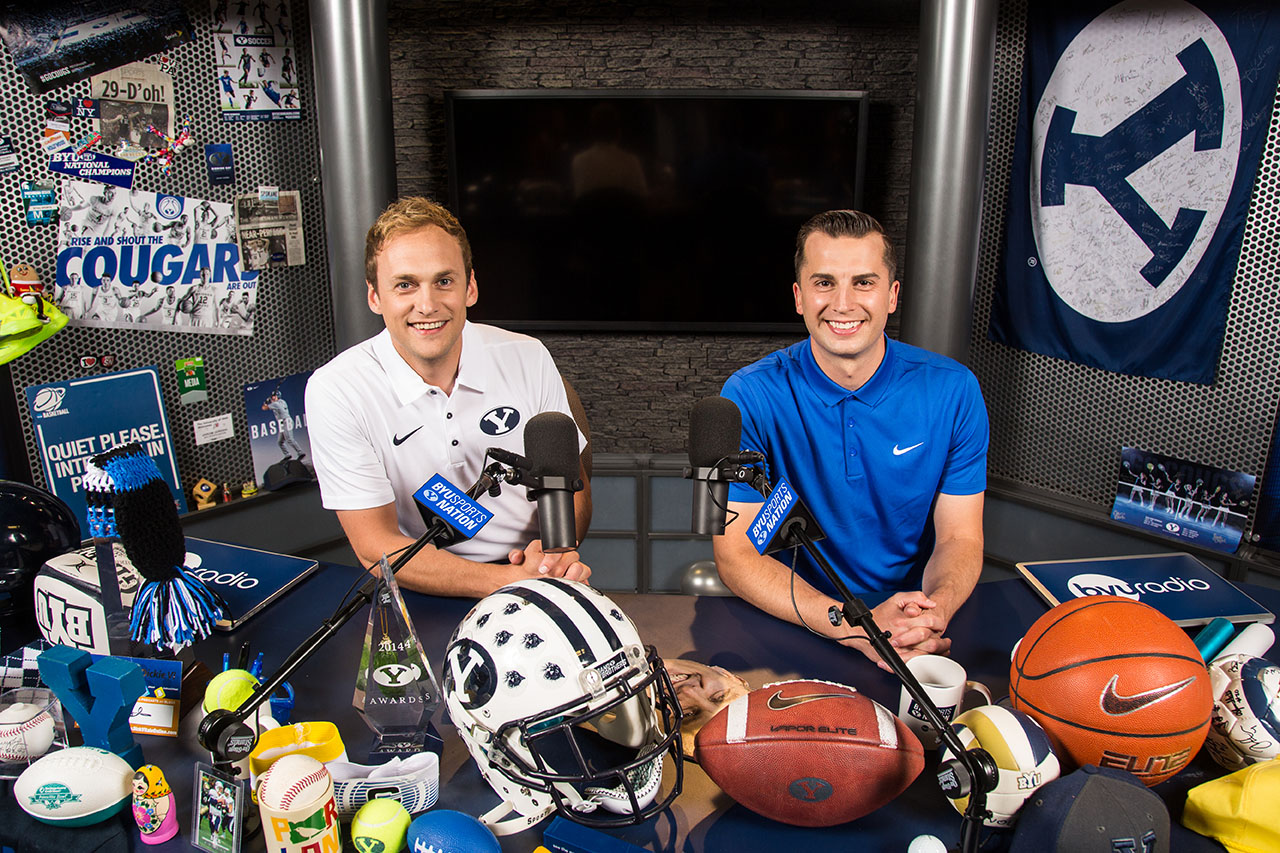 Monday - Friday
Watch the re-broadcasting of BYU Sports Nation, Monday - Friday at 4 pm MT/6 pm MT
BASEBALL
See the BYU Men's Baseball team play against the Pacific Tigers this week on BYUtv in exciting West Coast Conference action.
Thursday, May 17th
Friday, May 18th
Saturday, May 19th
That's it for this week, Cougar fans! We'll you next Tuesday.