COUGAR SPORTS: April 19, 2022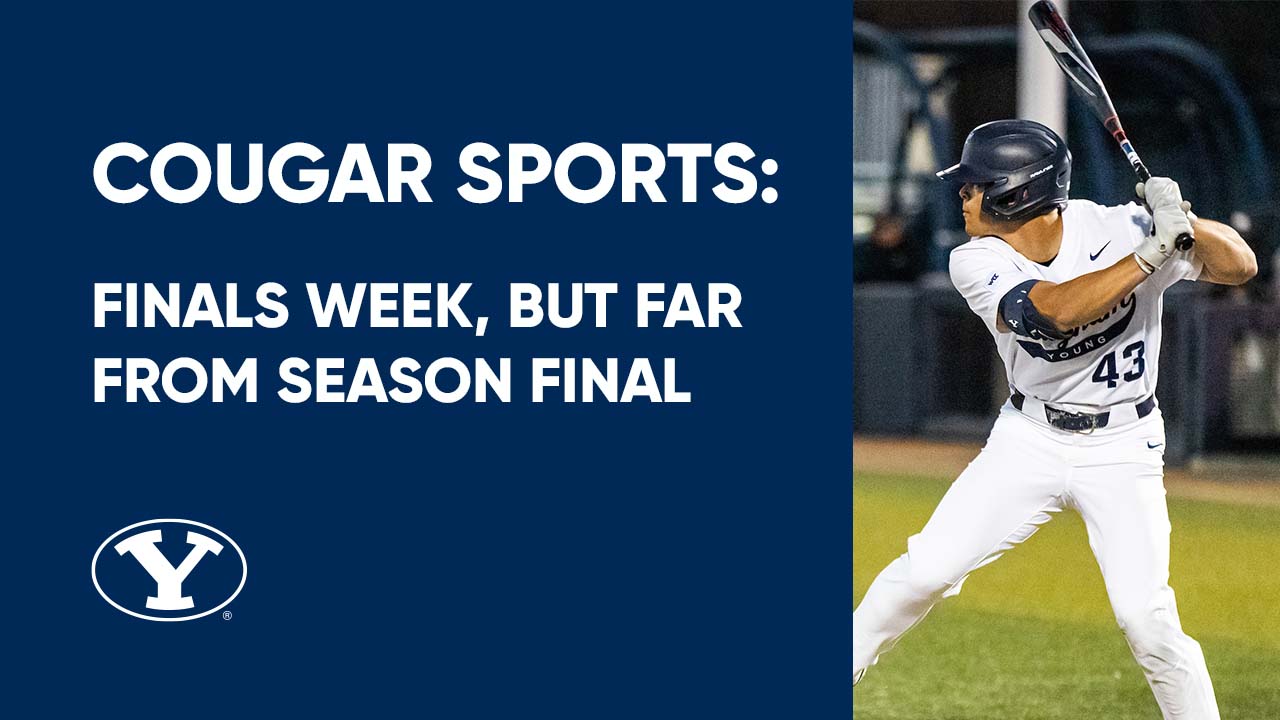 The winter semester finish line is quickly approaching for everyone's favorite BYU athletes, and the seasons and wins keep coming! Some of our teams had a busy week, while some had some unfortunate cancellations, but nothing can stop the Cougs' momentum as they end the season strong! Which teams will reign victorious this week?
BASEBALL
The Cougars smashed it out of the ballpark with three wins against Nebraska last week, succumbing to one unfortunate loss. Thursday night saw the Cougars lose 0–1 to the Huskers, before coming back with a vengeance for a doubleheader on Friday, and then again on Saturday. The Cougars won both games on Friday scoring 3–2 and 7–6. On Saturday, the Cougs won 4–3, putting BYU at 10–3 against Power Five teams for the 2022 season. Up next on the plate is the University of Utah on April 19th, followed by a 3-day series against San Diego here in Provo. Tune in to BYUtv for all the behind-the-scenes action!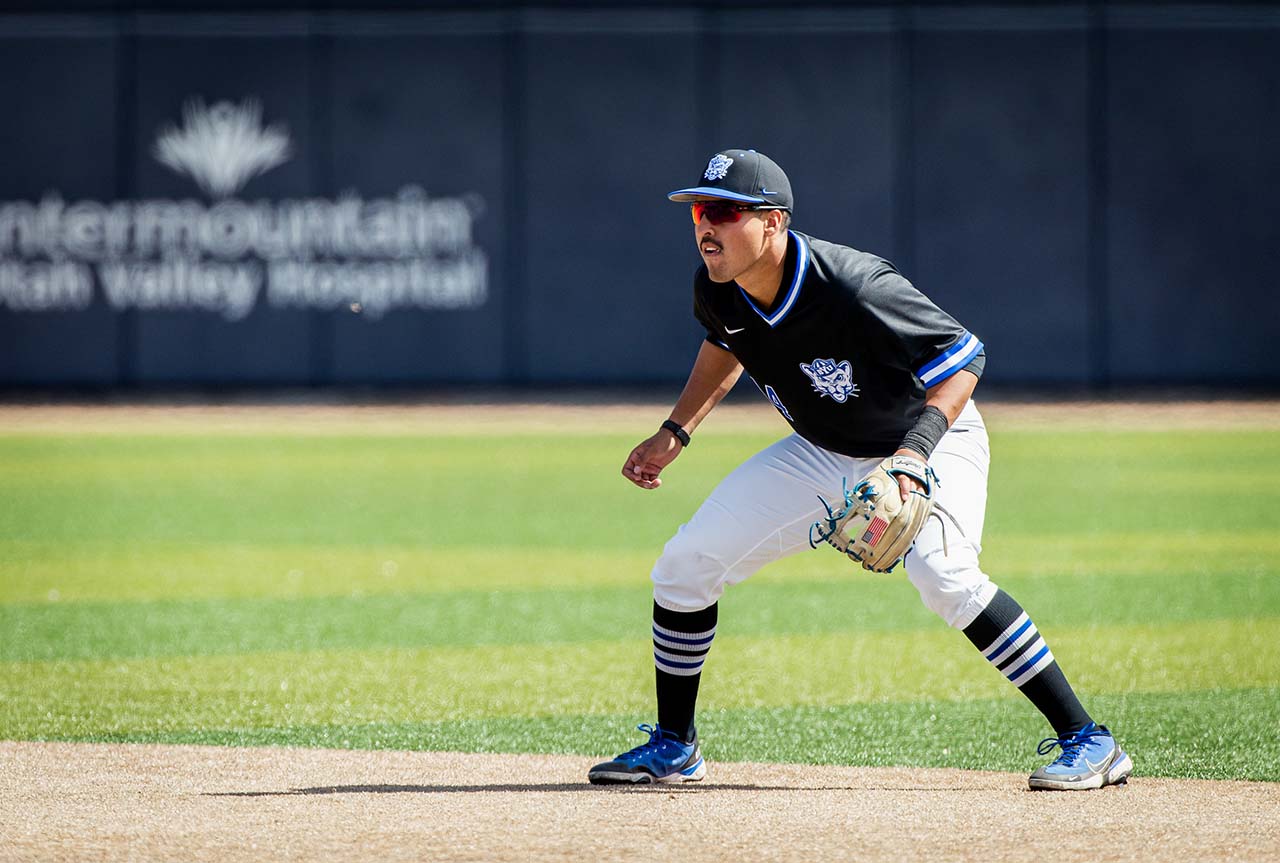 SOFTBALL
Last week was a little dreary for Cougar Softball since two games against Dixie State and Idaho State were canceled. However, a little extra time to practice prepared the Cougs for their upcoming game against UVU on April 20th at the Gail Miller Field. Can't be there in person? The BYUtv app has you covered! Make sure to download the app before the game, so you don't miss a thing!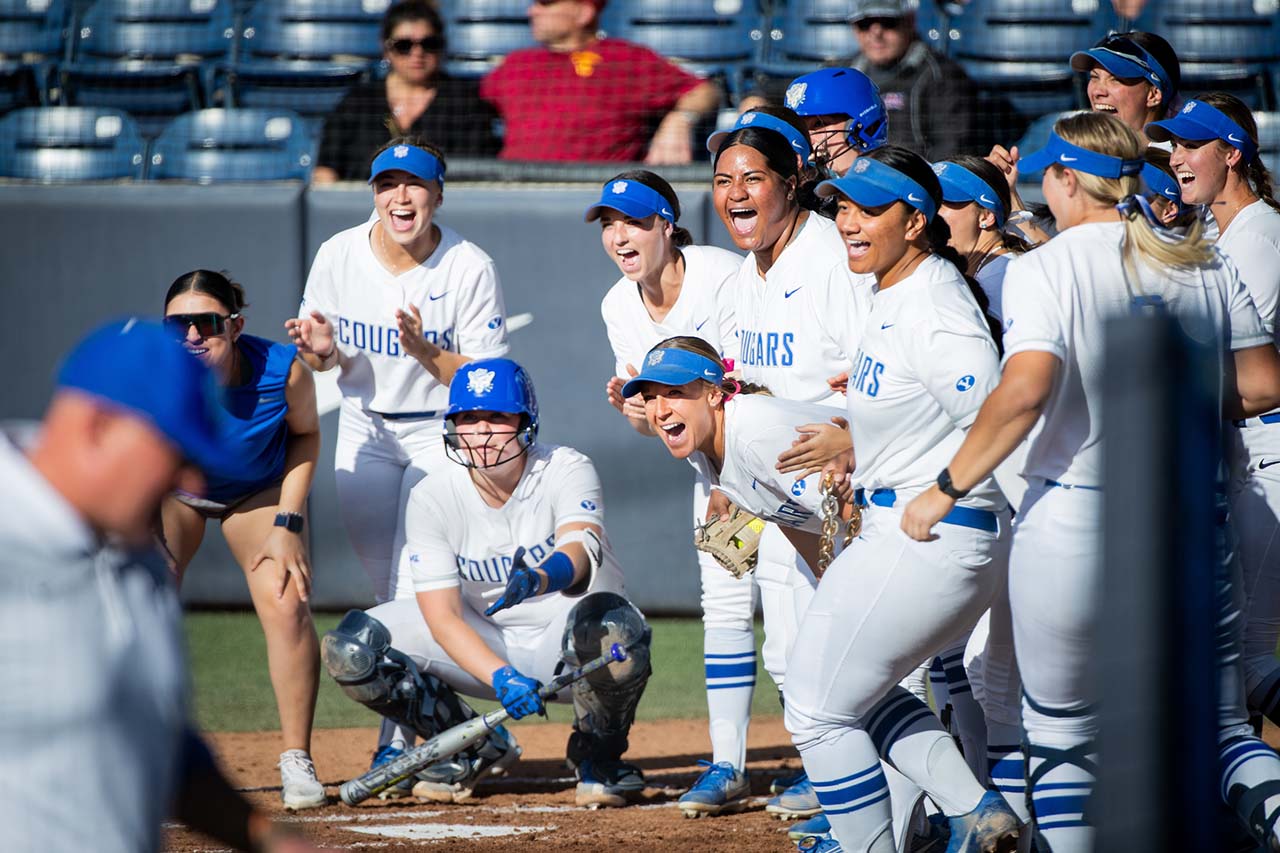 MEN'S VOLLEYBALL
BYU had a tough weekend in the Smith Fieldhouse against No.1 UCLA on Friday and Saturday night. The Cougs lost both games. They scored 1–3 on Friday night and 2–3 on Saturday night to wrap up the weekend. The Cougs now prepare for the MPSF Tournament against No.3 Pepperdine on April 20th in Los Angeles. The Cougs managed to score a win against Pepperdine earlier in the season, making this week's match anyone's game! Tune into BYU Sports Nation daily at 10 a.m. MST to learn more about what your favorite Cougars are up to this week!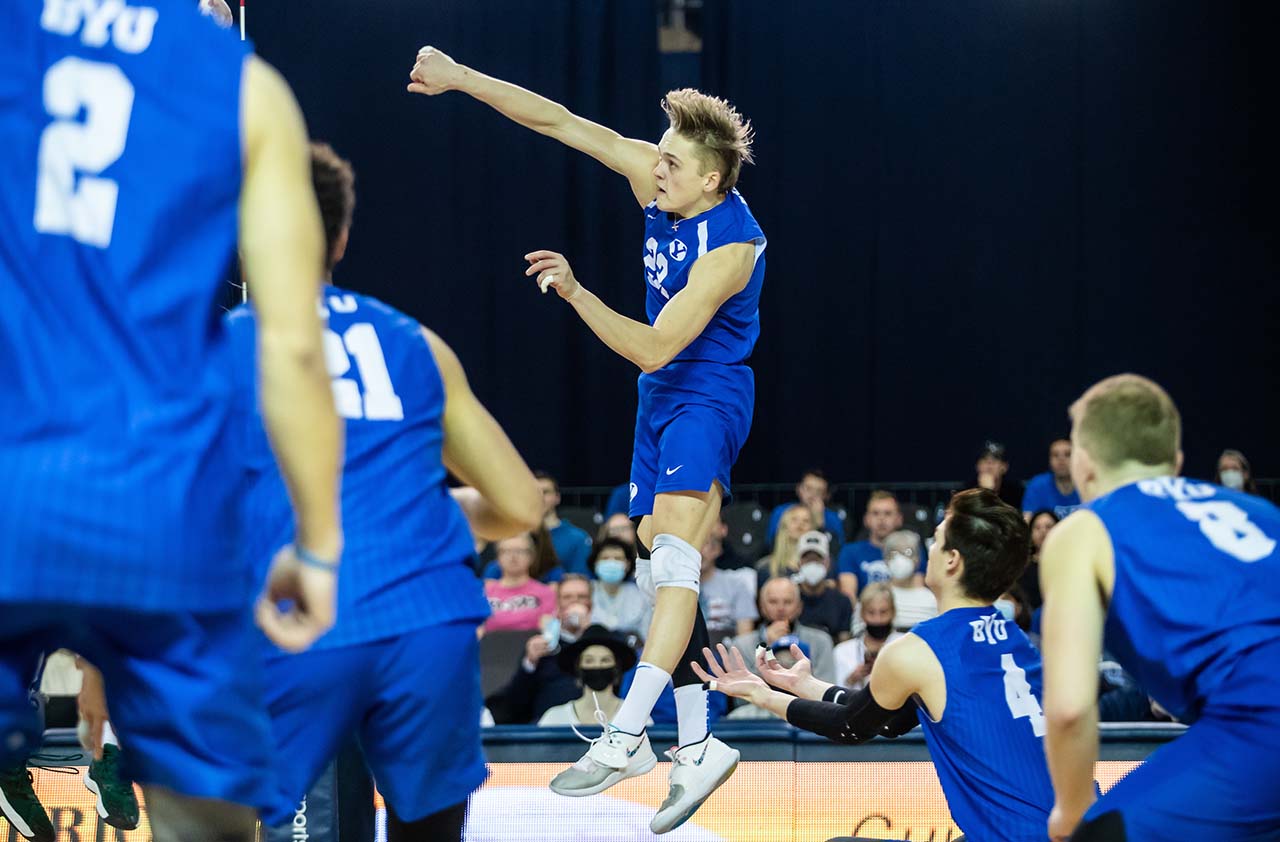 Watch BYU Sports Nation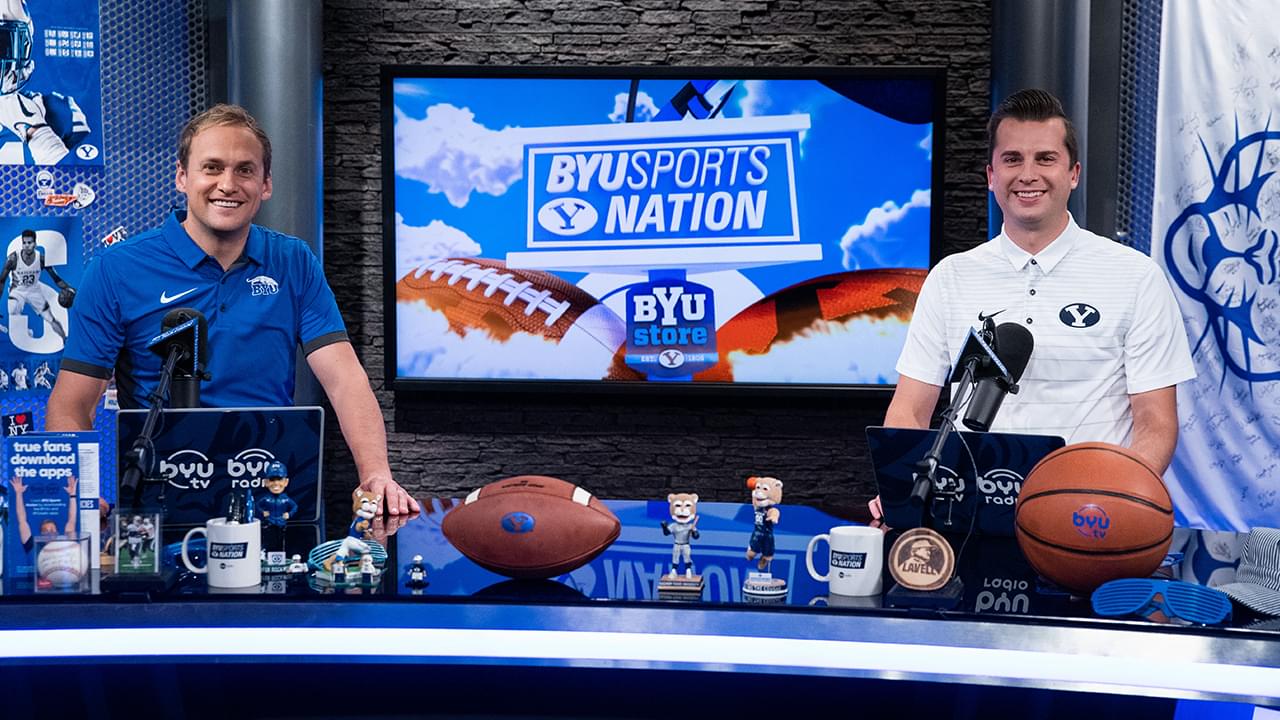 Join BYU Sports Nation hosts, Spencer Linton and Jarom Jordan for the inside scoop on all things BYU sports every weekday at 12 p.m. ET | 9 a.m. PT on BYUtv, BYUradio, and the BYUtv app.
You can also join the conversation on Twitter, Instagram, or Facebook.
Want more of BYU Sports Nation? Check out BYUSN Right Now with Kiki Solano exclusively on the BYUtv Sports YouTube channel for thrice-weekly sports updates and behind-the-scenes looks at BYU teams.