COUGAR HOOPS: BYU vs Idaho State
Hey Cougar fans! It's a week of finals, Christmas, Dave Rose's birthday, and some basketball games. While we think every week is a good week, it's looking this like this week is going to be hard to top! Check it out:
SUPER TUESDAY
Presented by Siegfried & Jensen  
Tuesday, December 19th
Today is Dave Rose's birthday! Be sure to join us TONIGHT on BYU Basketball with Dave Rose as we throw a major party to celebrate Coach Rose!
Don't forget, you can watch the re-air of BYU Basketball with Dave Rose on Thursday, Dec. 21st, at 11 am MT/1 pm ET, or anytime On Demand on BYUtv or on the BYUtv app.
BEHIND THE MIC
Behind the Mic with Greg Wrubell is back on BYUradio! Be sure to listen in on Wednesday, Dec. 20, at 6 pm MT/8 pm ET, as he sits down with BYU coaches, players and media personalities for an hour of Cougar sports conversation.
MEN'S BASKETBALL
This week, the BYU Men's Basketball team is taking on the Idaho State Bengals, and the Texas Southern Tigers at the Marriott Center. Whether you're joining us on the court or from your couch, be sure to wear your cougar blue, and cheer loud.
Thursday, December 21st
Watch the re-broadcasting of the game at 10 pm MT/12 am ET
Saturday, December 23rd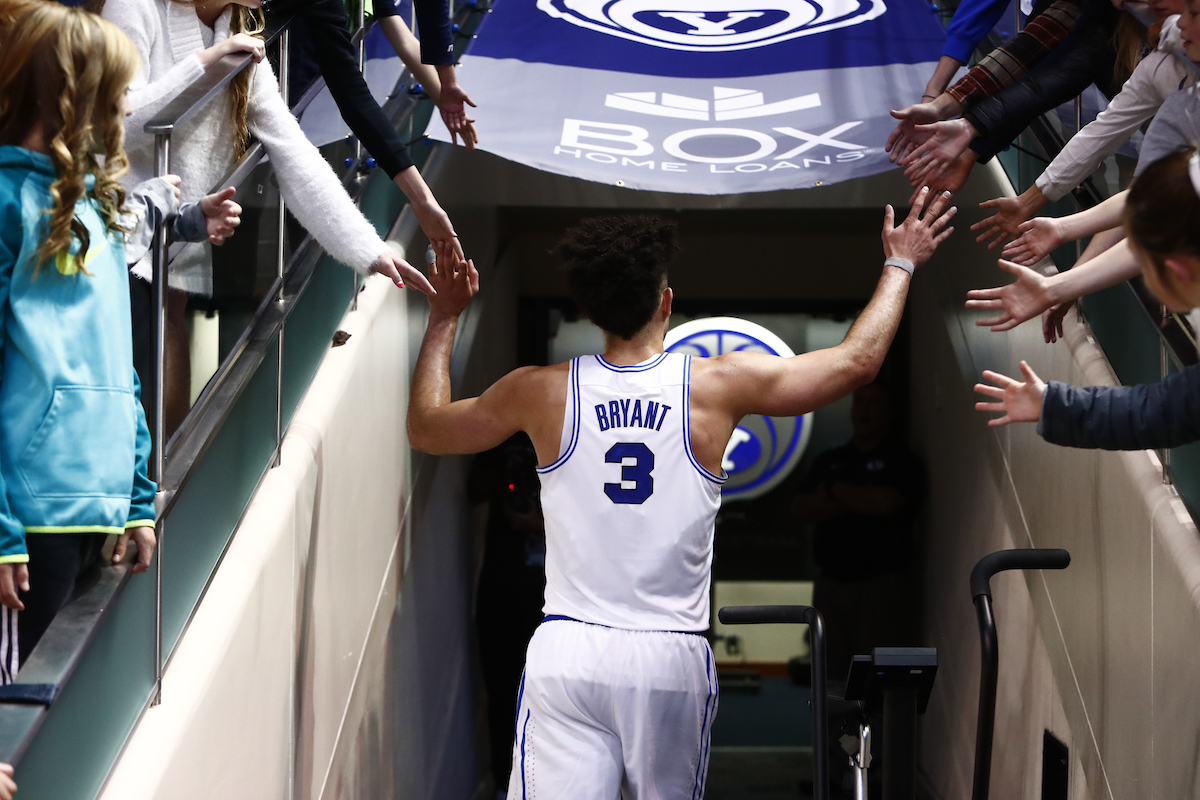 WOMEN'S BASKETBALL
The BYU Women's Basketball team is back home and taking on the Montana State Bobcats:
Friday, December 22nd
We hope you have a great Christmas spent with loved ones. See you next Tuesday, Cougar fans.