Cougar Sports: BYU Baseball WCC Tournament
Hey, Cougar fans! Check out this week's blog to get the details on all the happenings in BYU sports!
BASEBALL
The BYU baseball team is headed to the 2019 West Coast Conference Baseball Championship at Banner Island Ballpark this week!
WEST COAST CONFERENCE TOURNAMENT
Game #1: BYU vs Loyola Marymount
Thursday, May 23: 5 ET | 2 PT. Live broadcast on TheW.tv.
Click RIGHT HERE to stay updated on the May 24th and 25th tournament schedule.
BYU SPORTS NATION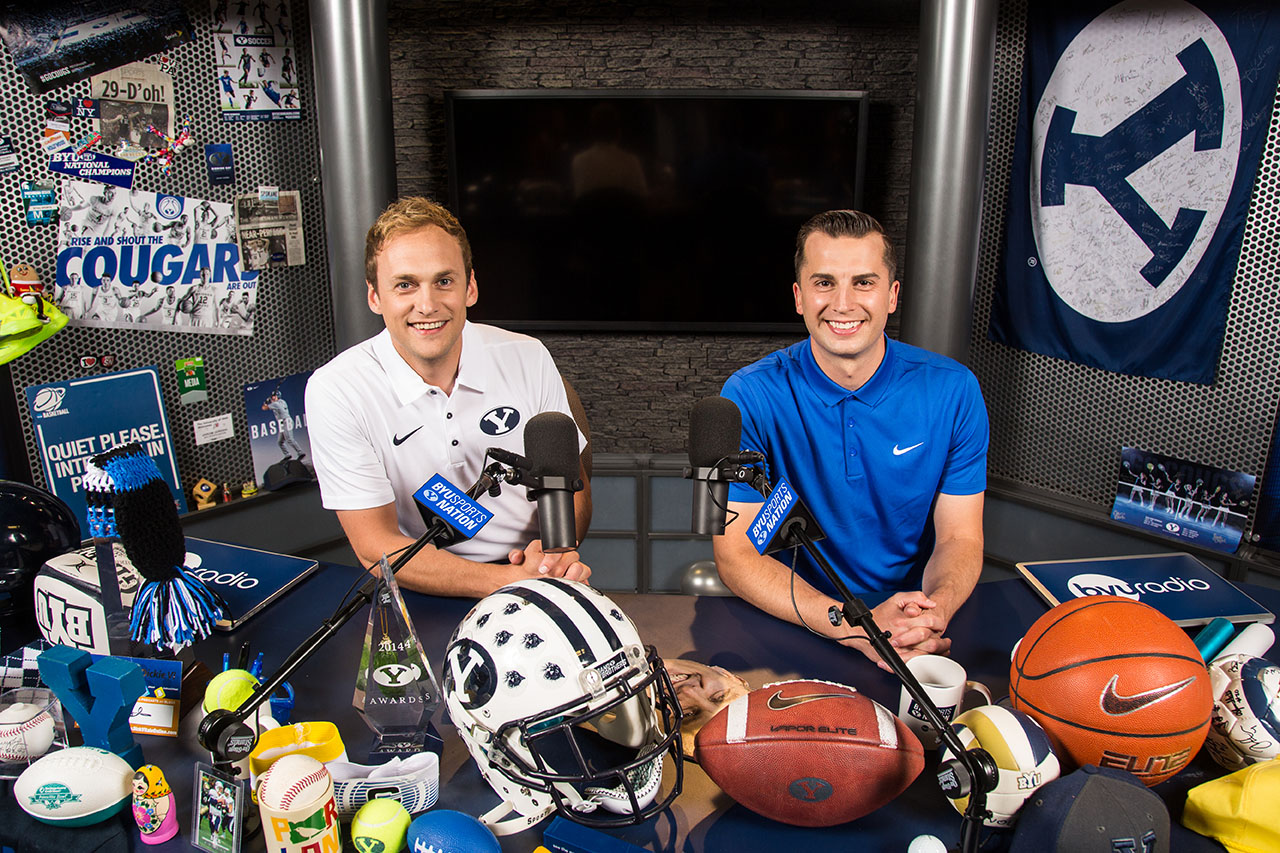 Join BYU Sports Nation hosts, Spencer Linton and Jarom Jordan, as they give you an inside look at all things BYU sports every weekday at 12 ET | 9 PT on BYUtv! The show is also available on BYUradio, iTunes podcasts, and Spotify.
You can join the Sports Nation conversation on Twitter or on the BYU Sports Nation Facebook page.
Monday–Friday
12 ET | 9 PT BYU Sports Nation: Watch our daily BYU sports talk show to get up to date on what happens on the field, the court, the track, and more!