Cougar Sports: BYU vs California
With a great win against Arizona now under the Cougars' belt, we are ready to roar at BYU football's next game against California! So if you haven't already, bust out the blue and white face paint, and be sure to grab a Cougar Tail at this weekend's home game on Saturday, September 8!
Don't miss out on all the excitement! Here are the game-day details:
BYU FOOTBALL WITH KALANI SITAKE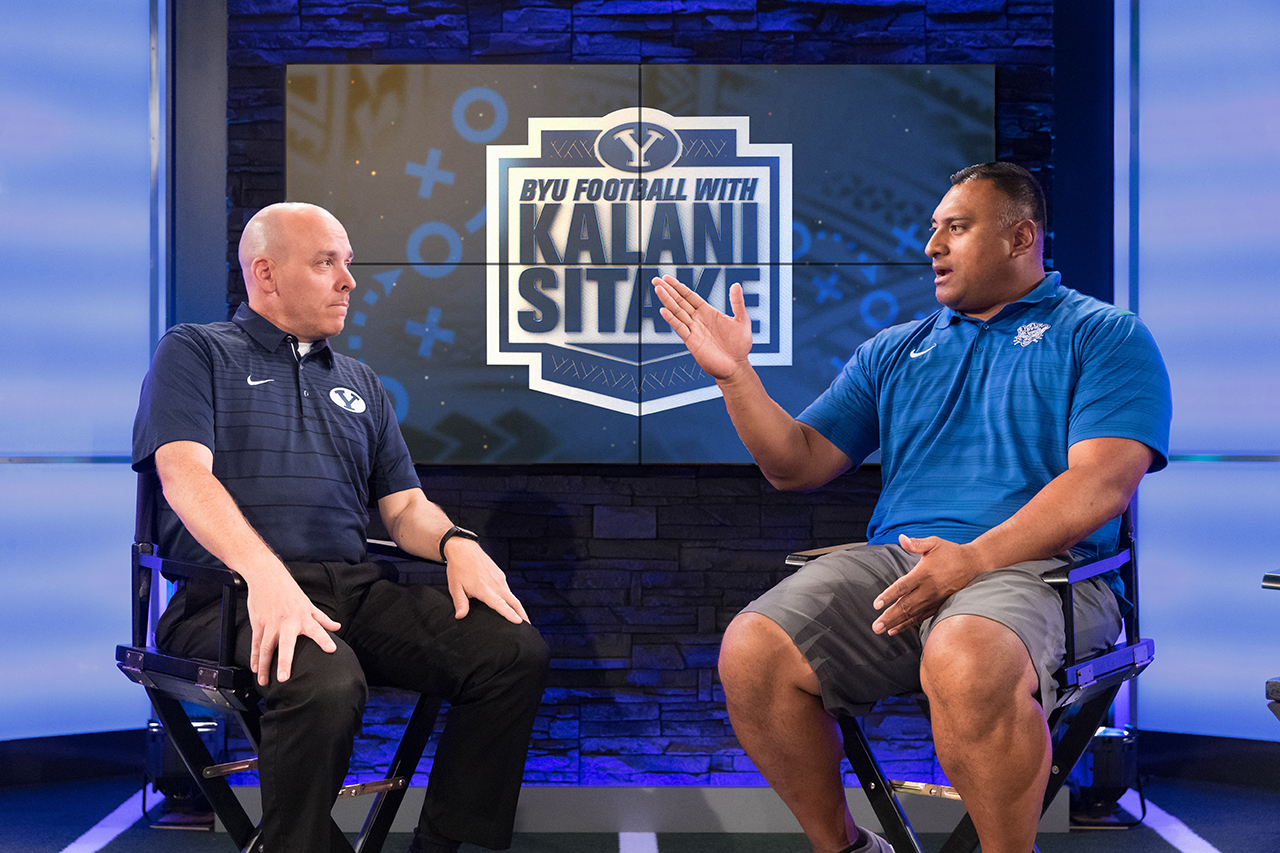 Catch an all-new episode of BYU Football with Kalani Sitake tonight, Tuesday, September 4 at 6 pm MT to get all the specifics from Coach Sitake about what happens inside BYU football!
AFTER FURTHER REVIEW
With all the excitement after Saturday's big win, there's much to talk about on After Further Review this week!
Join Dave McCann and his panel every Tuesday night at 5 pm MT to see what these experts have to say about past plays in BYU football and the Cougars' strategies.
Tune in tonight, Tuesday, September 4 at 5 pm to get the inside scoop with the After Further Review crew and to get expert reviews on BYU's win against Arizona!
BYU SPORTS NATION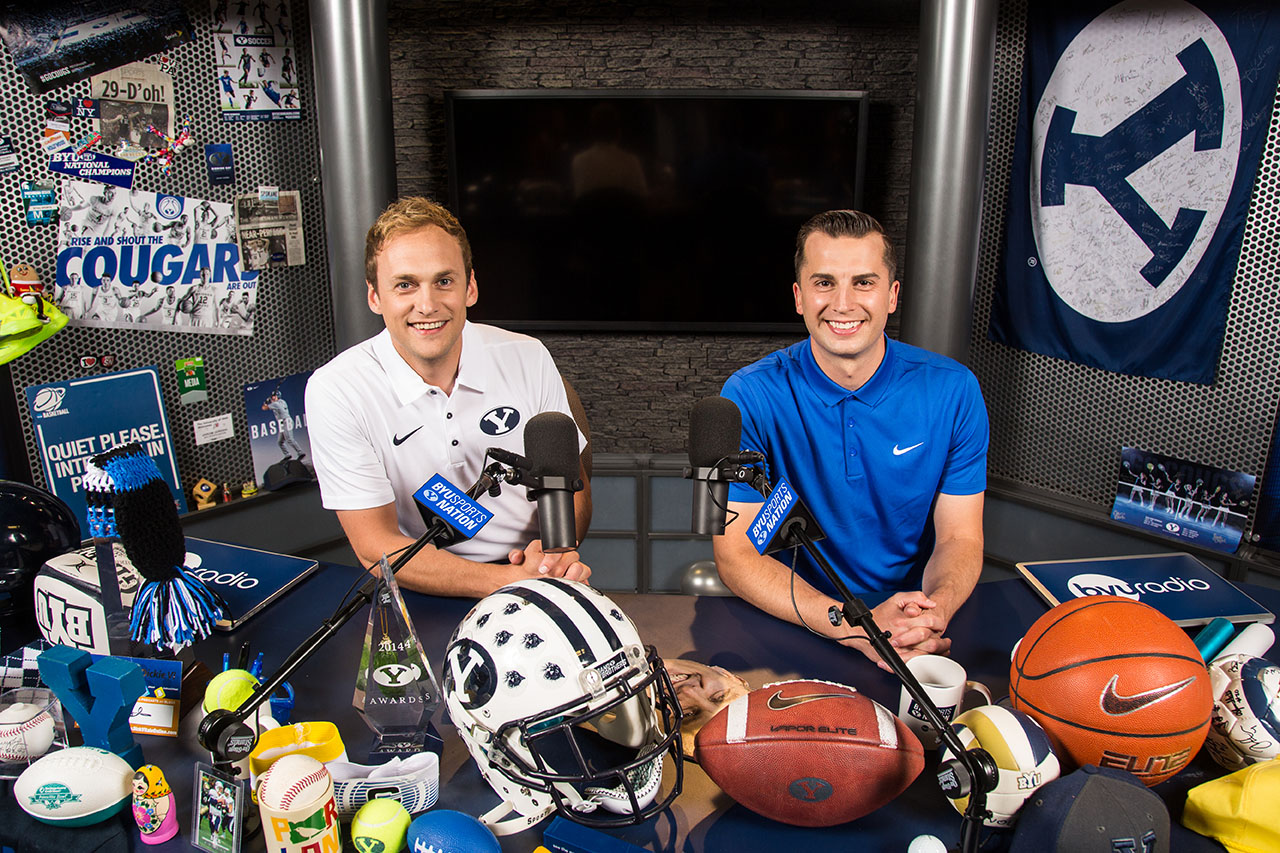 Join BYU Sports Nation hosts, Spencer Linton and Jarom Jordan, as they provide critical insight and all the need-to-know details surrounding BYU Sports!
You can also join the conversation on Twitter or on the BYU Sports Nation Facebook page.
Monday–Friday
10 am MT/12 pm ET BYU Sports Nation: Watch our daily BYU sports talk show to get up to date on what happens on the field, the court, the track, and more!
COORDINATORS' CORNER

Don't miss this week's episode of Coordinators' Corner, broadcast on both BYUtv and BYU Radio. The feed is also available on ESPN 960 AM. Be sure to tune in every Monday at 11 am MT for a chance to check out BYU football from the perspective of offensive, defensive, and special teams coordinators!
Catch this week's episode on Monday, September 10 at 11 am MT with host, Greg Wrubell.
BEHIND THE MIC
Wednesday, September 5