Cougar Sports: BYU Baseball vs Oregon
Welcome back, Cougar fans! Check out this week's blog to get the details on all the happenings in BYU sports!
BASEBALL
After wins across the board last week, the BYU baseball team is ready to take on Oregon and Saint Mary's this week!
BYU vs Oregon
Head to Miller Park to watch the Cougars play Oregon!
BYU vs Saint Mary's
Head to Miller Park to watch the Cougars in their three games against Saint Mary's!
Don't forget, you can also listen to the games on BYU Radio!
MEN'S VOLLEYBALL
The BYU men's volleyball team are ready and raring to go as they prepare to face Concordia and USC in California this week.
Thursday, March 28
Saturday, March 30
BYU SPORTS NATION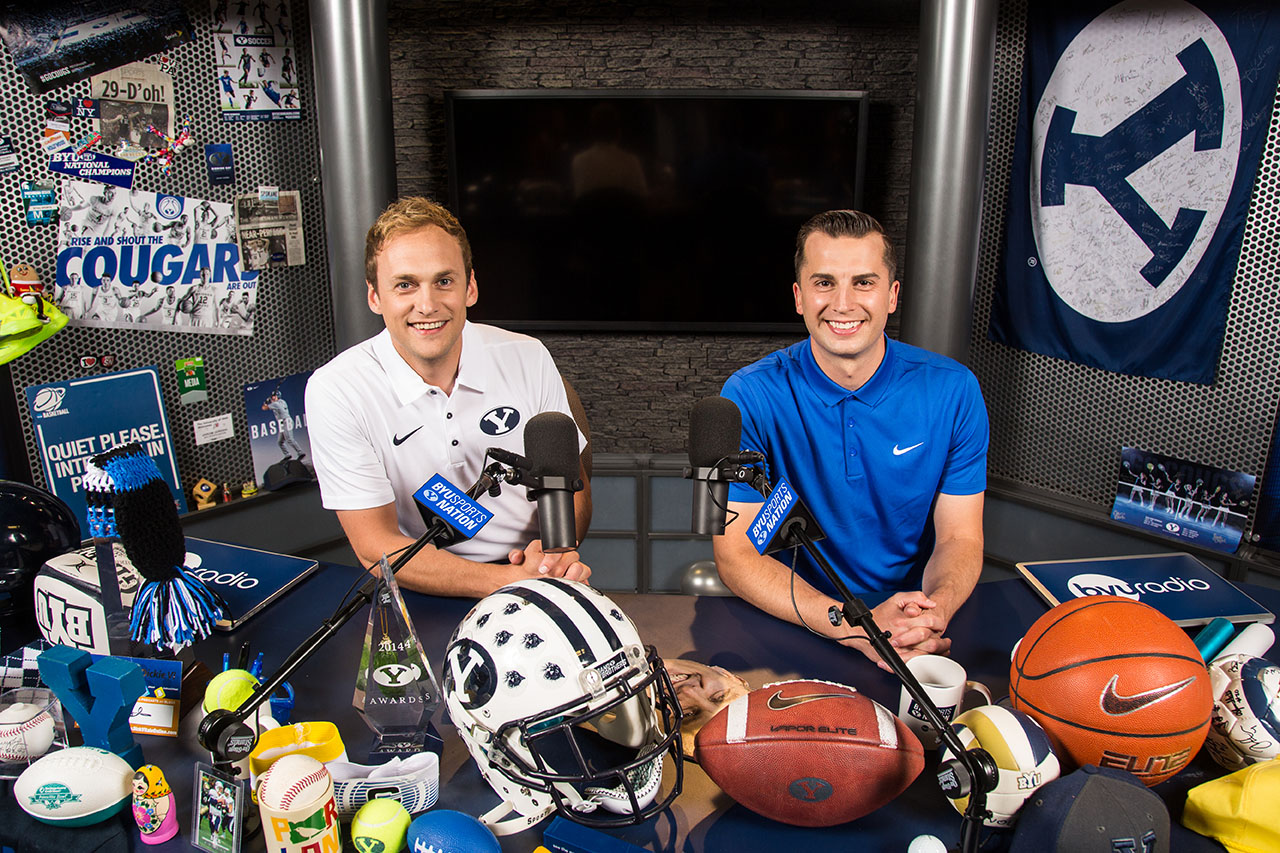 Join BYU Sports Nation hosts, Spencer Linton and Jarom Jordan, as they give you an inside look at all things BYU sports every weekday at 12 ET | 9 PT on BYUtv! The show is also available on BYUradio, iTunes podcasts, and Spotify.
Also, be sure to tune in to all the BYU Sports Pro Day action this week on BYUSN!
You can join the Sports Nation conversation on Twitter or on the BYU Sports Nation Facebook page.
Monday–Friday