Super Girls of Summer: Heather Hobbie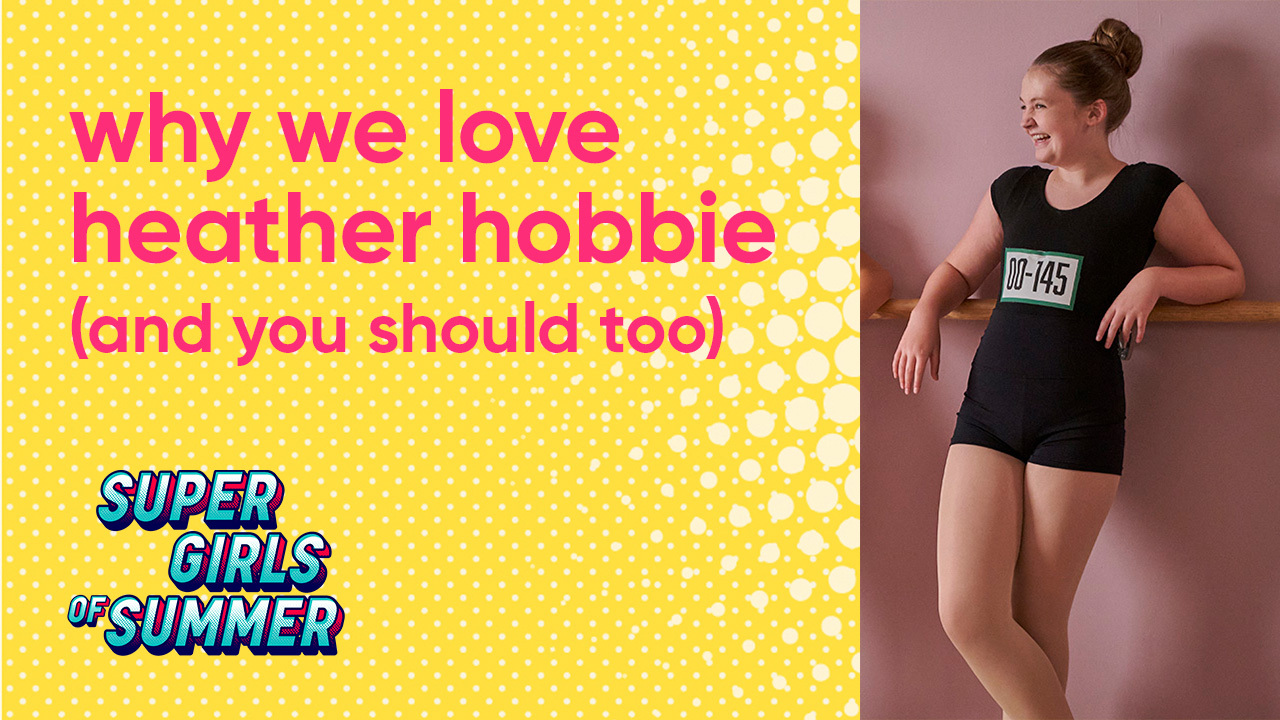 While Holly Hobbie may be the star of the show, her sister, Heather, is no strikeout. Heather's love of baseball and loyalty to her family is rivaled only by her competitive drive to win. Her inability to back down often pushes her to accomplish the impossible, whether that's making the all-boys baseball team or reuniting her estranged grandfather with her dad.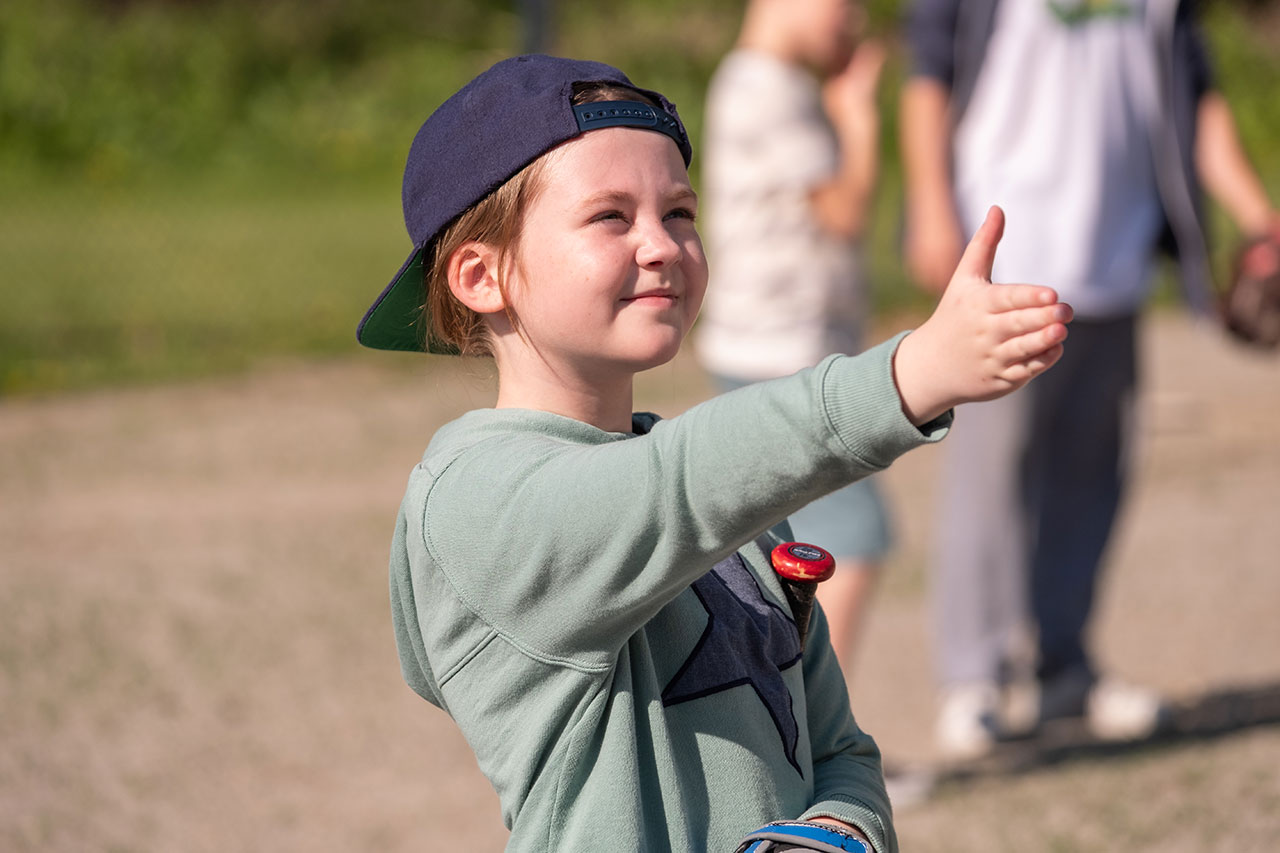 Heather makes the Colesville baseball team—a team that, until she arrived, only accepted boys.
Being the self-sufficient, self-motivated, and strong-willed girl that she is, Heather is more than capable of getting things done on her own. But despite her fierce independence, this base-stealing athlete is no stranger to taking one for the team.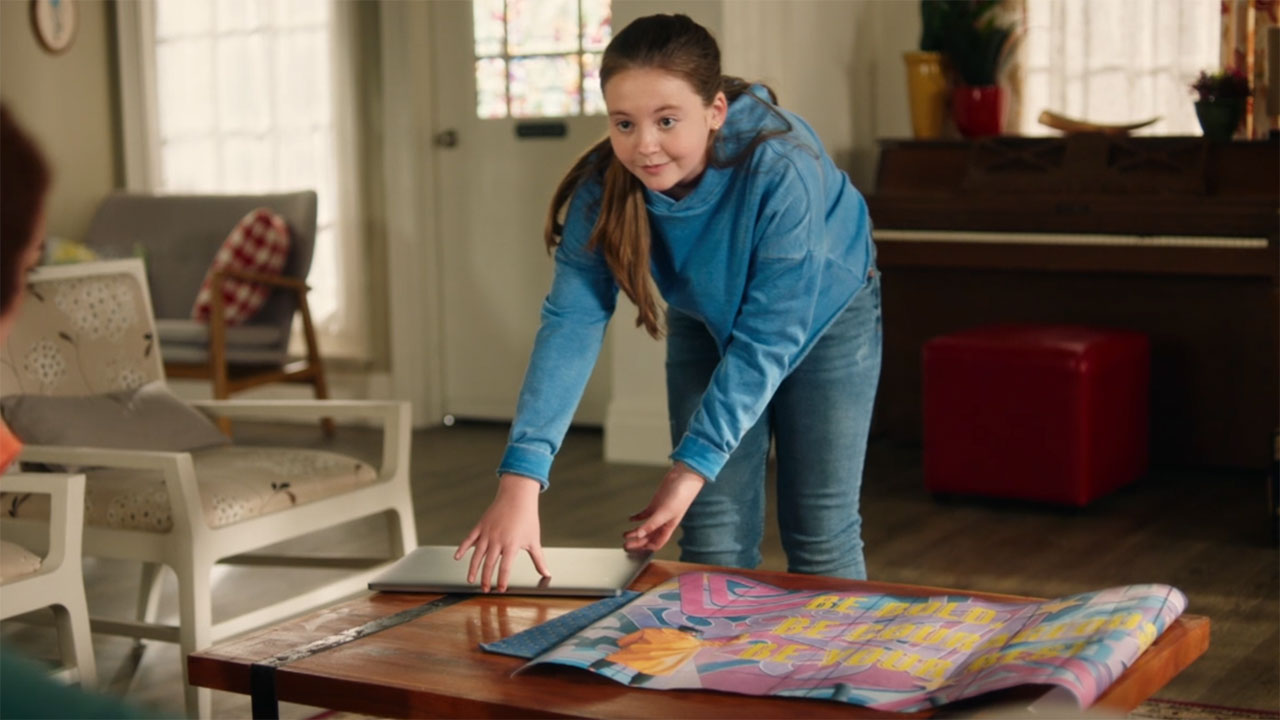 Heather gives up a much-anticipated day of roller coaster thrills to ensure everyone at Colesville Middle can feel included at graduation.
At times, though, it's the team taking one for her . . .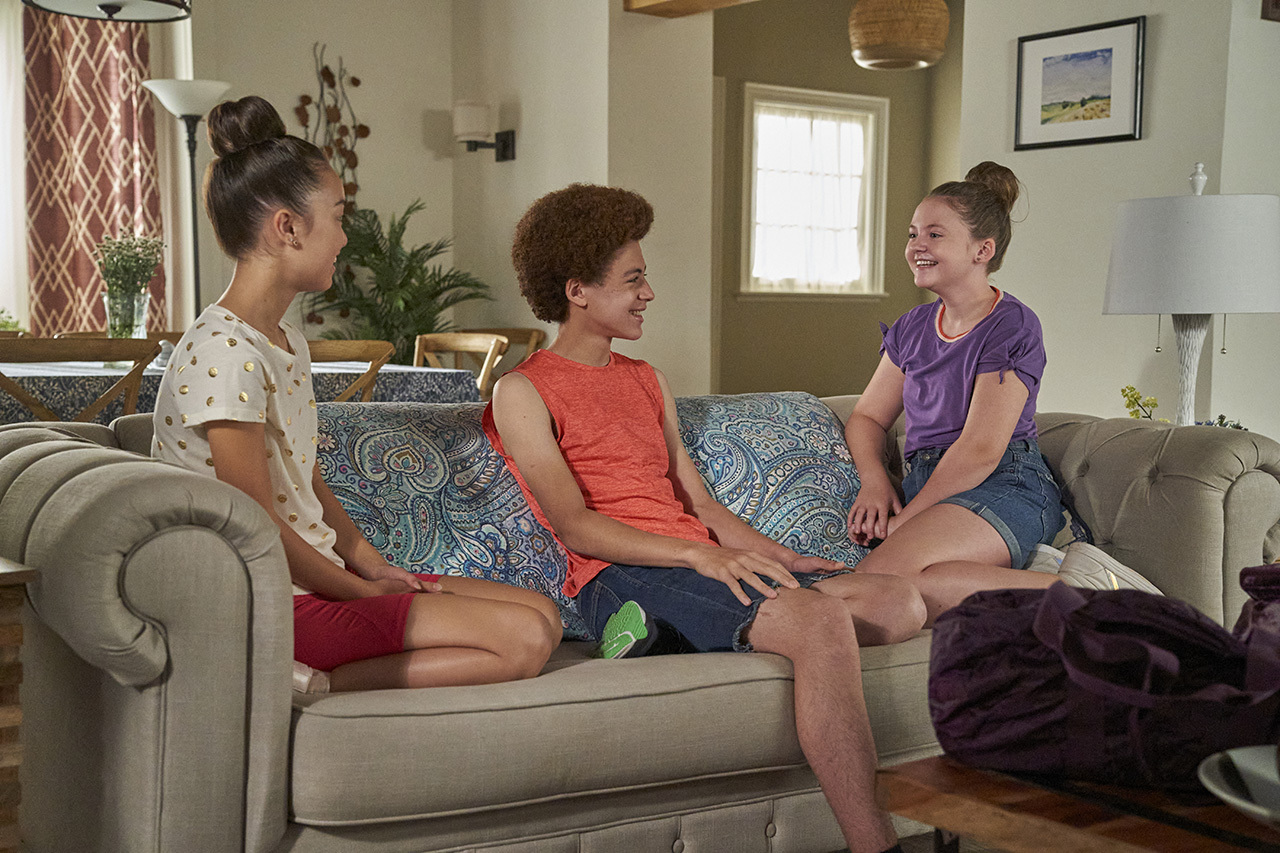 Heather and her friends attempt to make Grandma Hobbie's wedding cake after Heather loses the money her mother entrusted to her.
But despite her stubbornness, what really makes this Queen Bee of baseball so powerful is the unwavering confidence she has in herself. Heather's unrelenting determination to always do what she feels is right despite the size of her opponent makes her a Super Girl of Summer.
If you're scouting for:
Tomboy tomfoolery
Supportive siblings
Father-daughter bonding
Little league laughs
Then Holly Hobbie might just be a homerun!
For more super summer fun, check out THIS POST to get to know the other Super Girls of Summer.