Super Girls of Summer: Parker Yang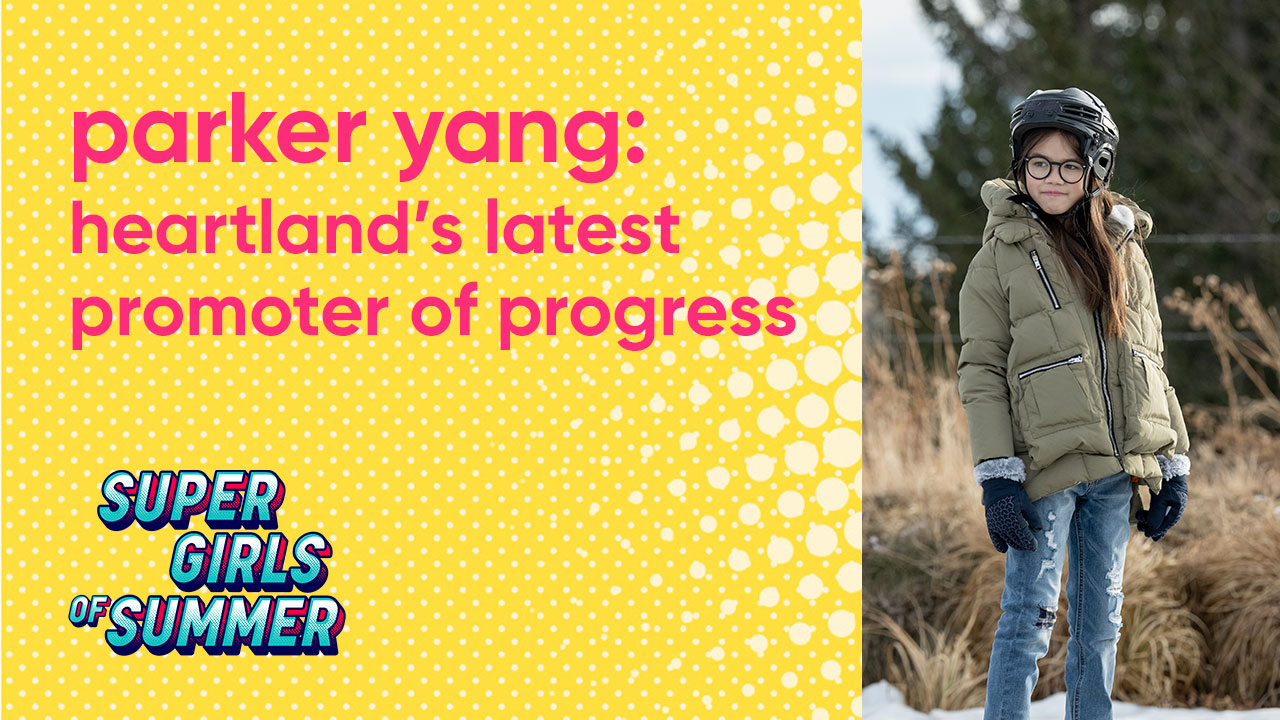 Heartland has never lacked powerful women and season 14 is no exception. Parker Yang, a newcomer to the countryside, takes the ranch by storm when her family leaves her under the Flemings' care. Whether it's protesting Hudson's bee-killing pesticides or Heartland's lack of solar panels, Parker's unrelenting advocacy and tendency to overshare impel her to always stand for truth, regardless of its sting.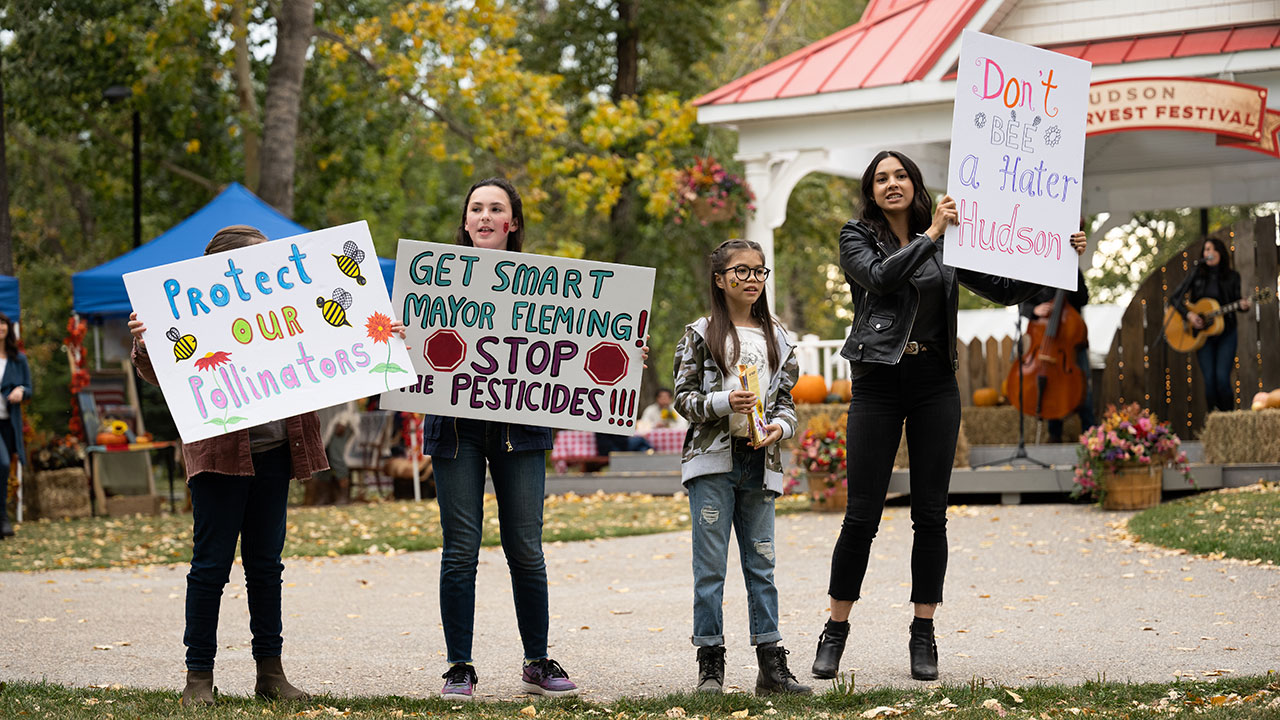 But the truth isn't always pleasant. Abandoned by her family to live with unfamiliar people in an unfamiliar town with a horse she's scared to ride, Parker feels like she's waist-deep in manure. But when Amy steps in and teaches her to ride, the young advocate comes to see Heartland as a good cause backed by good people.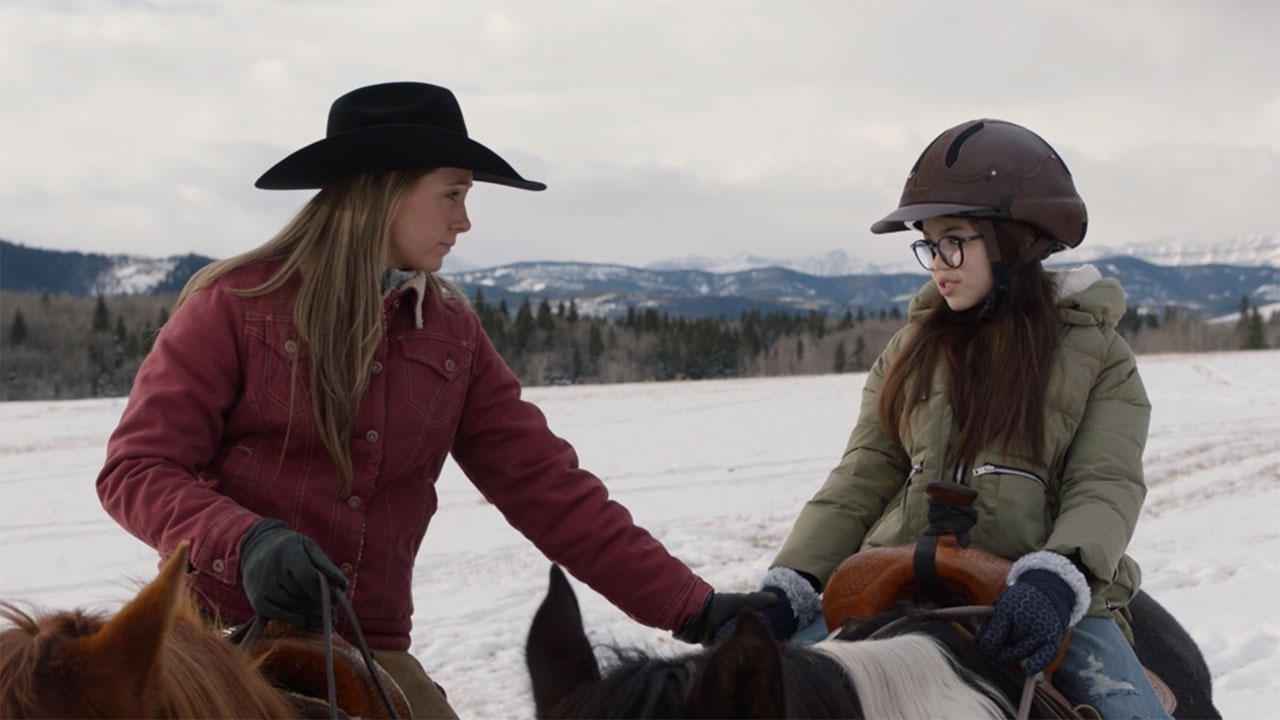 As her love for Heartland grows, Parker begins raising awareness for a new horse therapy clinic in Hudson that is threatened when promised grant money dries up. But will her efforts be squandered after she talks a little too candidly to the clinic's last hope?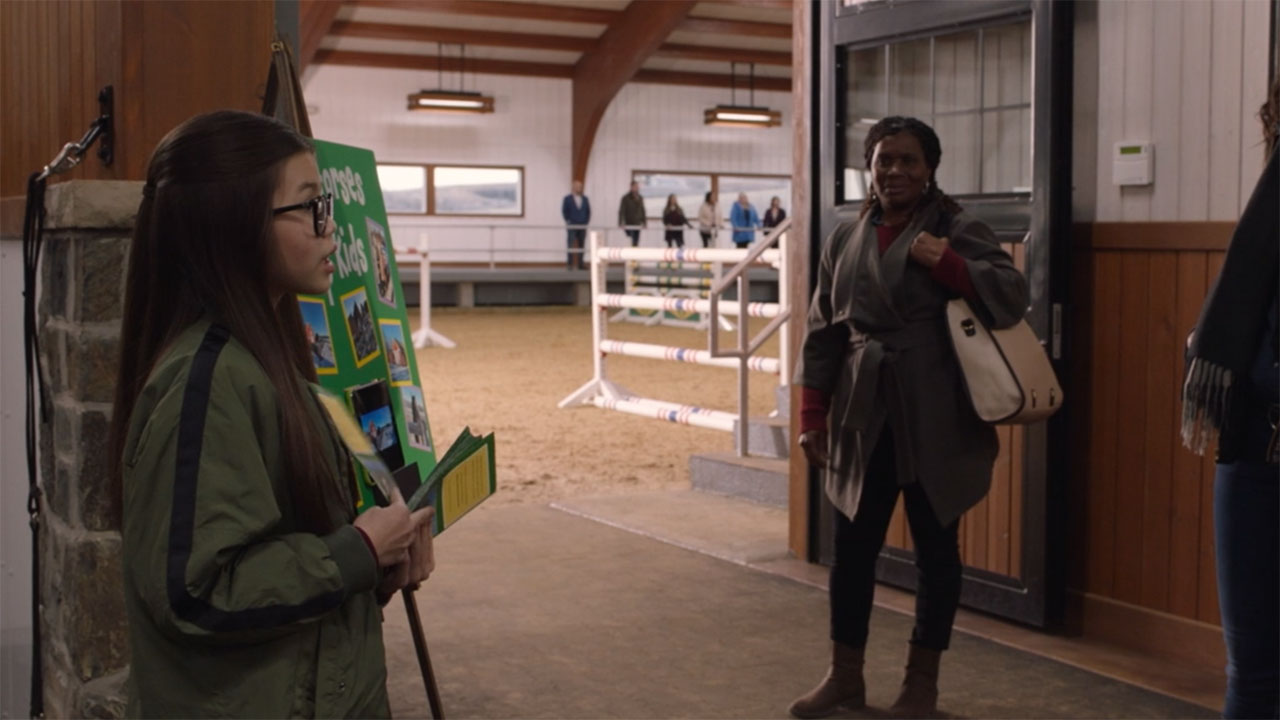 If you are looking for:
Beehive benevolence
Ardent advocacy
Horseback therapy sessions
Presumptuous preteen passion
Then you should take a stand with BYUtv's most honest Super Girl of Summer and watch the latest season of Heartland!
For more super summer fun, check out THIS POST to get to know the other Super Girls of Summer.