Spooky Episodes on BYUtv to Watch With Your Family This Halloween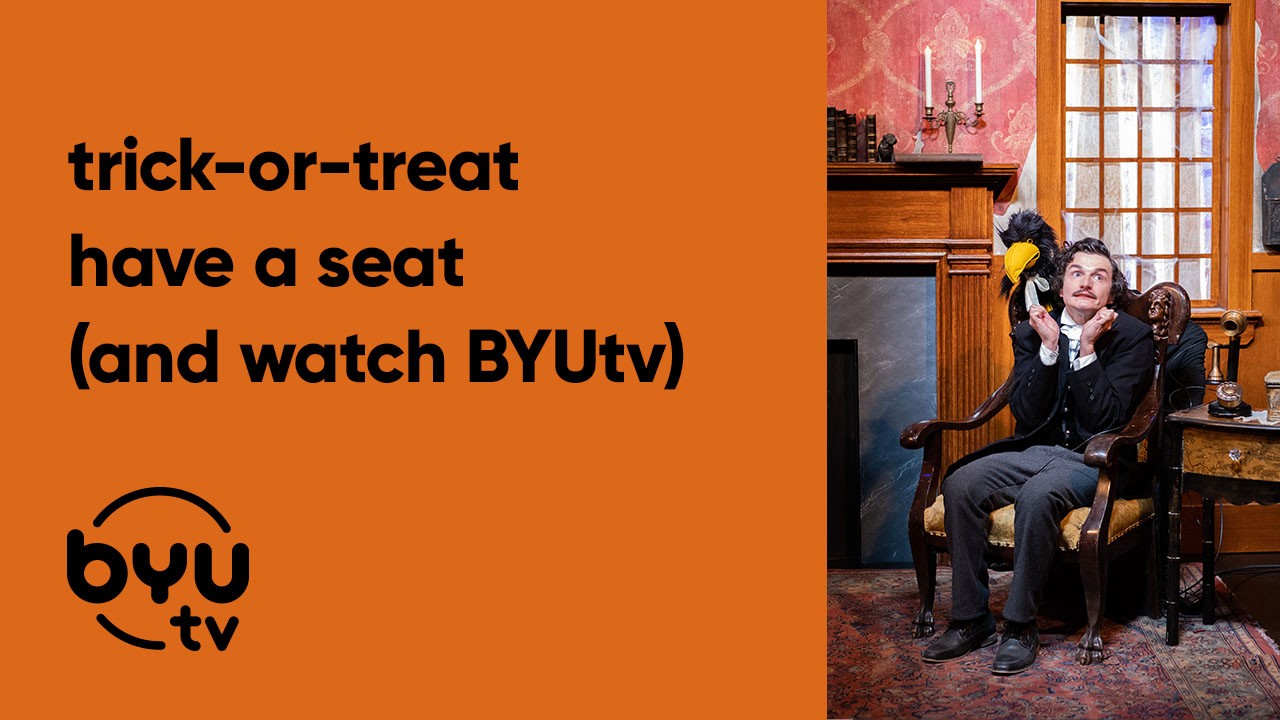 Spooky BYUtv Episodes to Watch With Your Family This Halloween
As we draw nearer to the night of wicked tricks and the sweetest treats, there's nothing better than these spooky shows to get the whole family in the Halloween spirit.
It's the season of the scary, but Studio C knows sometimes you need to mix in a little silly too. And if you're still looking for more spooky and kooky, we've got more Halloween specials from Studio C that we're sure you'll enjoy.
Season 14 Episode 5
That's why they have put together the perfect Halloween special. They've got rad ghosts with bogus advice, a terrible testimony in court, and everyone's worst nightmare—teaching technology to Boomers.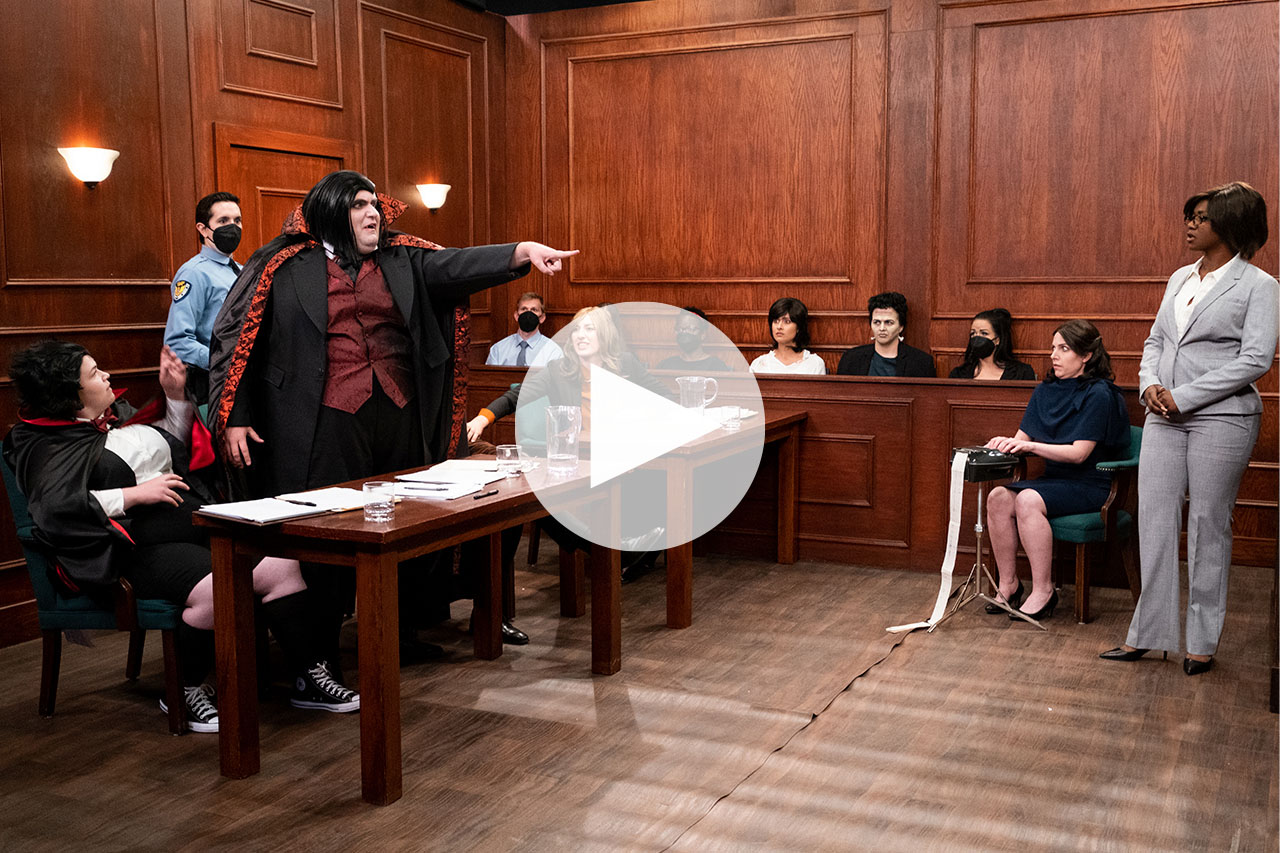 Season 12 Episode 4
Need more Halloween fun? This episode has zombies, murder mystery, and more!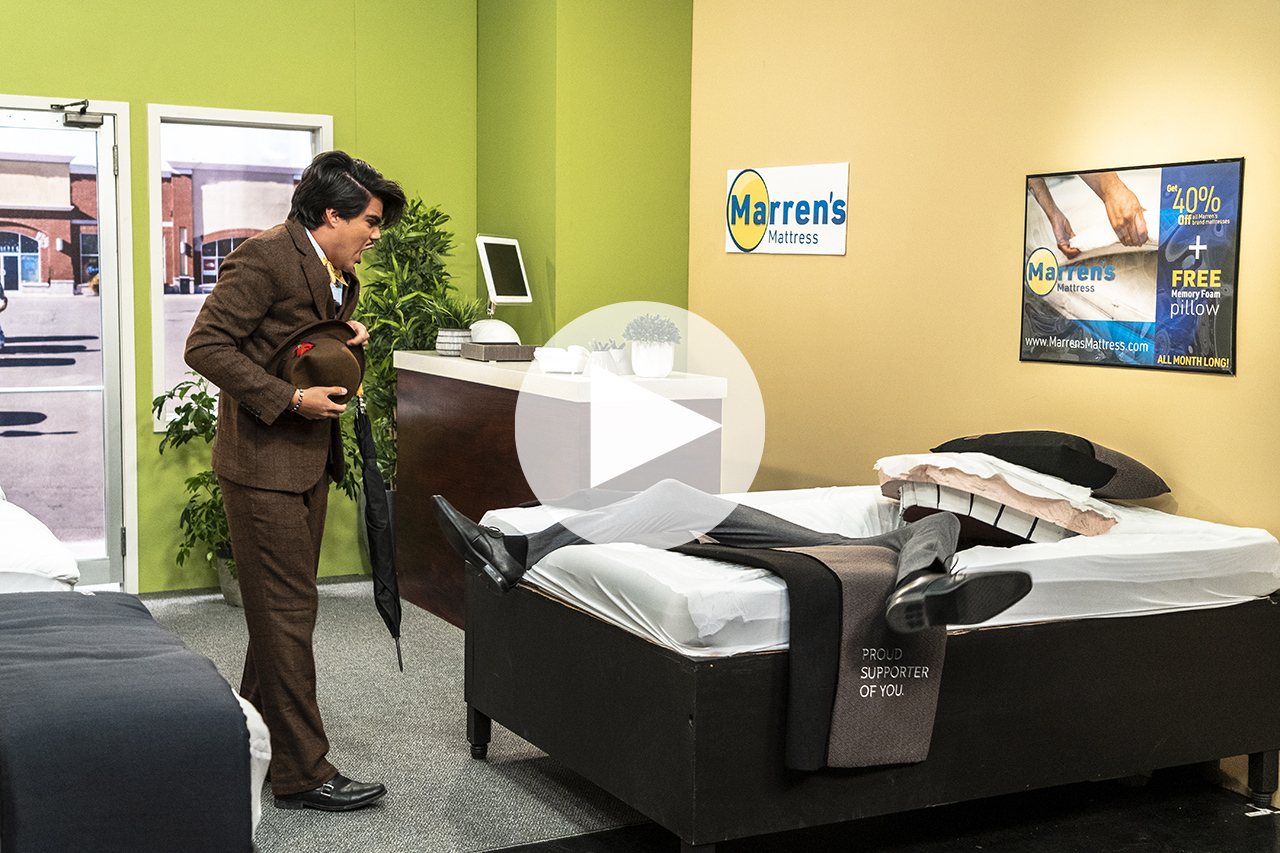 It's not Halloween without your favorite spooky sweets and treats. But have you ever wondered how creepy confections are made? Food Factory will take you through the process of creating ghastly candies like the sweetest witches you've ever seen, sugary skulls, and spooky gumball eyes. It is sure to get your mouth watering!
Halloween - Part 1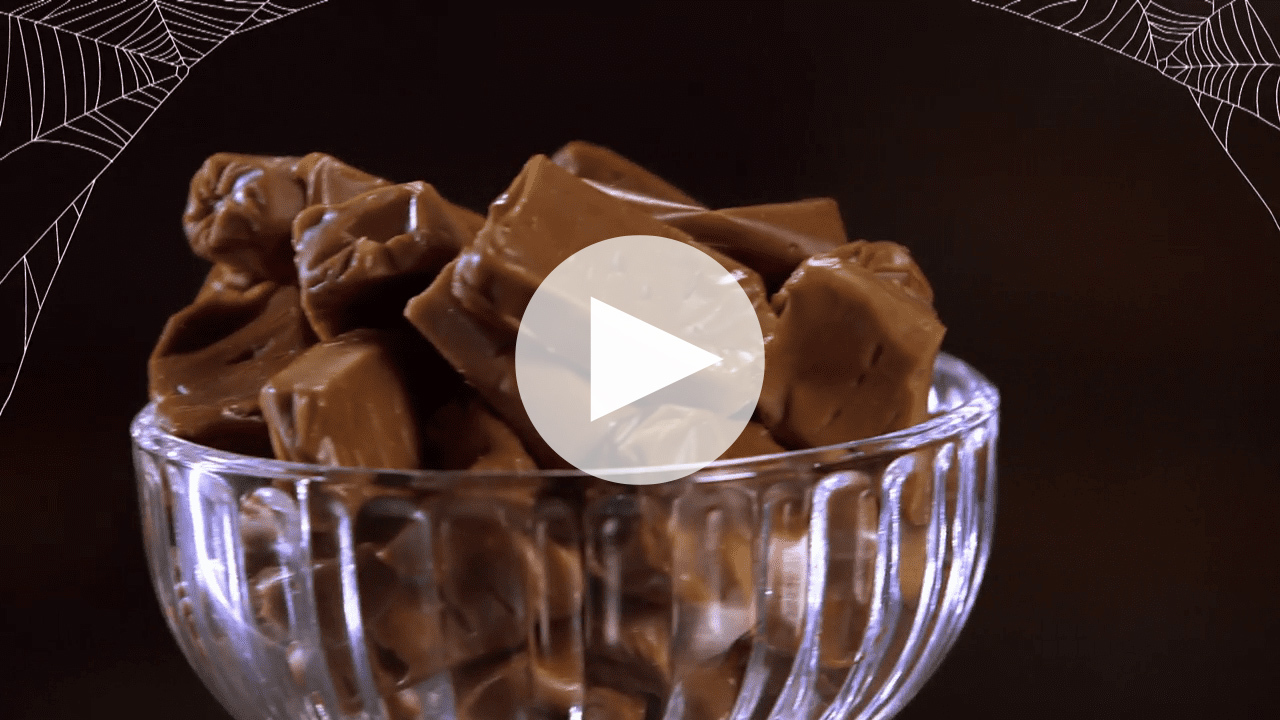 Halloween - Part 2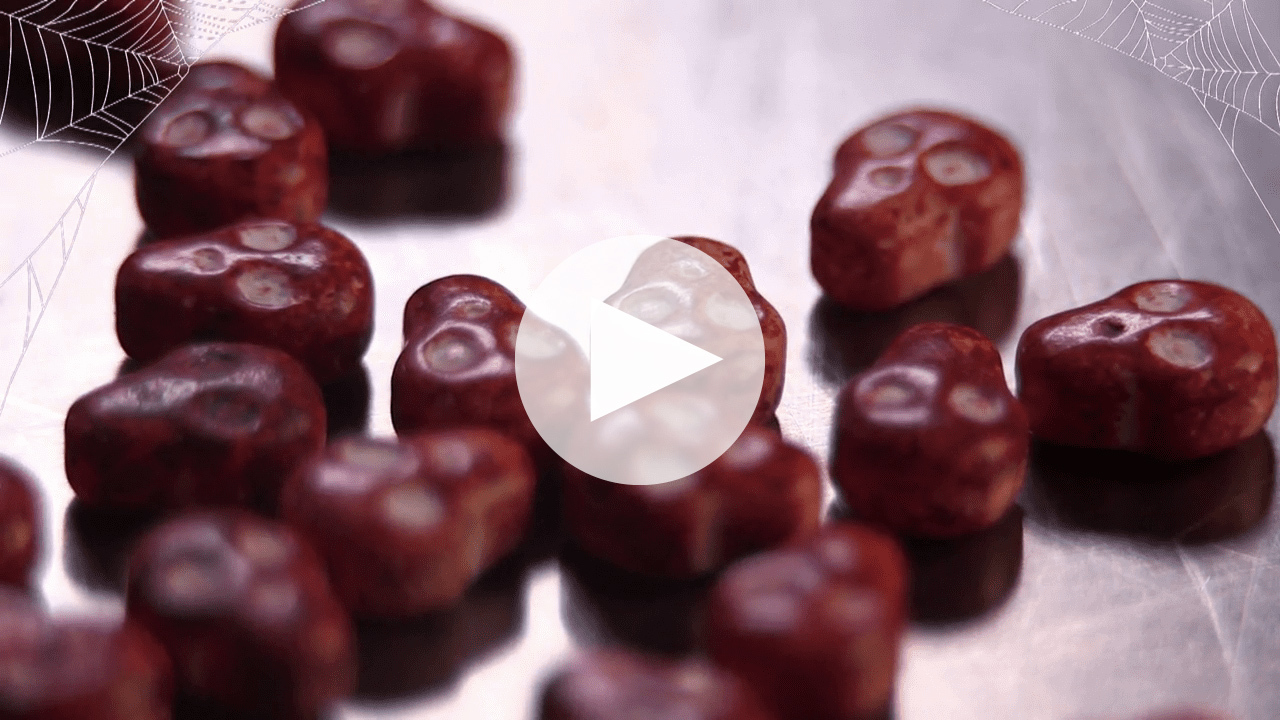 After awakening Princess Gretta from a thousand-year sleep, Dwight has had his hands full facing off with terrible medieval and modern monsters. We've picked the episodes with the spookiest foes for you to watch this Halloween weekend.
Season 3 Episode 4 "Mirabel"
A mysterious force keeps thwarting Gretta's customary coming-of-age ball. Dwight suspects that the unexplainable and eerie events may be the work of a ghost with a grudge. Now our champion has to put on the perfect ball and manage the phantom's tantrums.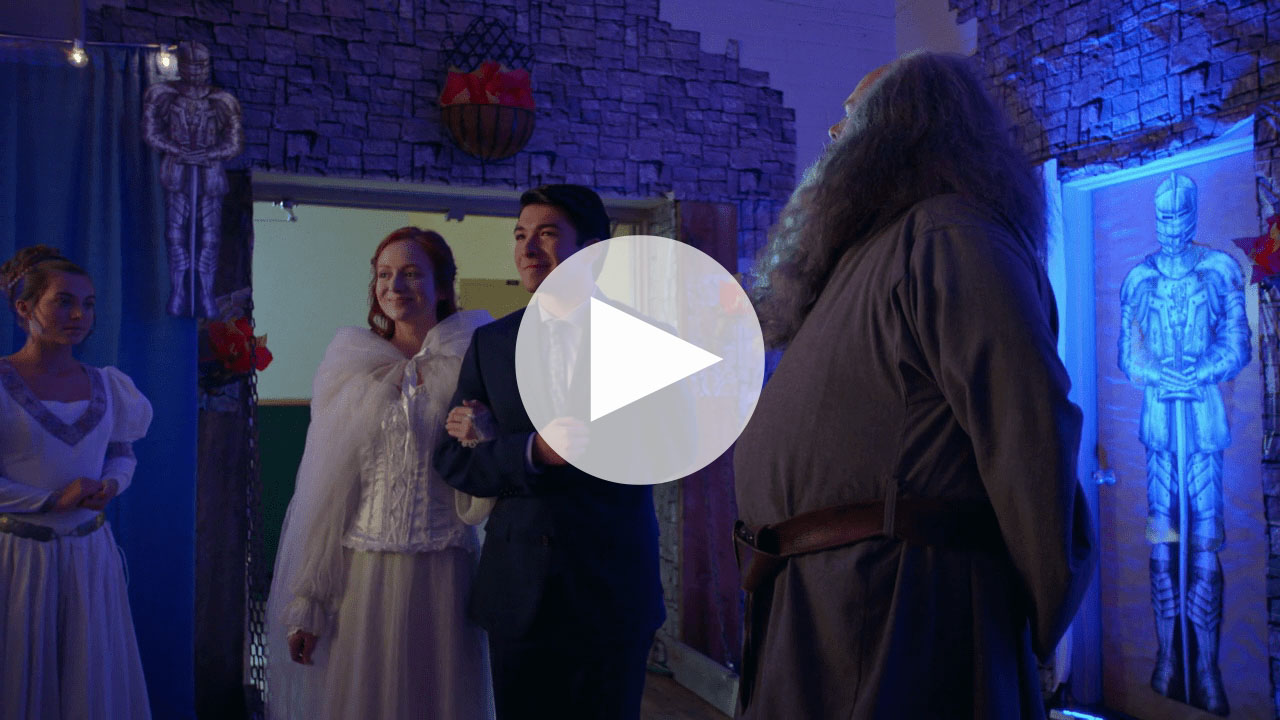 It's All Hallow's Eve, and Dwight and Gretta are trying to enjoy a night full of spooky festivities at Woodside High. But when the authorities disturb Baldric's protection against evil forces, a horde of the undead come to settle old scores with the princess.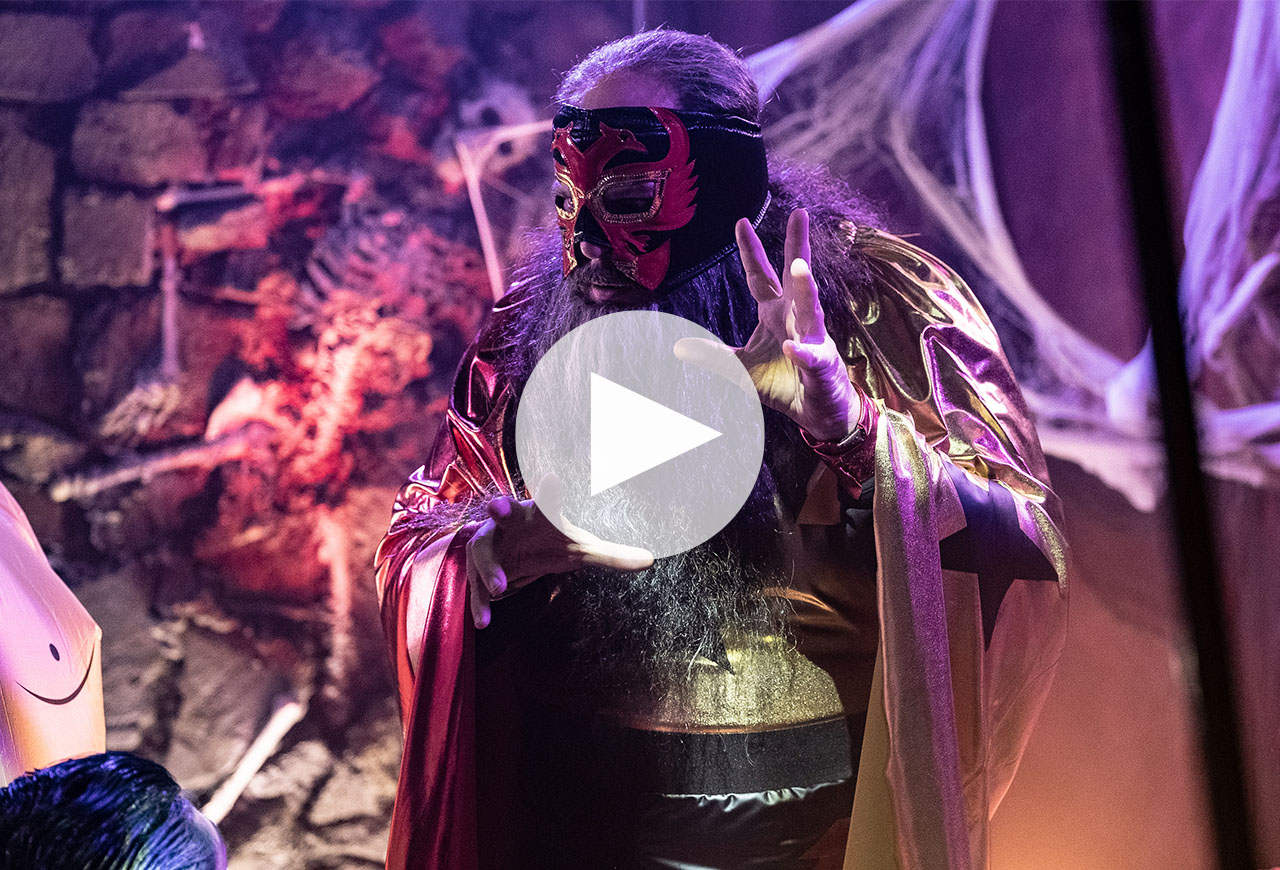 In partnership with BBC Studios, BYUtv presents The Canterville Ghost. Premiering on Halloween at 7 PM MST, this classic ghost story has been given a modern twist. Sir Anthony Head plays the titular ghost of Canterville, Britain's most prolific poltergeist, whose haunt has become the new home of an American family. Gather round for this story of mystery, humor, the paranormal, and redemption.
Check out the trailer here!
As you gorge out on your Halloween haul, all of these spellbinding shows (and more!) are ready for you to stream for free on the BYUtv app.