COUGAR SPORTS: March 13 - March 19, 2018
It's your one stop shop for all sports-related things airing on BYUtv this week! Check out this week's schedule below.
BYU SPORTS NATION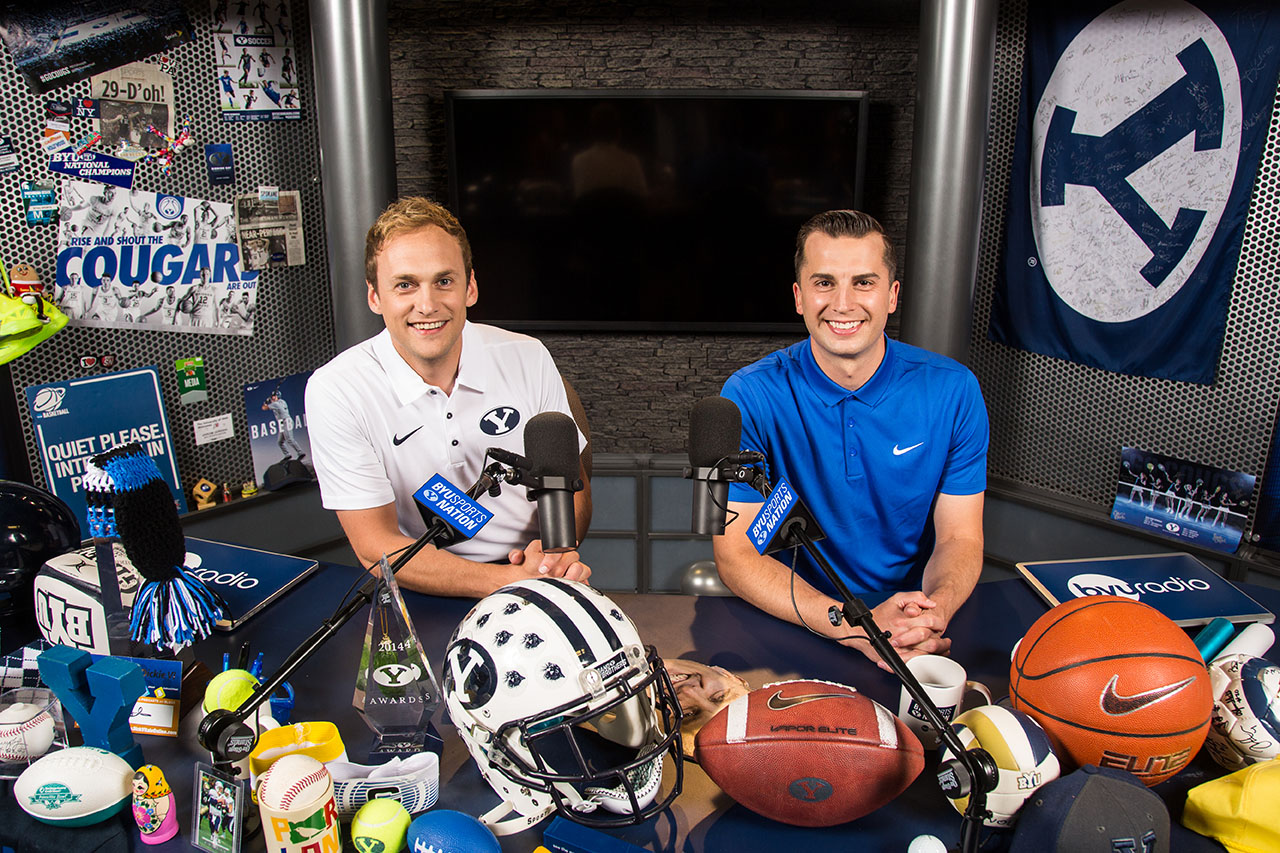 Monday - Friday
Watch the re-broadcasting of BYU Sports Nation, Monday - Friday at 4 pm MT/6 pm MT
BASEBALL
See the BYU Men's Baseball team play against the Wolverines and the Lions this week on BYUtv.
Tuesday, March 13th
Saturday, March 16th
VOLLEYBALL
See the BYU Men's Volleyball team play against the Trojans this week on BYUtv.
Thursday, March 15th
Watch the re-broadcasting of the game on BYUtv at 10 pm MT/12 am ET
SOFTBALL
This week, the BYU Softball Team is up against the Thunder Birds!
Friday, March 16th
BASKETBALL
Recently, the BYU Men's Basketball team and the BYU Women's Basketball team competed in the West Coast Conference Tournament . If you missed any of it, you can re-watch all the action on-demand on BYUtv or on the BYUtv App!
WCC TOURNAMENT BY THE BYUtv NUMBERS:
7 Days of LIVE, remote production — both multi-camera & EFP
12 LIVE games — both Men's & Women's First Round, Quarterfinal, and Semifinal Games broadcast LIVE
6 LIVE 30-min bridge shows — produced between live sessions on Thursday, Friday, Saturday, and Monday
12 LIVE halftime shows — produced during each game
5 LIVE BYU Sports Nation remotes — produced both in Las Vegas & Provo with shared elements and tandem communication
24 LIVE GAMES & SHOWS IN 5 DAYS
We hope you have a great week. See you next Tuesday!