Build it Forward with Paul Brandt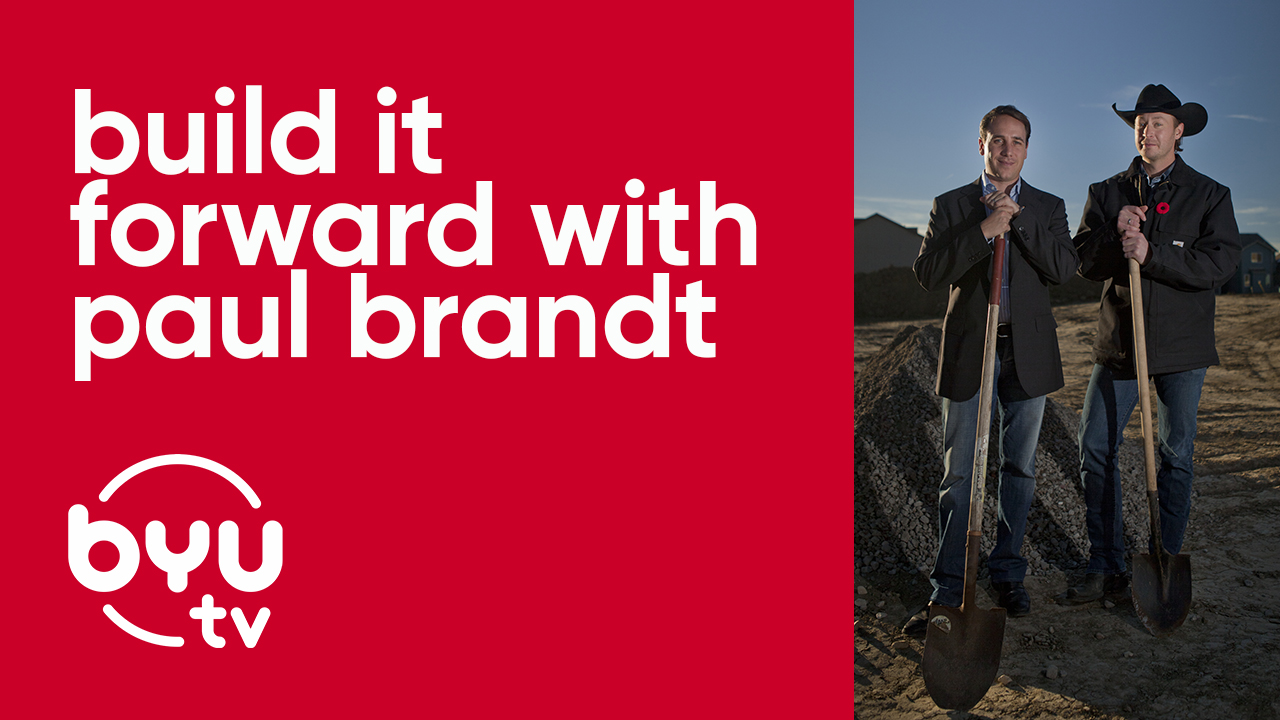 PAUL BRANDT'S BUILD IT FORWARD
BYUtv's lineup of shows continues to grow with stories that will take you all over the world. One of the latest additions is Paul Brandt's Build It Forward, a reality TV show that reconstructs both homes and the people who live in them.
The show is hosted by Paul Brandt, the country music star behind songs like "Convoy" and "My Heart Has A History", who visits at-risk families in need of better homes.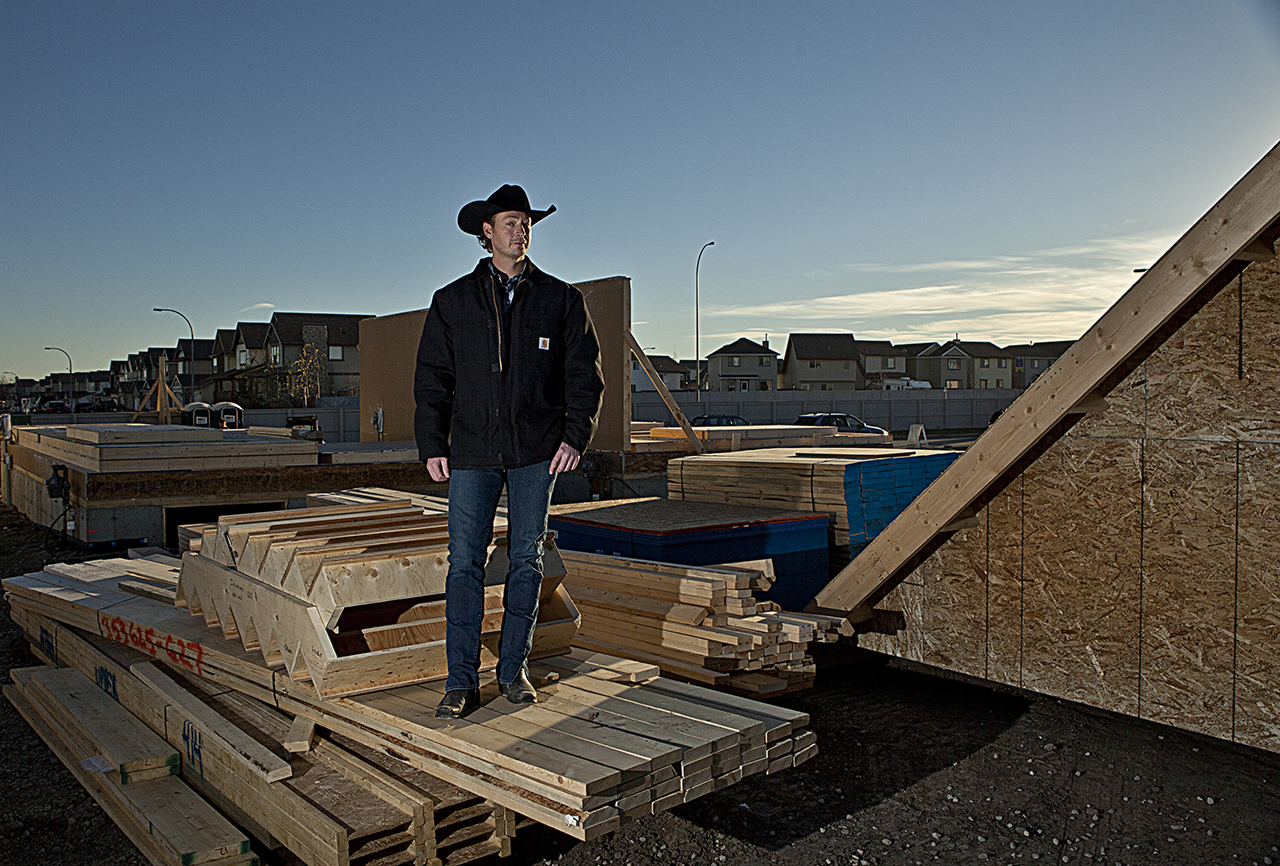 But these aren't just home makeovers. Before any renovation happens, Brandt and the family travel to developing countries to build houses for needy communities. As the family works alongside those who need their help, they get to be both giver and receiver.
Viewers will not only sympathize for the family and the communities they help, but will be inspired by the experience of giving back even when you don't have much for yourself. Miracles occur, tears are shed, and the experience becomes magical for both the audience and the stars of the show.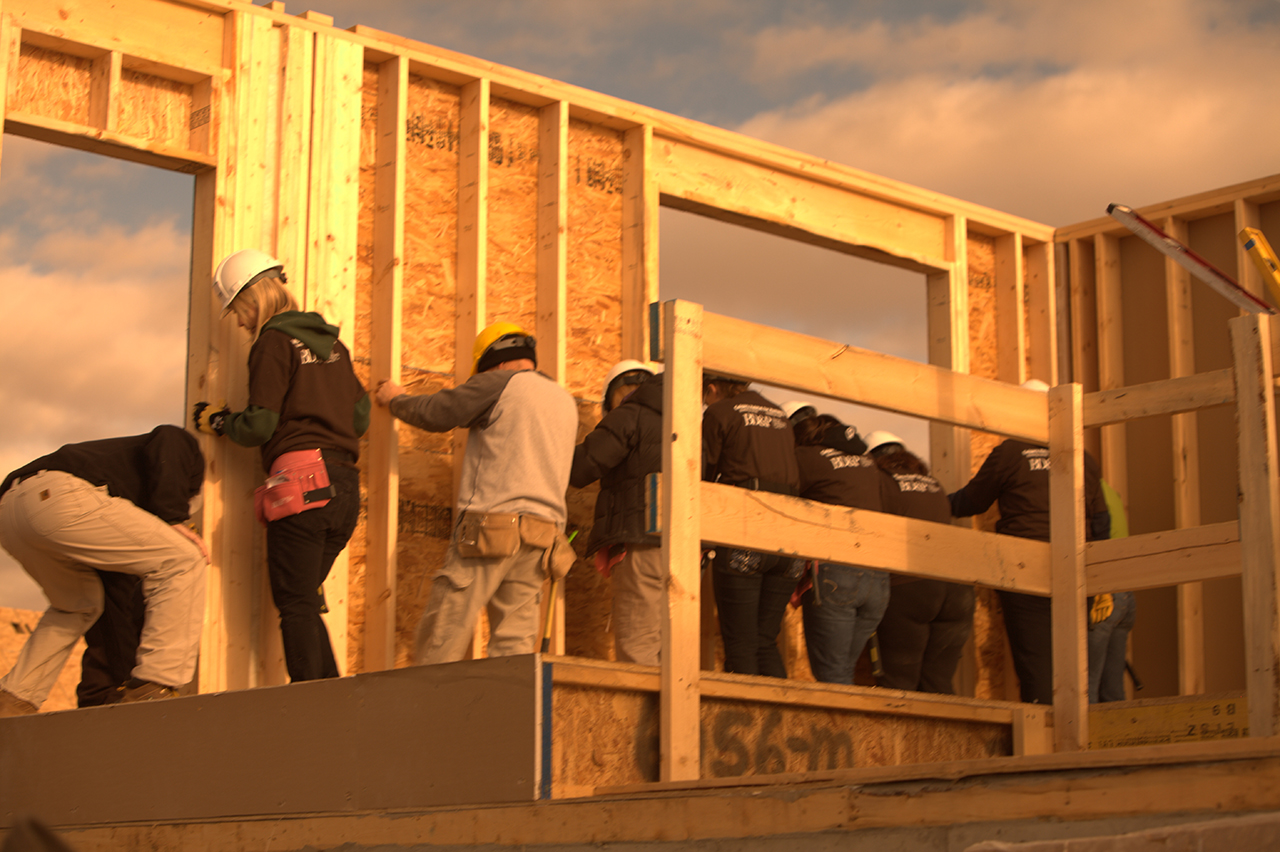 This isn't Brandt's first rodeo with giving back, either. From starting an anti-human trafficking movement to selling cowboy hats to fundraise for children in need, Brandt's passion for giving back to others made hosting Build It Forward his dream come true. "[Country music] is my day job, it's given me a great life," Brandt says in the show's intro. "Like many entertainers, I like to pay it back—but I'd still like to do more."
Paul Brandt and his team are building confidence back into families, one home at a time. Stream episodes of Build It Forward HERE, or catch the latest episodes live, weekdays at 9pm ET | 6pm PT.