Meet Rudy Ruettiger From "Rudy"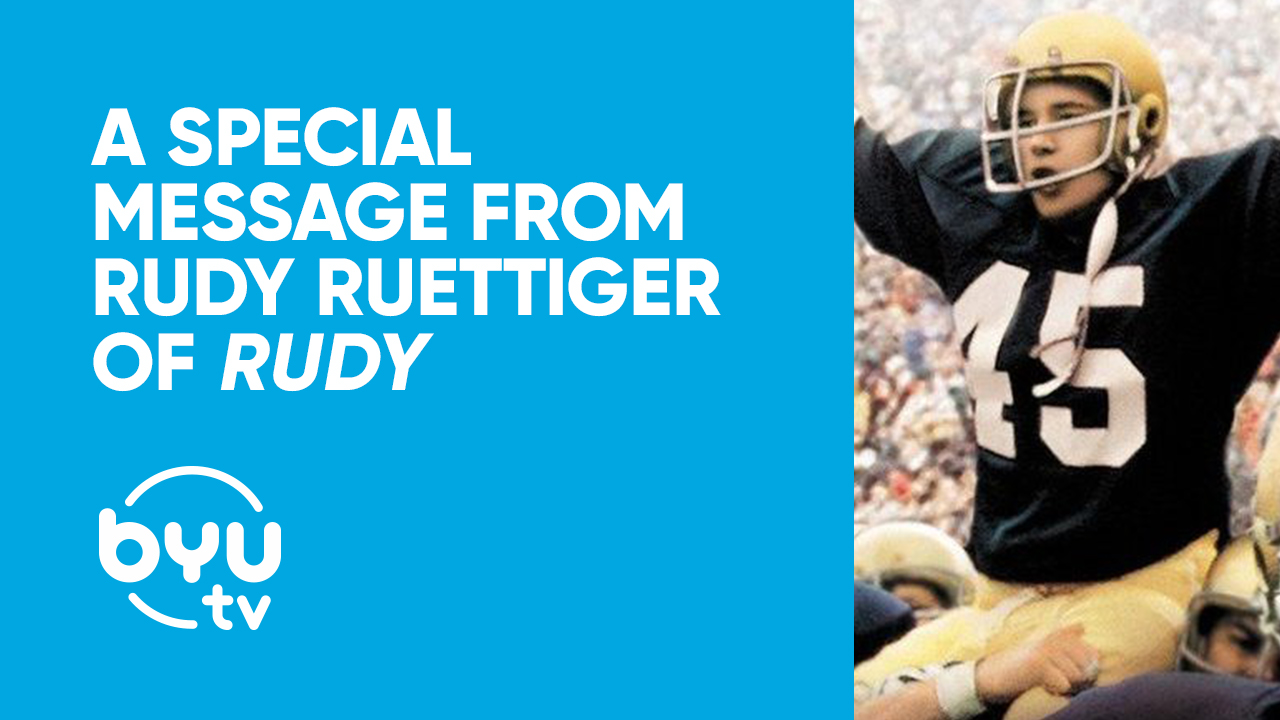 Watch Rudy on BYUtv
BYUtv is excited to air Rudy, a true story about a young man who is determined to fulfill his dream of playing football for Notre Dame despite being told that he's too small to play college football.
Download the free BYUtv app and watch this inspiring story unfold:
Sunday, April 5 @ 10pm ET | 7pm PT
Monday, April 6 @ 3am ET | 12am PT
Monday, April 6 @ 1pm ET | 10am PT
Saturday, April 11 @ 11pm ET | 7pm PT
Saturday, April 25 @ 8pm ET | 5pm PT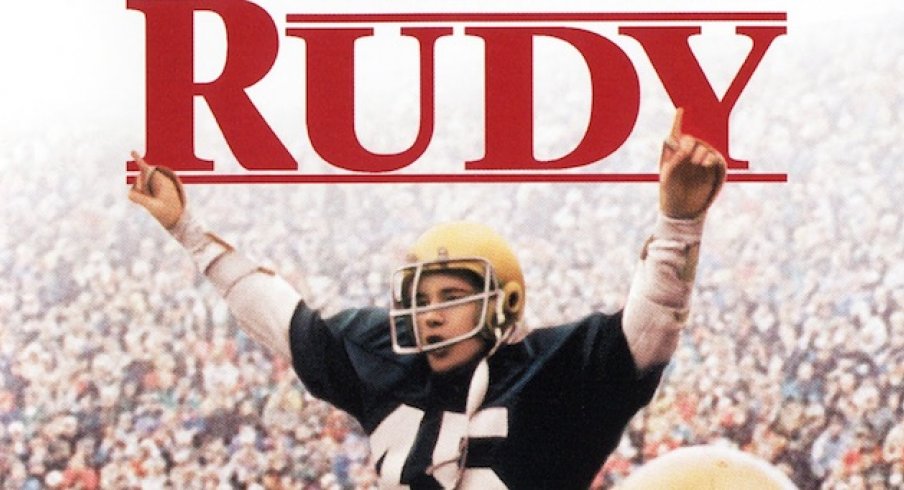 A Special Message from Rudy Ruettiger of Rudy
Rudy Ruettiger is the real-life inspiration from the iconic movie Rudy, and he's here to give our BYUtv viewers a special message of hope and a simple reminder that we're #InThisTogether.
For more positive and inspirational messages from Rudy Ruettiger, be sure to check out his podcast, Rise Above with Rudy on Apple Podcasts or Spotify.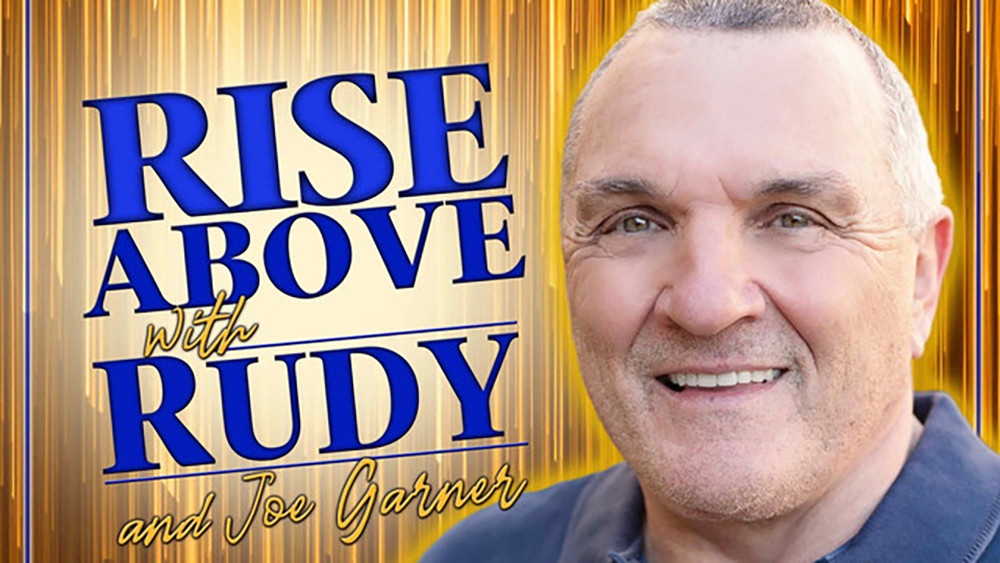 Rudy Ruettiger on The Lisa Show
Our very own Lisa Valentine Clark was able to sit down with Rudy Ruettiger! Listen to the interview RIGHT HERE on The Lisa Show.