Watch the 2020 WCC Basketball Tournament on BYUtv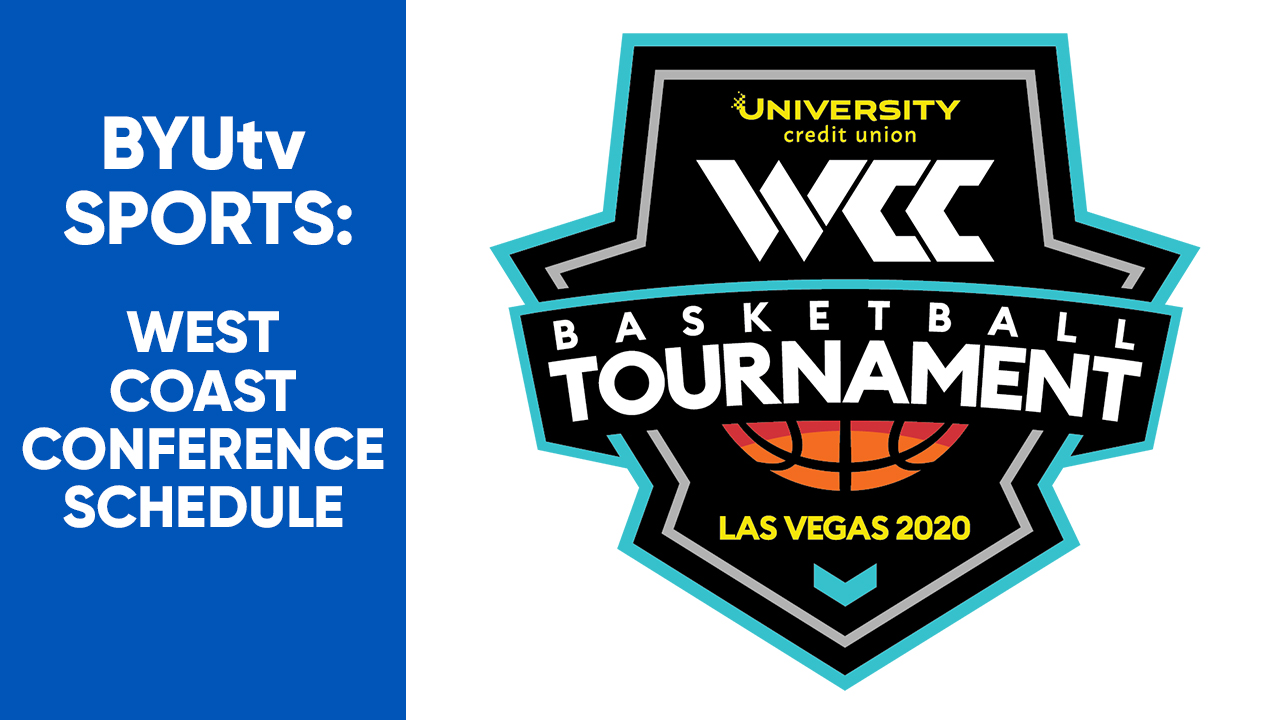 Basketball on BYUtv
You've been glued to your seat or glued to your screen watching the BYU basketball teams make basket after basket. Now for the most exciting part of the season—the Cougars are headed to the WCC Basketball Tournament, and BYUtv is too!
Check out BYUtv's broadcasting schedule for the tournament below and never miss a single moment of action on the court.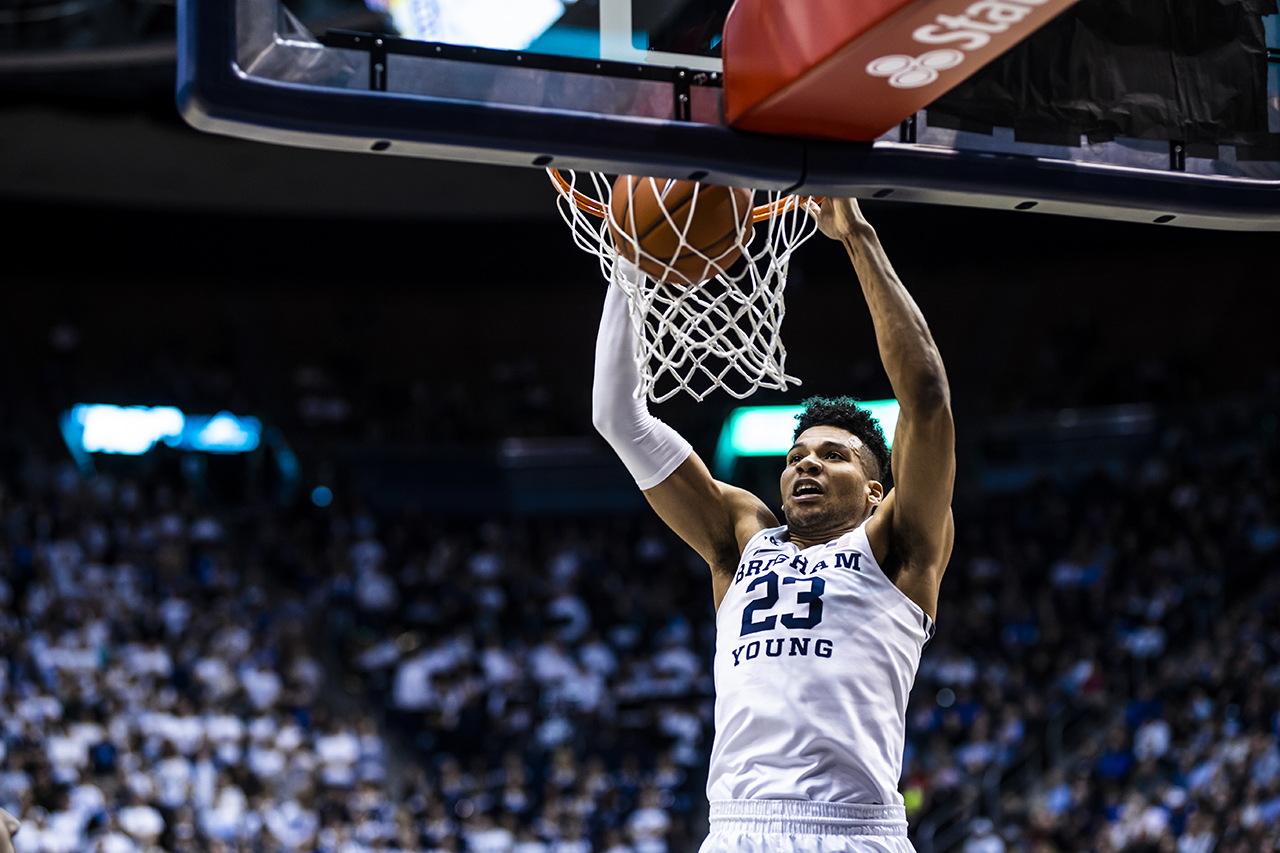 WCC Basketball Tournament 2020
You can watch the following games on BYUtv or the BYUtv app. Stay tuned as the tournament progresses for an updated list of matchups, and, as always, BYU Sports Nation is your daily go-to show for the most up-to-date info on how the BYU basketball teams are doing.
Thursday, March 5th
Friday, March 6th
Saturday, March 7th
Monday, March 9th
Go Cougs!